Join the Seasonal Club.  Ditch the processed life! Learn to grow, source, preserve, and prepare real foods ALL YEAR LONG!  LEARN MORE >>
Join the Seasonal Club.
Ditch the processed life! Learn to grow, source, preserve, and prepare real foods ALL YEAR LONG!  LEARN MORE >>
30 Real Foodie Gifts Under $30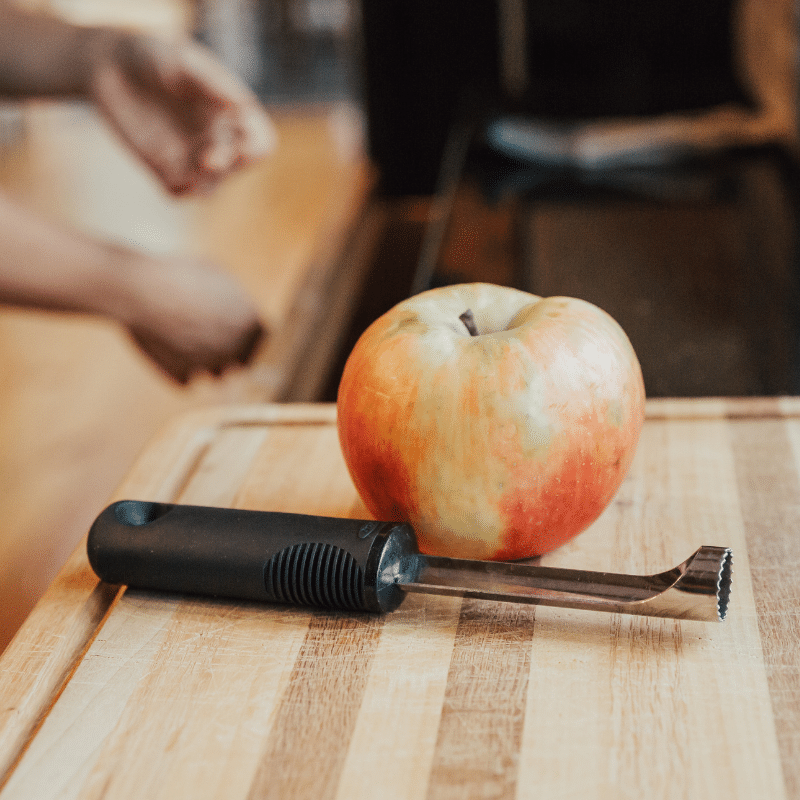 This post may contain affiliate links, which means I make a small commission at no extra cost to you.
See my full disclosure here.
Looking for real foodie gifts for your favorite kitchen nerd? These simple kitchen tools will delight any real foodie on your gift list.
Most of these recommendations come directly from my own real foodie kitchen, while a few are on my own kitchen wish list.
>>You might also be interested in these 15 must-read books for real foodies.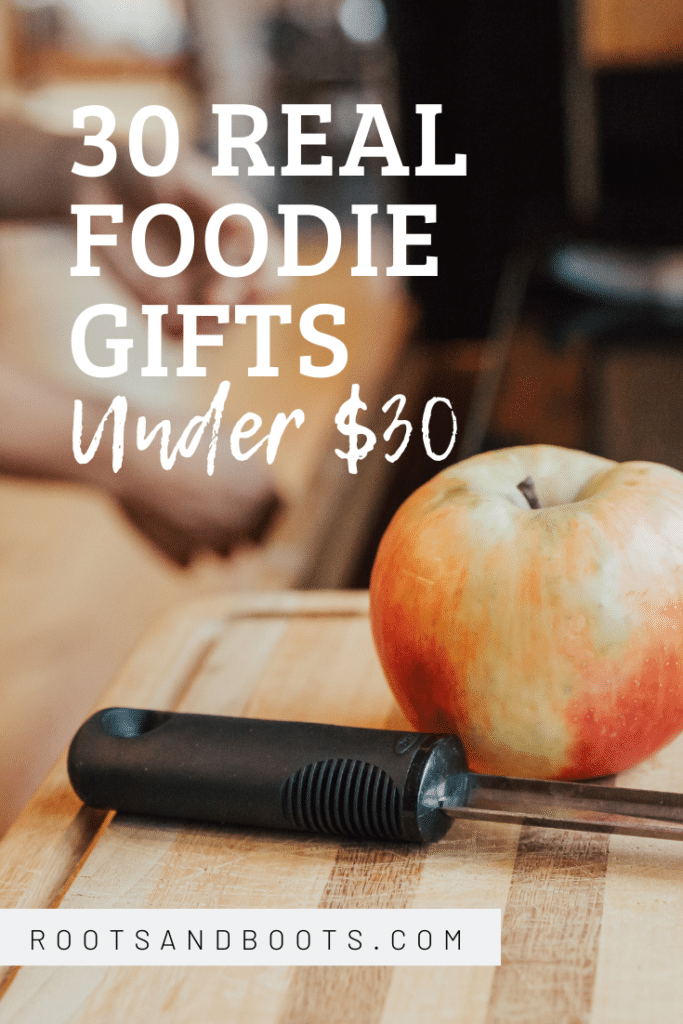 30 Real Foodie Gifts Under $30
Gift-giving tip: Many of the real foodie gifts listed below are perfect for sliding into Christmas stockings or holiday gift baskets.

What did I miss? What would you add to this list of real foodie gifts?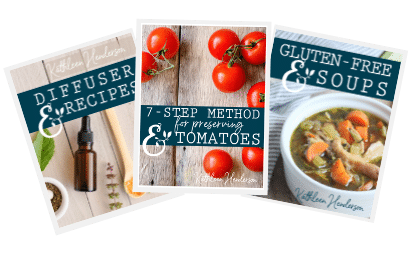 Sign up NOW for my best tips delivered weekly to your inbox!
You'll also get instant access to my library of free ebooks and resources.