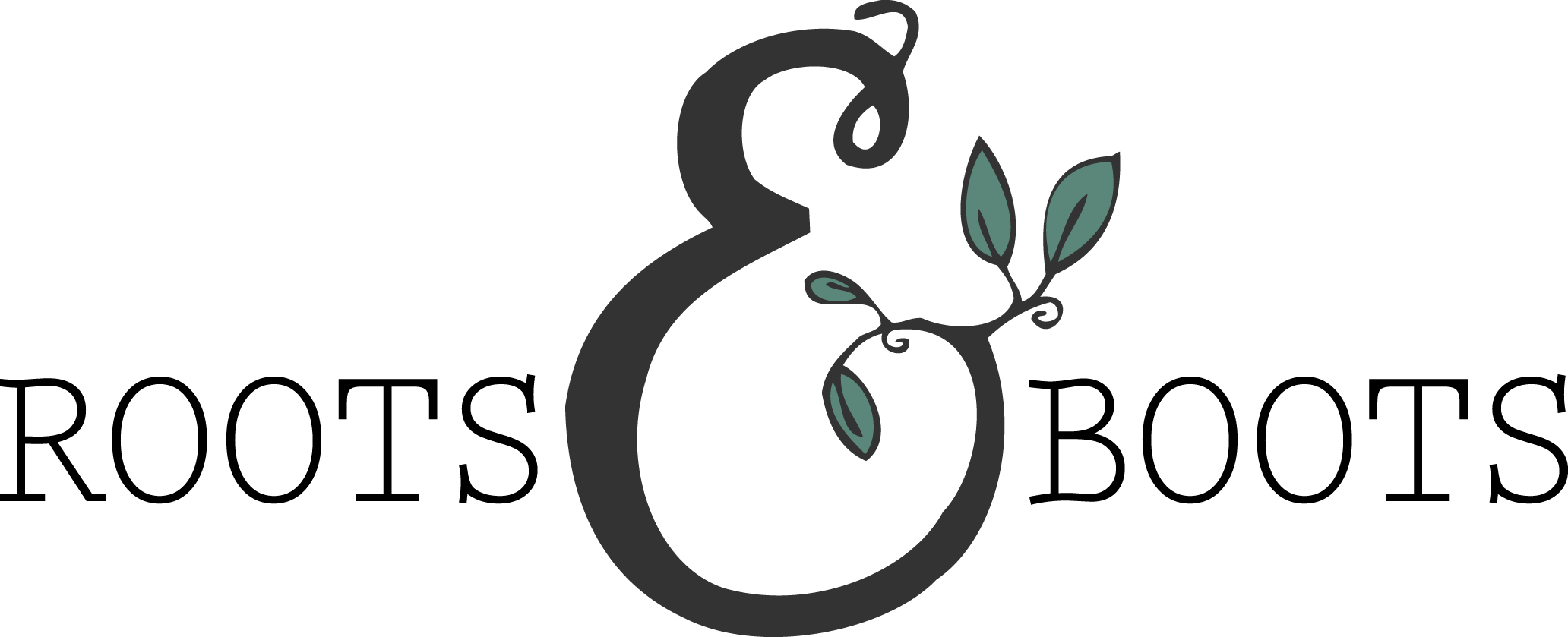 Real Food Family Meal Plan
Stop relying on unhealthy processed foods.  Forget about labor-intensive meal planning.
Start nourishing your family with simple, real food meals!
Do you wish you could avoid feeding your family processed foods?
Are you tired of tracking down healthy recipes and creating a meal plan for your family?
Have you ever felt like it's impossible to find simple, real food recipes your whole family enjoys (including the kids)?
If you answered yes to any of these questions, you are not alone, and I want to help!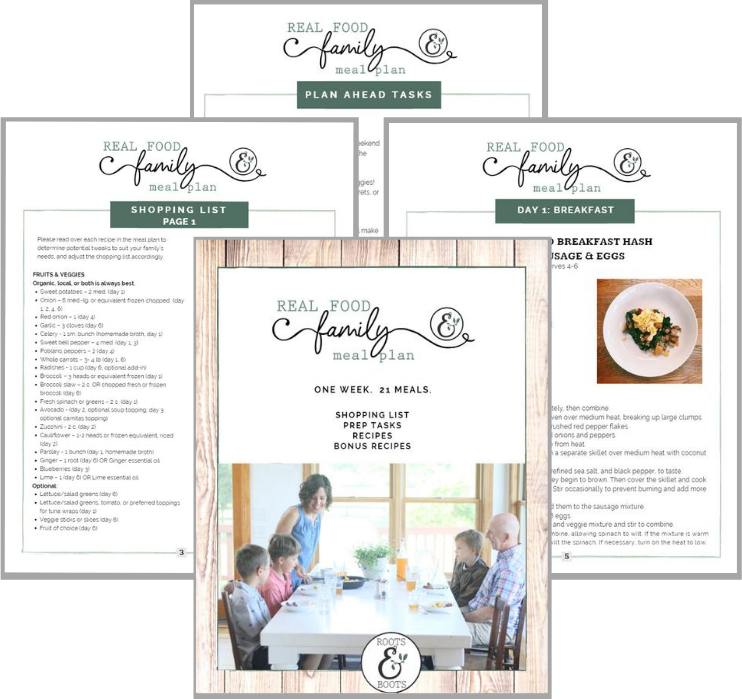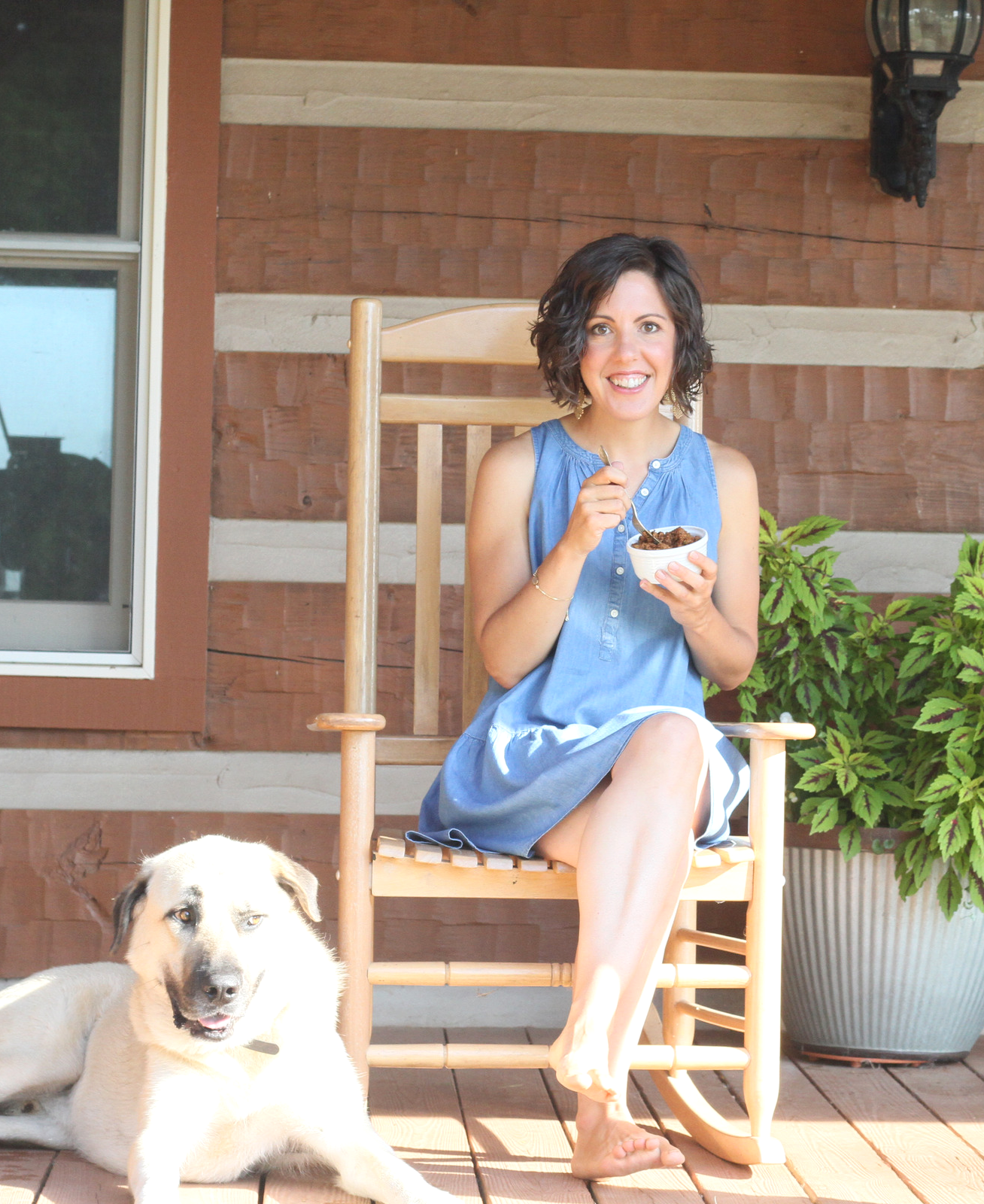 MY STORY
I'm Kathleen Henderson, founder of Yankee Homestead, where I share wholesome, real food recipes and other healthy living tips to help you nourish your family with simple, clean foods and safe, nontoxic products.
In 2009, I was diagnosed with thyroid disease. In 2012, I received an additional diagnosis of Hashimotos, an autoimmune thyroid disease.
That year my health hit rock bottom and I was desperate for relief (from symptoms like weight gain, brain fog, fatigue, insomnia, and depression). After receiving little help from the medical community, I turned to a complete diet overhaul.
When I (and my husband) noticed an immediate difference, we realized we were on to something. I was committed to maintaining my health and my family's health through homecooked meals made from unprocessed, real foods.
Since that day over seven years ago, my entire family has experienced remarkable health. We have also tested out hundreds of recipes to find meals that are packed with nutrients, simple to prepare, and kid-approved.
Over and over, friends and blog readers have asked me to provide a real food meal plan. They truly want to feed their families simple, healthy meals, but they don't know where to start.
If you can relate, you're going to love my Real Food Meal Plan!
My Real Food Meal Plan includes one full week of real food meals (breakfast, lunch, and dinner) straight from my own kitchen.
These are the exact meals my own family eats on a regular basis. 
Designed to simplify your real food meal planning.
This one-week, 21-meal plan will help you to:

Avoid relying on convenience foods

Feed your family real food

Save time tracking down recipes

Skip the hassle of creating a meal plan

Serve kid-tested & kid-approved meals
In case you're wondering, every meal is completely gluten-free and Paleo (or easily modified to Paleo standards).  While my family isn't strictly Paleo, we are Paleo-ish, which means we generally avoid grains, beans, and processed dairy.  (We have chosen to consume raw and cultured dairy.)
So if you're ready to stop feeding your family processed food or you're tired of searching for healthy, kid-approved recipes or slaving over a weekly meal plan, then the Real Food Family Meal Plan is for you!
REAL FOOD FAMILY MEAL PLAN
One week of recipes, including shopping list and prep tasks.