15 Must-Read Books for Real Foodies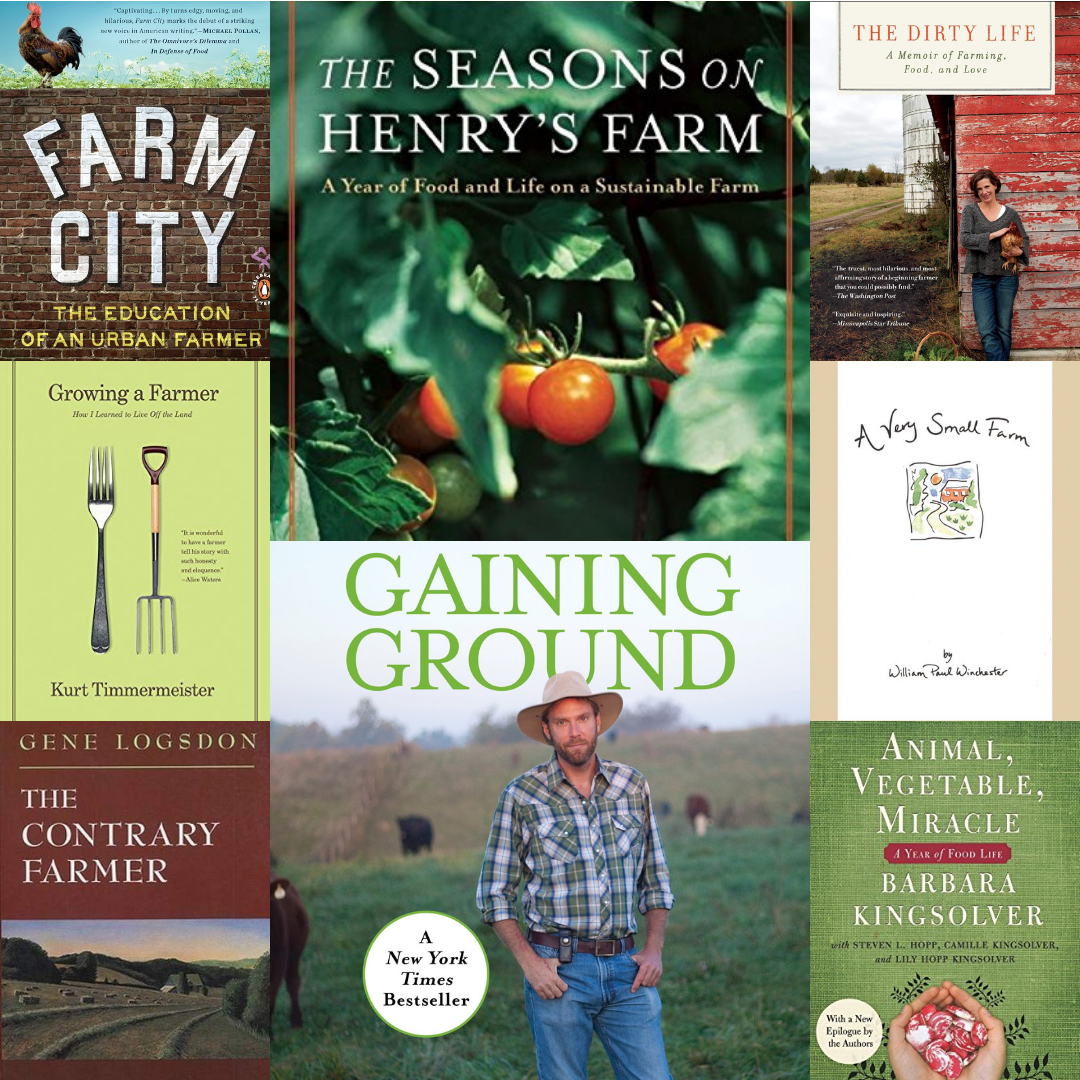 This post may contain affiliate links, which means I make a small commission at no extra cost to you.
See my full disclosure here.
It was hard to settle on a title for this list of must-read books for real foodies, because the genres represented here are somewhat overlapping.
Many of these must-read books for real foodies fall under the category of memoirs. Several are more along the lines of manifestos. Each book is either highly entertaining, deeply compelling, or both.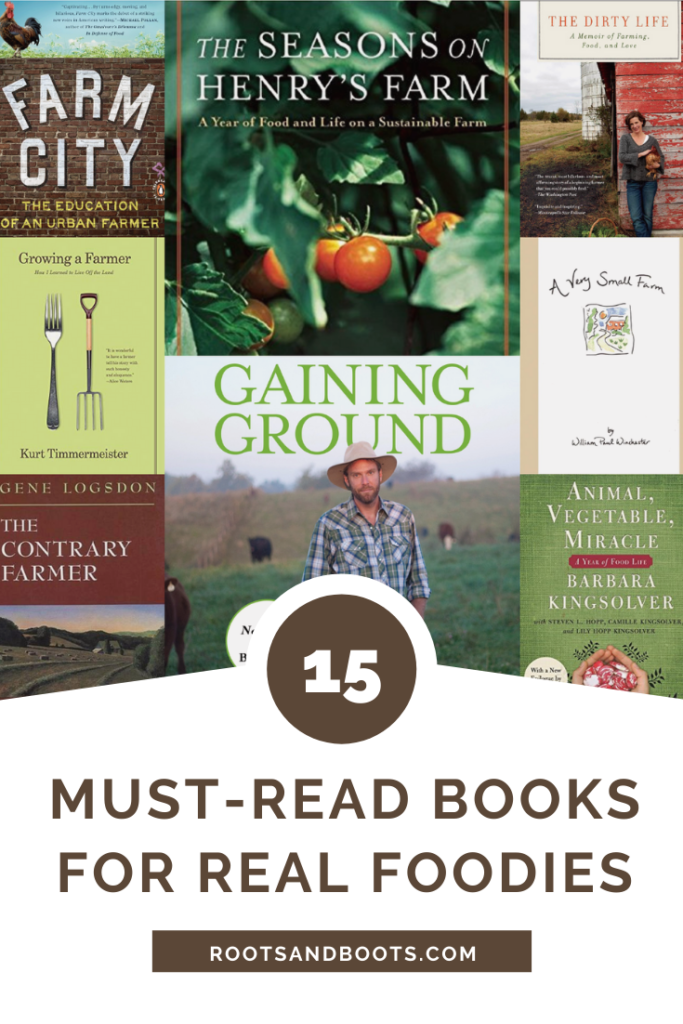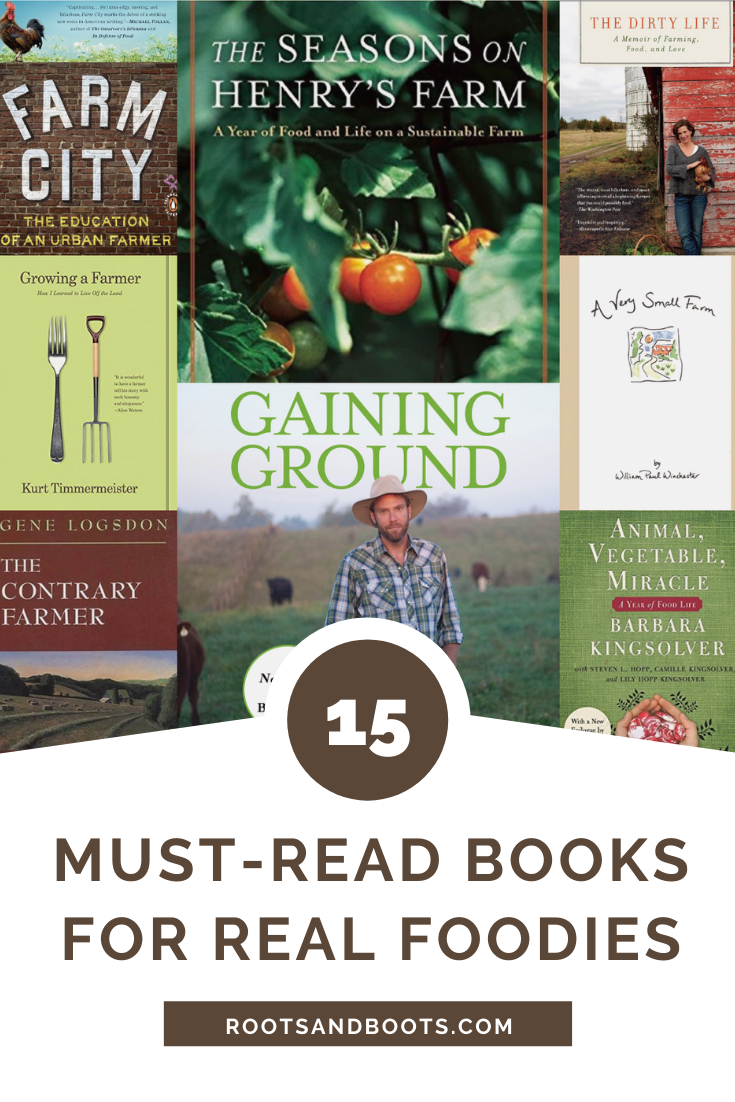 The authors of these titles range from conservative Christians to liberal feminists. A few live in the city while many live on farms. Many grow their own food while others support local farms and farmer's markets.
Almost all of them are bucking the system in some way, and every one of them appreciates locally grown, real food.
For that reason, I've decided to refer to this list as must-read books for real foodies. Because whether you grow it, eat it, or just admire it from afar, the common denominator here is real food.
15 Must-Read Books for Real Foodies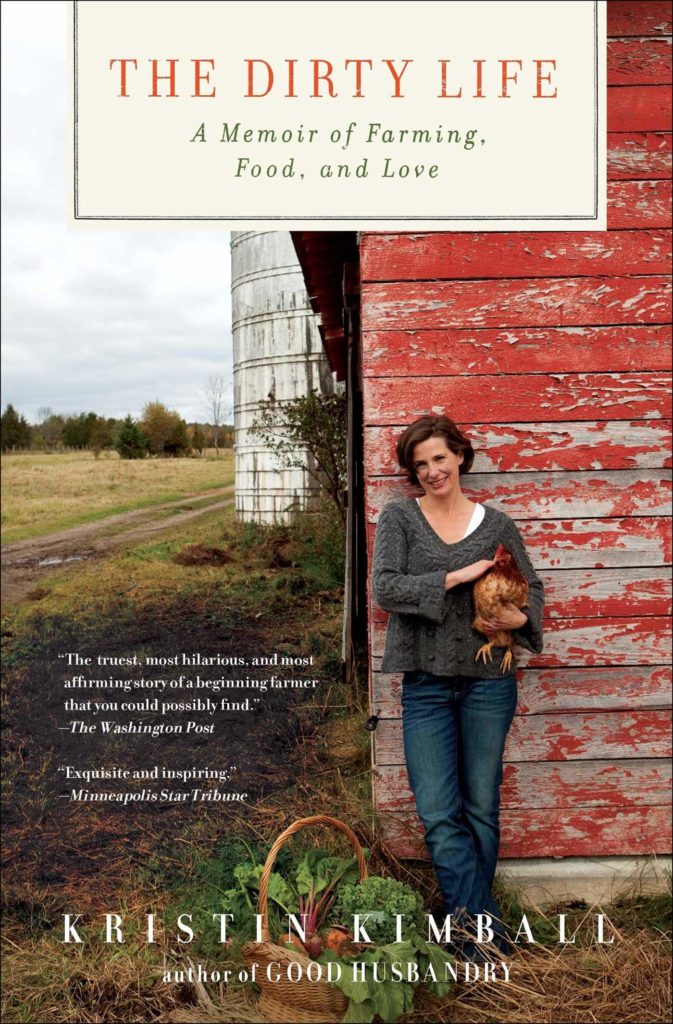 The story of how Kristin Kimball left her glamorous life in NYC to marry an eccentric farmer she'd only just met. Together, they build a life, a farm, and a family.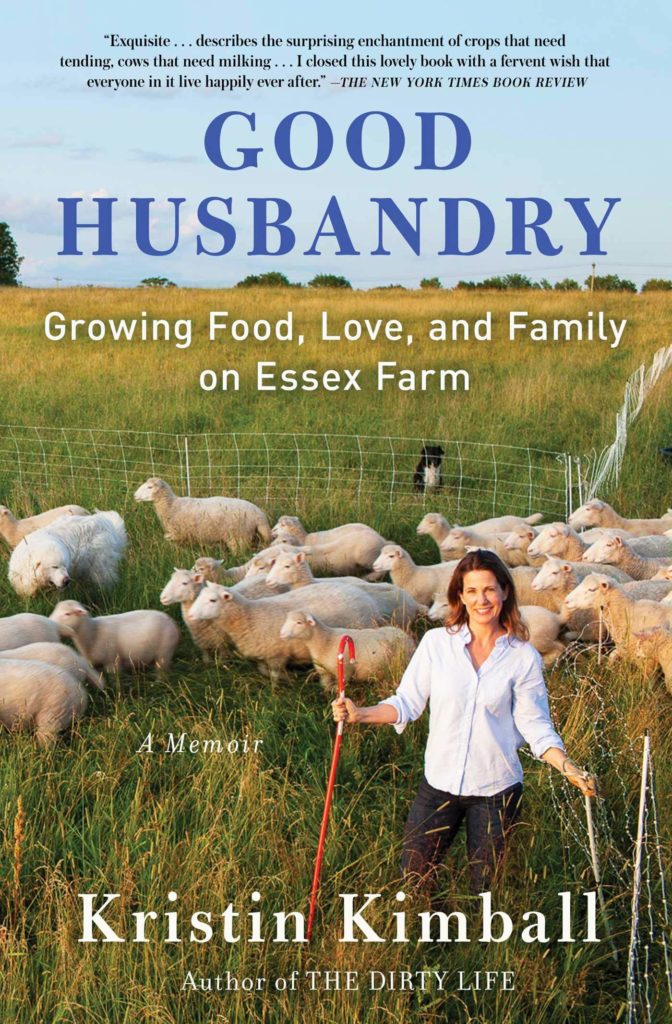 The sequel to The Dirty Life, because when you finish Kristin's first book, you're dying to know the rest of the story.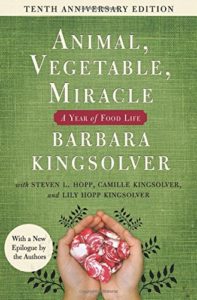 I keep a copy of this novel on my bedside table. Part memoir, part manifesto, and part research essay, this is a must-read for anyone who eats food.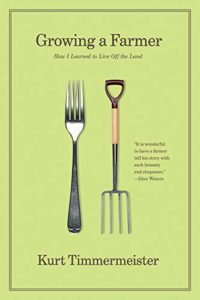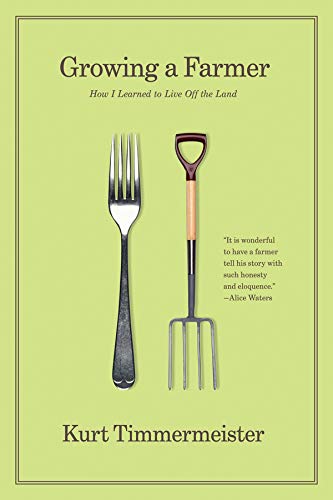 The delightful account of a city restaurateur who eases his way into farm ownership and eventually becomes an award-winning cheese maker.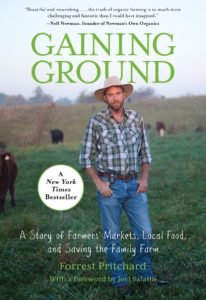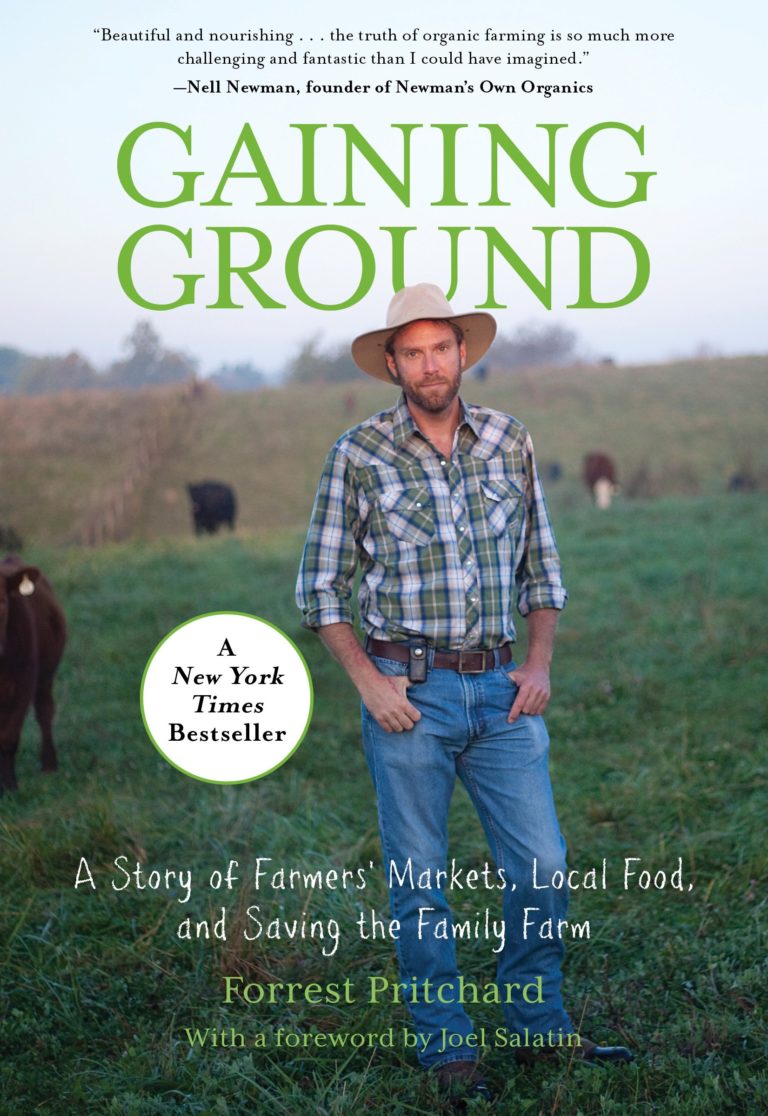 The equally hilarious and poetic true story of how one newly graduated college student ends up saving the family farm.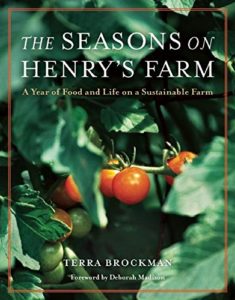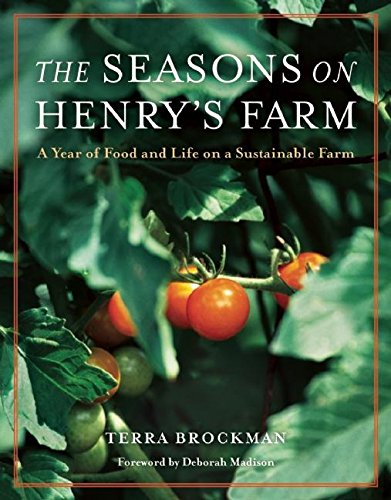 It's not every day that a 5-generation sustainable farm boasts a journalist sister who lives and works on the farm. But that's the case with this lovely yearlong diary/memoir complete with recipes.
I love to read through this book seasonally: in spring, I read the spring chapters, in summer, the summer chapters, and so on.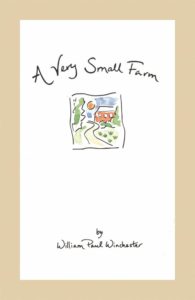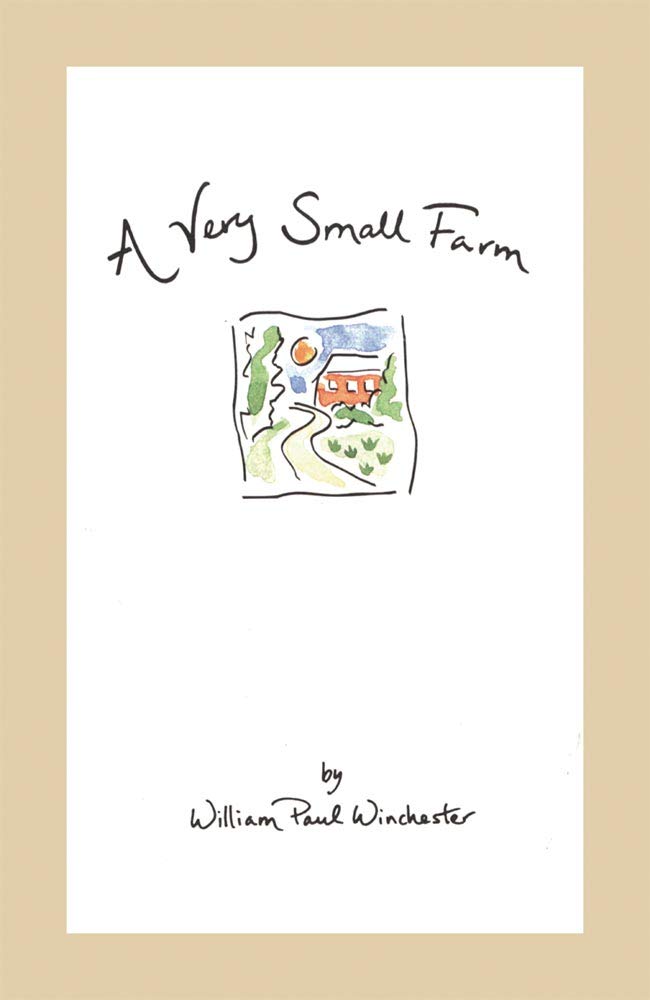 Paul Winchester observes and philosophizes in Thoreau-esque style as he builds his 20-acre farm.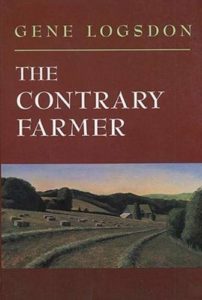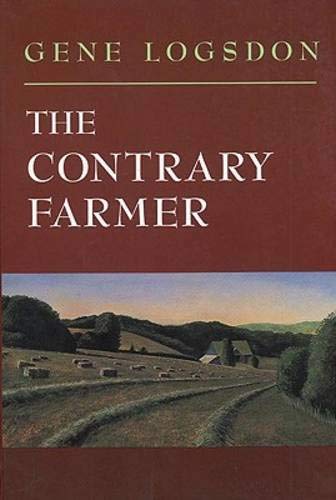 Gene Logsdon provides practical how-to advice based on decades of sustainable living, along with hilarious commentaries on life, farming, and everything in between.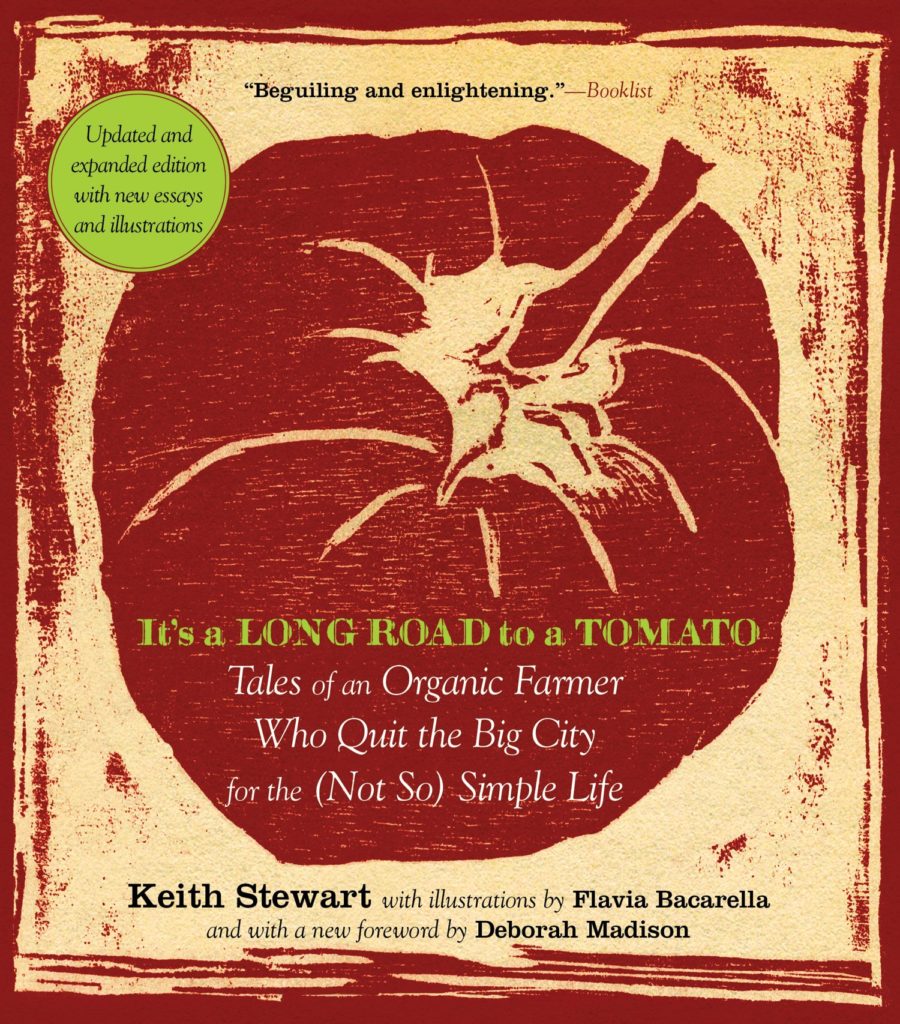 In his early forties, Keith Stewart left NYC to start a one-man organic farm in upstate New York. This is the tale of how he quit the big city for the (not so) simple life.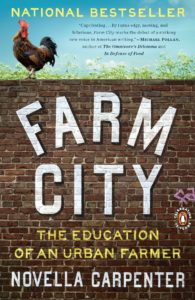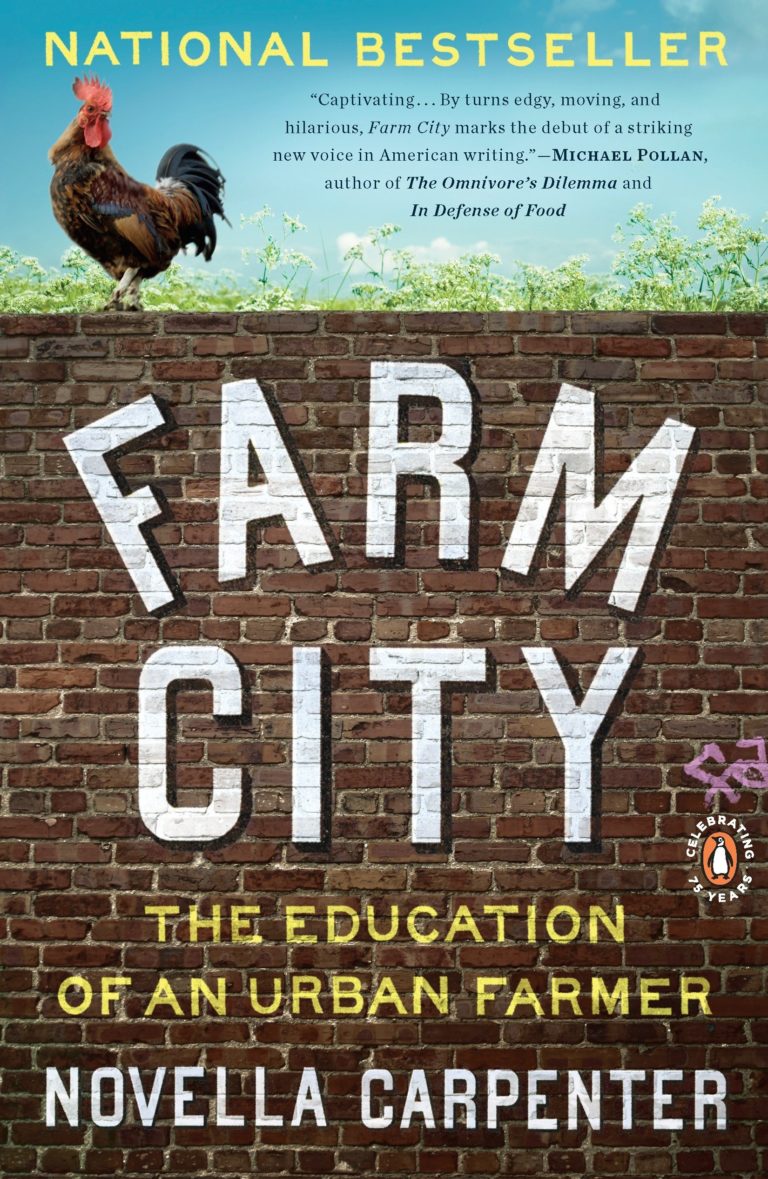 The edgy and hilarious tale of how Novella Carpenter turns a ramshackle house with the tiniest of yards into a full-fledged farm in the middle of Oakland, California.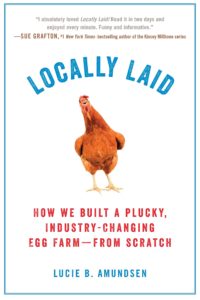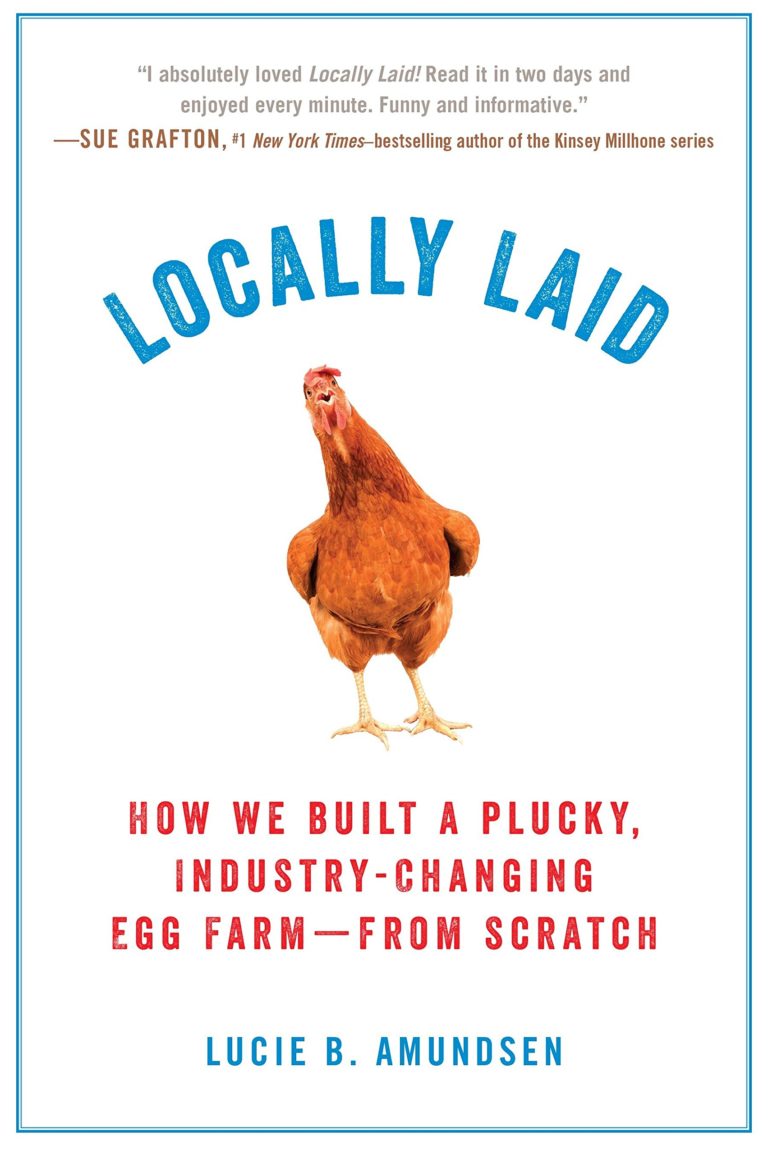 One Midwestern couple (sort of) abandon their professional careers to start a pastured egg-production business. With zero experience. This is the story of their adventures, pitfalls, and triumphs.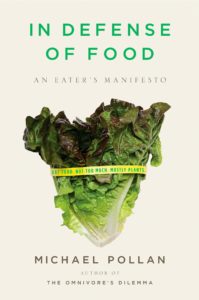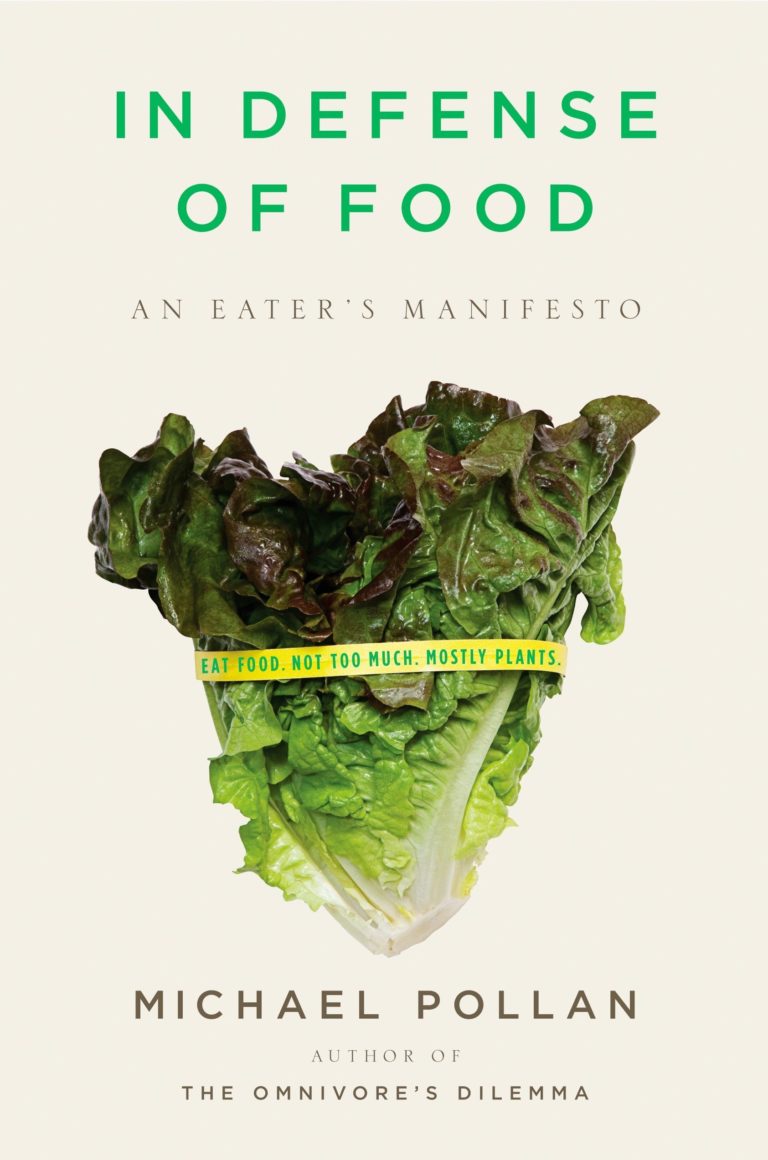 Michael Pollan grows a garden, but mostly he gets his real food from local farms and the farmer's market. He's one heck of a writer, though, and the real food movement is lucky to have him as an advocate.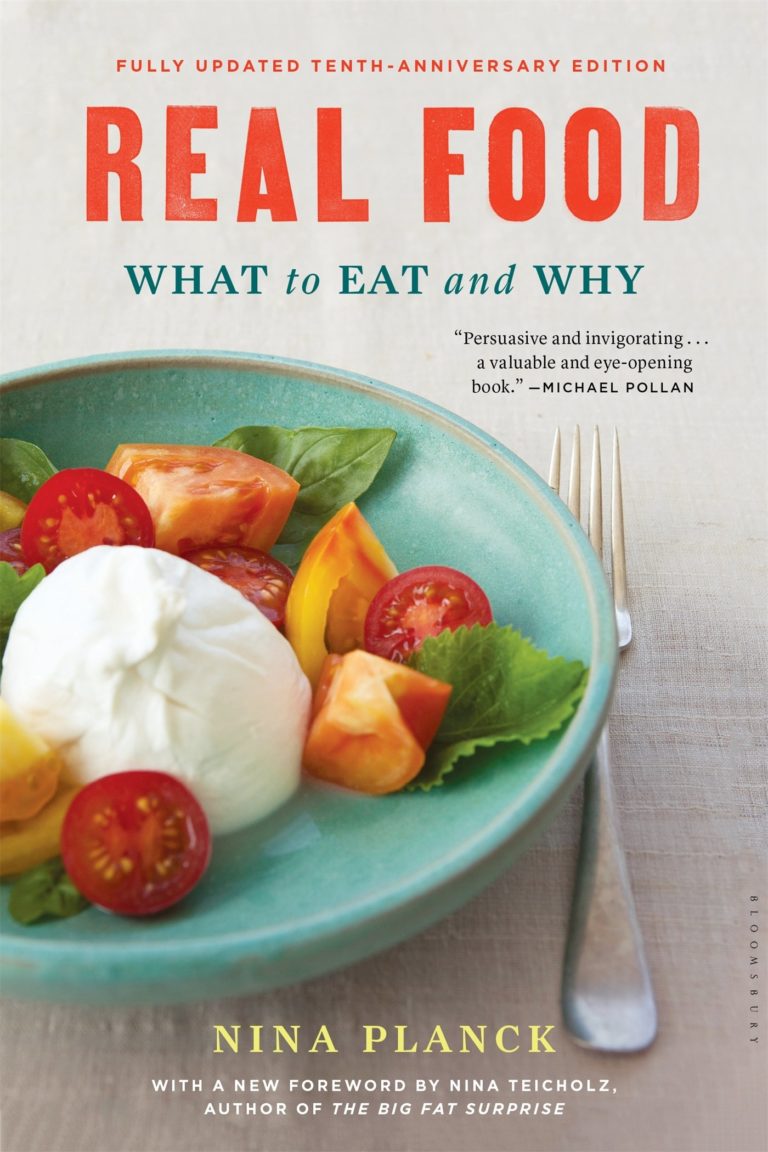 The first book I ever read on the topic of real food, this manifesto by Nina Planck is deeply compelling for anyone who cares about good food.
I found it fascinating that Nina grew up on a working vegetable farm (in my area, no less), went on to become a vegetarian, and eventually embraced a whole foods diet including plenty of local meats and cheeses. She championed the farmers' market movement in London and is often hailed as the "patron saint of farmers' markets".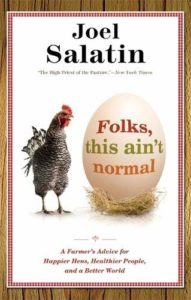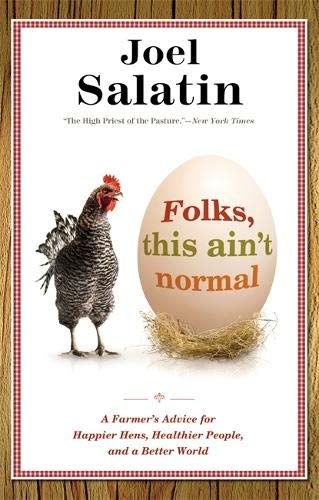 If you've been around the sustainable food movement for any length of time, you have heard of Joel Salatin. His name, and the name of his farm in southern Virginia, is practically synonymous with sustainable agriculture. This manifesto for "happier hens, healthier people, and a better world" is part practical, part life-changing, and part hilarious down-home story telling.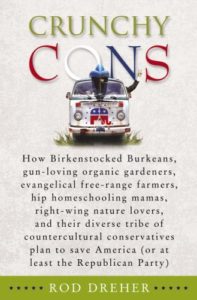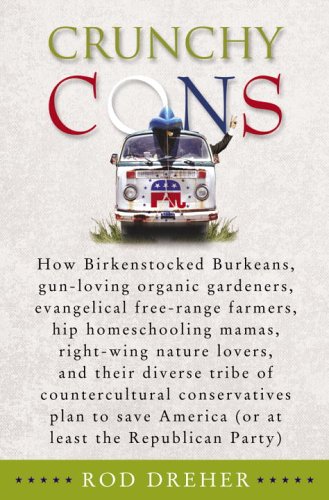 I hesitated to include this title here, but it resonated so deeply with me as a crunchy, food-growing conservative that I had to share it. In Crunchy Cons, Rod Dreher examines what it means to embrace "the permanent things" such as faith, family, food, and community.
Bonus Must-Read Book for Real Foodies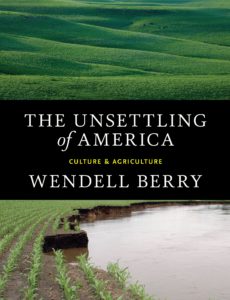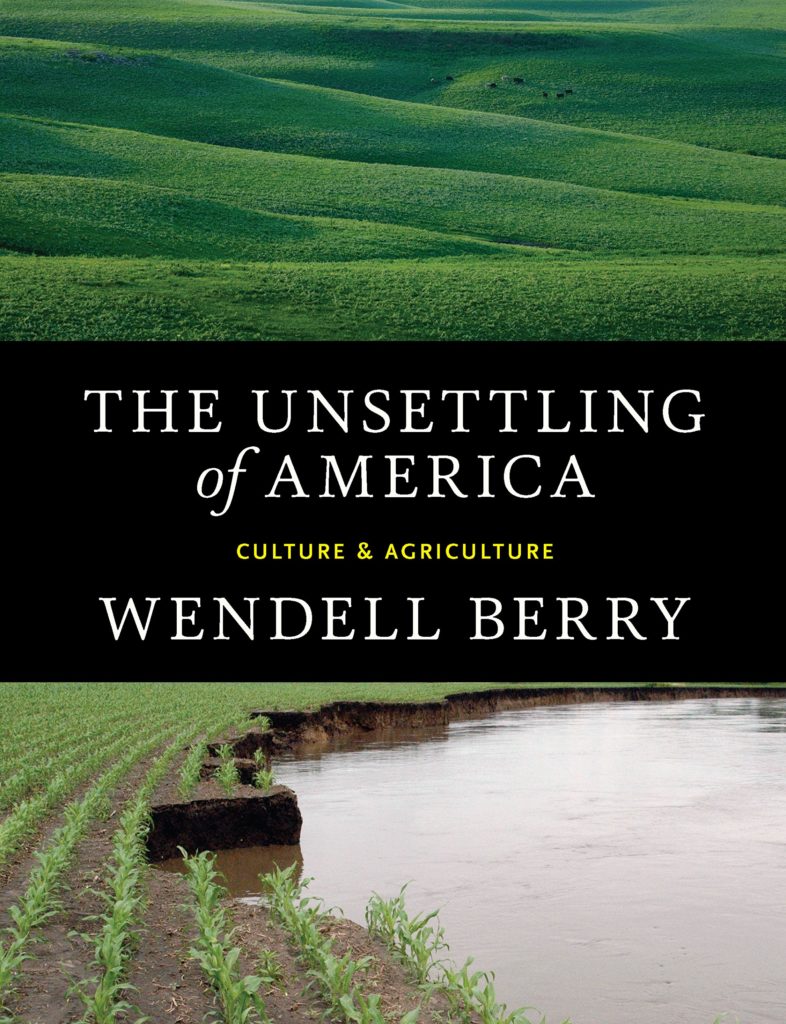 I list this Wendell Berry title as a "bonus" because I haven't read it yet. Berry is an acclaimed American novelist, poet, farmer, environmental activist and cultural critic. This title, first published in 1977, is widely recognized as a classic.
Have you read any of these books? Are there any titles you'd add to my list?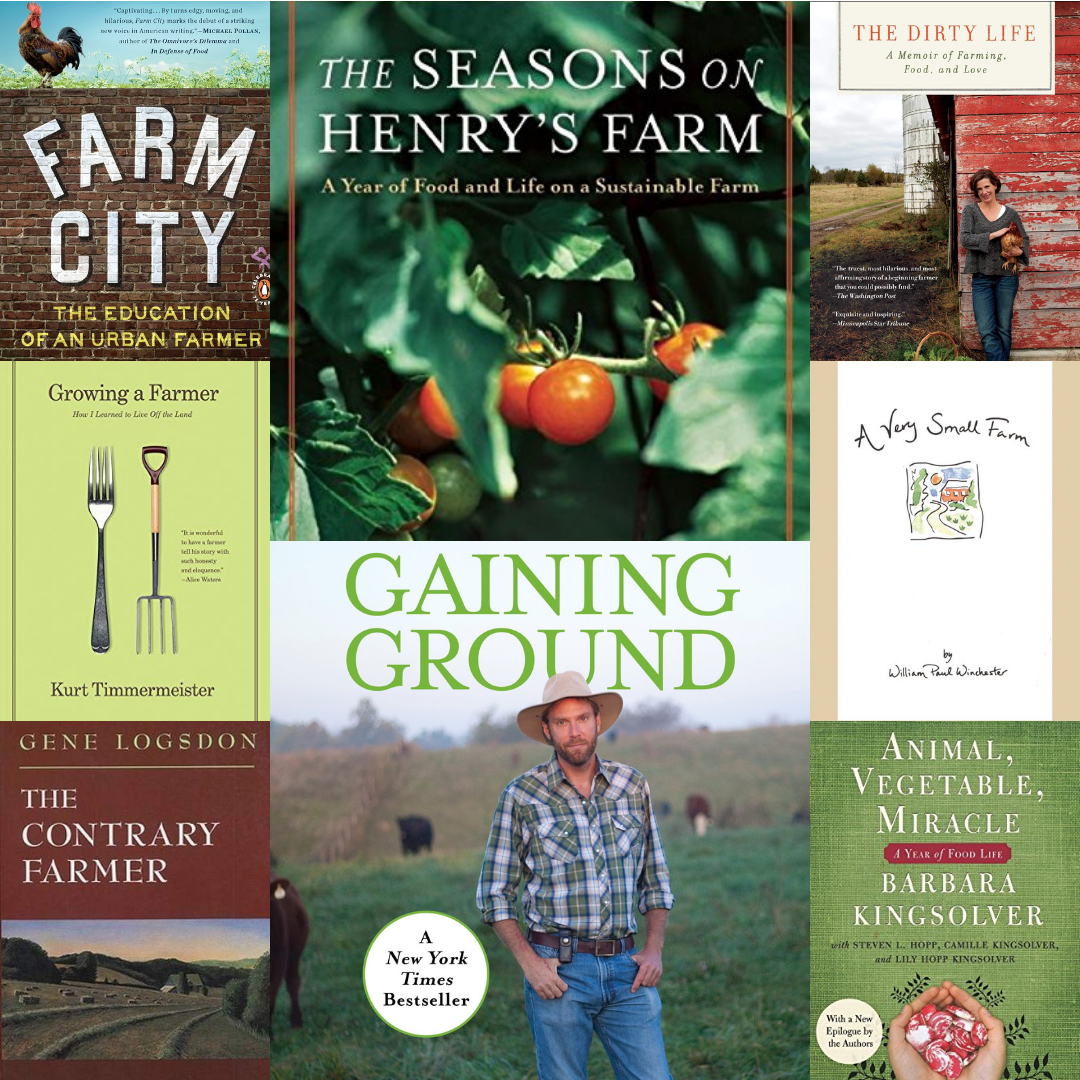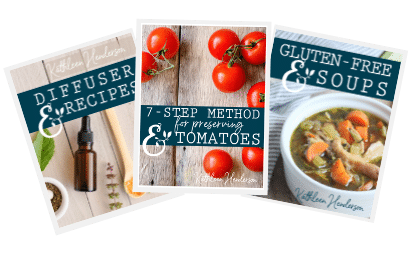 Sign up NOW for my best tips delivered weekly to your inbox!
You'll also get instant access to my library of free ebooks and resources.