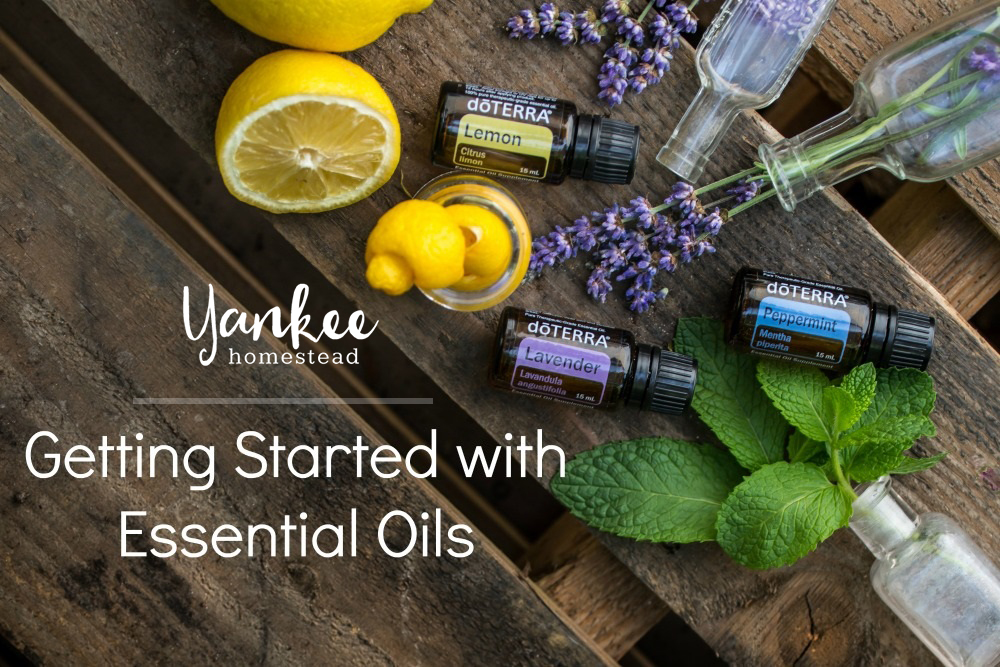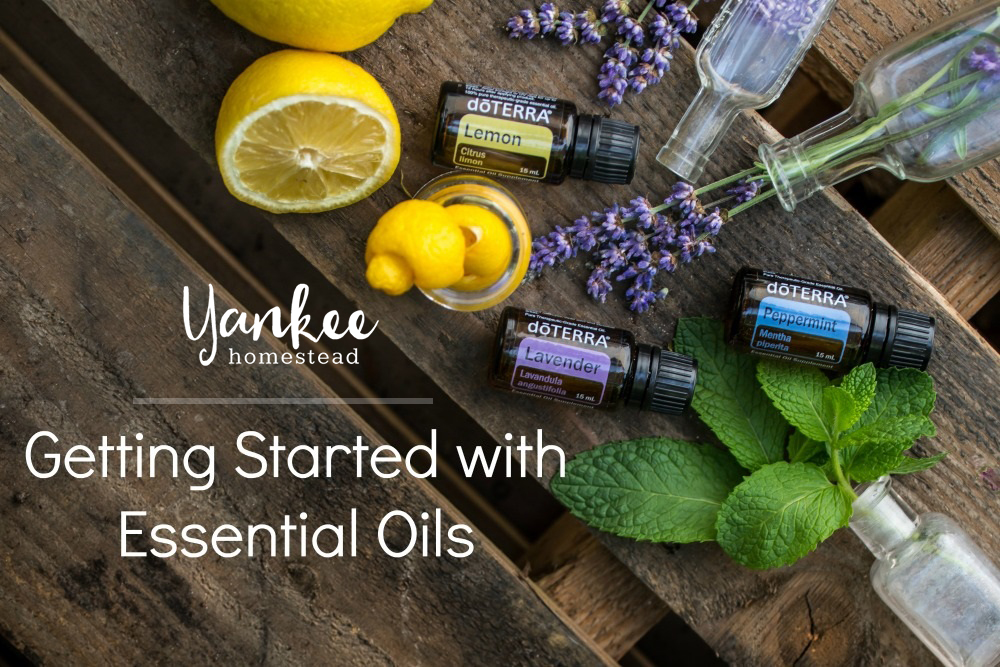 Want to skip all the details and get started right away?  Click the button below and follow the instructions!
WHERE ARE YOU ON THE SCALE?
In my experience as a healthy living blogger and a natural solutions educator, I've found that there tend to be two extremes when it comes to natural healthcare.  On one end of the scale we have the folks who are so into natural healthcare that they view all medical professionals as evil.  On the other end of the scale are those who love mainstream western healthcare and see all natural solutions as some kind of voodoo.
These are the extremes, and many people find themselves somewhere in the middle.  If you're reading this, you're probably looking for a way to get closer to the natural end of the scale.
The good new is... YOU CAN HAVE BOTH!
You can have both modern AND natural healthcare.  It's not a matter of either/or.  It's a matter of choosing the best path for your family.  In my family we appreciate modern medical advances, but whenever possible we choose a natural option first.  And in most cases, our natural options include essential oils.

MY STORY: BEFORE
I first got started with essential oils as part of my mission to reduce toxins in my home and for my family.  I was a mother of young children, and had recently been through the wringer with my own health challenges.  My personal health journey opened my eyes to the hidden dangers of synthetic ingredients in our foods and in the products we use regularly in our homes and on our bodies.
I wanted to avoid potential health issues for my children.  I wanted to give them the best chance possible at enjoying a long, healthy life with strong, healthy bodies.  And I wanted the same for myself!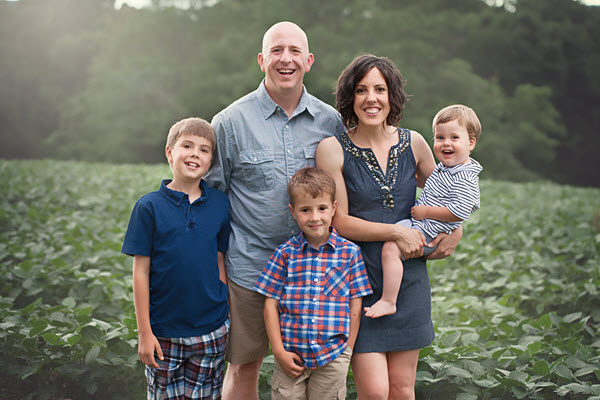 MY STORY: AFTER
Slowly, I began to replace our foods and household products with safe and natural alternatives.  Now we eat real food, we use safe household products, and we employ natural remedies for most of our healthcare needs.  We're no longer dependent on synthetic and potentially dangerous products.  We now have more control over what goes into and onto our bodies.
I have taken charge of my family's health!
READY FOR ANYTHING
Essential oils have completely revolutionized the way I take care of my family.
One of the things I love about using essential oils is that now I feel ready to handle just about any health concern that comes our way. It's amazingly empowering, and I want to share that with you.
Are you ready to take charge of your family's health?
Do you want more control over the ingredients in your household products?
How would you like to have safe, natural, and immediate options for your family's health care and household needs?
LET'S GET STARTED!
It sounds like you're ready to get started with doTERRA essential oils.
I'm so excited to help with your new oily journey!
Decision #1: Retail or Wholesale?
1. Purchase doTERRA products at retail prices here.
OR
2. With a wholesale discount, you'll save 25% off retail prices.
Decision #2 (Wholesale): Which Kit?
Natural Solutions Kit
10 mL roll on bottle: PastTense
15 mL bottles: Lavender, Lemon, Peppermint, On Guard, Frankincense, Melaleuca, Wild Orange, Balance, DigestZen, AromaTouch, Serenity, Breathe
On Guard Collection: Beadlets, Toothpaste, Foaming Hand Wash +  2 Dispensers
Other Products: Lifelong Vitality Pack, TerraZyme, Deep Blue Rub, Fractionated Coconut Oil (4 oz), Aroma Lite Diffuser, Wooden storage box, Breathe Vapor Stick, Correct-X ointment, PB Assist+, Protecting Shampoo, Smoothing Conditioner
Plus 100 points ($100) to spend on oils!
Price: $550
BONUSES FOR WHOLESALE CUSTOMERS
As a doTERRA wholesale member on my team, you will receive:
SUPPORT: access to an our team's exclusive Facebook group
TRAINING: access to bi-monthly online classes: Immune Support, Sleep, Oils for Kids, and more!
WELCOME CALL: 30 minute welcome consult (with the purchase of a starter kit)
WELCOME PACK: a few goodies to get you started (with the purchase of a starter kit)
FREE BOOK: my favorite oils reference book (with purchase of a starter kit & 100 point Loyalty order in your 2nd month)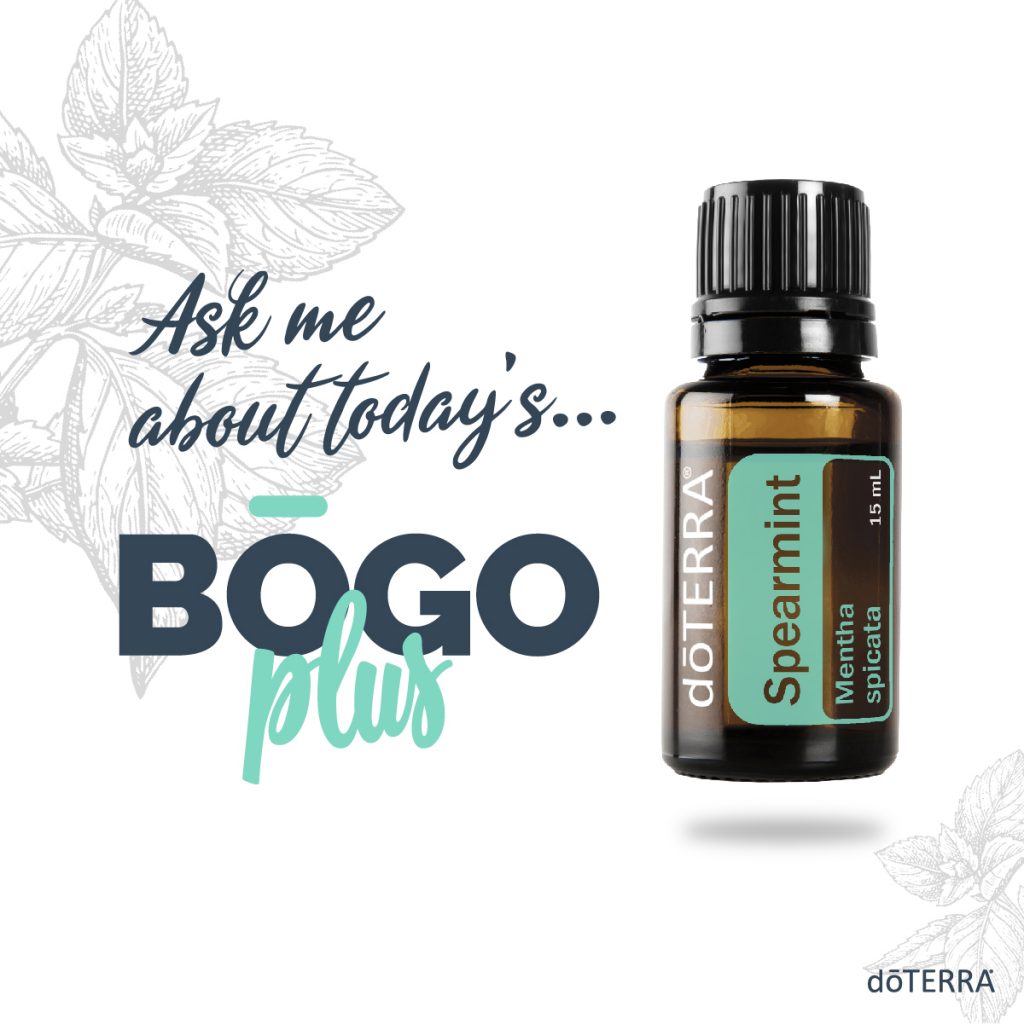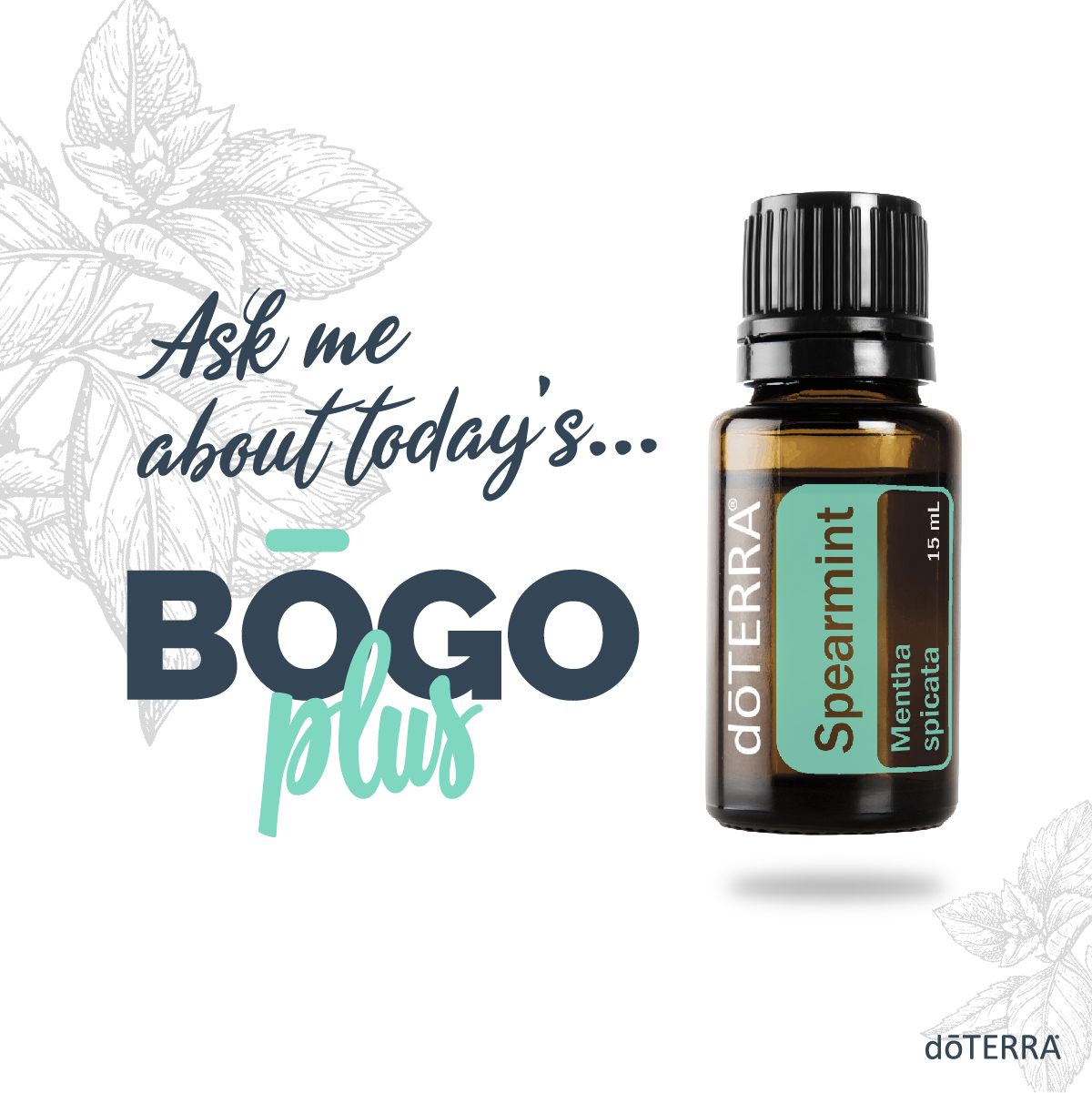 YOUR NEXT STEP
Simply click on the button below and follow the instructions…
Select your language and country.
Select "Wholesale Customer".
Enter your contact & shipping info.
Select your kit.
Select shipping method and enter billing info.
Click on "Process Order Now".
Set up your first Loyalty order for next month. (optional)
Look for a confirmation email from doTERRA, and a welcome email from me.  Hooray for you!
Decision #3 (after you join as a wholesale customer):
Standard orders or Loyalty Program?
1. Standard orders (placed anytime)
Benefits:
25% wholesale discount
Earn back half of your shipping costs
2. Loyalty Program (monthly order)
Benefits:
25% wholesale discount
Earn back 100% of your shipping costs
Earn back up to 30% on each purchase, in points that can be cashed in for free oils (similar to a frequent flyer program)
Earn a free oil each month
Earn additional free products throughout the year
Purchase certain products at even greater discounts (such as the Lifelong Vitality pack—a powerful trio of supplements & doTERRA's #1 selling product)
Earn an income (totally optional!)*
*If you already know you want to pursue doTERRA's business opportunity and create an income by sharing essential oils with others, please contact me directly here.
Please note: These offers are only valid for those without an existing doTERRA account.