Essential Oil Recipes for Diffusing
Looking for solid essential oil recipes for diffusing? The sky's the limit when it comes to possible combinations, but I'm sharing a few ideas to get you started.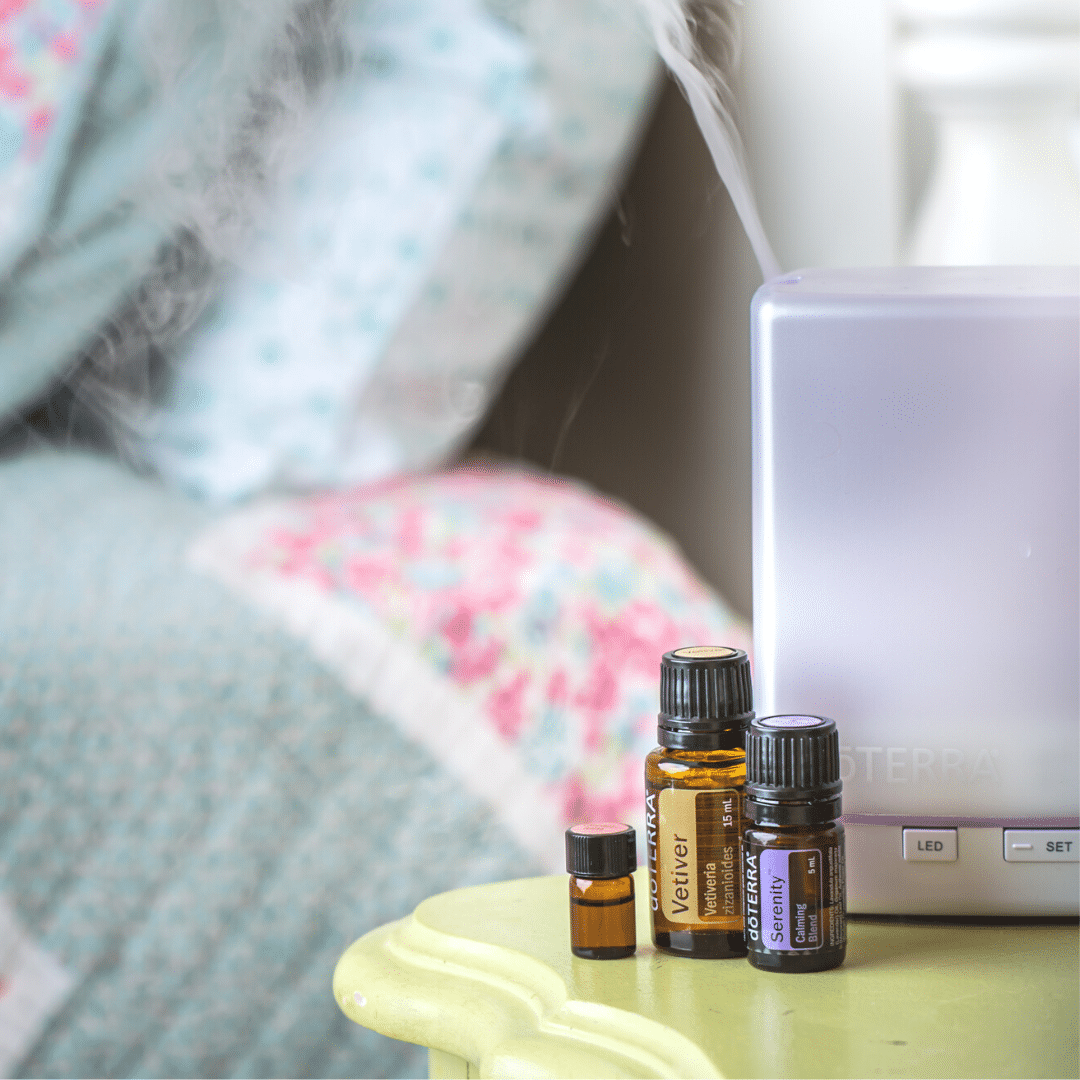 DIY Carpet Freshener with Essential Oils
Jump to Recipe·Print Recipe When your family gets food poisoning the day before your house goes on the market, which is the same day the realtor arrives to photograph the house and a random prospective buyer stops by for a tour, it's DIY carpet freshener to the rescue!