Save your beautiful tomato harvest... without losing your mind!
This practical eBook will help you make the most of a large tomato harvest.
Planting & harvesting tips
Tried and true tomato varieties
Simple 7 step preservation method
18+ recipes for canning, drying, & freezing
Recommended tools & supplies
…and more!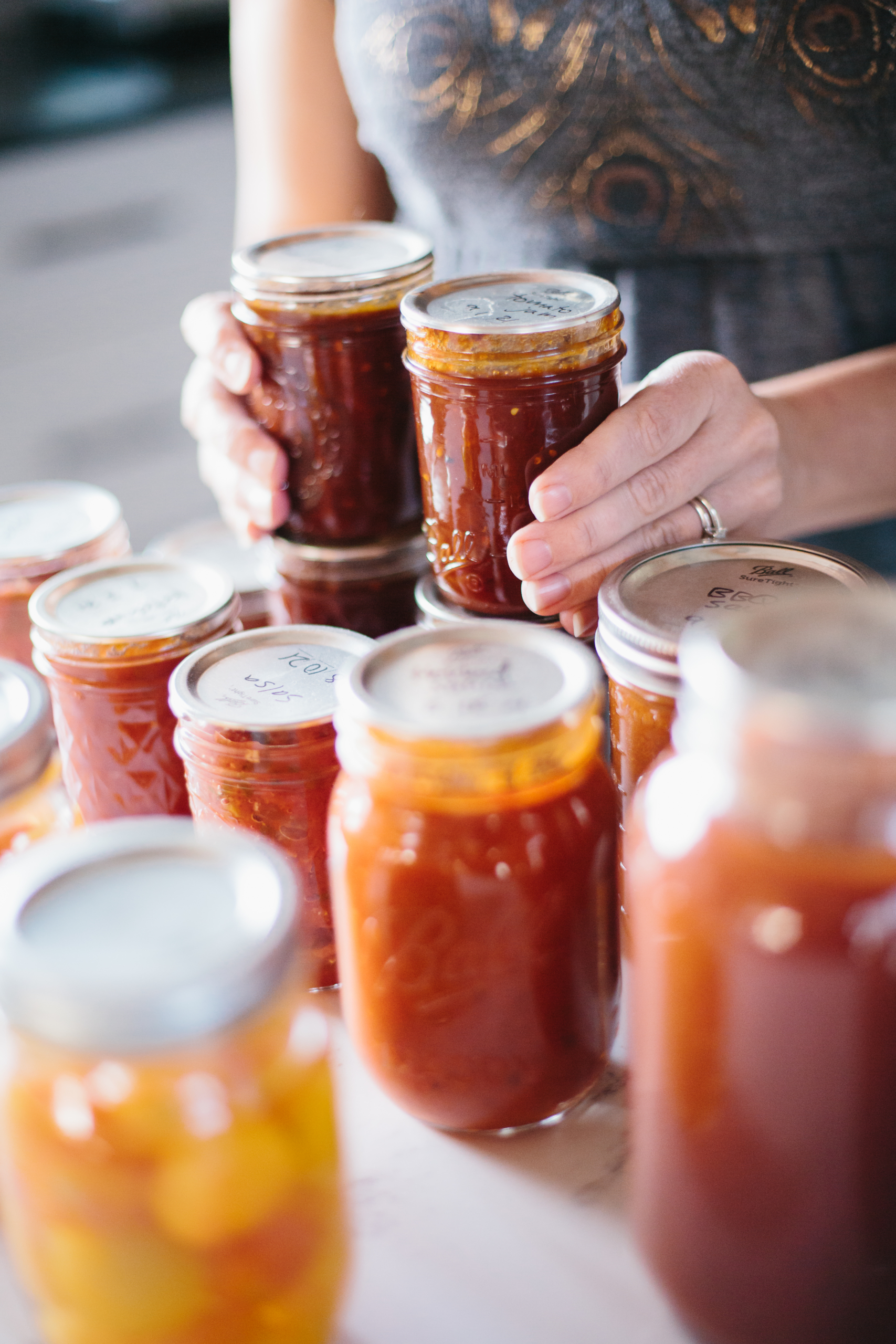 Copyright © 2022 · Roots & Boots