Save your beautiful tomato harvest... without losing your mind!
This practical eBook will help you make the most of your tomato harvest (or the tomatoes you picked up at the farmers market!).
Planting & harvesting tips
Tried and true tomato varieties
Simple 7 step preservation method
18+ recipes for canning, drying, freezing, & fermenting
Recommended tools & supplies
…and more!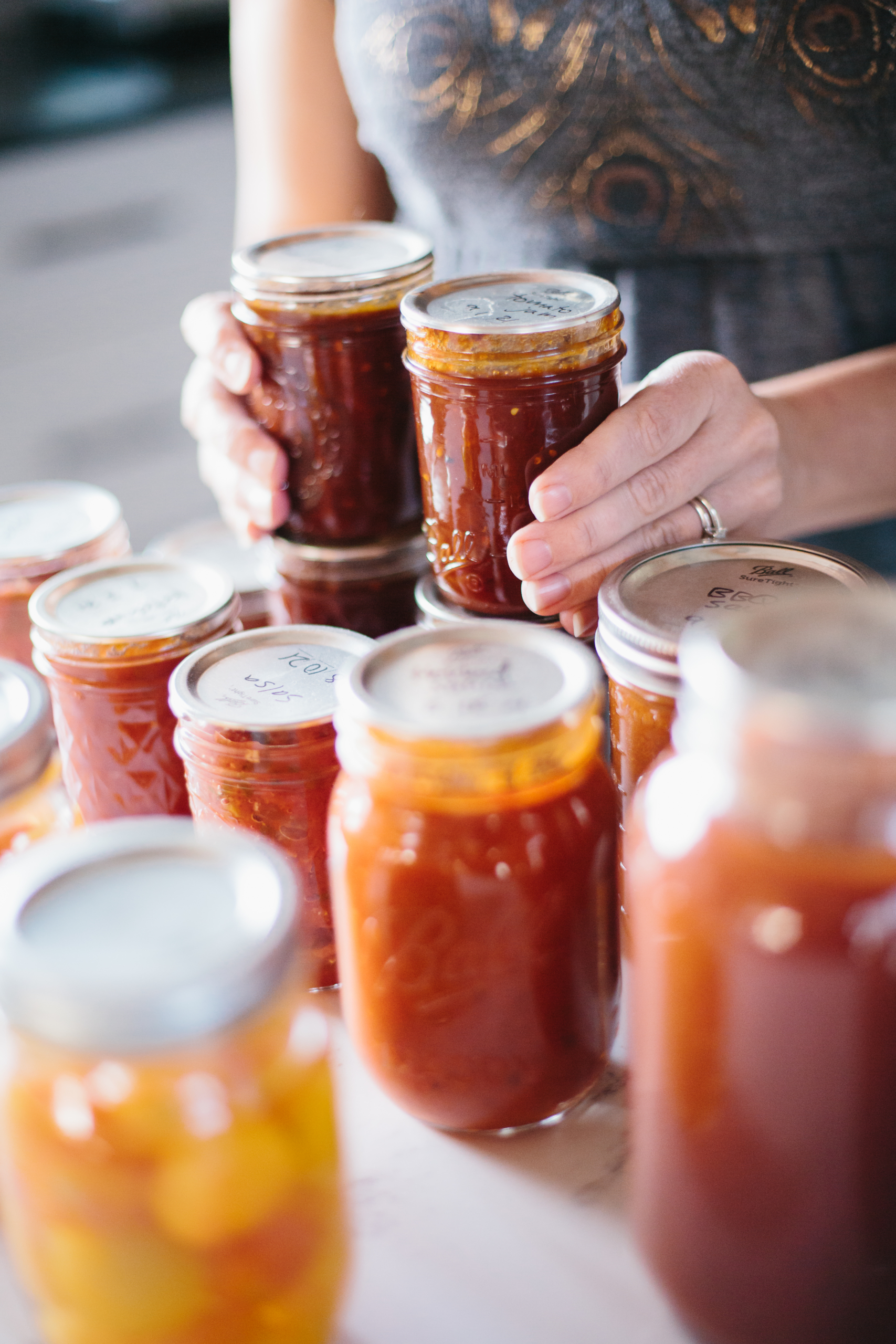 Copyright © 2022 · Roots & Boots