I know that whether you're planting a seed or planning a meal, real food isn't easy. It requires vision & grit. Real food leaves dough on your hands & dishes in your sink. It's about people we love coming together around open conversation & honest ingredients. It's about fueling bodies & nourishing whole families. It's about hard work for real food, from which we have great gain.
I'm here to encourage you every step of the way.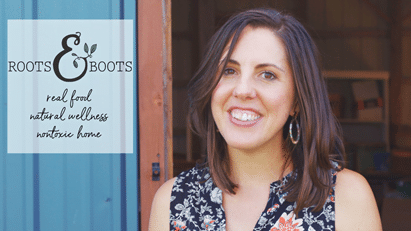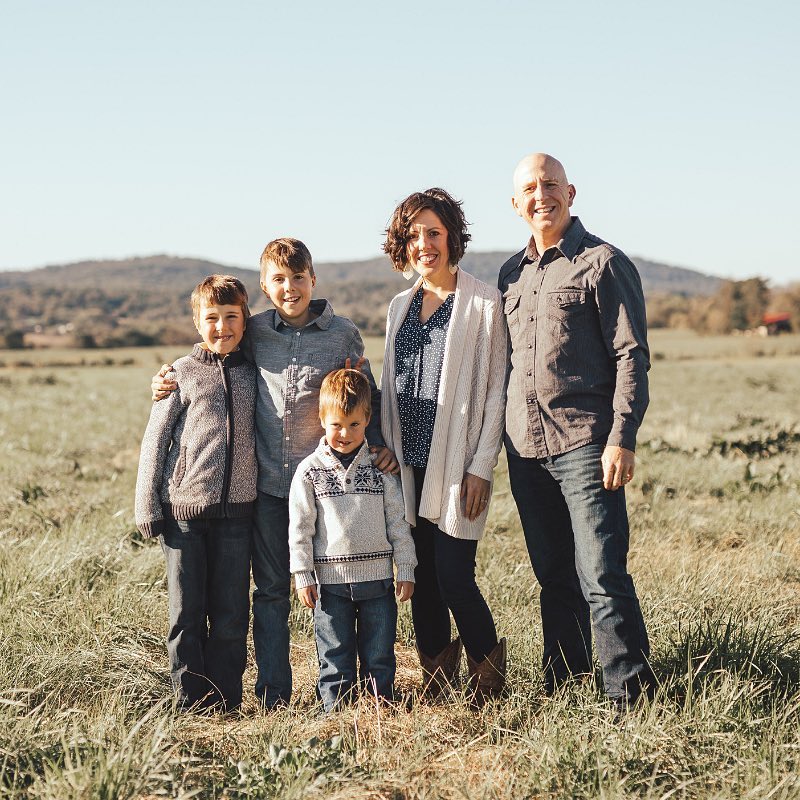 I'm Kathleen, your natural living mentor.
Follow along as we grow real food and three boys while renovating a 20-acre farm in northern Virginia.  Do you love homegrown food, Paleo-ish recipes, and natural living?  You're in good company!  Let's grow together..
Ready to get healthy? Start here...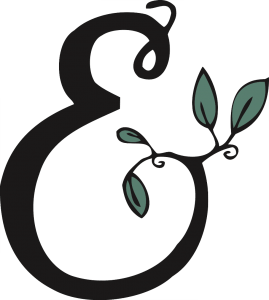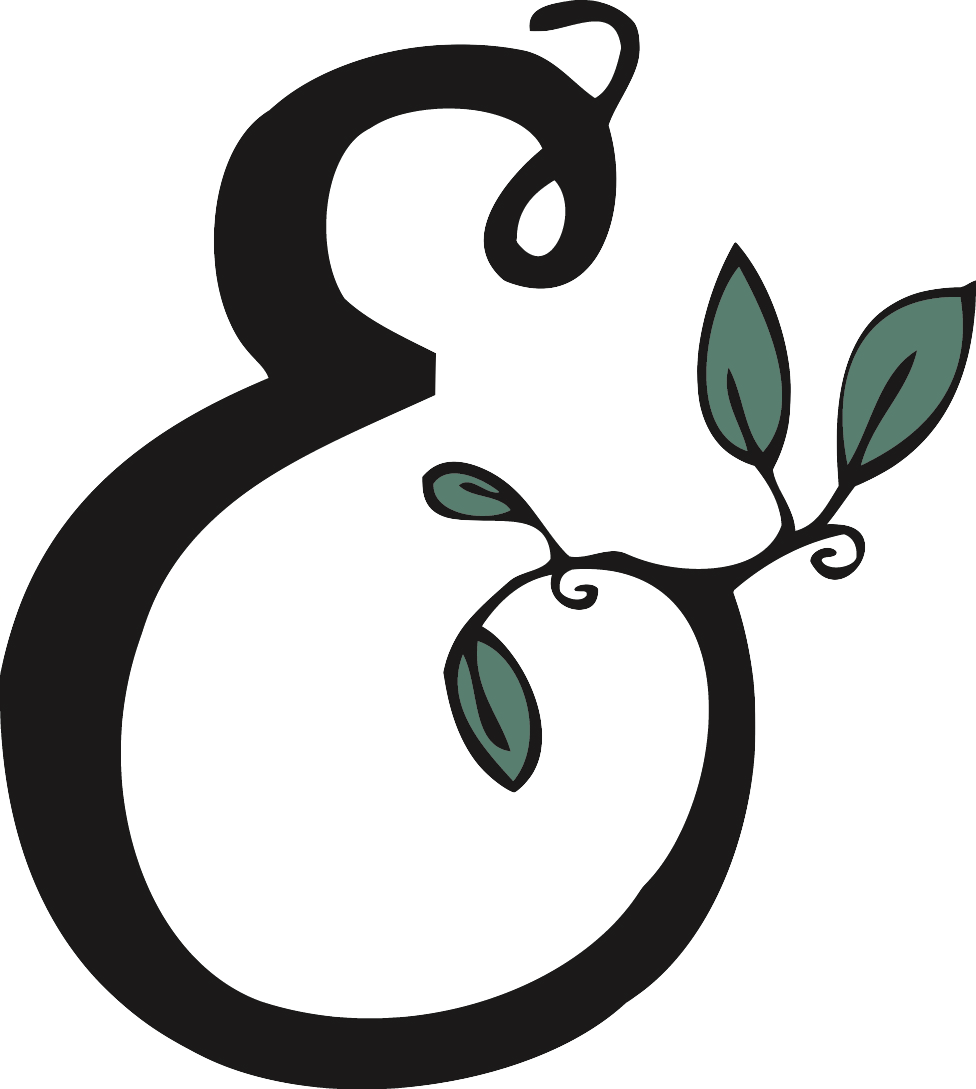 YOU NEED THIS:
A behind-the-scenes look at our life on the farm, along with my best
real-food recipes and food-growing tips, delivered weekly to your inbox.
Get the Roots & Boots weekly newsletter