Join the Seasonal Club.  Ditch the processed life! Learn to grow, source, preserve, and prepare real foods ALL YEAR LONG!  LEARN MORE >>
Join the Seasonal Club.
Ditch the processed life! Learn to grow, source, preserve, and prepare real foods ALL YEAR LONG!  LEARN MORE >>
How to Stock Your Natural First Aid Kit for Summer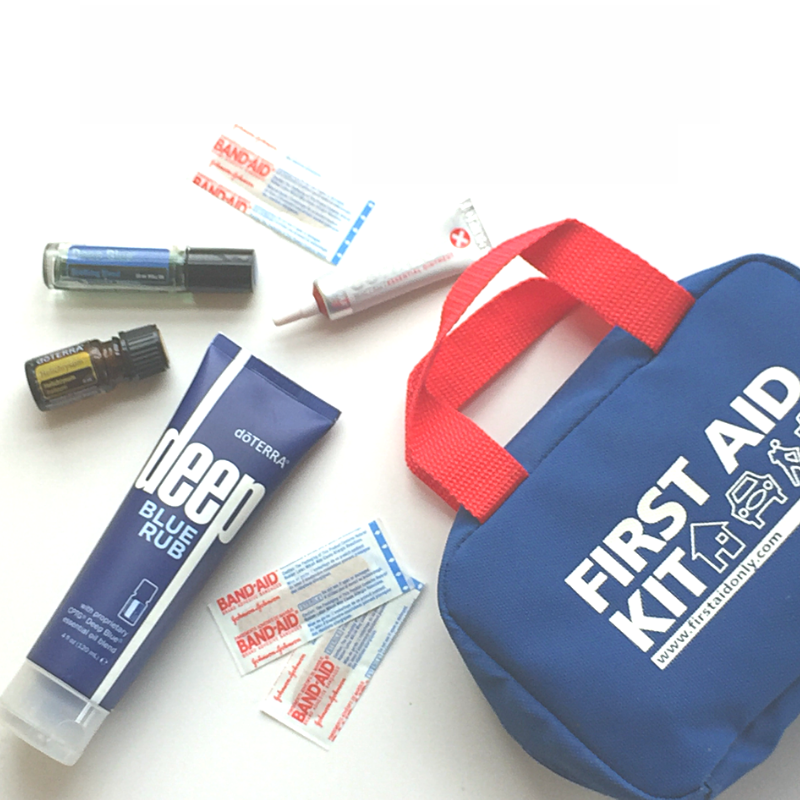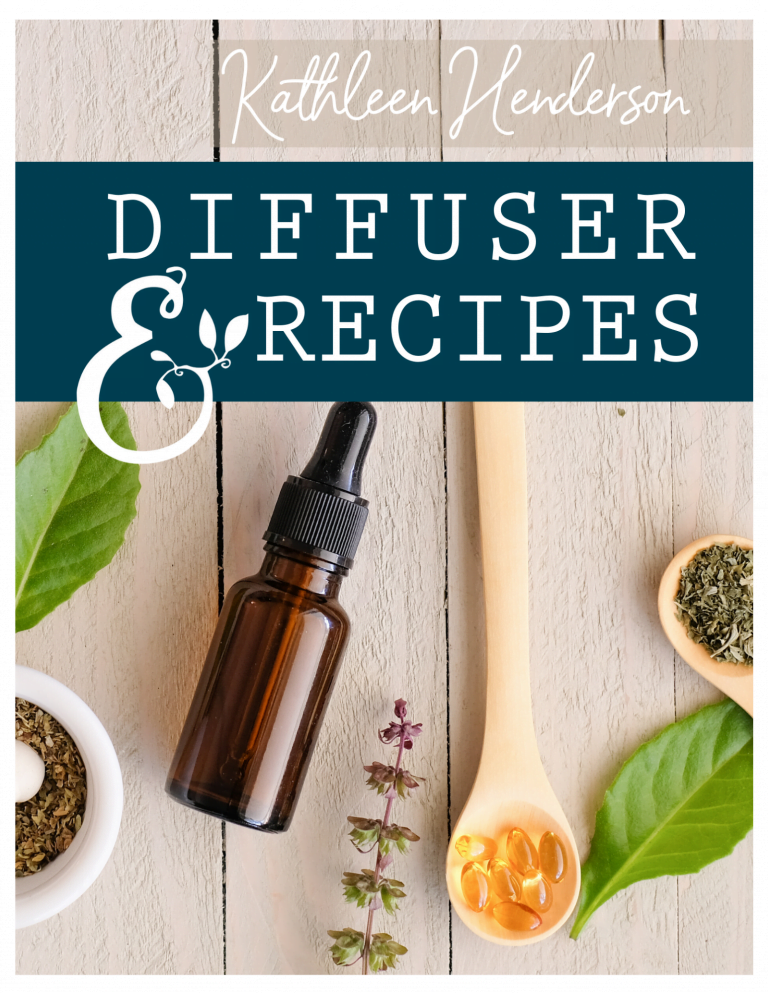 Get your free copy of 100+ Amazing Diffuser Recipes today!
No matter what life brings your way, there's a diffuser blend for that!  My short, practical ebook is packed with 100+ recipes to diffuse for immune support, sleep & relaxation, energy & good mood, focus & concentration, holiday & seasonal aromas, and more!

This post may contain affiliate links, which means I make a small commission at no extra cost to you.
See my full disclosure here.
Summer is just around the corner, the weather is warming up, and we're all spending more time outdoors. In other words, it's time to make sure your natural first aid kit is stocked and ready to go!
I have three boys, y'all, and we live on a farm, so I can speak with some authority on the topic of first aid. Let's just say we've experienced our fair share of cuts and scrapes, bumps and bangs, and the like.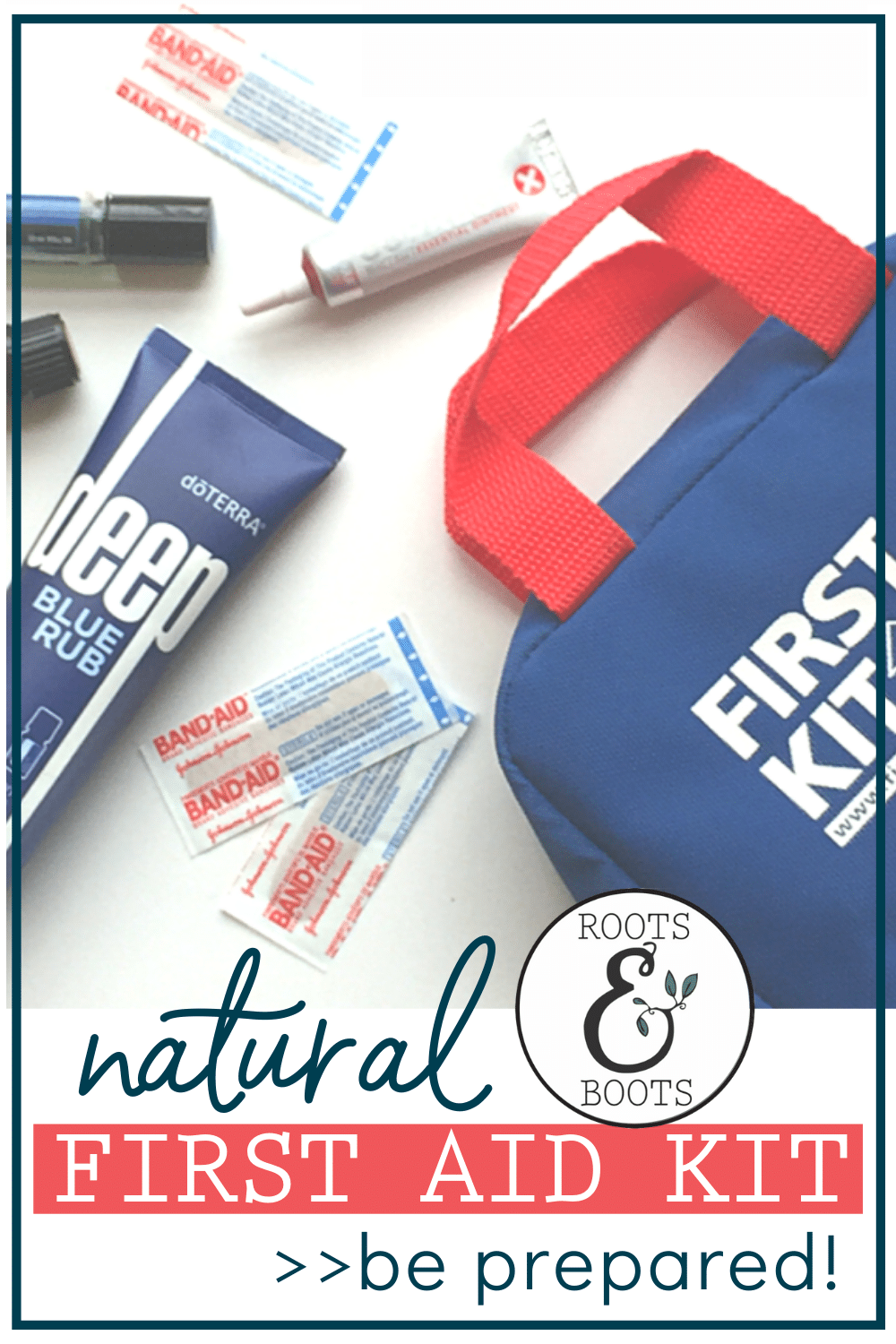 These are the four essential oils I'll never be without, especially when it comes to soothing minor mishaps. We've used these specific remedies so often for first aid situations at my house that my husband and boys know the drill. They don't even need me anymore! At least not for applying their oils, because they know just what to grab and how to use it.
Basic Natural First Aid Kit
Prefer a video? Here you go! You can also scroll down for lots of tips, plus 7 more oils I recommend adding to your natural first aid kit if you have the space.
Top 4 Essential Oils for Your Natural First Aid Kit:
1. Deep Blue
I keep both the rub and a Touch roller in my first aid kit. Deep Blue Rub is a cream infused with doTERRA's famous Deep Blue soothing blend, a combination of oils known to ease inflammation, soothe discomfort, and even assist in bone repair. The sample packs of Deep Blue Rub are perfect for stashing in your first aid kit.
The Touch roller is just a roller bottle of Deep Blue oil diluted in a carrier oil, which makes it perfect for applying right on the skin, even for kids. I often layer both the oil and the rub for more intense relief.
Tip: apply immediately after a bump or bang to prevent discomfort or swelling.
When to use: bumps, bangs, collisions, sore muscles, bone injuries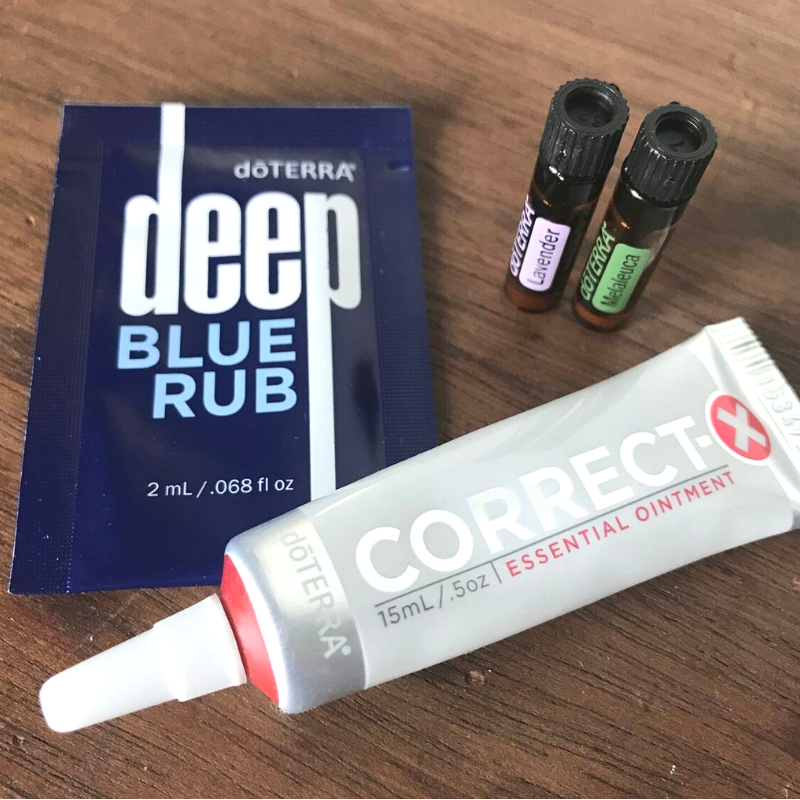 Lavender is the jack of all trades in the essential oil world: when in doubt, use Lavender. I prefer to stock my natural first aid kit with the Lavender Touch roller (again, it's a roller bottle of Lavender oil diluted in a carrier oil).
Lavender soothes all sorts of skin irritations from cuts and scrapes to bug bites and rashes. It also helps to ease discomfort after bumps or bangs, and its aroma calms the emotions.
In my experience, kids tend to prefer Lavender over other options. It's super mild and soothing, and we used it often when my boys were small.
When to use: bumps, bangs, cuts, scrapes, discomfort, skin irritations, and for calming a distraught person.
More about Lavender:

My number one first aid oil! I never leave the house without it.
Helichrysum is a power house for cuts and scrapes, bumps and bangs, and bones. It soothes skin, muscles, and bones, and helps them recover more quickly.
When to use: basically any first aid situation will benefit from Helichrysum. Cuts, scrapes, bumps, bangs, bones, muscles, minor injuries of any nature.
With Tea Tree, Lavender, Frankincense, Helichrysum, and Cedarwood, this essential oils ointment is a must-have for the natural first aid kit.
When to use: cuts, scrapes, skin irritations
By the way, Correct-X isn't just for first aid. Here are a few other ways I love to use it: 3 Best Ways to Use Correct-X.
If you have extra space, add these:
Is your natural first aid kit stocked? What do you keep in your own natural first aid kit?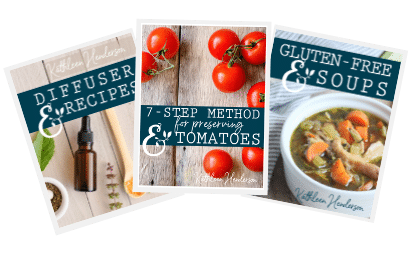 Sign up NOW for my best tips delivered weekly to your inbox!
You'll also get instant access to my library of free ebooks and resources.