Fast Acting Respiratory Support with Essential Oils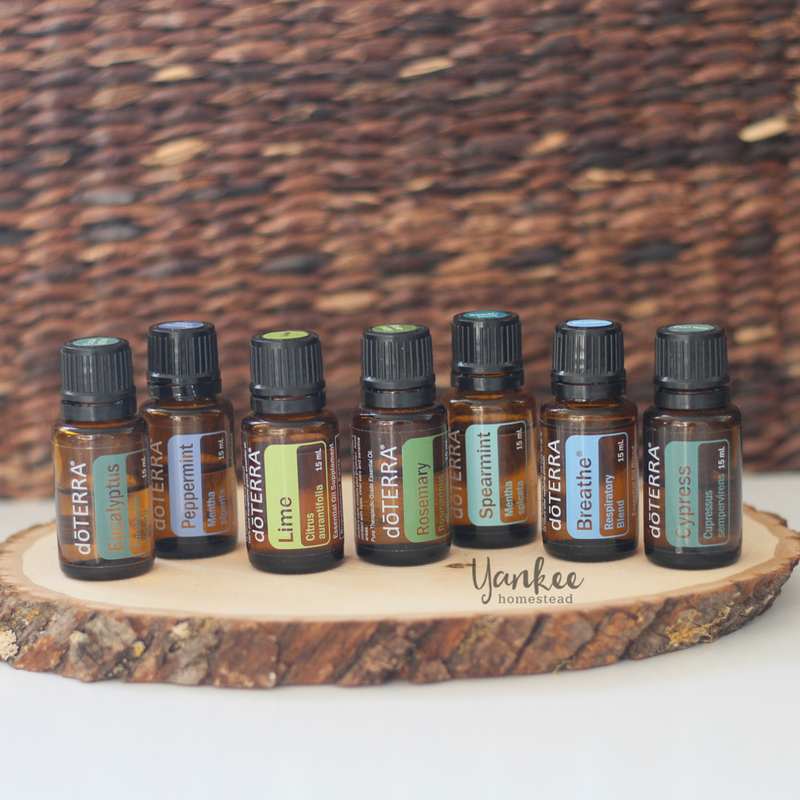 No matter what life brings your way, there's a diffuser blend for that!  My short, practical ebook is packed with 100+ recipes to diffuse for immune support, sleep & relaxation, energy & good mood, focus & concentration, holiday & seasonal aromas, and more!
Get your free copy of 100+ Amazing Diffuser Recipes today!
This post may contain affiliate links, which means I make a small commission at no extra cost to you.
See my full disclosure here.
Breathing is kind of important, don't you agree?
When Breathing is a Challenge
Unfortunately, there are all sorts of things that can make breathing a challenge.  Spring pollen, dust, animal dander, lowered immune function, and other culprits cause mucous membranes to swell and restrict our air flow.
Essential oils can be a wonderful tool for maintaining clear airways: apply them topically to the chest and neck, add them to your essential oil diffuser, drink safe oils in your water.
But sometimes you need immediate, fast acting respiratory support!  Your airways are struggling and they need help now.
Simple Trick for Fast Acting Respiratory Support
Here's a simple trick you can use anywhere: all you need is your hand and one drop of essential oil.  Use this quick method at home or when you're out and about and you or someone you love needs some fast acting respiratory support.
Watch me demonstrate this simple trick for fast acting respiratory support in the video below, or scroll down to the printed instructions.  In the video I share another bonus respiratory tip involving a box of tissues.
Oils on the Go
Tip: carry oils with you!  I'll state the obvious: keeping oils handy at all times means they'll be there when you need them.
My favorite oils go everywhere with me, including a few that are good for respiratory support (like Breathe). I keep tiny, travel size bottles of our most used oils in little pouches in my purse for instant access on the go.
These tiny bottles are also the perfect size to stash in a pocket.
Fast Acting Respiratory Support with Essential Oils
Step One: Place one drop of a respiratory oil in the palm of your hand.  See suggested oils below.
Step Two:  Take your other hand and form a loose fist in the palm of your first hand.
Step Three: Hold your homemade inhaler close to your mouth and draw the air in.  Inhale deeply until your airways feel more comfortable.  Repeat as needed.
Suggested Oils for Fast Acting Respiratory Support
More Respiratory Support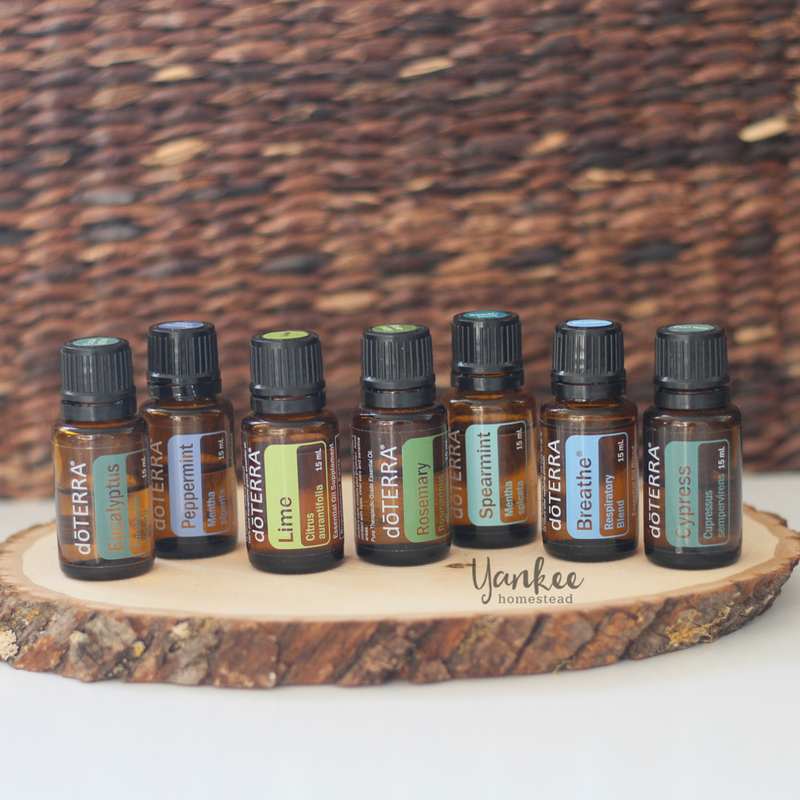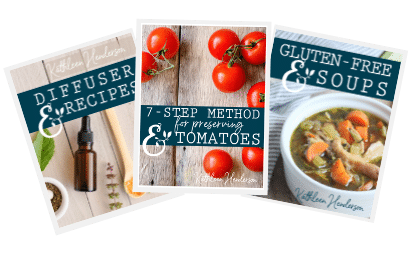 Sign up NOW for my best tips delivered weekly to your inbox!
You'll also get instant access to my library of free ebooks and resources.