Canning Honey Pickled Radishes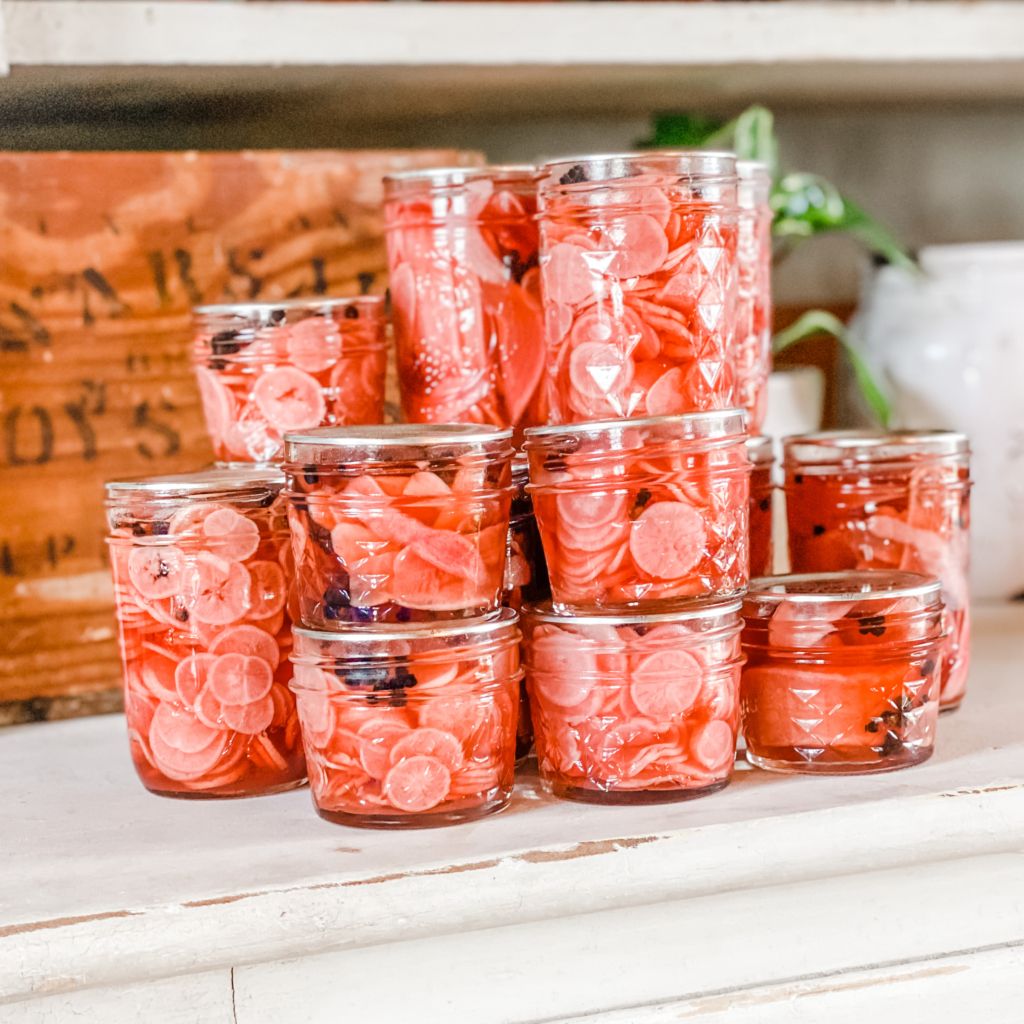 Simplify your dinner prep with tasty, nourishing soups!  My short, practical ebook is filled with my family's favorite one-pot, gluten-free, real-food soup recipes.
Get your copy of Nourishing Soups today!
This post may contain affiliate links, which means I make a small commission at no extra cost to you.
See my full disclosure here.
If you love pickles, you're going to love these honey pickled radishes! If you're on the fence about radishes, these honey pickled radishes are going to win you over, I promise.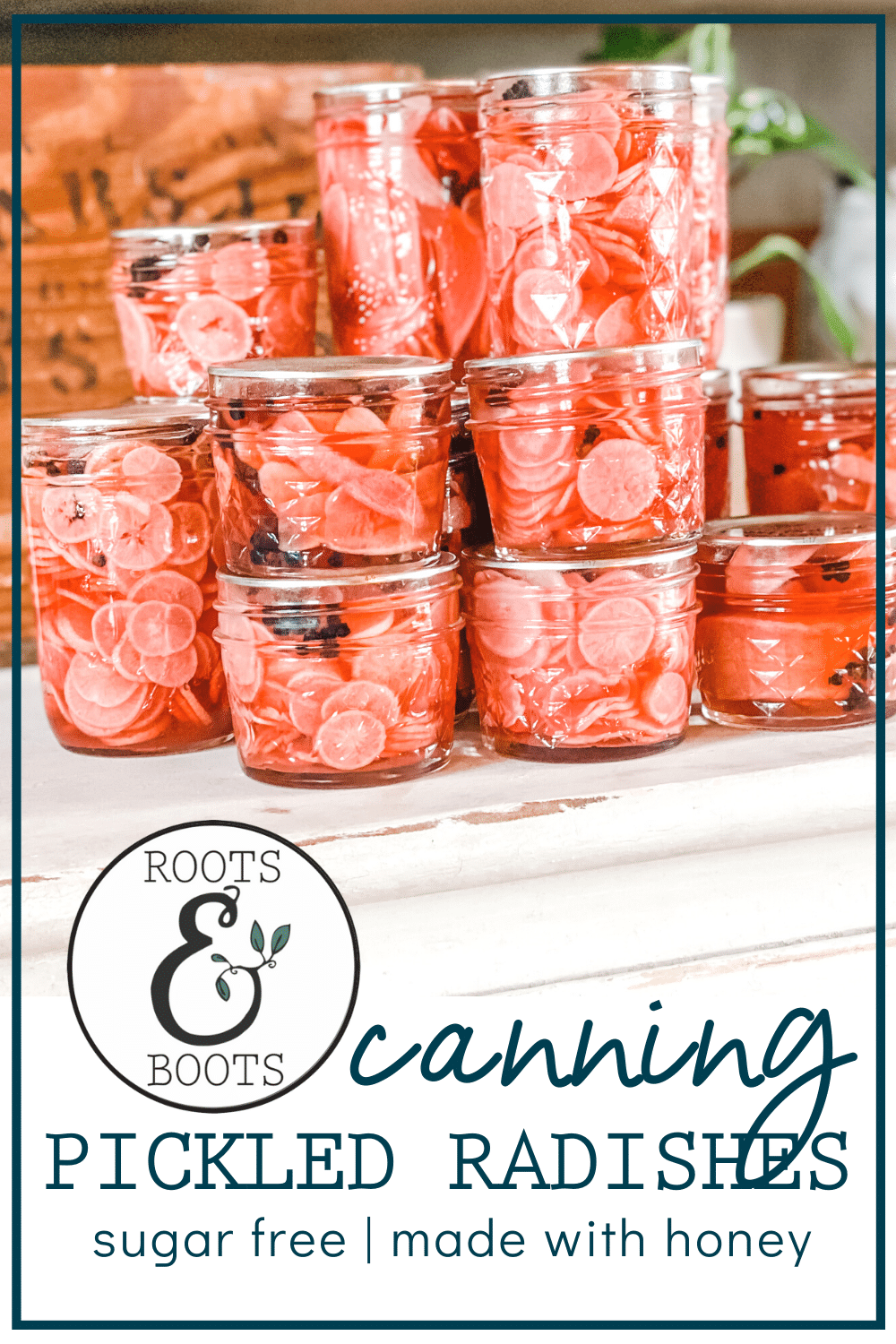 Wishing for Radishes
In fact, if this were a normal gardening year for me, I would have planted boat loads of radishes. At this very moment, I would be on the brink of an amazing radish harvest.
I would be poised, ready to can all kinds of honey pickled radishes.
Last year's supply of honey pickled radishes ended way too soon and I was determined to put up even more this year. And then we bought a farm. Right when I should have been getting my spring garden ready. Sigh.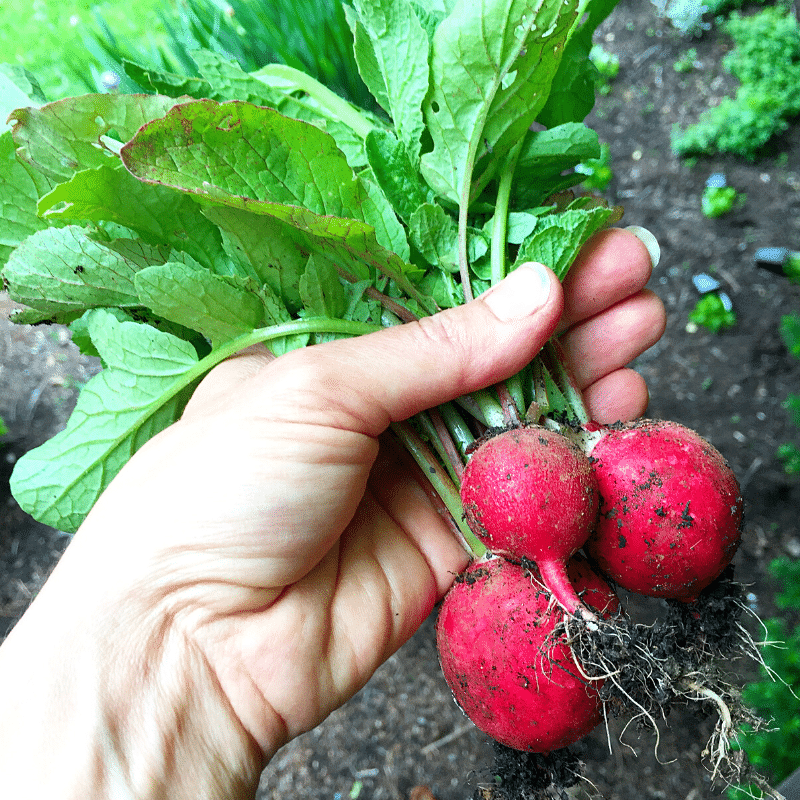 Too Late to Plant?
There are no gardens on our new property, so Mr. Native Texan is working feverishly to build raised wooden boxes and fill them with all kinds of organic materials. Biomass, as Joel Salatin would say. I'm afraid it might be too late to plant radishes this year, but I might try it anyway.
The last full moon of May is late this year, on the 30th. I'm hoping that will buy me a little extra time to get my early garden seeds in. What do you think?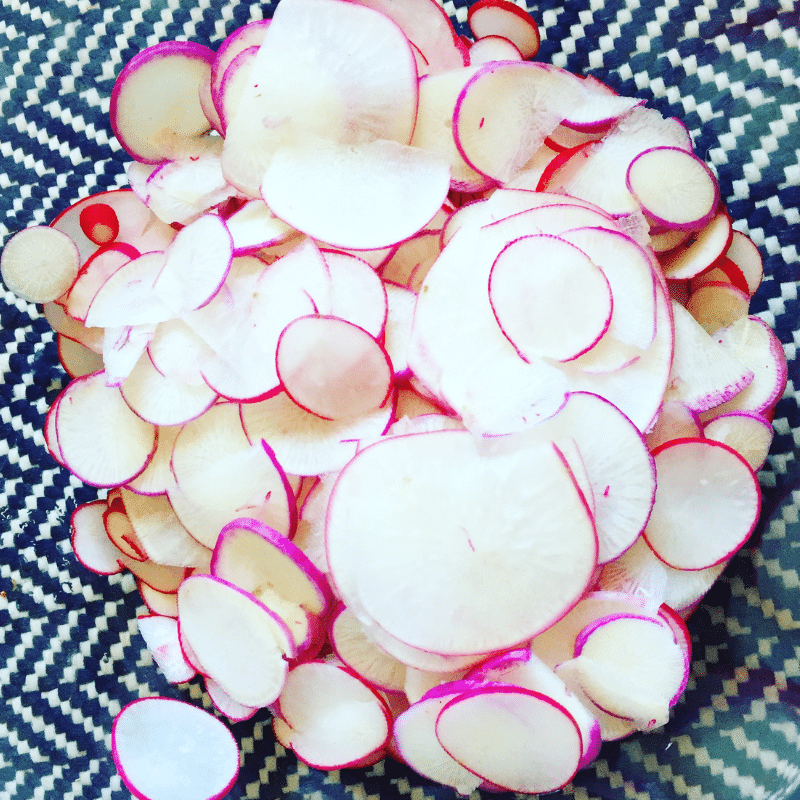 Find some Radishes
At any rate, whether you're expecting an amazing radish harvest or not, you could always buy them at the farmer's market. Or maybe you'll find them in your CSA box! Grocery store radishes are a last resort, but I suppose those would work too.
Whatever your source, when you've secured a good supply of fresh radishes, you'll definitely want to make these honey pickled radishes.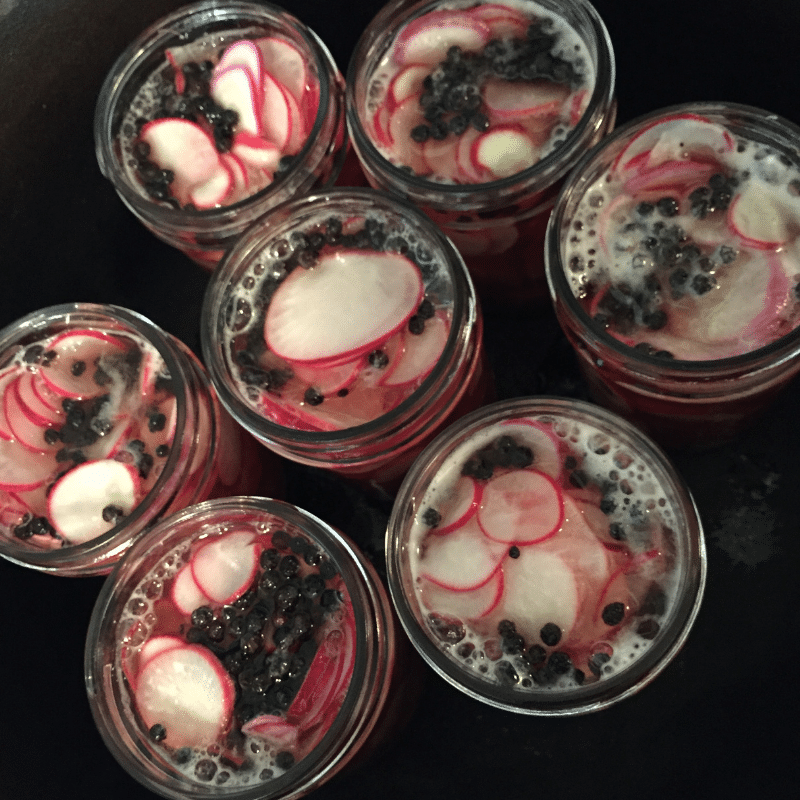 Tuna Stackers with Honey Pickled Radishes
They are fantastic on any sandwich, but I especially love them with tuna salad. My favorite is little tuna stackers made with these dehydrator crackers, homegrown lettuce, and honey pickled radishes.
This combo is also delicious on almond toast made from my favorite Almond Butter Bread, as pictured below.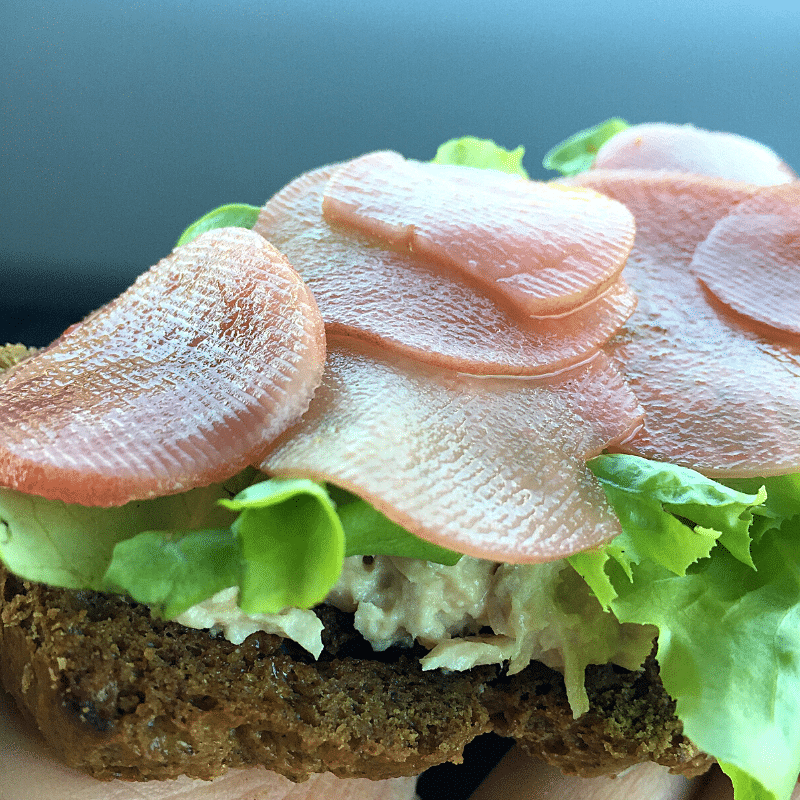 Now every time I eat tuna without honey pickled radishes, it feels like something is missing.
Sugar-Free Canning
I know it's kind of obvious from the word "honey" in the name of these honey pickled radishes, but I also wanted to point out that this recipe calls for honey and not sugar. I've been on the hunt for awesome sugar-free canning recipes, and this one definitely fits the bill!
Enjoy, friends!
And here's a video demonstration of the entire canning process for this recipe. Can't see the video? Click here to watch.
Print
Canning Honey Pickled Radishes
Author:

Yield:

6

-

8

half pint jars

1

x
---
2

pounds radishes (without tops & roots)

2.5 cups

water

2 tablespoons

unrefined sea salt

1.5 cups

water

1.25 cups

vinegar

3/4 cup

raw local honey

1/4 cup

red wine vinegar

2 tablespoons

peppercorns
---
Instructions
Thinly slice radishes with mandoline slicer.
Add sliced radishes to large glass or stainless steel bowl with 2.5 cups water and 2 tablespoons salt. Cover and chill for 1-2 hours.
Sterilize 6-8 half pint canning jars.
Drain radishes and rinse, then set aside.
Combine 1.5 cup water, vinegar, honey, red wine vinegar, and peppercorns in a medium saucepan over high heat.
Bring to a boil, stirring occasionally.
Reduce heat, cover, and allow to simmer for about 15 minutes.
Pack radishes into hot, clean half pint jars.
Add hot vinegar mixture, leaving 1/4 inch headspace.
Make sure some peppercorns get into each jar.
Wipe jar rims and adjust lids.
Process filled jars in a boiling water canner for 10 minutes.
Discard any leftover vinegar mixture. I recommend tossing it in the compost pile!
---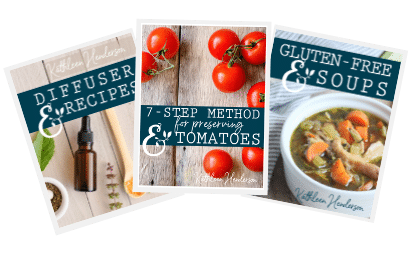 Sign up NOW for my best tips delivered weekly to your inbox!
You'll also get instant access to my library of free ebooks and resources.