Join the Seasonal Club.  Ditch the processed life! Learn to grow, source, preserve, and prepare real foods ALL YEAR LONG!  LEARN MORE >>
Join the Seasonal Club.
Ditch the processed life! Learn to grow, source, preserve, and prepare real foods ALL YEAR LONG!  LEARN MORE >>
Essential Oils for Spring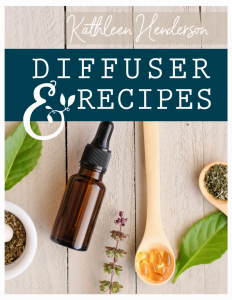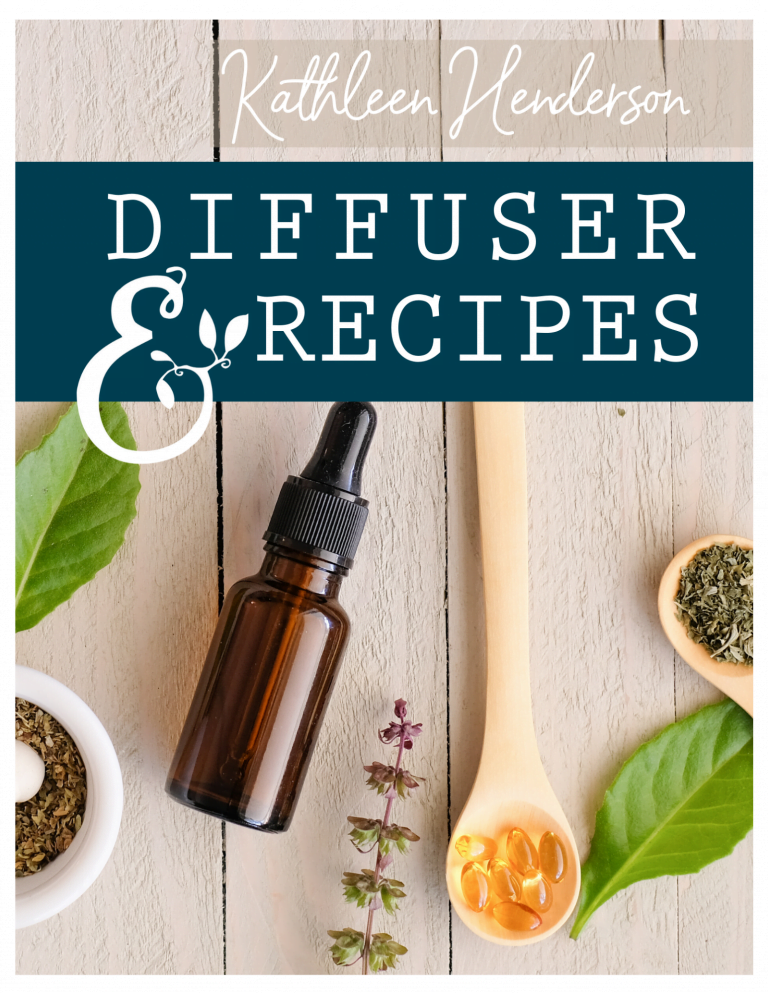 Get your free copy of 100+ Amazing Diffuser Recipes today!
No matter what life brings your way, there's a diffuser blend for that!  My short, practical ebook is packed with 100+ recipes to diffuse for immune support, sleep & relaxation, energy & good mood, focus & concentration, holiday & seasonal aromas, and more!

This post may contain affiliate links, which means I make a small commission at no extra cost to you.
See my full disclosure here.
When I say Essential Oils for Spring, what I really mean is Essential Oils for Itchy Eyes and Drippy Noses and Wheezy Lungs.
Do you feel miserable when pollen fills the air each spring?
Do you wish you could wear a tissue box on your head for easy access?
Do your eyes itch and water and drip when you go outside?
Does your nose run like a faucet when you smell freshly mown grass?
I have good news: there's an oil for that!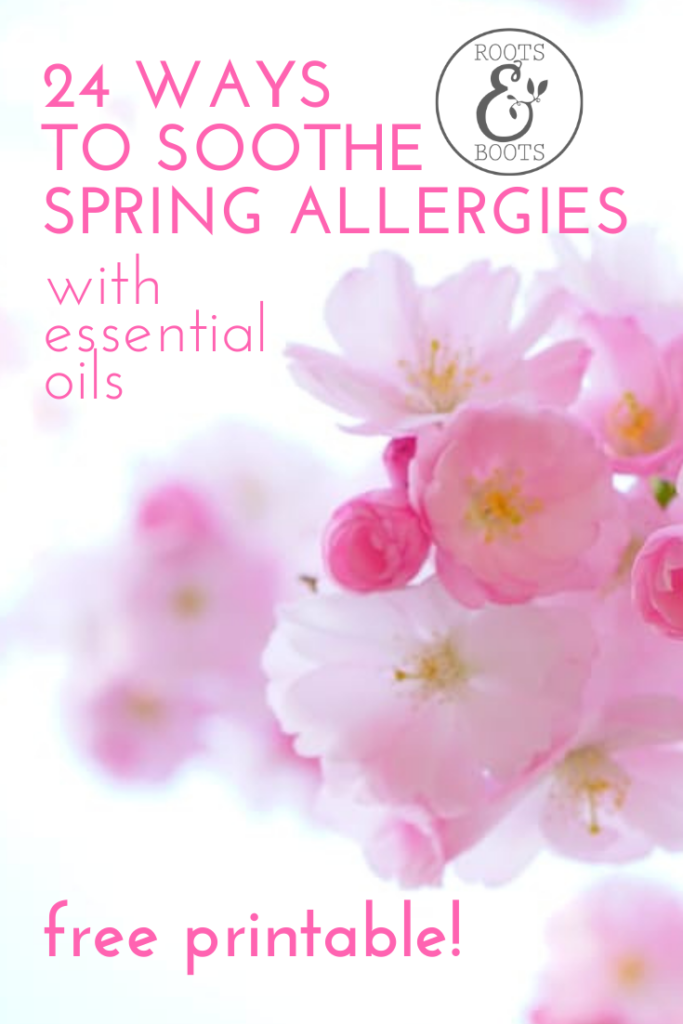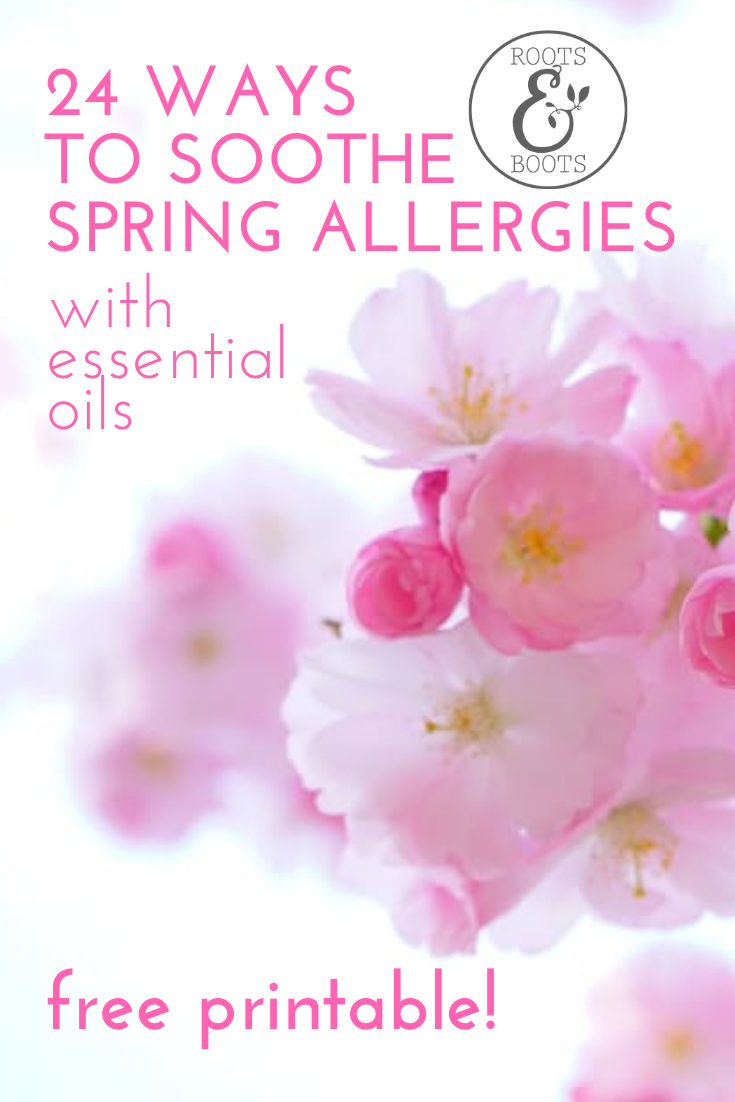 Click here for my favorite way to purchase essential oils.
Free printable
I know a thing or two about fighting off spring irritants with natural remedies. Between Mr. Native Texan, Older Bro, and myself, we've suffered more than our fair share of spring miseries. Itchy eyes, drippy noses, stuffy noses, sneezy noses, breathing troubles…you name it, we've dealt with it.
In fact, irritating spring symptoms are a trial and tribulation for so many that I've compiled a comprehensive list of my favorite oily tips and tricks.
Get my free printable list of 24 Ways to Use Essential Oils for Spring Survival here:

Drumroll, please
Aaaaand, I'd like to introduce my new YouTube channel! The following videos are packed with tips for soothing spring allergies using essential oils:
Essential Oils for Spring
These are the oils and other products we rely on at my house for soothing spring allergies. Find out more about how and where to apply them through the videos and the free printable list available above.
My favorite brand is doTERRA. Find out how to purchase doTERRA oils here.
Lavender
Lemon
Peppermint
Breathe Respiratory Blend
Melaleuca (Tea Tree)
White Fir
Purify Cleansing Blend
Roman Chamomile
Lemongrass
Eucalyptus
Peppermint beadlets
TriEase softgels (combo of Lavender + Lemon + Peppermint)
Here's to clear eyes and healthy airways…happy spring!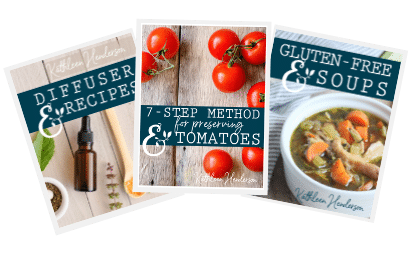 Sign up NOW for my best tips delivered weekly to your inbox!
You'll also get instant access to my library of free ebooks and resources.