Join the Seasonal Club.  Ditch the processed life! Learn to grow, source, preserve, and prepare real foods ALL YEAR LONG!  LEARN MORE >>
Join the Seasonal Club.
Ditch the processed life! Learn to grow, source, preserve, and prepare real foods ALL YEAR LONG!  LEARN MORE >>
DIY Carpet Freshener with Essential Oils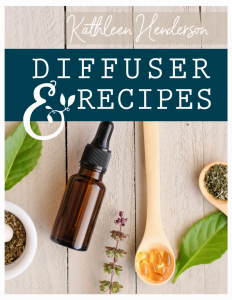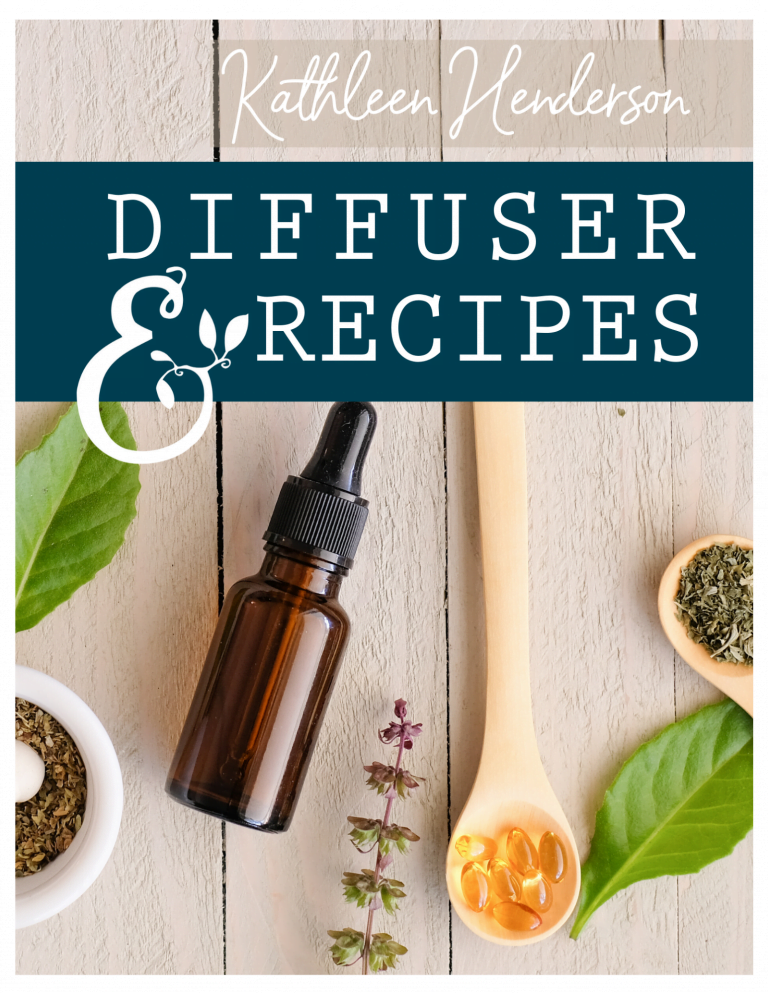 Get your free copy of 100+ Amazing Diffuser Recipes today!
No matter what life brings your way, there's a diffuser blend for that!  My short, practical ebook is packed with 100+ recipes to diffuse for immune support, sleep & relaxation, energy & good mood, focus & concentration, holiday & seasonal aromas, and more!

This post may contain affiliate links, which means I make a small commission at no extra cost to you.
See my full disclosure here.
When your family gets food poisoning the day before your house goes on the market, which is the same day the realtor arrives to photograph the house and a random prospective buyer stops by for a tour, it's DIY carpet freshener to the rescue!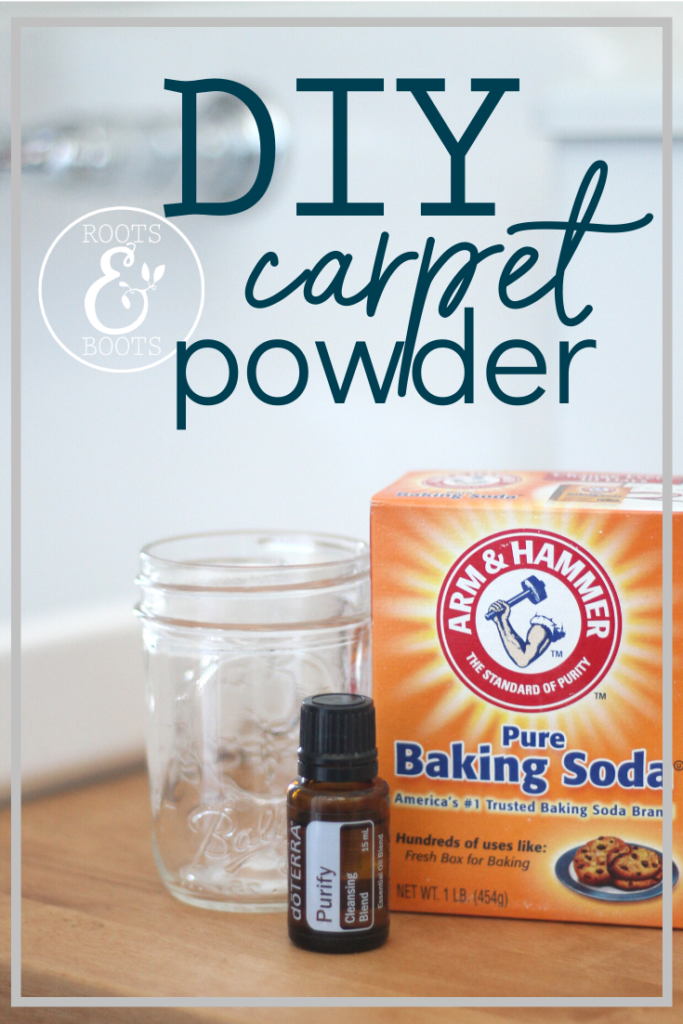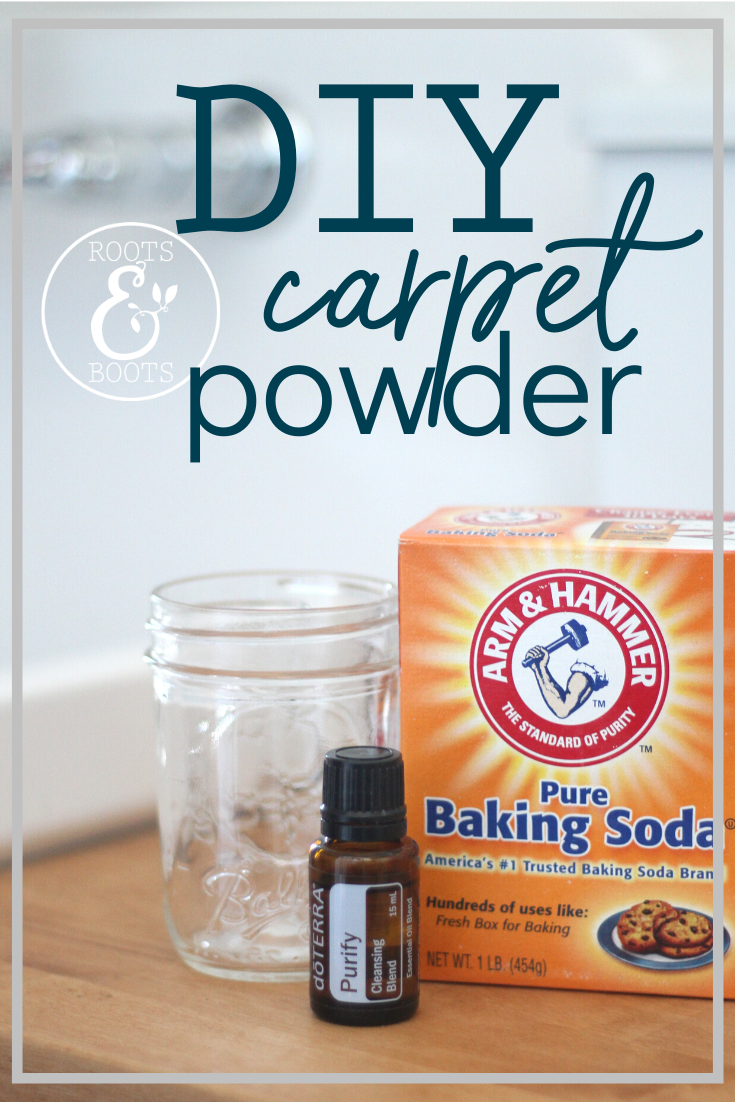 That, plus diffusers running in every room.
I hope you never find yourself in such a predicament, but whether you have kids or pets or like to throw parties (or all of the above), there comes a time when your carpet needs some freshening.
And when it does, I want you to have an all-natural solution at the ready. No need to rely on toxic chemicals when you can whip up a simple DIY carpet freshener with baking soda and essential oil.
How to Make DIY carpet freshener
You could freshen your carpets and rugs with plain ol' baking soda, but essential oils add extra deodorizing (and cleansing) power.
This is my favorite way to get started with essential oils.
I like to use doTERRA's Purify blend for all sorts of deodorizing purposes around the house, including this DIY carpet freshener.
Other good options for a strong, fresh scent are Lemon, Eucalyptus, Peppermint, Rosemary, or Spearmint. If you love warm spicy aromas you might try Cinnamon, Clove, or On Guard.
The process is super simple: just fill a jar partway with baking soda, then add your chosen essential oil (and a lid!) and shake or mix well with a fork.
More ways to use Purify around the house:
How to Use DIY carpet freshener
Sprinkle the mixture liberally over the carpet, let it sit for at least a few hours or overnight, and then vacuum well.
As you can see in the following picture, we've even used this DIY carpet freshener on upholstery.
Note: baking soda worked well with the light color and sturdy fabric texture of our couch. For darker upholstery or more delicate fabrics, it's probably a good idea to do a spot test before applying this mixture to a large or prominent area.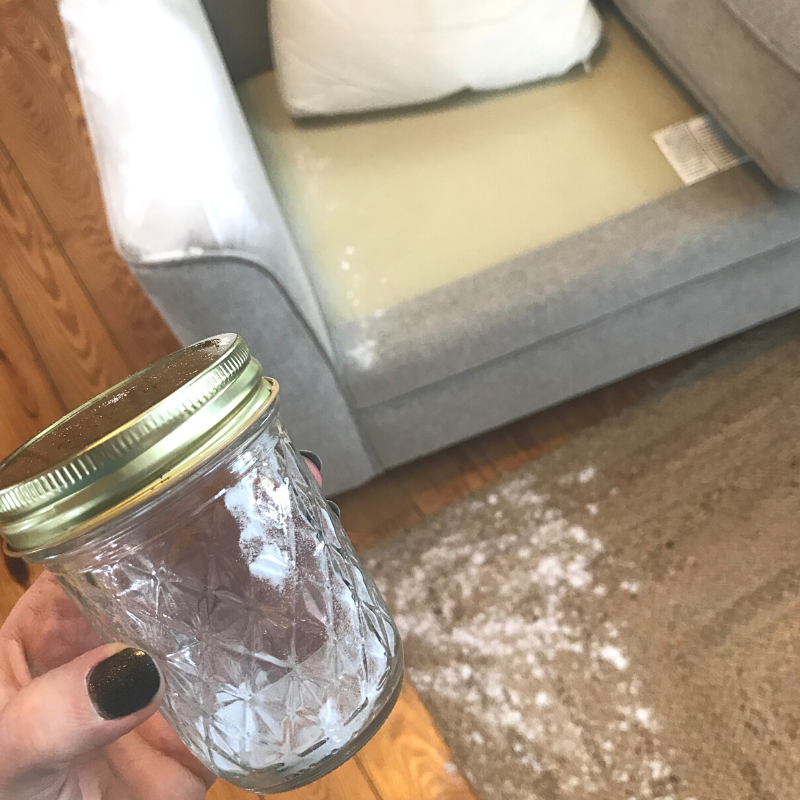 A few tips:
Make sure the carpet is dry first.
For thick carpets or rugs, you may want to use your fingers to work the baking soda down into the carpet.
Give the mixture at least a few hours to absorb odors before vacuuming. Leaving it sit overnight is even better.
You may need to repeat the process for particularly strong odors. Baking soda actually reaches a saturation point when it can't absorb any more odor.
Print
DIY Carpet Freshener with Essential Oils
---
---
Instructions
Place baking soda in a jar.
Add essential oil.
Shake well or mix with a fork.
Sprinkle over carpet, covering well.
Allow the mixture to remain on the carpet for several hours or overnight.
Vacuum well.
Repeat process if necessary.
---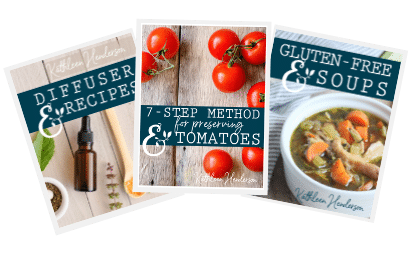 Sign up NOW for my best tips delivered weekly to your inbox!
You'll also get instant access to my library of free ebooks and resources.