Favorite Children's Books About Birds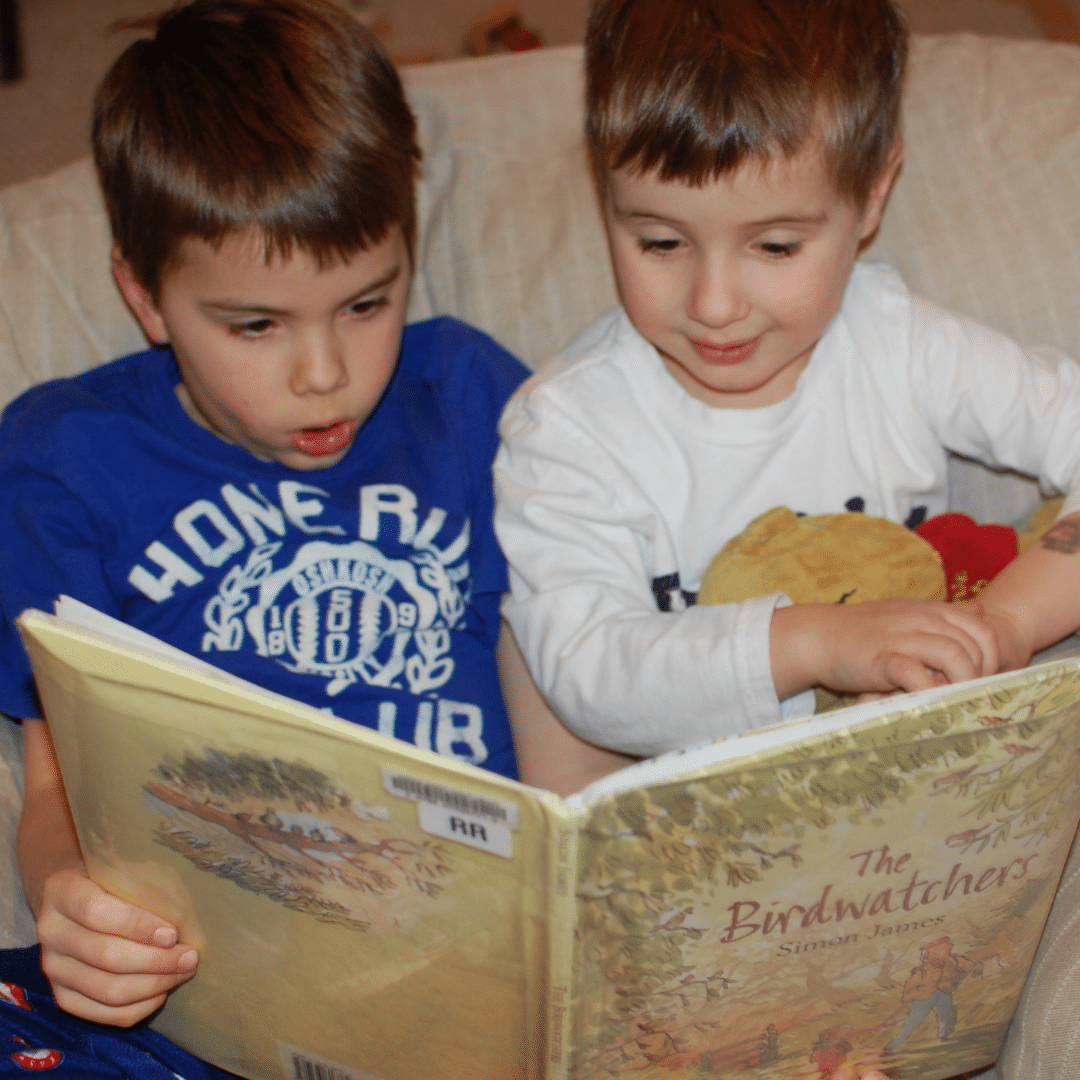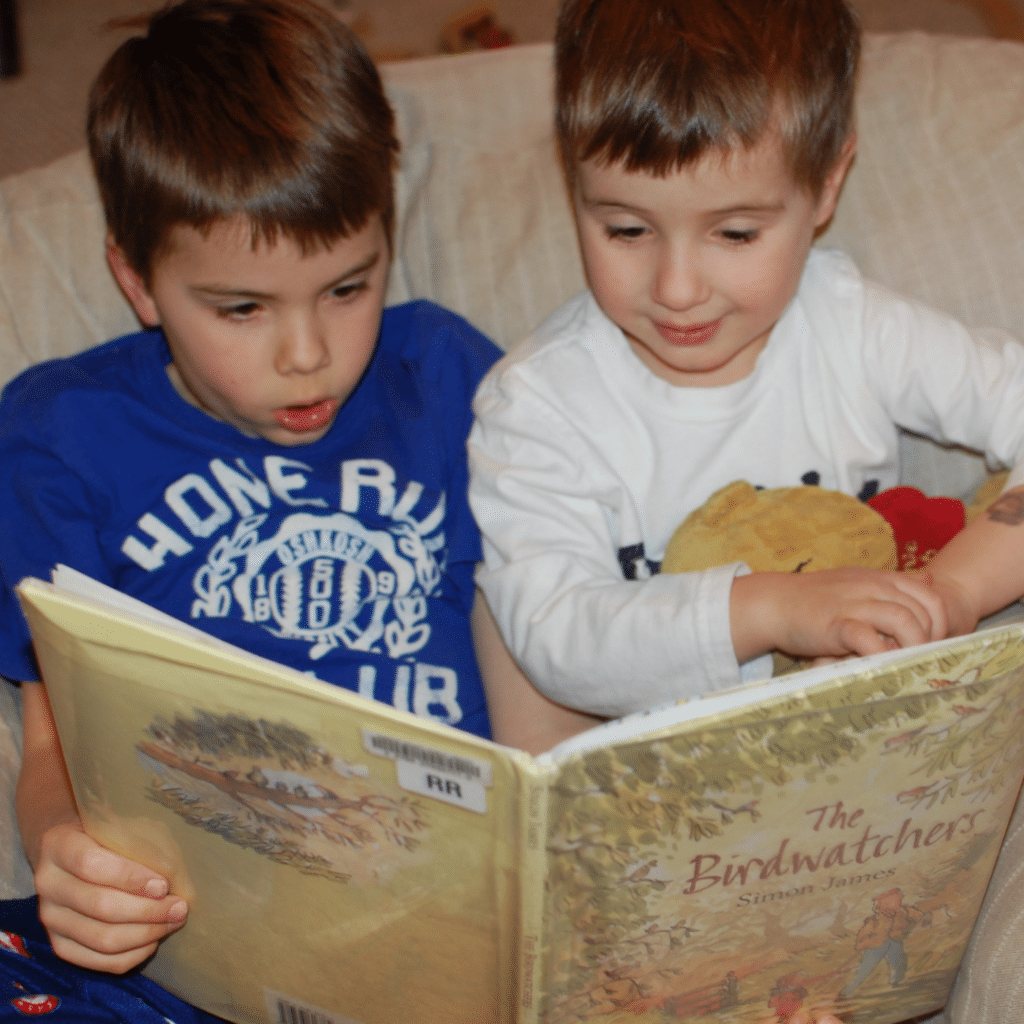 This post may contain affiliate links, which means I make a small commission at no extra cost to you.
See my full disclosure here.
In addition to these Best Bird Guides for Kids, we've acquired a fantastic collection of children's books about birds. The following are our very favorites, in no particular order.
Favorite Children's Books About Birds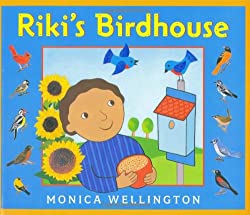 My boys absolutely love this colorful depiction of a young boy caring for the birds in his yard. The illustrations are excellent.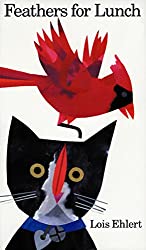 Lois Ehlert is a favorite author-illustrator at our house. This simple tale includes twelve common birds, with fantastic illustrations of each.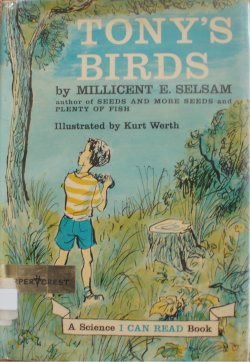 No longer in print, Tony's Birds can be hard to track down. It's worth the effort, especially if you've got budding birdwatchers at your house. Highly recommend!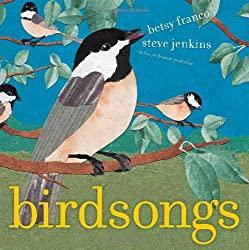 A simple description of ten different birds and the sounds they make. We love the illustrations.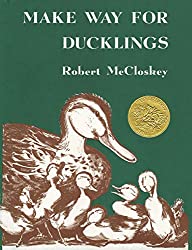 Robert McClaskey's tale of the Mallard family's adventures in Boston is a timeless classic!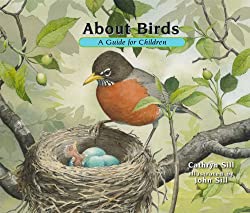 A fantastic overview of all things bird-related, with very nice illustrations.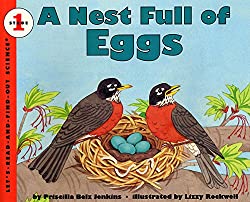 Follow a family of robins through a full year of development, from eggs to chicks to adults.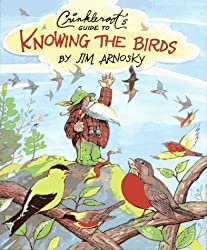 As I've mentioned before, we adore Crinkleroot and his many nature explorations. In this Guide to Knowing the Birds, author Jim Arnosky provides tips for identifying more than fifty feathered friends.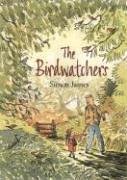 A humorous tale about a young girl who learns to birdwatch with her grandfather.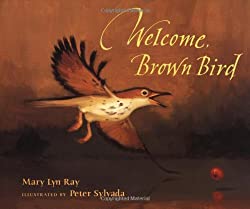 A beautiful story of a thrush who migrates between the yards of two young boys living in New England and Central America.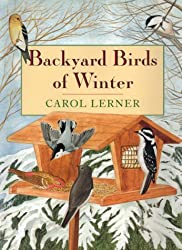 A fantastic guide to winter bird-watching, just right for kids.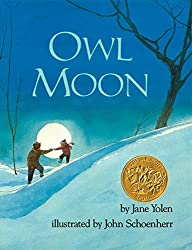 This might be one of my all-time favorite children's books. A beautiful tale of a young girl's first owling adventure with her father.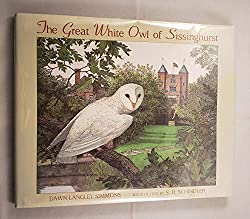 Another great owl story–again, hard to track down but well worth the effort.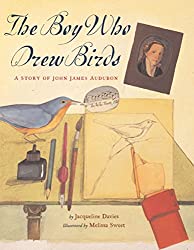 This excellent biography for kids spawned a great interest in Audubon's artwork for our entire family. Highly recommend!
Birding with Kids
Don't forget to check out the other posts in this Birding with Kids series:
Nature for Kids
Looking for more great ideas for exploring nature with kids?
Do you have a favorite bird story that I missed? Share it below!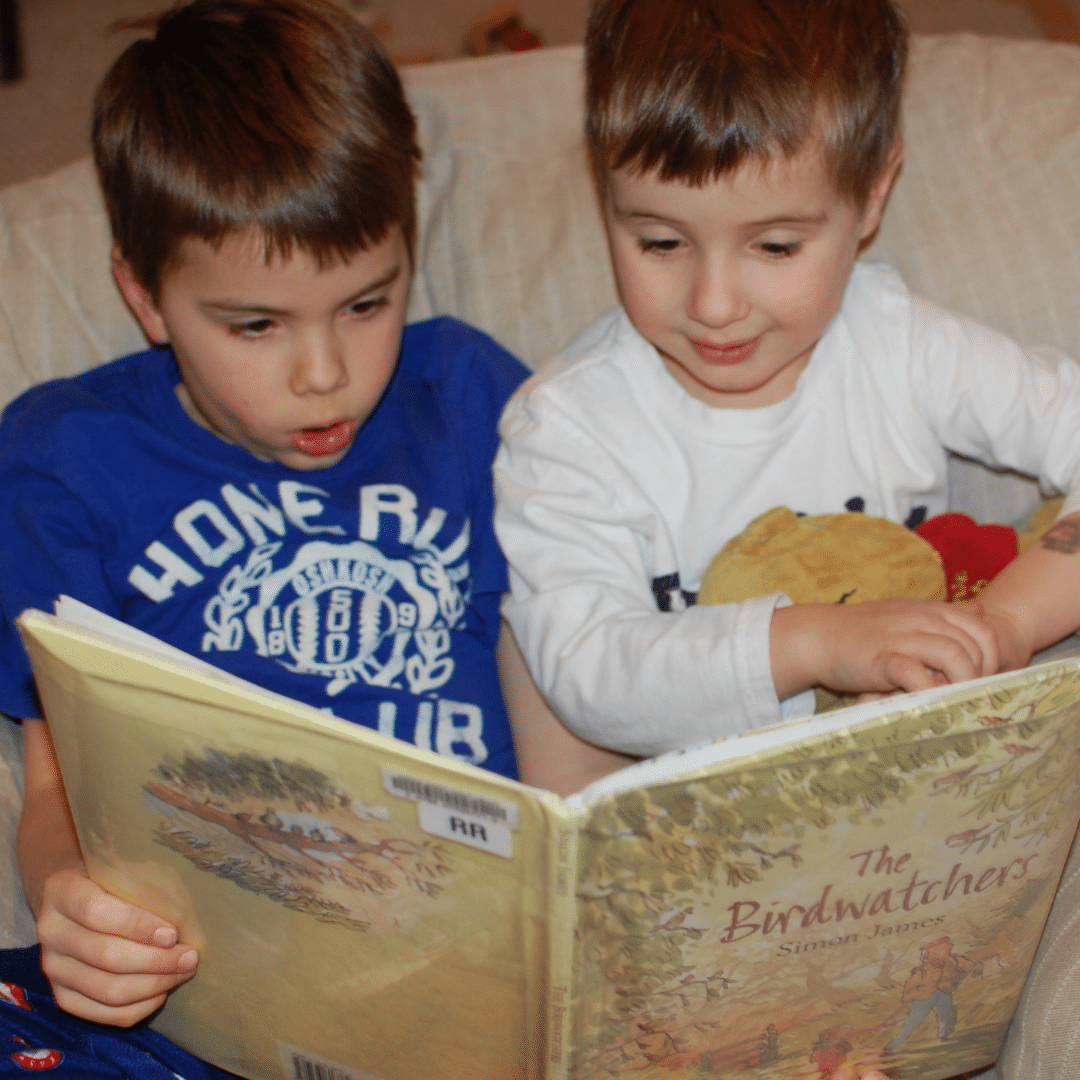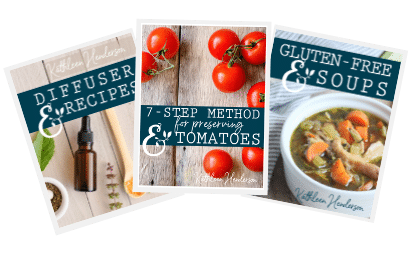 Sign up NOW for my best tips delivered weekly to your inbox!
You'll also get instant access to my library of free ebooks and resources.