13 Ideas for a Spring Nature Walk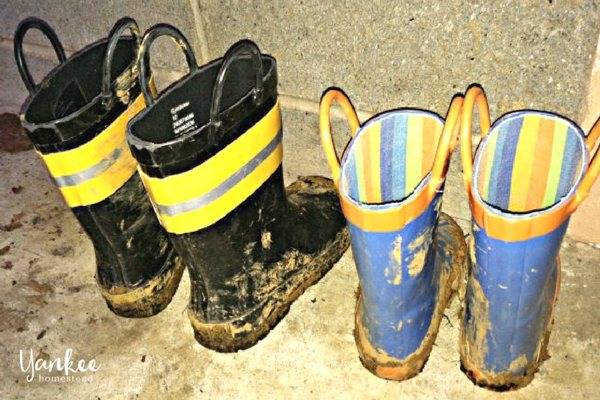 Scavenger Hunts and Nature Walks are a great way to get everyone outside.  After the novelty of spring weather wears off and you find yourself in need of ideas for enjoying the great outdoors with your tribe, try a few of these fun ideas!
13 Ideas for a Spring Nature Walk

Need some motivation for adding–prioritizing, even–more outside time to your family's schedule?  I HIGHLY recommend this book for all parents, teachers, service-providers, etc: Last Child in the Woods: Saving Our Children from Nature-Deficit Disorder.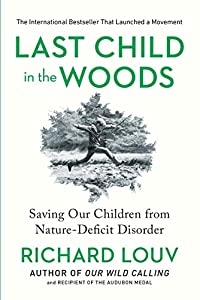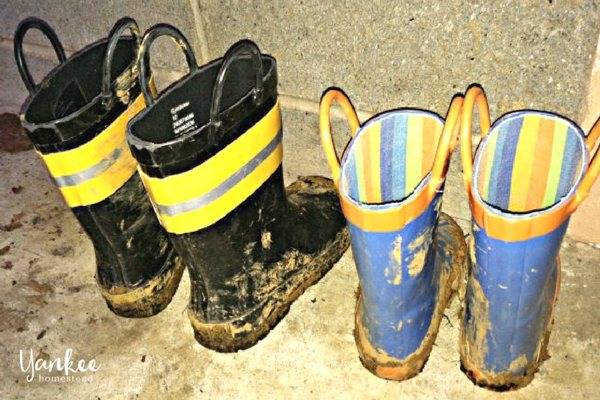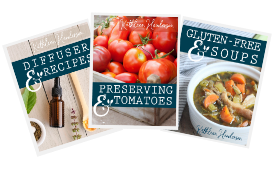 Sign up NOW for my best tips delivered weekly to your inbox!
You'll also get instant access to my library of free ebooks and resources.