11 Affordable Nature Gifts for Kids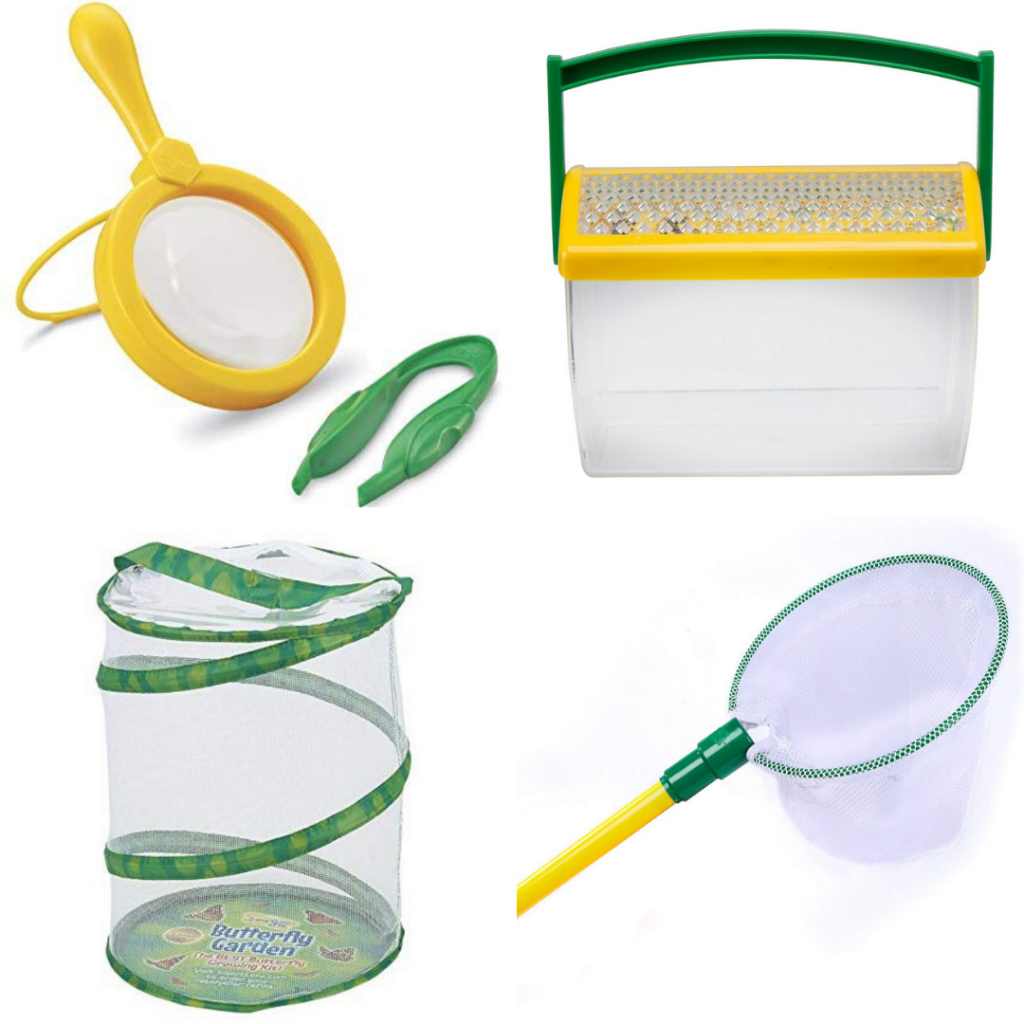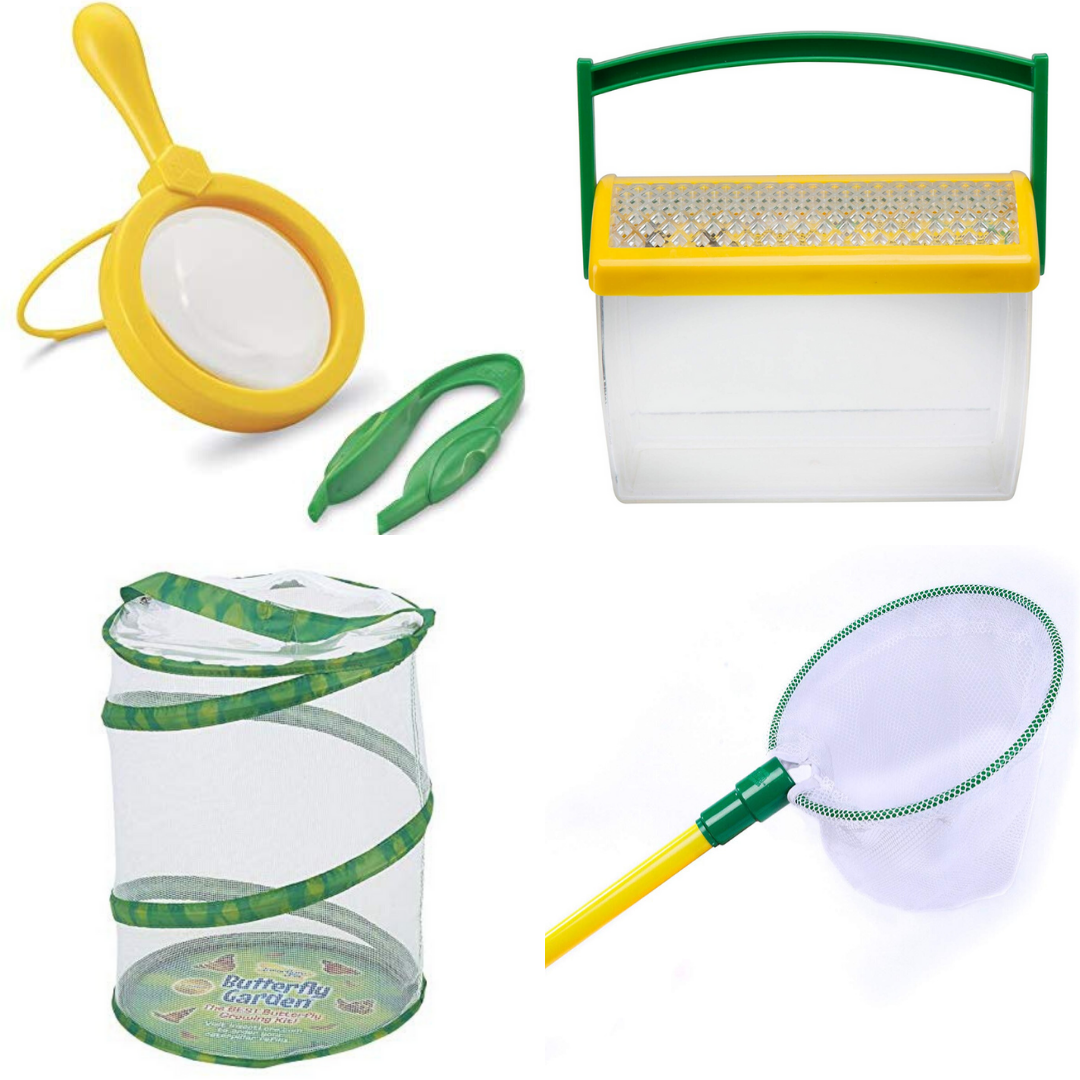 This post may contain affiliate links, which means I make a small commission at no extra cost to you.
See my full disclosure here.
Looking for affordable nature gifts for kids? We do lots of nature study around here, and are happy to recommend to you a few of our favorite guides, gear and books.
By the way, if you love exploring nature with your kids, you might love these ideas:

11 Affordable Nature Gifts for Kids
Any of the items on the following list would make a great gift for your favorite pint-sized explorer. Use them for Easter baskets, Christmas stockings, birthday gifts, and more!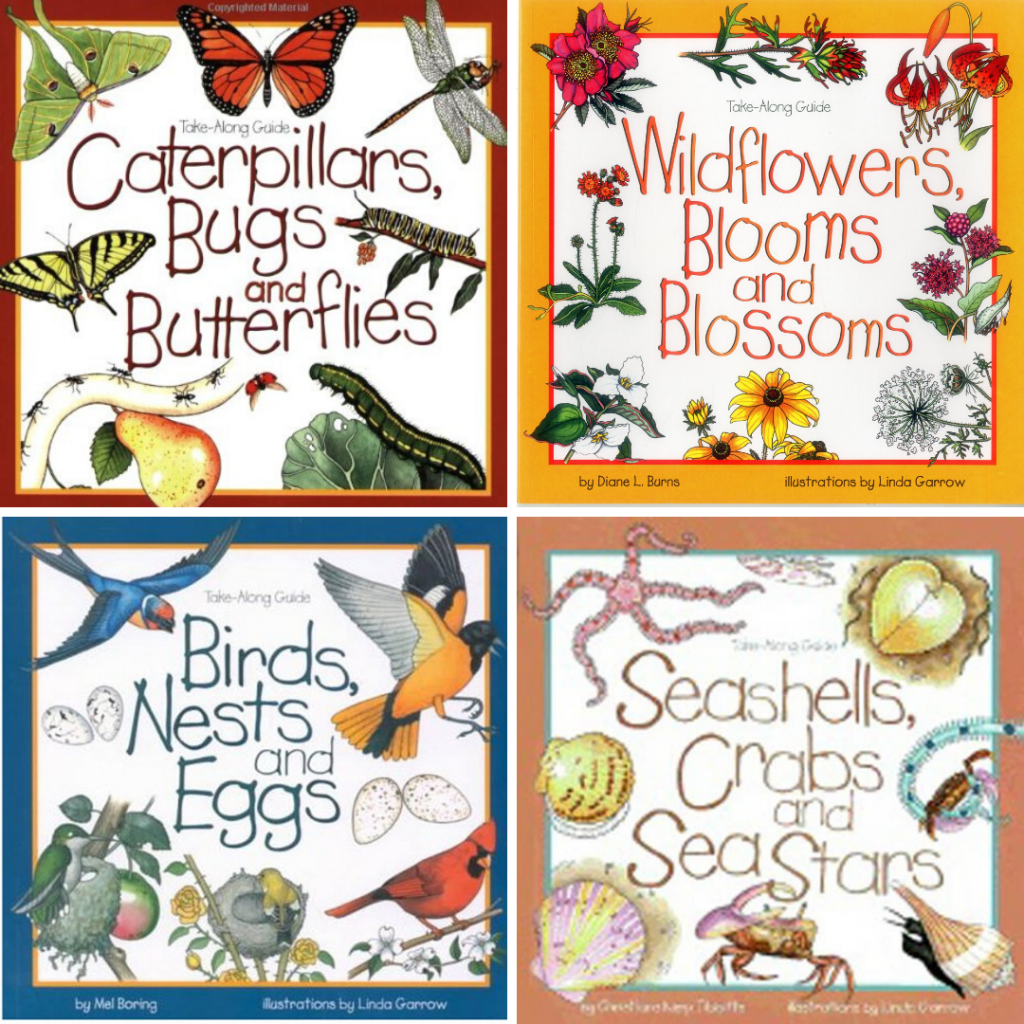 1. Take Along Guides
We love these guides and use them often.
A few favorites:
Find out more here: Exploring Nature with Kids: Take-Along Guides.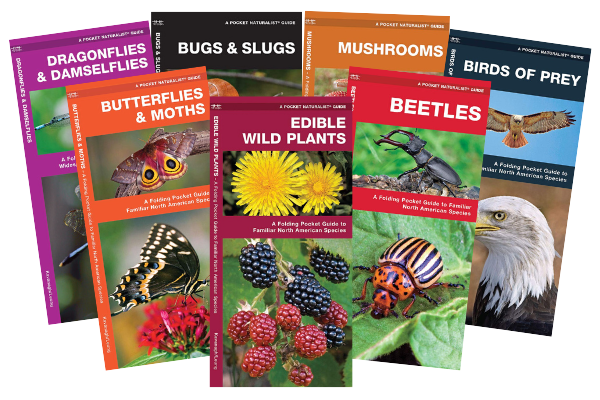 2. Pocket Nature Guides
These pocket sized guides are perfect for kids. Our own collection is ever-expanding and my boys use them regularly. They're just the right size for on-the-go explorations.
A few favorites:

3. Young Birder's Guide
After much research, we selected The Young Birder's Guide to Birds of North America

for Older Brother (7). He has really enjoyed it, and we're all looking forward to using it more now that the weather's turned colder and we're keeping our bird feeders filled.

4. Butterfly Net
This Backyard Safari Mini Scoop Net

has logged many hours of butterfly chasing and even water explorations. Our nets have held up very well, sustaining much abuse from my two nature-loving boys.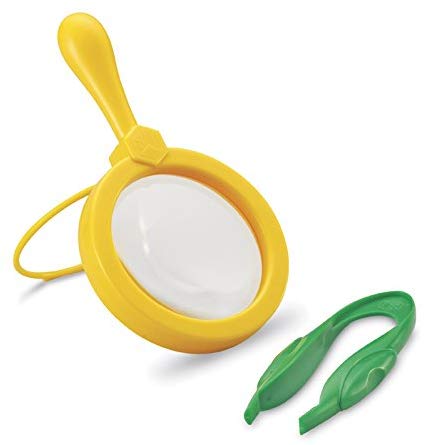 5. Sturdy Magnifying Glasses
This Learning Resources Early Science Explorer's Set

includes our favorite magnifying glasses for kids. Like the butterfly net listed above, these sturdy magnifiers have endured much abuse at the hands of curious little boys. My guys love to bring these along on our
nature walks
.


6. Adventure Vest
We actually keep forgetting to wear these Backyard Safari Cargo Vests on our nature walks! The vests live in our large bin of dress-up clothes, and the boys love to put them on and pretend to be explorers in the house. The vests sport many nifty pockets, just right for stowing away special treasures.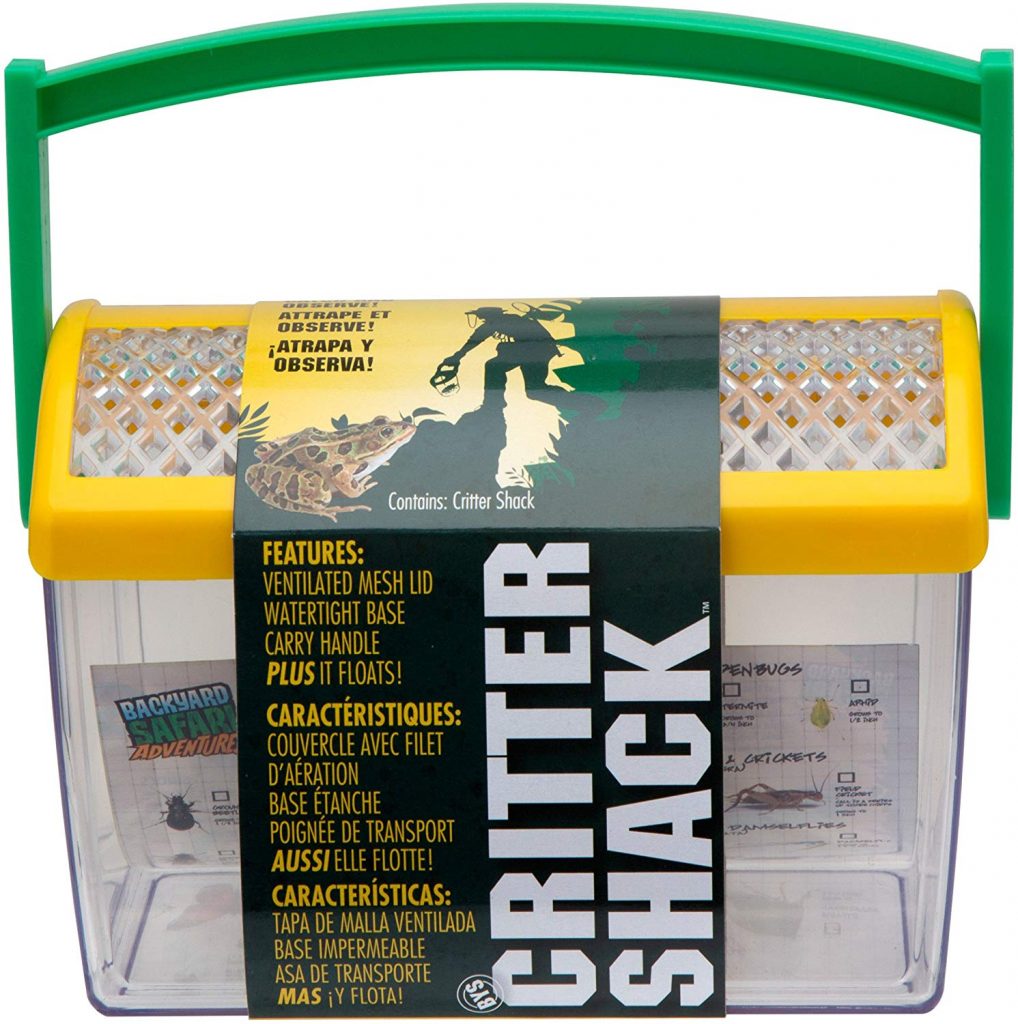 7. Bug Boxes
My boys absolutely love these bug boxes! They use their boxes to contain all sorts of critters: from frogs and toads and even fish, to caterpillars and spiders.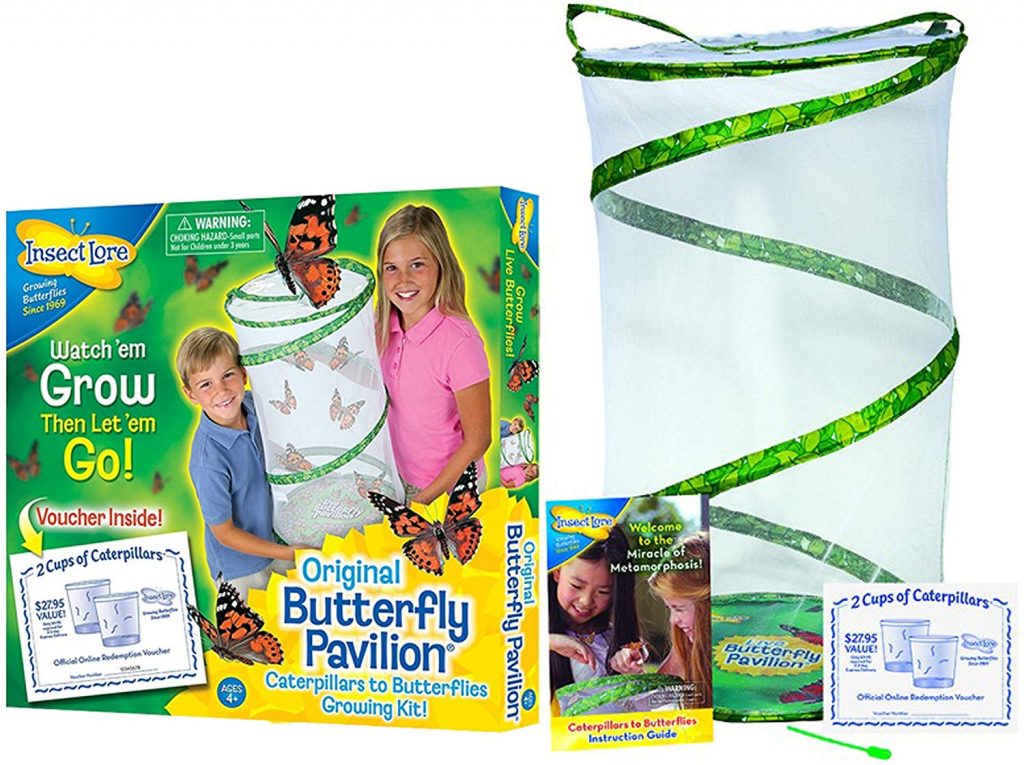 8. Butterfly Kit
Several years ago, we enjoyed raising caterpillars and observing their metamorphosis into adult Painted Lady Butterflies. This is the kit we used, and I'd recommend it you as well: Insect Lore Butterfly Pavilion

. It's a fantastic activity for home or school–every child should experience this at least once!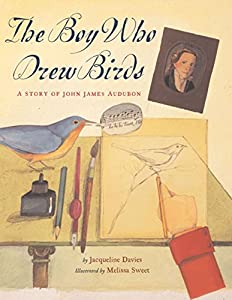 This is a fantastic account of the life of John James Audubon, perfect for kids (and their parents). It's sparked a real interest in Audubon's amazing art work for our whole family. Since reading this book, we've noticed his paintings everywhere–at restaurants, museums, and all over the place.

This book is a perfect go-along for any child who enjoys exploring outdoors. We thoroughly enjoyed learning about William and his father, and how they studied and documented the natural treasures they discovered.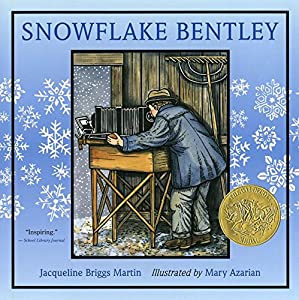 Mr. Bentley was "a boy who loved snow more than anything else in the world." A 1999 Caldecott winner,Snowflake Bentley
tells the fascinating story of Wilson Bentley, scientist, naturalist, photographer. With breathtaking illustrations!

So Crinkleroot isn't a real person, but his creator Jim Arnosky
sure is. Arnosky is one of our very favorite nature authors, and a very prolific one at that. We own many of his titles and read them regularly, but our hands-down favorites are the
Crinkleroot books
. They can be tricky to track down, since they're no longer in print. But it's worth the hunt!
Bonus: Seasonally-themed Books
Happy exploring!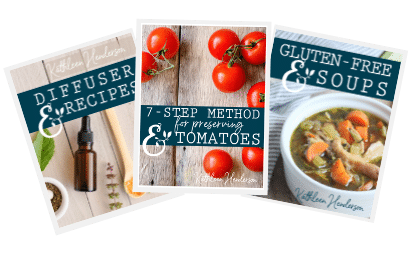 Sign up NOW for my best tips delivered weekly to your inbox!
You'll also get instant access to my library of free ebooks and resources.