8 Great Ideas for Fall Nature Walks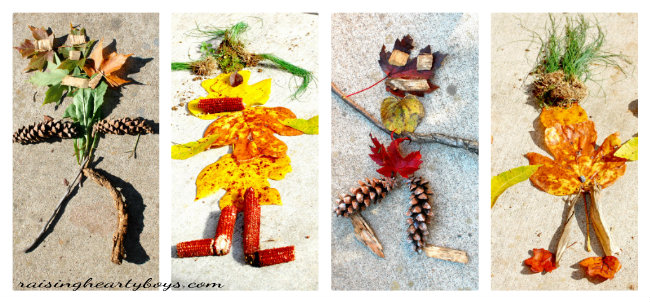 This post may contain affiliate links, which means I make a small commission at no extra cost to you.
See my full disclosure here.
Fall is the absolute best time for nature walks, in my humble opinion.  Here are 8 easy ideas for outdoor explorations with kids, with free printables.
8 Great Ideas for Fall Nature Walks
From Go Explore Nature, guest post at Mommy Hiker.
I love, love, love Debi Huang's blog Go Explore Nature–so many great ideas for getting outside with the kids.  She's also got fantastic Pinterest boards!  This post provides a free downloadable scavenger hunt list, along with handy tips for walking with youngsters.
From Hearts and Trees.
We've loved a number of nature printables from Hearts and Trees, and this is another winner.  Although the hunt is intended for use with a camera, it would work just as well without one.  In the spot where it instructs you to place your favorite photo, you could glue a small picture drawn by your child.
From Go Explore Nature.
Another great hunt from Debi at Go Explore Nature.
From Yankee Homestead – that's me!
3 easy, tried & tested ways to enjoy fall leaves with your kids.  Seriously–your kids will love these activities, and you will love the minimal prep time involved.
Can you say "masking tape"?  That's just about all you'll need.  Plus a few books from the library.
From The Bird Feed NYC.
Cute scavenger hunt with pictures–perfect for non-readers!
From Craft Interrupted.
Another great hunt with pictures.
From Ben and Me.
I love this set of three free printables!  The simple scavenger hunt–with pictures–is accompanied by one page for bark rubbings and another for leaf rubbings.  Older Brother is particularly jazzed about the leaf rubbings this year.
From Handbook of Nature Study.
The Handbook of Nature Study, home of the Outdoor Hour Challenges, is another favorite nature blog.  This printable notebooking page provides four squares where kids can draw their favorite signs of nature–spotted on a nature walk, of course!–and a small spot at the bottom for writing a description.
Happy fall and happy exploring!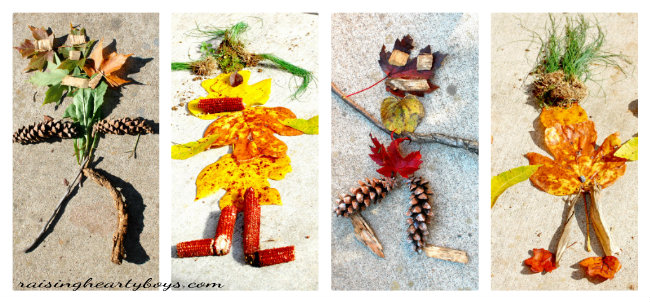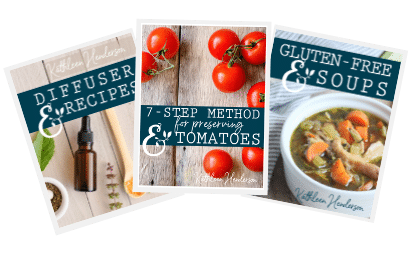 Sign up NOW for my best tips delivered weekly to your inbox!
You'll also get instant access to my library of free ebooks and resources.