4 More Favorite Books for Fall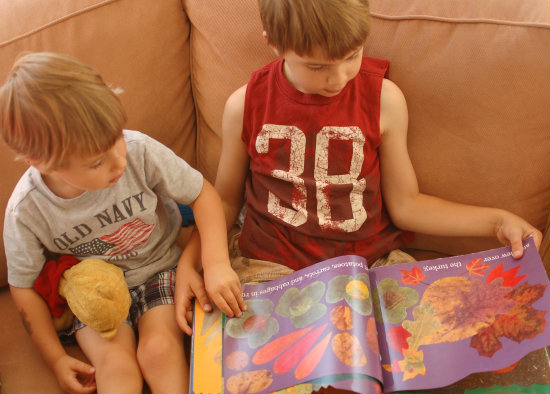 This post may contain affiliate links, which means I make a small commission at no extra cost to you.
See my full disclosure here.
Have you checked out our list of Favorite Picture Books for Fall?  It's got thirteen of our favorite fall titles to help you celebrate the natural bounty of the season–leaves, apples and more–with your favorite youngsters.
We love, love, love fall here at the Yankee Homestead, and I'm always on the lookout for great new books to add to our collection.  Here are a few more…
4 More Favorite Books for Fall

Excellent photos accompany the story of a pumpkin's life cycle.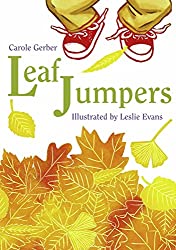 Detailed drawings of a variety of fall leaves: oak, maple, birch, willow, sycamore, etc.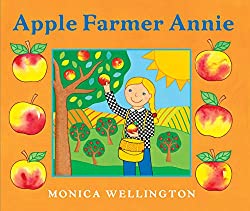 Delightful little tale of Annie the Apple Farmer and the many ways she puts her apples to use.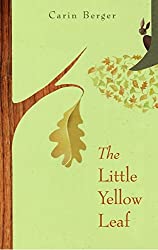 Sweet and beautifully illustrated story of a little leaf who hangs on and on as winter approaches, until…
More Books and Ideas for Celebrating Fall with Children
What are your favorite books for fall?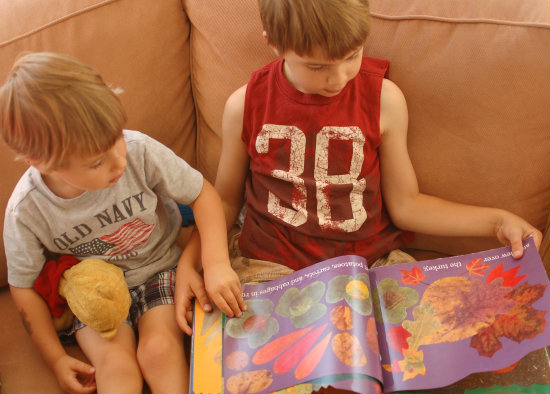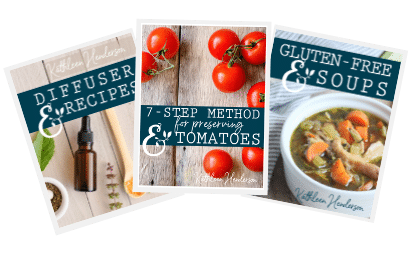 Sign up NOW for my best tips delivered weekly to your inbox!
You'll also get instant access to my library of free ebooks and resources.