Favorite Winter Books for Children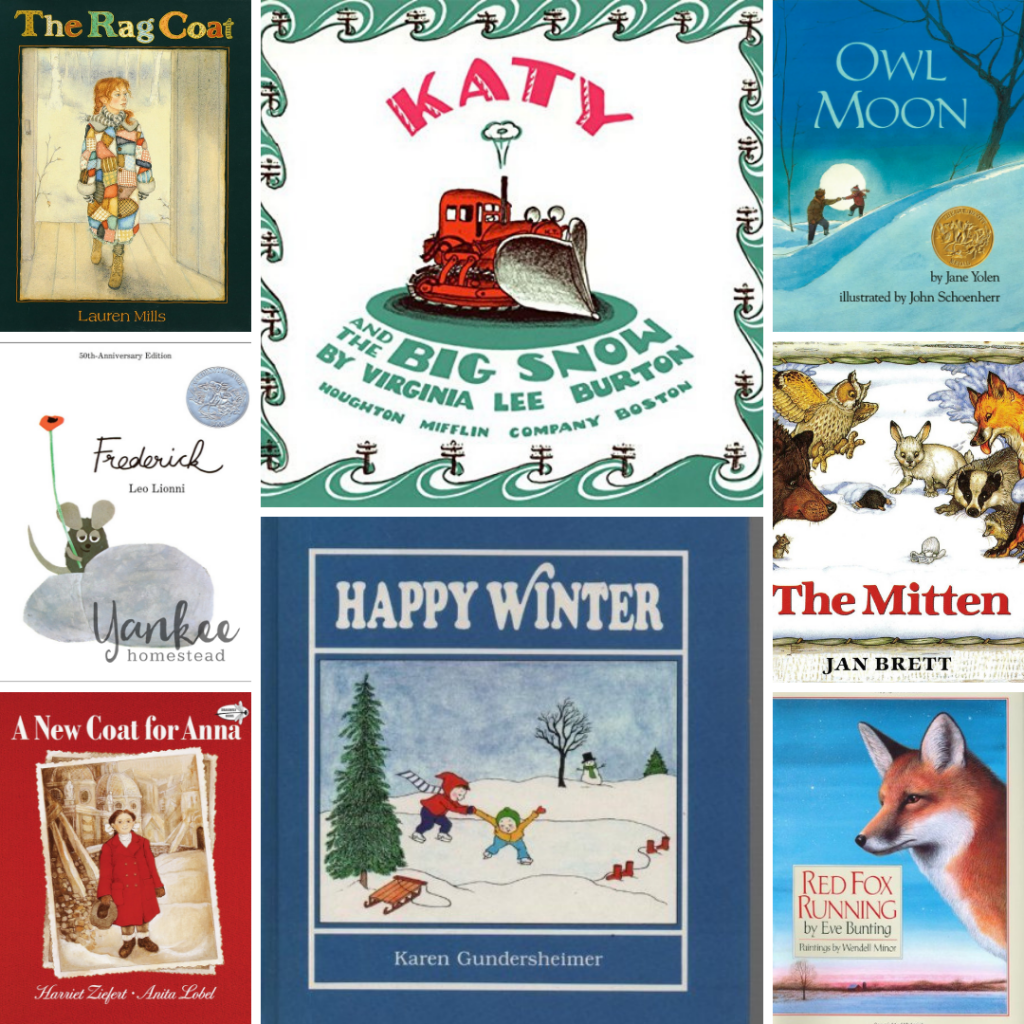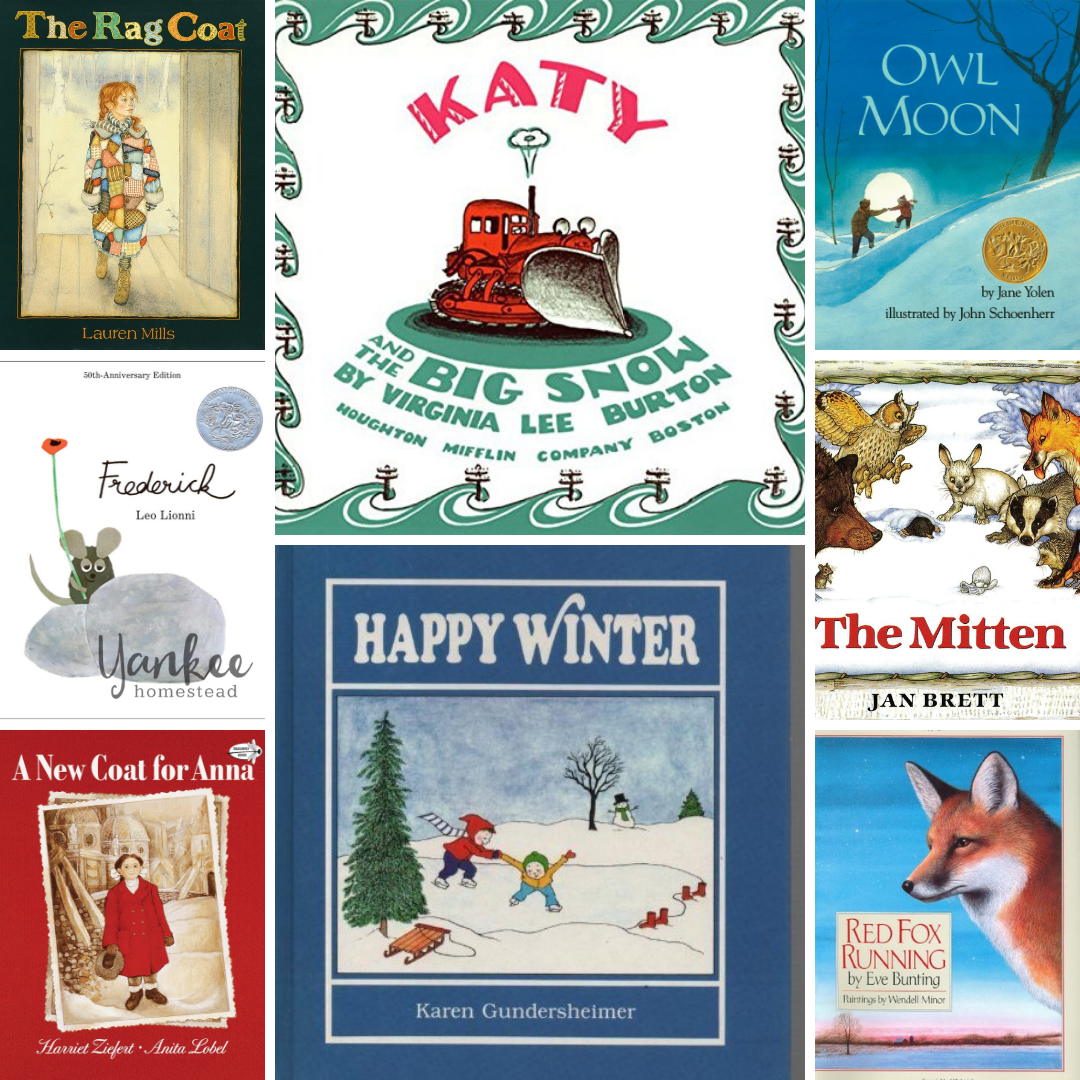 This post may contain affiliate links, which means I make a small commission at no extra cost to you.
See my full disclosure here.
The following is a collection of our favorite winter books for children. Each title is a treasured friend at my house and I hope your family will love these books, too!
It is by no means an exhaustive list and I'm always on the lookout for awesome children's books, so please let me know if there's a title you would add to our list!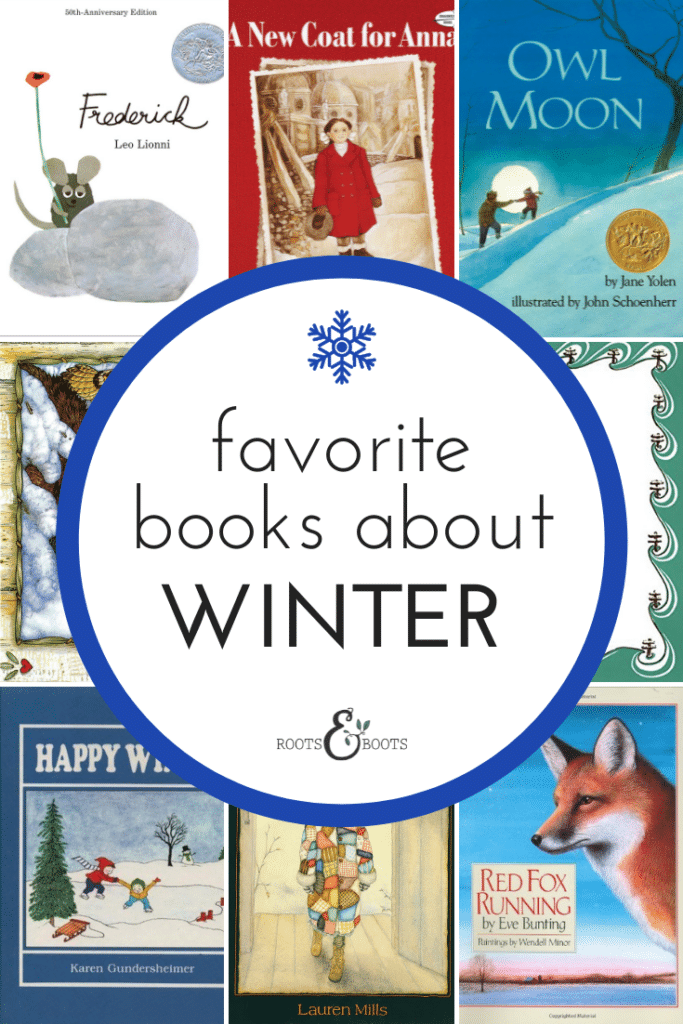 Favorite Winter Books for Children
For what it's worth, the last title on this list is my very favorite. It's currently out of print, but maybe you'll find it at the library, a book sale, or an online retailer. It's worth the hunt!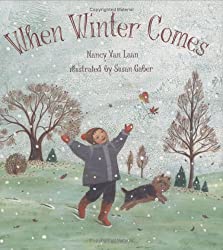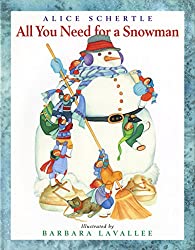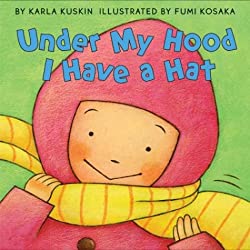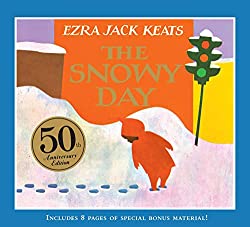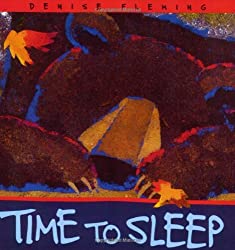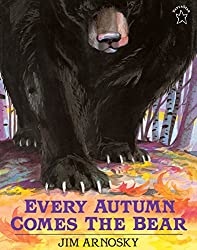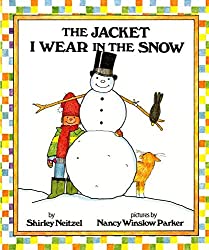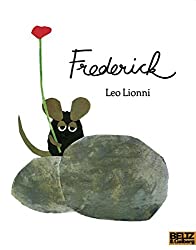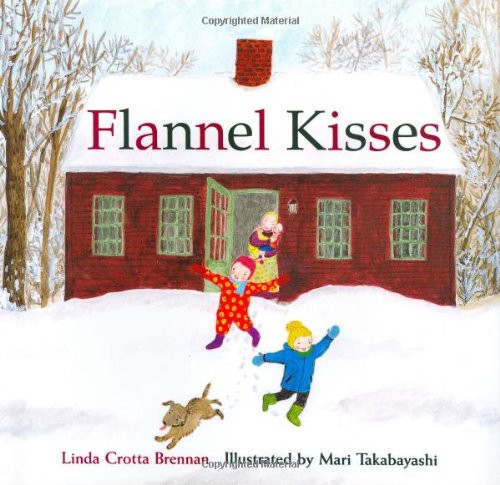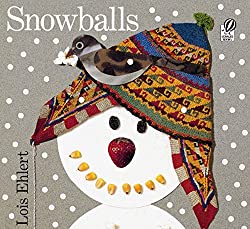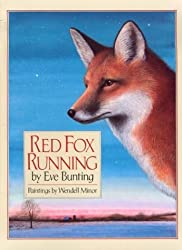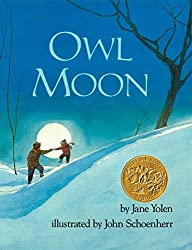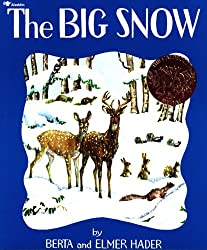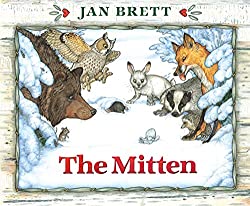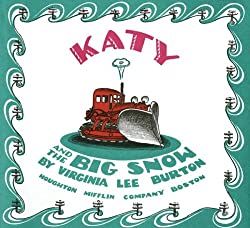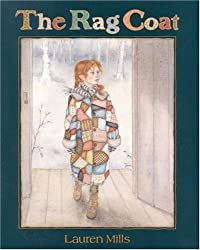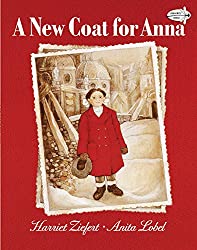 19. Winter Story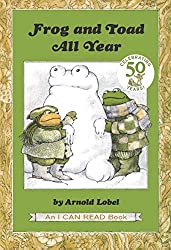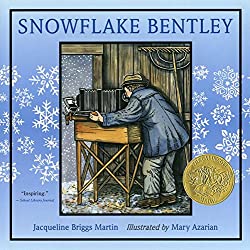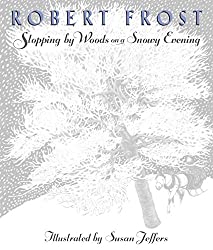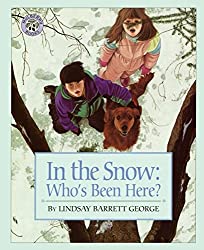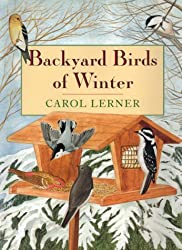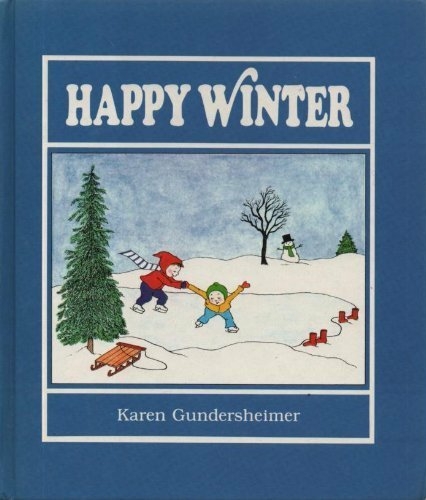 More children's books recommendations: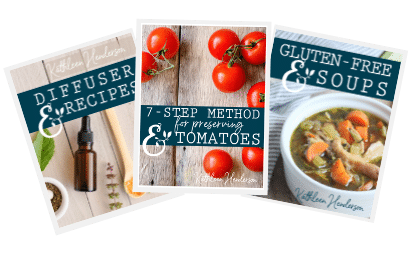 Sign up NOW for my best tips delivered weekly to your inbox!
You'll also get instant access to my library of free ebooks and resources.