3 More Favorite Children's Books for Summer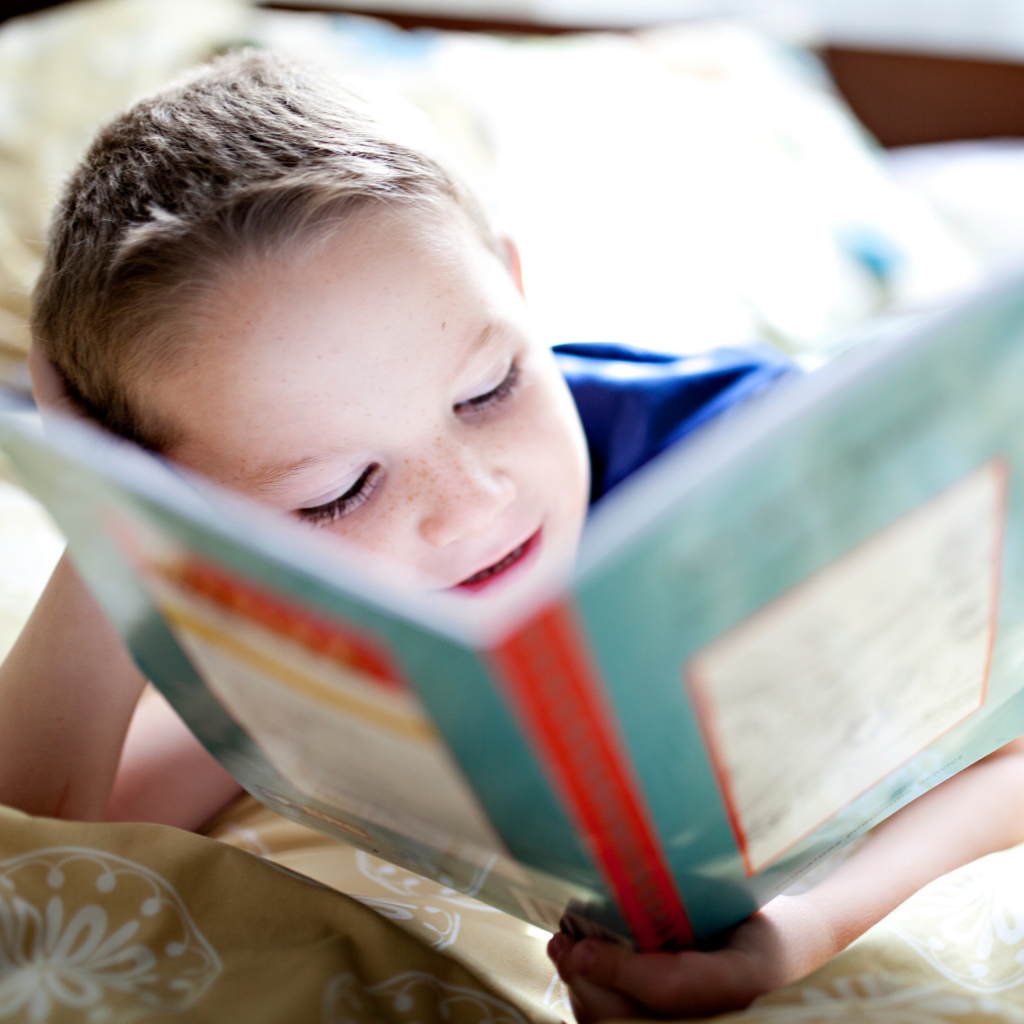 This post may contain affiliate links, which means I make a small commission at no extra cost to you.
See my full disclosure here.
Since I compiled our list of 9 Favorite Children's Books for Summer, we
've discovered a few new favorites.
I highly recommend each of the following three titles.  Enjoy!
3 More Favorite Children's Books for Summer

1. The Raft

 is such a great story, with absolutely beautiful illustrations.  A young boy has to spend the summer with his "river rat" grandmother.  His discovery of an abandoned raft leads to numerous adventures, providing a summer he'll never forget.  Older Brother (almost-7) and I both highly recommend this title!


 was thoroughly enjoyed by each member of our family.  The boys requested to read this one over and over.  At a few spots, we all laughed out loud, heartily–even after many readings.  Love the illustrations in this book, as well as the entire story line of a family's cross-country vacation.
3. Lucy's Summer

recounts the summer activities of the author's real-life grandmother, who grew up in New England around the turn of the century.  Classic Americana, with beautifully etched illustrations.  (We first discovered Lucy in the book
Lucy's Christmas
, which we also enjoyed

.)
More favorite titles for summer: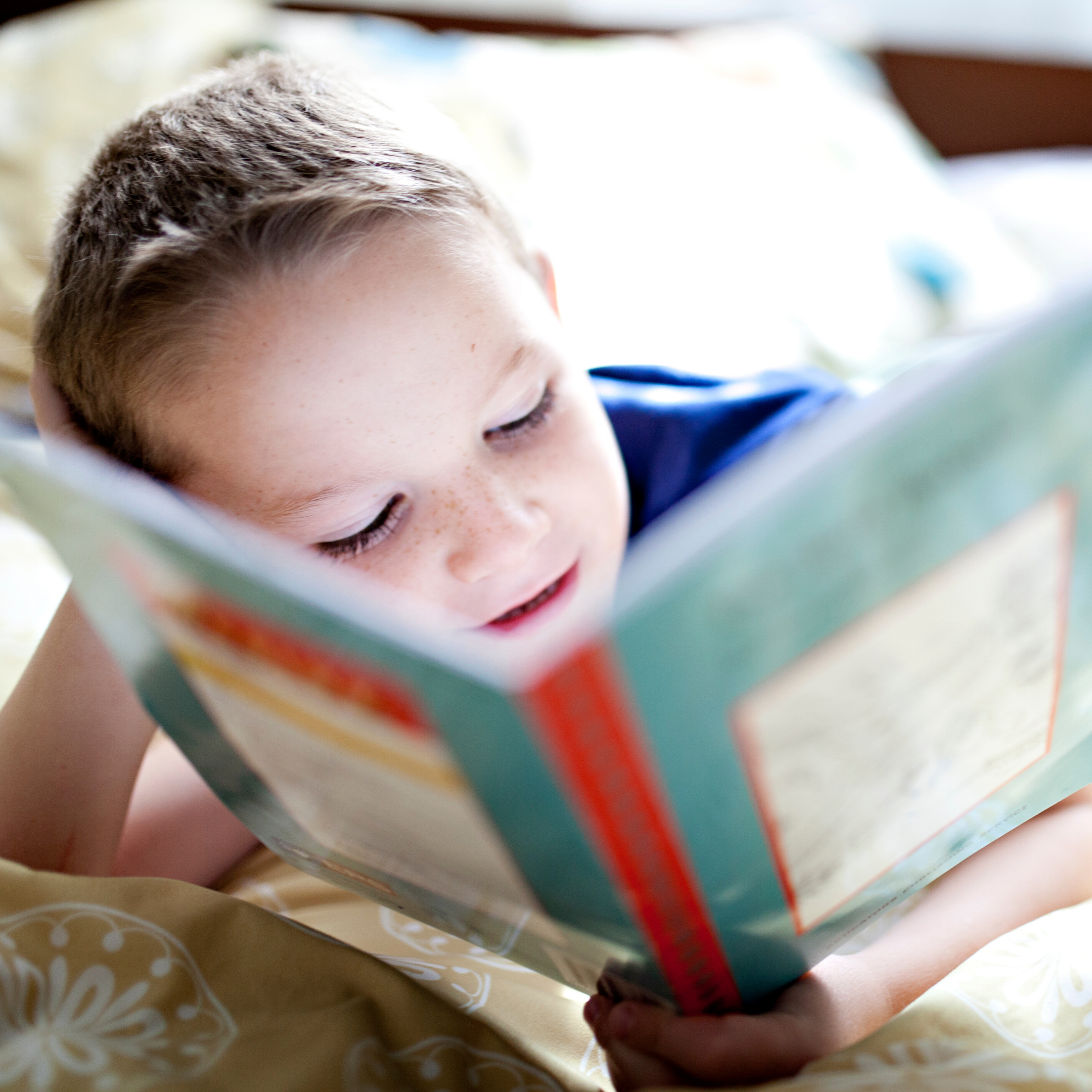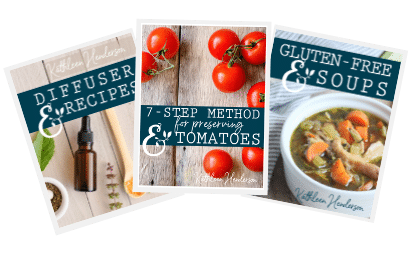 Sign up NOW for my best tips delivered weekly to your inbox!
You'll also get instant access to my library of free ebooks and resources.