Join the Seasonal Club.  Ditch the processed life! Learn to grow, source, preserve, and prepare real foods ALL YEAR LONG!  LEARN MORE >>
Join the Seasonal Club.
Ditch the processed life! Learn to grow, source, preserve, and prepare real foods ALL YEAR LONG!  LEARN MORE >>
My Simple No Till Gardening Method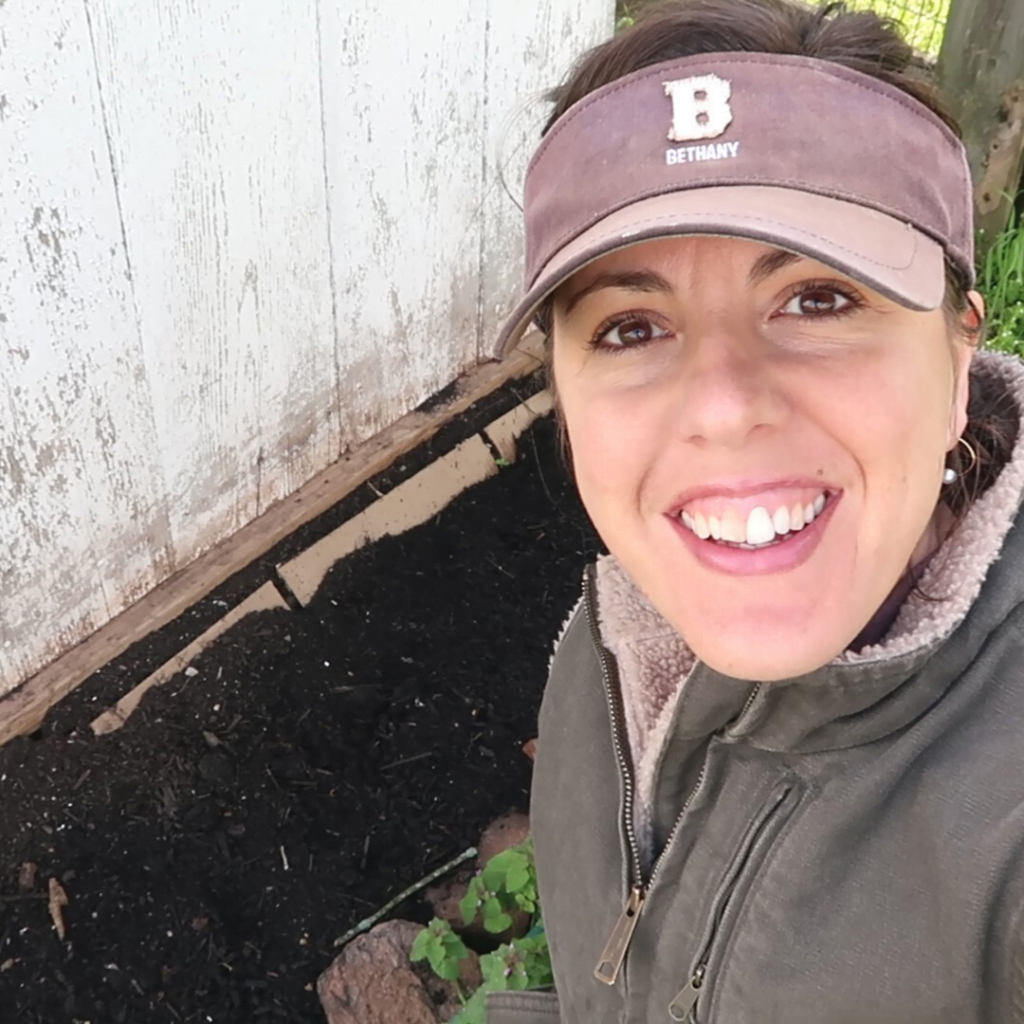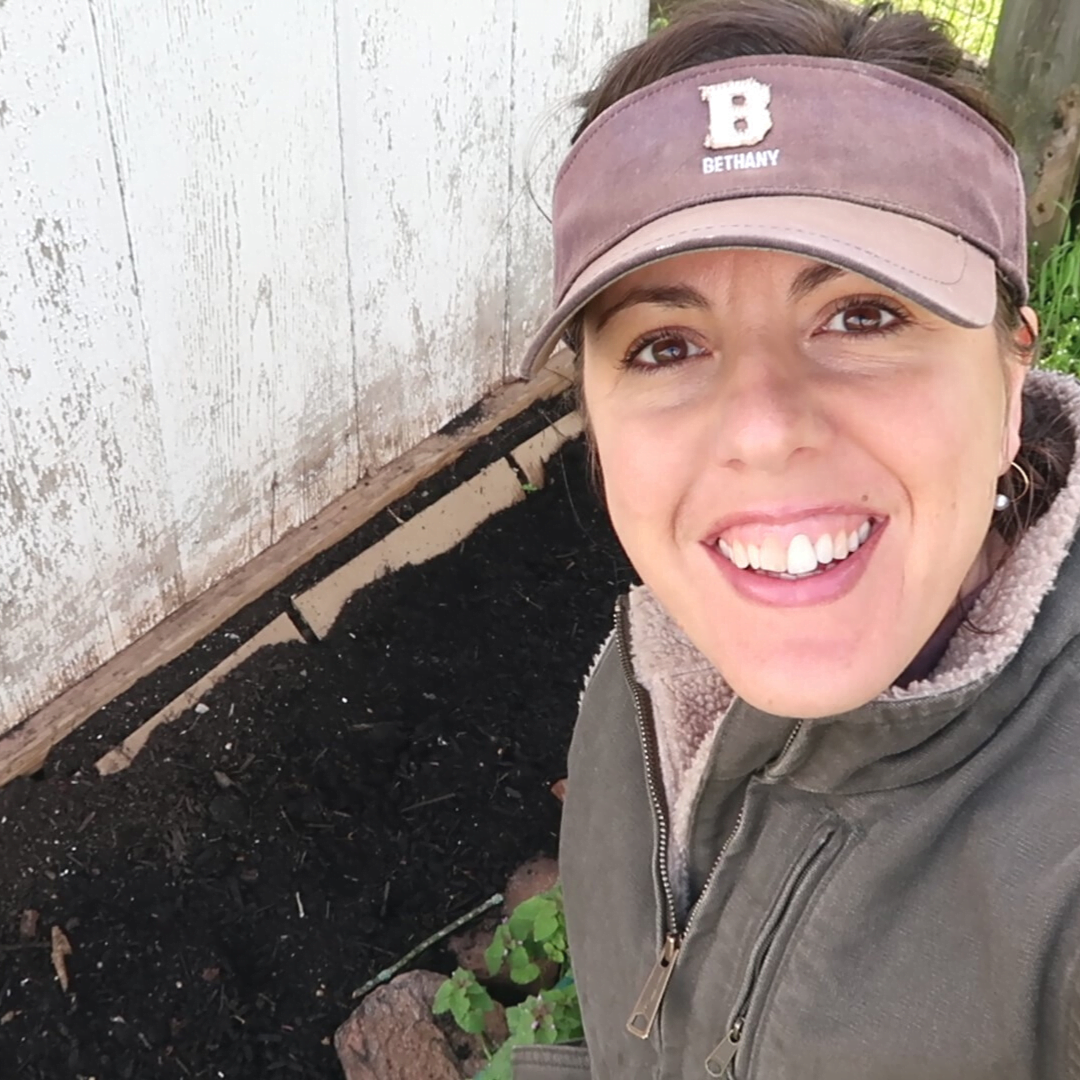 This post may contain affiliate links, which means I make a small commission at no extra cost to you.
See my full disclosure here.
What's the best way to create a new garden space? I get this question all the time! One of my very favorite ways to prepare a new garden space is by using this simple no till gardening method.
My Simple No Till Gardening Method
Here's the nutshell version:
Cardboard
Compost
Mulch
For more details, keep reading. You can also watch my video of this process in action…
But first, why would you want to use the simple no till gardening method? Why not just dig, till, or plow the ground for your new garden space?
What's wrong with digging, tilling, or plowing?
For one thing, digging is hard work, and not everyone has access to a tiller or a plow.
But more importantly, working the soil too deeply disturbs the underground world of microorganisms and destroys soil fertility.
Without getting too technical, there are millions of little critters–some too tiny to see–at work in the soil, aerating and fertilizing and contributing to good soil health. When we turn over the soil with a shovel or a blade, we ruin all that fertility.
Turning over the soil also unearths weed seeds and makes for a really weedy garden! Ask me how I know…
Benefits of no till gardening
On the other hand, no till gardening is easy on the body, better for soil health, and offers more effective weed control.
Less work: instead of digging or tilling, simply spread out a layer of cardboard or thick newspaper.
Soil health: that layer of paper or cardboard plus rich compost will draw worms and other decomposers to aerate and fertilize your new garden space.
Weed control: thick layers (cardboard, compost, and mulch) add up to pretty darn effective weed control. I don't know about you, but I have plenty of other things to do instead of weeding my garden all summer long!

Step by step instructions:
Updated April 2022 to add: I also recommend using a broadfork over the new planting area, prior to laying down cardboard. Broadforking helps to aerate the soil without disturbing the beneficial microorganisms. Incorporating broadfork practices into your gardening will help to transform poor soil more quickly, allow plant roots to penetrate the earth more deeply, improve water drainage, and generally improve overall soil health and growing conditions.
Mow grass or weeds in your desired new garden space. Trim it pretty short.
Cover the new garden area with a layer of cardboard, making sure to overlap the edges so that all gaps are completely blocked. You could also use thick layers of newspaper.
On top of the cardboard, add a 4″ layer of quality compost.
Top off the compost with a thick layer of mulch. We use aged wood chips.
To plant, simply hollow out a spot in the mulch, nestle the seedling into the compost below, and arrange the mulch around the seedling's stem.

Here's a more recent example of creating no-till garden beds. Can't see the video? Click here to watch.
Extra tips for the simple no till gardening method
1. Direct seeding
If you plan to direct seed into this new garden space, you should wait to add the mulch until your seedlings have emerged and grown tall enough to receive mulch.
One exception to this rule is beans. I have successfully sown bush bean seeds in well-aged wood chips and the bean plants pushed right through the mulch.
2. Cardboard
Take the time to overlap each piece really well. Do not allow for any gaps. Double up the layers if necessary. The time you spend preparing this base layer will pay off later. The better your cardboard base layer, the less weeding you'll do later on.
3. Newspaper
Thick layers of newspaper can be used instead of cardboard. Avoid shiny or glossy pages. On a breezy day, you'll want to wet the newspapers as you go to prevent them from flying away.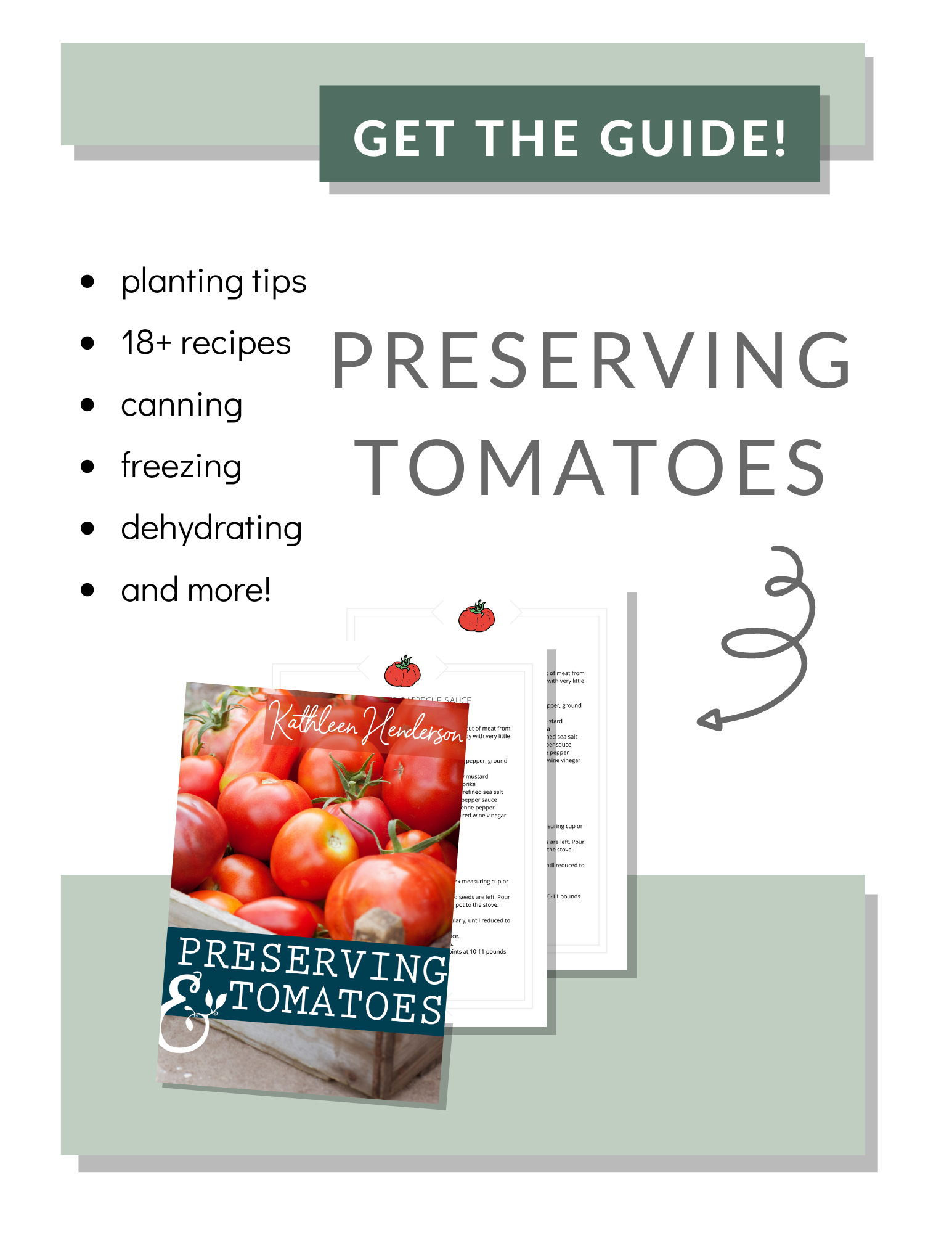 4. Compost
Be sure to source excellent compost, as it will directly affect the results in your garden. Aged manure from pastured livestock is an amazing choice for some or all of this layer.
Rabbit poop–and also alpaca poop, from what I hear–does not need to be aged and can be added directly to this layer.
5. Mulch
The thicker your mulch, the harder it will be for weeds to get through and the less often you will need to water.
We use a thick layer of aged wood chips, because we get them for free. Aged means the chips have been sitting around for at least three months, or even longer if possible.
Other good options include hay, straw, grass clippings, and leaves.
Voila! A garden.
And that's it! This simple no till gardening method allows you to create new garden space in no time flat. Then you can move on to the next steps of planting and tending your garden and enjoying an abundant harvest.
Have you tried the no till garden method? What's your favorite way to create new garden space?
More about gardening:
Preserving your homegrown harvest: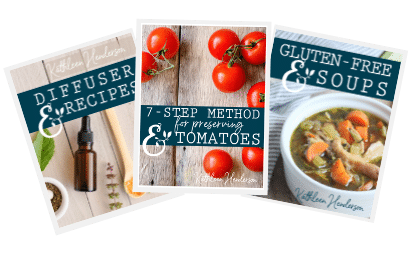 Sign up NOW for my best tips delivered weekly to your inbox!
You'll also get instant access to my library of free ebooks and resources.