Join the Seasonal Club.  Ditch the processed life! Learn to grow, source, preserve, and prepare real foods ALL YEAR LONG!  LEARN MORE >>
Join the Seasonal Club.
Ditch the processed life! Learn to grow, source, preserve, and prepare real foods ALL YEAR LONG!  LEARN MORE >>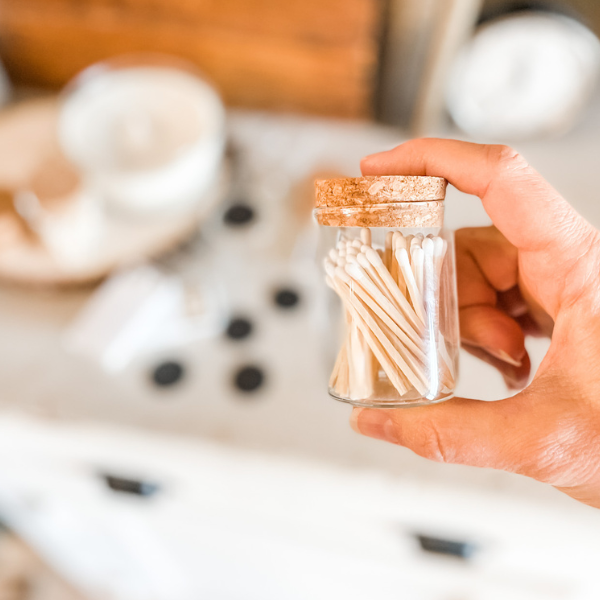 This post may contain affiliate links, which means I make a small commission at no extra cost to you.
See my full disclosure here.
This minimalist, homemade match jar makes a great gift, especially when paired with a homemade beeswax candle. Easy to make with just a few supplies, this adorable match jar costs much less than premade versions available for purchase.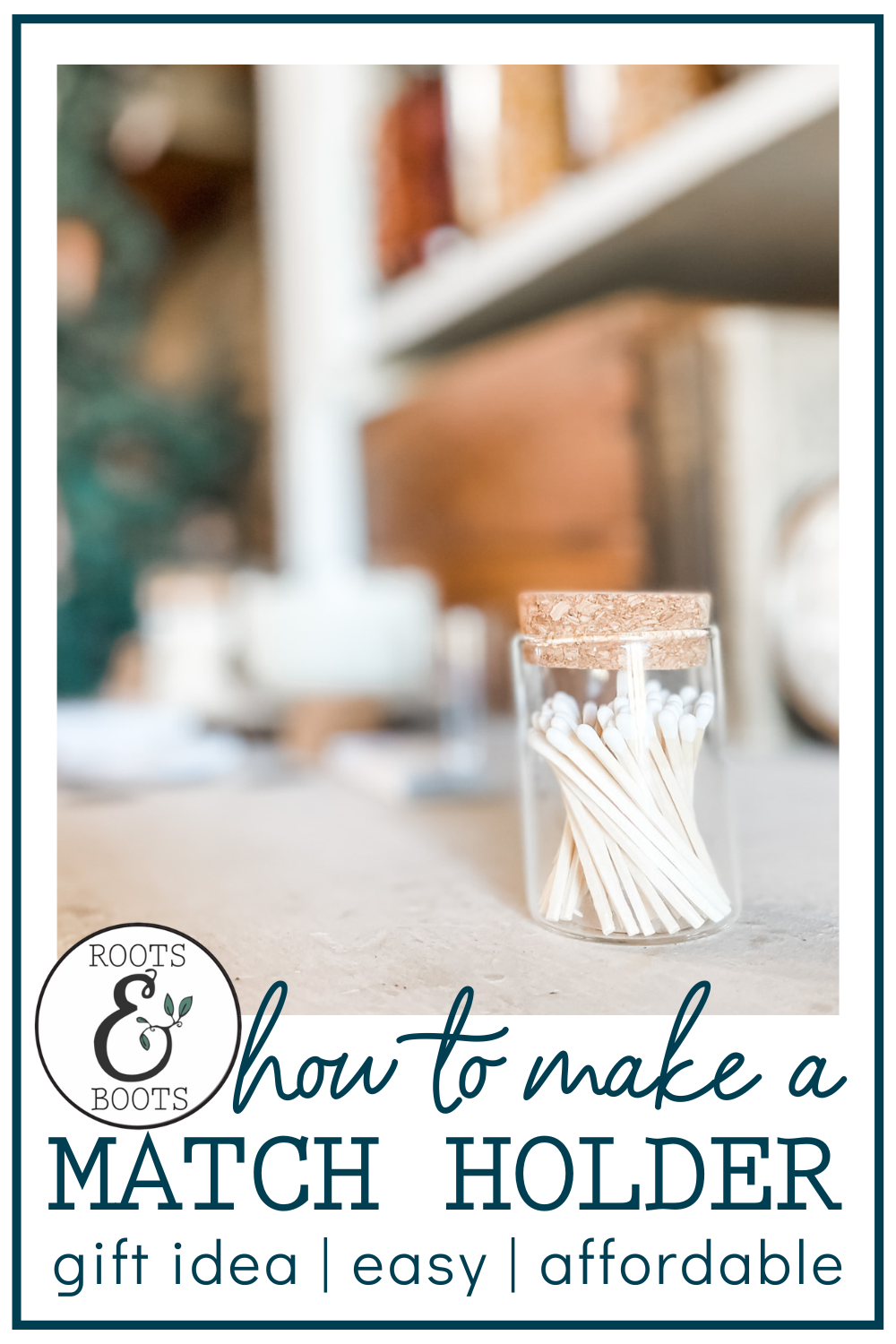 If you do decide to go the premade route, this is a great-looking option. And here's another slightly pricier, but even better-looking, option.
If you decide to tackle this homemade match jar project, you will need three supplies:
jar
striker sticker
matches
Match jar supplies
I purchased jars at Hobby Lobby and ordered matches and striker circles online. Listed below are the supplies I used, plus a few more options.

Homemade match jar instructions
There's just something special about a gift you took the time to make yourself. Plus, you'll save money by making these match jars instead of buying the pricey premade ones.
Tuck them into a gift basket, use them as gifts for neighbors, teachers, or coaches, or bring one along as a hostess gift this holiday season. Be sure to include a simple homemade beeswax candle, too.
This project is pretty self-explanatory, but here are the steps to follow.
Purchase supplies: jar(s), matches, striker circles.
Secure a striker circle on the bottom of each jar.
Fill each jar with matches and replace lid.
Use and enjoy! Or give as a gift.

Match jar tips
Check the size of your striker stickers before ordering. Make sure they will fit on your chosen jars.
Check the size of your matches before ordering. Make sure they will fit in your chosen jars.
If you choose jars with cork lids, be careful not to press the lid on too far. Otherwise, it will be difficult or even impossible to remove!
For gift-giving, this homemade match jar pairs well with a homemade beeswax candle.
More easy homemade gifts: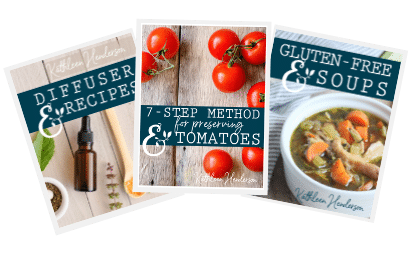 Sign up NOW for my best tips delivered weekly to your inbox!
You'll also get instant access to my library of free ebooks and resources.