How to Harvest Sunflower Seeds for Replanting and Gift-Giving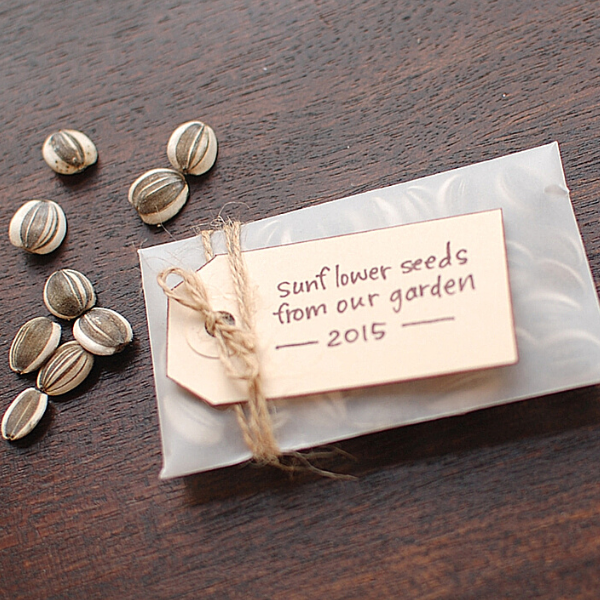 Turn your tomato harvest into delicious food to enjoy all year long!  My short, practical ebook will help you make the most of your tomato harvest through canning, freezing, drying, and more.
Get your copy of Preserving Tomatoes today!
This post may contain affiliate links, which means I make a small commission at no extra cost to you.
See my full disclosure here.
Did you grow sunflowers this year? Now is the time to harvest sunflower seeds for next year! Collecting seeds from your own sunflowers is super easy. Homegrown sunflower seeds make great gifts, and saving your own seeds will free up a bit of room in your gardening budget for next year.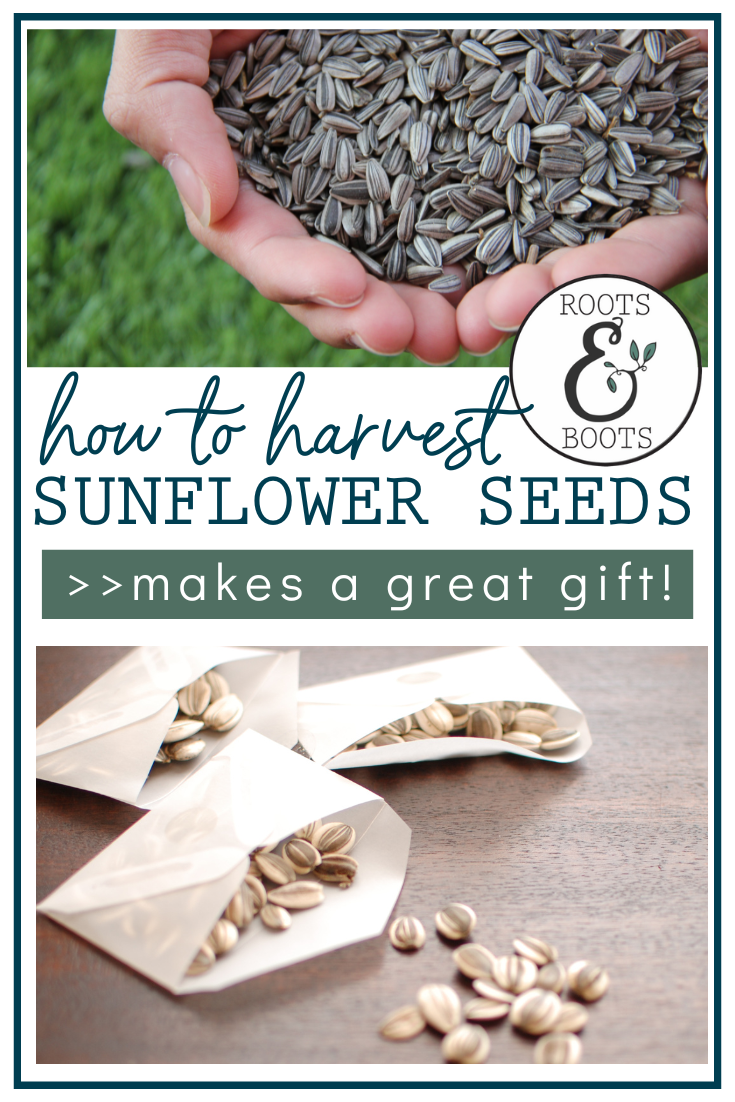 By the way, a sunflower house is the perfect garden project for kids. You should definitely plan one for next year!
Here's how to harvest sunflower seeds for replanting and gift-giving…
1. Keep an eye on the sunflower heads as the petals begin to dry and fall off. The head will turn from green to yellow to brown. Now's your chance!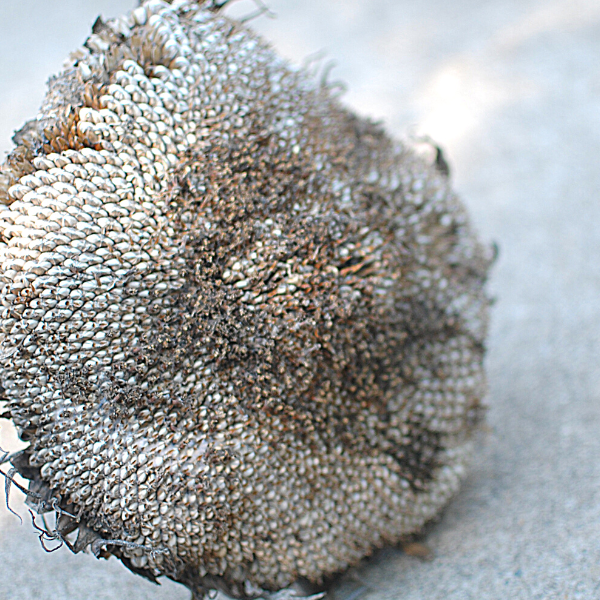 2. After the back of the head has turned brown, cut off the entire head of the sunflower with a knife with about an inch of stem.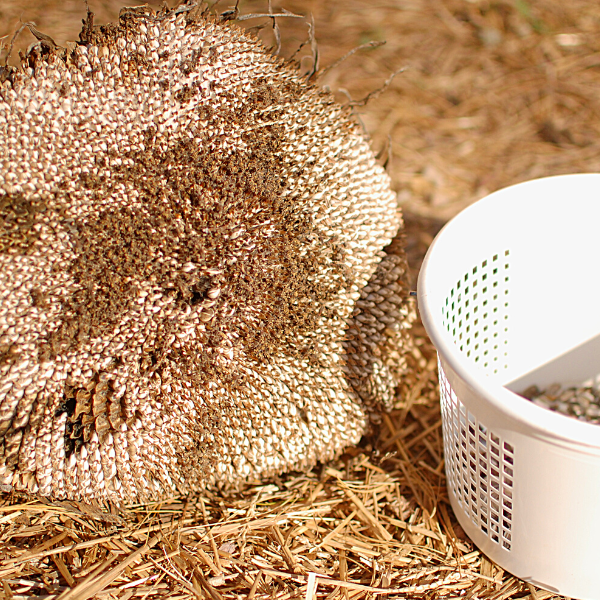 3. Store the sunflower heads in a dry place with plenty of ventilation. You may want to keep a tray, bucket or large sheet of newspaper under the sunflower heads to catch any seeds that fall.
4. Allow the seeds to dry completely–this may take a month or so.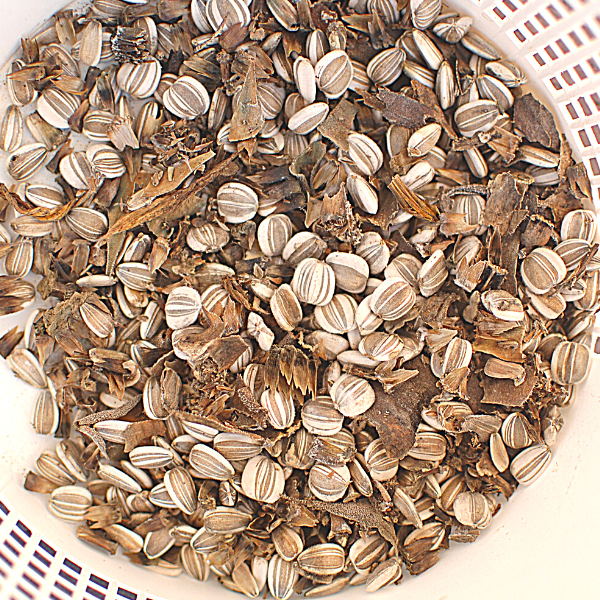 5. When the seeds are completely dried, spread large sheets of newspaper on a work surface. Rub your hands over the seeds to loosen, while gently shaking the sunflower head to release the seeds onto the newspaper.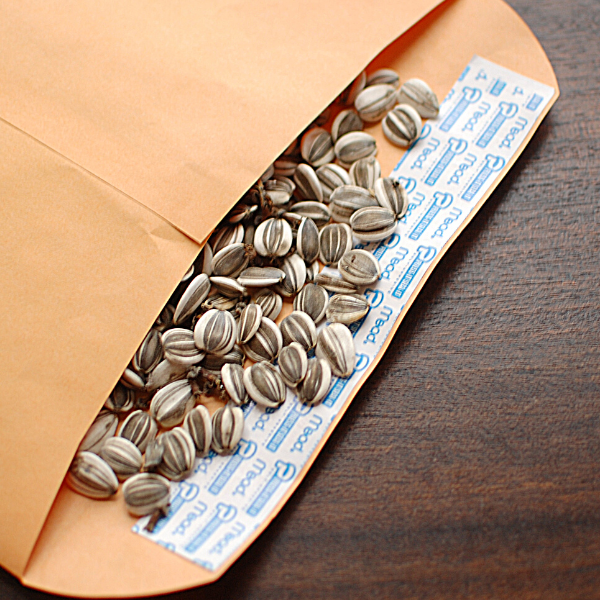 6. Store sunflower seeds in a paper envelope. Don't seal them in plastic or glass–this will produce mold. Yuck! Keep your seed envelopes in a cool, dry spot, and be sure to label the envelope.
More seed-saving ideas:
How to give homegrown sunflower seeds as gifts
There are countless adorable ways to package seeds, but here's how I did it…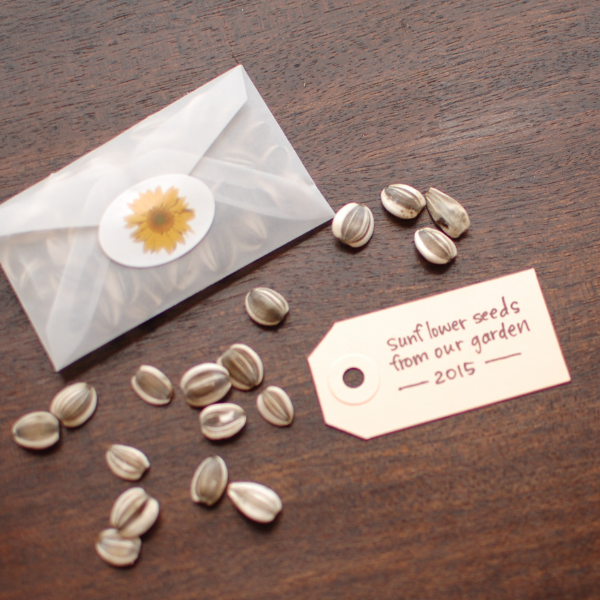 You will need:
Instructions:
1. Fill the envelope or bag with seeds.
2. Optional: seal with a sunflower sticker.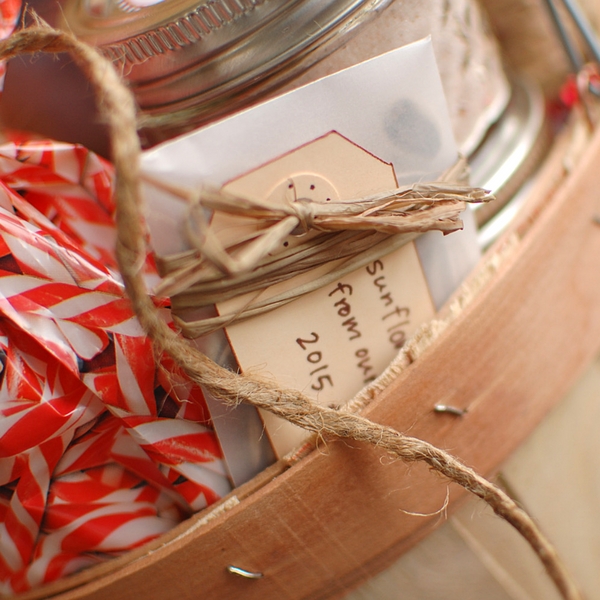 3. Make a tag.
4. Wrap with twine and tie a bow, using the twine to secure the tag.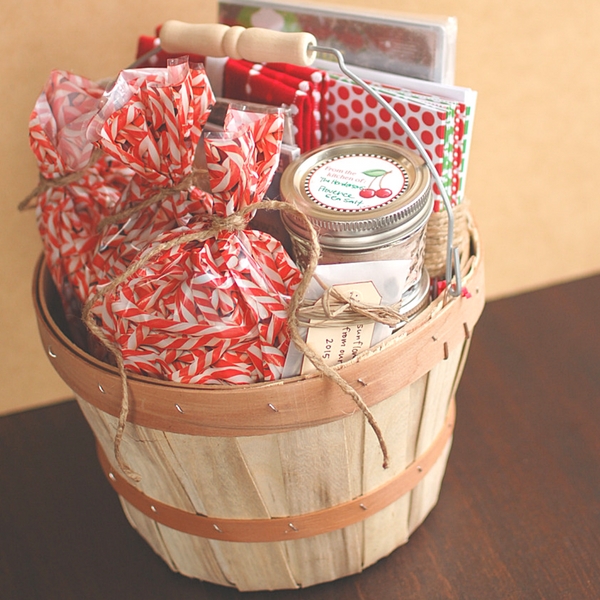 5. Add to a gift basket!
And that's it! Have you ever saved your own sunflower seeds or given them as gifts?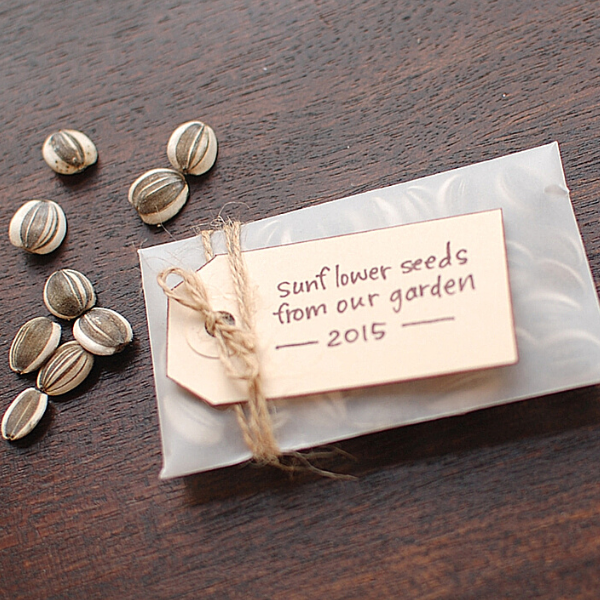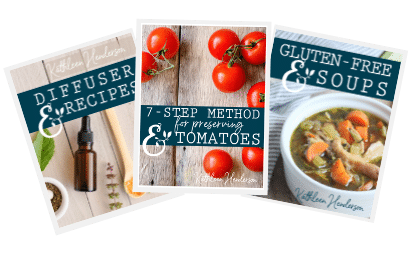 Sign up NOW for my best tips delivered weekly to your inbox!
You'll also get instant access to my library of free ebooks and resources.