25 Delectable Real Food Strawberry Recipes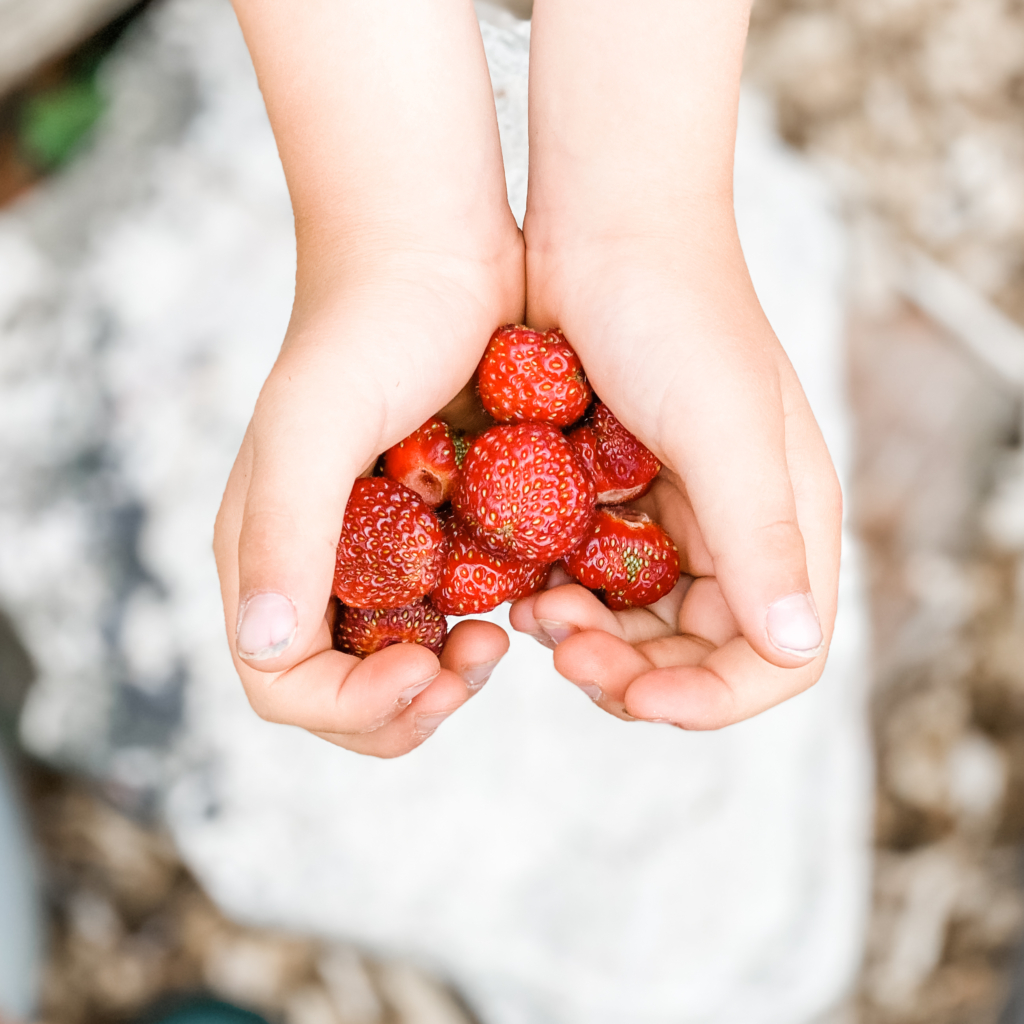 Simplify your dinner prep with tasty, nourishing soups!  My short, practical ebook is filled with my family's favorite one-pot, gluten-free, real-food soup recipes.
Get your copy of Nourishing Soups today!
This post may contain affiliate links, which means I make a small commission at no extra cost to you.
See my full disclosure here.
Looking for real food strawberry recipes? You're going to love the recipes listed below, including my own honey-sweetened recipe for strawberry jam, paleo strawberry short cakes, and a deliciously simple paleo strawberry pie.

In honor of the berry season which is now upon us, I'd like to share 25 delectable real food strawberry recipes. As a bonus, most of the recipes are Paleo.
Nothing beats eating freshly picked strawberries whole, but if you're looking for new ways to put those fresh strawberries to use, give one of these real food strawberry recipes a try. Then let me know how it turned out!
Real Food Strawberry Recipes
Bonus: 6 Real Foods that Taste Great with Strawberries on Top
Yogurt
What's your favorite way to use up lots of fresh strawberries?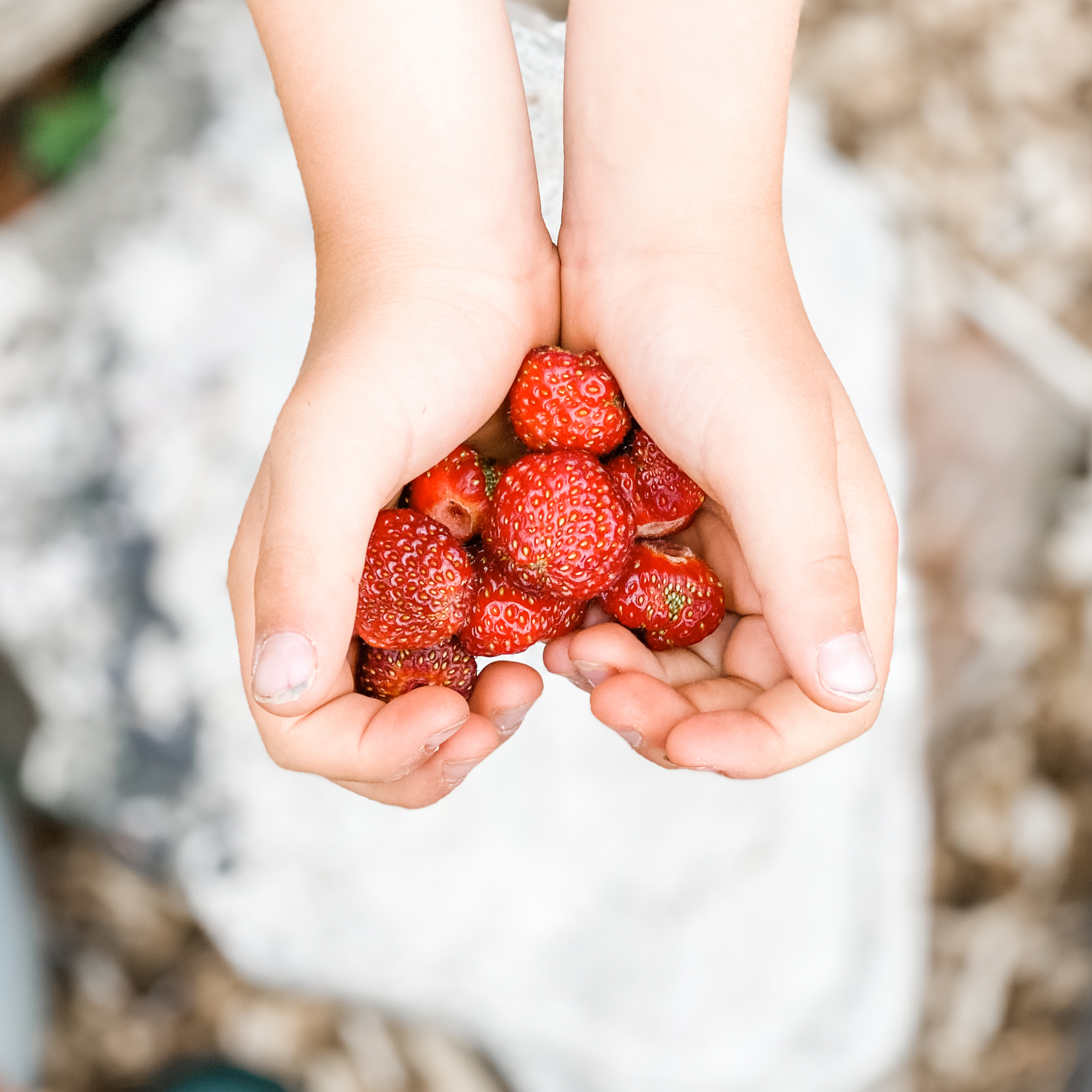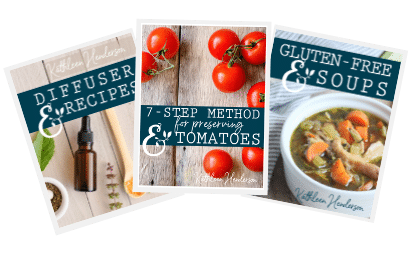 Sign up NOW for my best tips delivered weekly to your inbox!
You'll also get instant access to my library of free ebooks and resources.