Homemade Gummy Treats with Real Fruit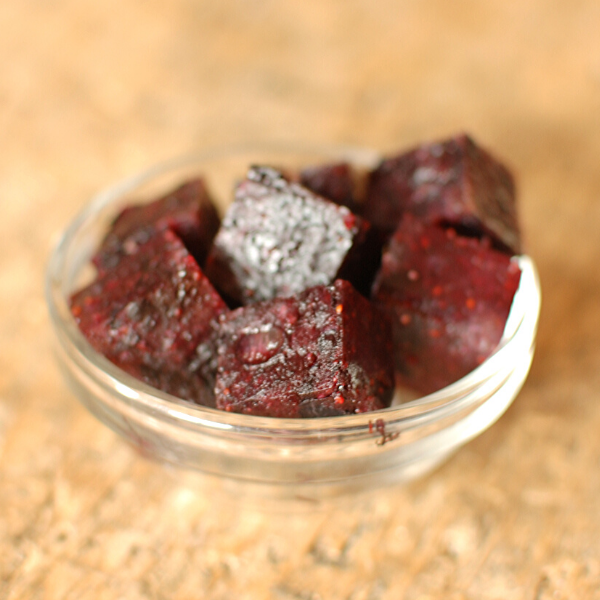 Simplify your dinner prep with tasty, nourishing soups!  My short, practical ebook is filled with my family's favorite one-pot, gluten-free, real-food soup recipes.
Get your copy of Nourishing Soups today!
This post may contain affiliate links, which means I make a small commission at no extra cost to you.
See my full disclosure here.
Homemade gummy treats are definitely one of my biggest real food wins in the kid-friendly category. We've tried a variety of recipes, and while each of them worked pretty well and my kids have eaten them happily, this recipe is by far my favorite.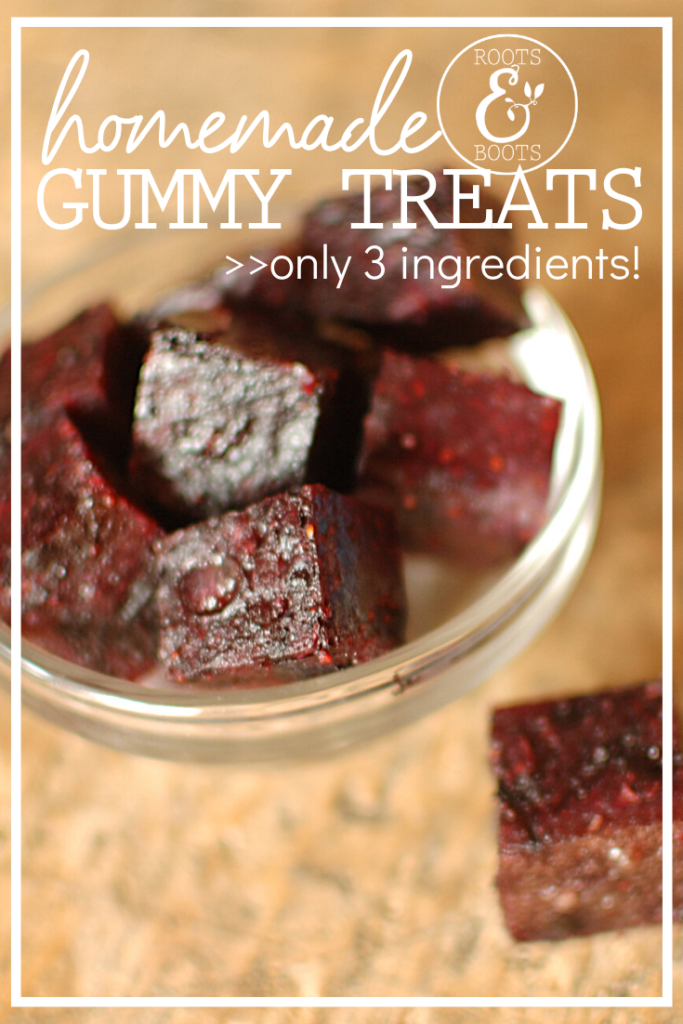 Guess what: it uses only real fruit–no juice! We never buy juice, so I'm delighted to have an easy gummy treat recipe that uses only fruit.
And while you can use fresh berries, I almost always use frozen. Fresh berries are usually a hot commodity at my house, while frozen berries are super easy to keep on hand.
I am forever indebted to Katie over at Kitchen Stewardship for the original recipe. And by the way, Katie says you can use other fruits, but I haven't tried that yet.
One more thing–these are a perfect finger food for babies! And they're easily transportable. I love keeping Homemade Gummy Treats on hand as a quick and easy snack for Baby Bro.
Print
Homemade Gummy Treats with Real Fruit
---
Description
Easy, yummy and packed with nutrition. Perfect for snacks, lunch boxes and toddlers! I always double the recipe.
---
3 cups

frozen blueberries

4 tablespoons

gelatin powder

1 tablespoon

raw local honey (or to taste) OR liquid stevia, to taste
---
Instructions
Chop the blueberries in a high powered blender, or puree, if you like.
Place about 2 cups of the chopped berries in a small saucepan on the stove over medium-low heat.
Place the remaining chopped berries in a medium to large glass bowl. A large glass Pyrex measuring cup works well for this–one with a handle and spout.
Sprinkle the gelatin over the cold berries in the bowl.
When the berries in the saucepan begin to bubble, turn off the heat and stir in the honey until it's well incorporated.
Add the hot berries to the cold berries in the bowl, and mix well.
Pour or spoon into silicone molds or a flat, glass baking dish (8×8 works well for a single recipe).
Chill in the refrigerator until set. (In my experience, it doesn't take long at all.)
If using a glass baking dish, cut into cubes. For silicone molds, simply pop out the gummies.
Store gummy treats in the refrigerator.
---
How easy is that!? I hope your family loves these easy, healthy, Homemade Gummy Treats.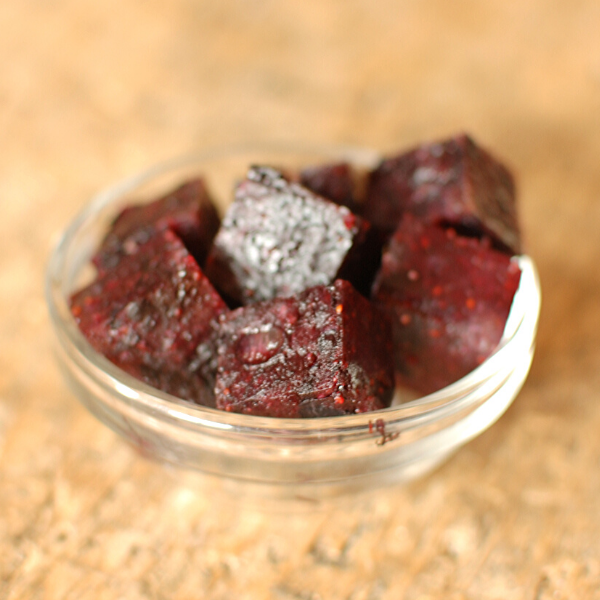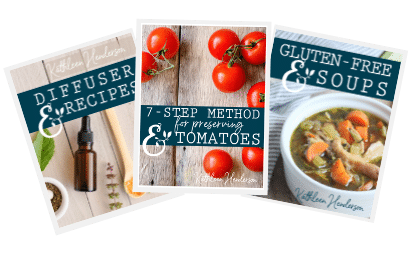 Sign up NOW for my best tips delivered weekly to your inbox!
You'll also get instant access to my library of free ebooks and resources.