Update: How to Eat Liver (without tasting it), plus Liverwurst Q&A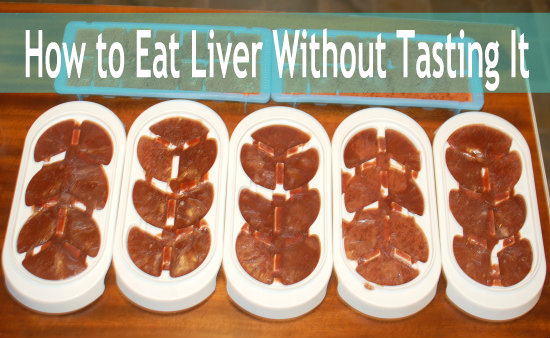 Today, I bring you an update on The Plan: How to Eat Liver Without Tasting It, as well as answers to one reader's questions about liverwurst.
Liver
I've mentioned liver a time or two here at the Yankee Homestead:
Liver is a super-nutritious food, and I'm so thankful that my boys like liverwurst.  They don't eat it every week, but I do try to feed it to them regularly.
If you read The Plan: How to Eat Liver Without Tasting It, you know I'm trying to put the massive quantities of awesome liver in our freezer to good use…without tasting it.  While my boys eat liverwurst willingly, neither Mr. Native Texan nor I can stomach that soft meat with a strong taste.
And there is no way any of us would be interested in straight up, cooked liver for dinner.
Hence, The Plan.
Liver Update
It's going really well!  This is what I did.
1.  Thaw the liver.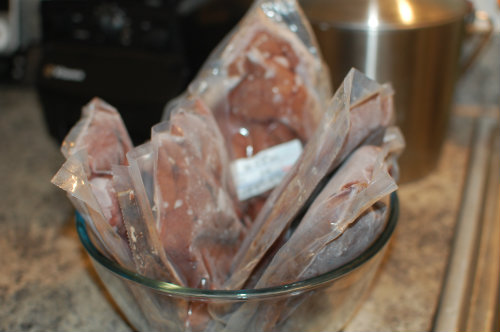 2.  Grind it in the Vitamix.
3.  Freeze it in ice cube / baby food trays.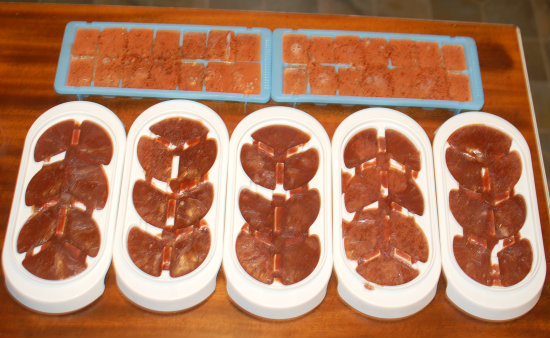 4.  Store the frozen cubes in a freezer bag.  (In the freezer–that's obvious, right?)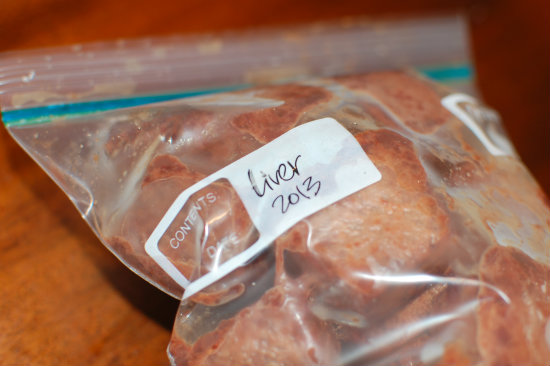 5.  Pop 1-3 cubes into ground beef dishes, like the taco meat pictured below.
There!  Now all of us are getting at least some benefit from this high quality, superstar meat that had been staring me down from the freezer.
Ground Beef Recipes
Each of these recipes works well for hiding ground liver.  Keep in mind that the milder the flavor of the dish, the less liver should be added.  Unless you don't mind a strong liver taste.  Stronger recipes like taco meat can handle more liver.
One Small Problem
The only problem is that at this rate, we will never get through all the liver in our freezer.  So now I'm looking for other acceptable ways to use up our liver supply.
Since the boys already eat liverwurst, and the top quality liverwurst we buy is very expensive, and I've got massive quantities of liver in my freezer, I am actually contemplating making my own liverwurst.  
As Mr. Native Texan would say, "We are so far off the reservation…"
I'm currently searching for recipes and getting all my ducks (or livers) in a row.  You can be sure I'll keep you posted on my quest to make our own liverwurst!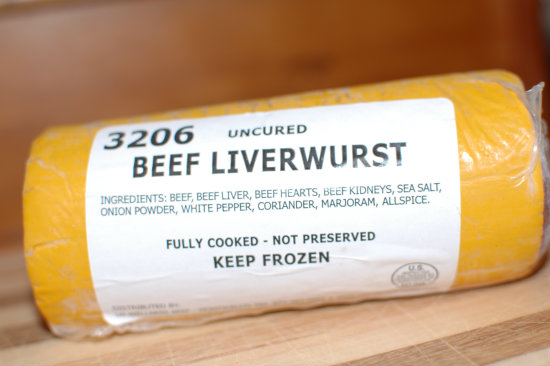 Inquiring Minds Want to Know
Speaking of liverwurst…
OK, Kathleen.  I bought that package of US Wellness Meat's Liverwurst yesterday…It's our first liverwurst.  I've decided to ditch the children's multivitamins (and maybe the adults') and eat liver/liverwurst instead.  Now we just have to actually eat it.
1.  How much and how often do you and the kids eat it?
2.  Do you defrost that roll and then refreeze in smaller portions?
3.  How long will that stay fresh in my fridge?
~Courtney H. (loyal blog reader and personal friend)
1.  As I mentioned above, the adults in my home do not eat liverwurst.  We just can't.  Sorry.
2.  Yes, the liverwurst can be defrosted, sliced, and re-frozen.
3.  In my experience, liverwurst keeps for about a week in the fridge.  It's similar to lunch meat.
Do you serve liver at your house?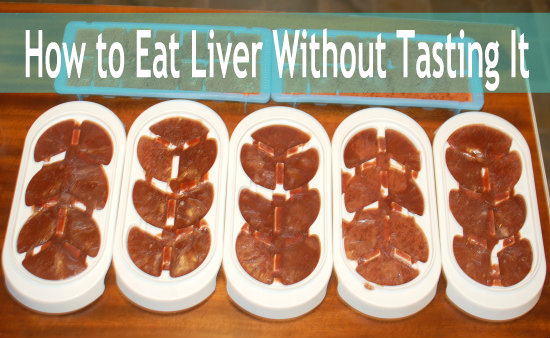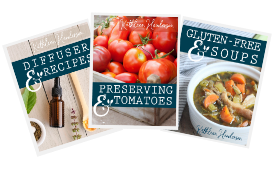 Sign up NOW for my best tips delivered weekly to your inbox!
You'll also get instant access to my library of free ebooks and resources.