Join the Seasonal Club.  Ditch the processed life! Learn to grow, source, preserve, and prepare real foods ALL YEAR LONG!  LEARN MORE >>
Join the Seasonal Club.
Ditch the processed life! Learn to grow, source, preserve, and prepare real foods ALL YEAR LONG!  LEARN MORE >>
This Changed My Homesteading Game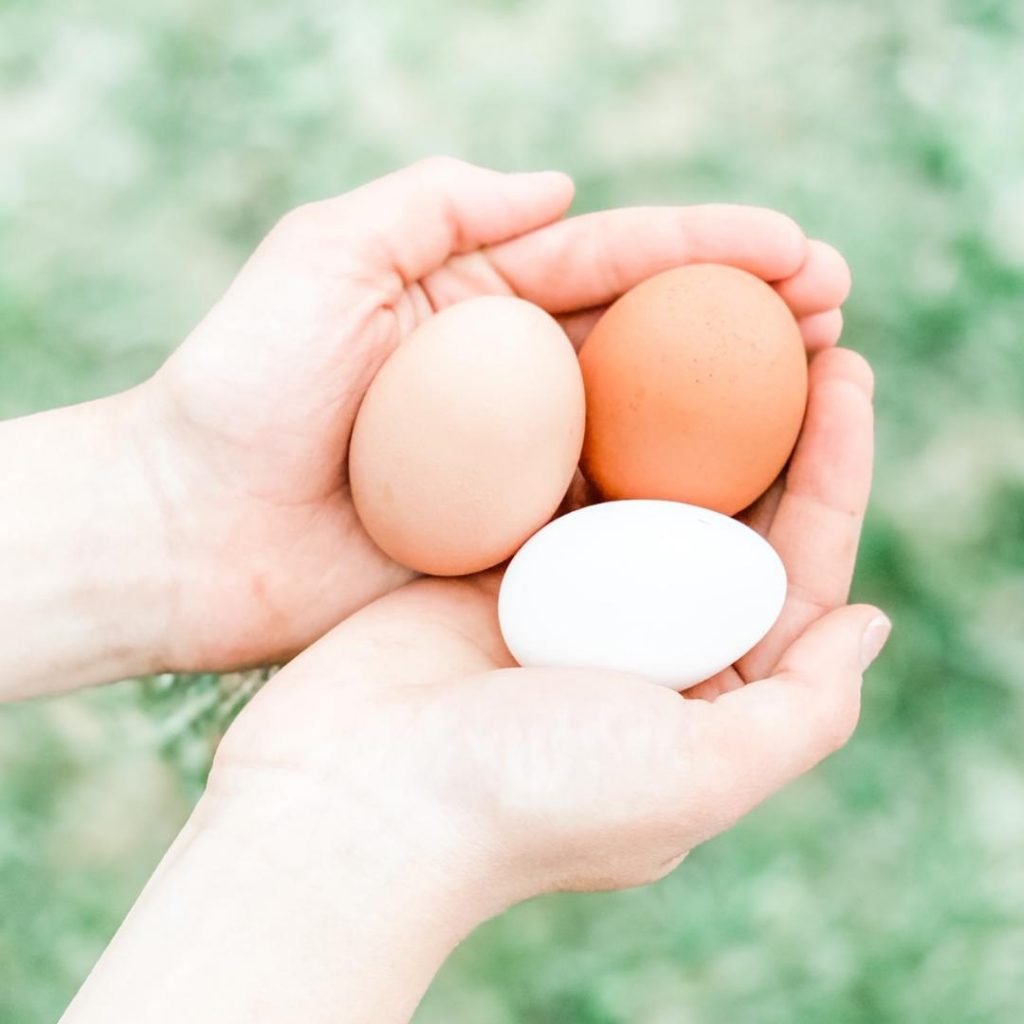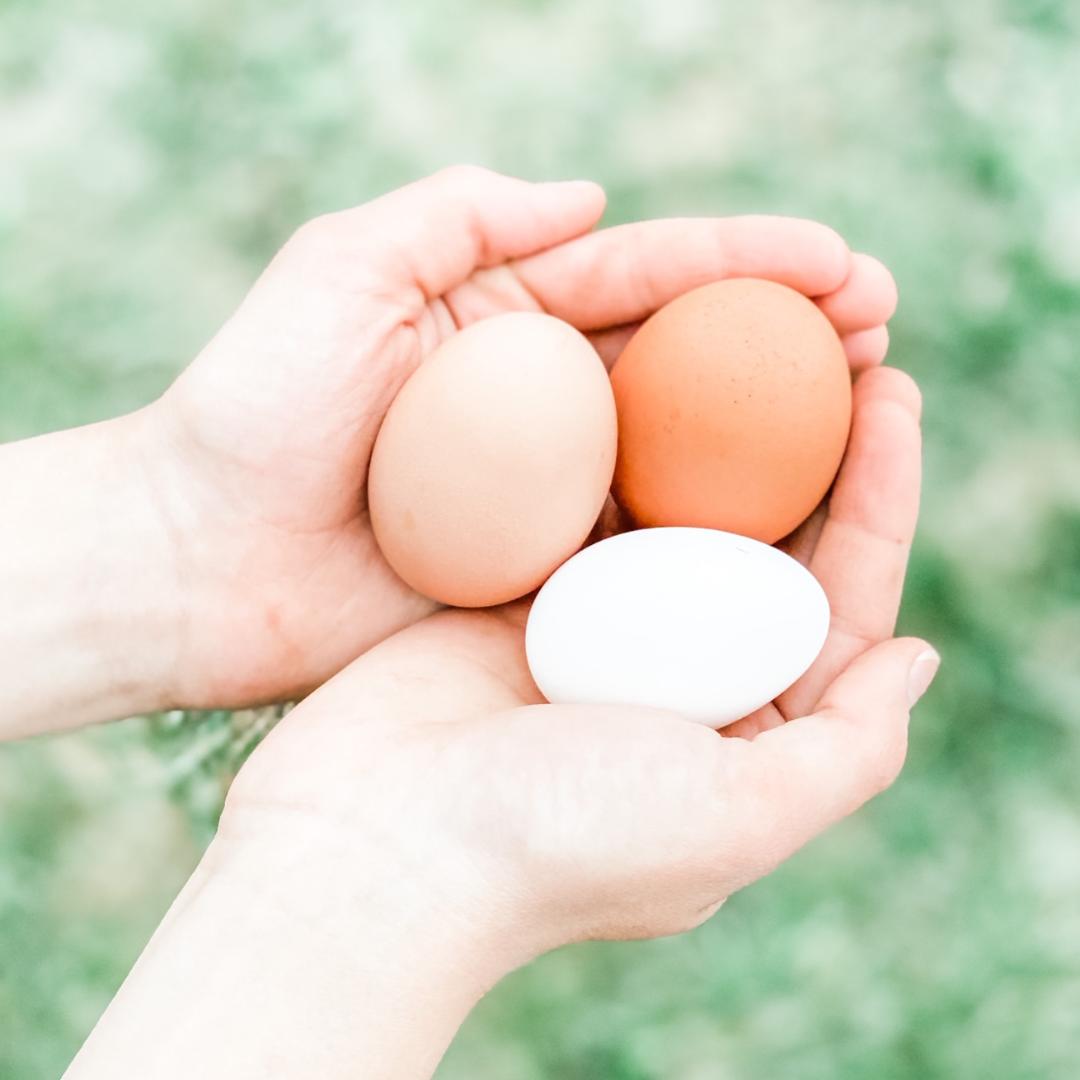 This post may contain affiliate links, which means I make a small commission at no extra cost to you.
See my full disclosure here.
It might surprise you to know…
I didn't grow up learning how to grow food.  I didn't know anything about homesteading.  My family didn't have a garden.  In all transparency, I did live on a small hobby farm and my dad always had a few animals (and horses—there were always horses).
I knew it was possible to grow food, but no one ever showed me how, and frankly, I wasn't interested.

But now…
Fast forward a few decades and here I am on my own farm, growing veggies like crazy, gathering eggs every day, and raising pastured meats.  Every summer I can, freeze, and dehydrate tons of garden produce.  Every fall our freezers are packed with homegrown pastured meats to last us all year long.
How did I learn to plant a garden?  To can tomatoes?  To keep chickens healthy?
Partly, I learned by jumping in and giving it a shot.  And by learning from all the mistakes I made along the way.
But do you know what helped the most as my family learned to grow good food? Learning from others who are a few steps ahead of us.  Rubbing shoulders, both literally and virtually, with folks who are growing food now, and have been growing food for years.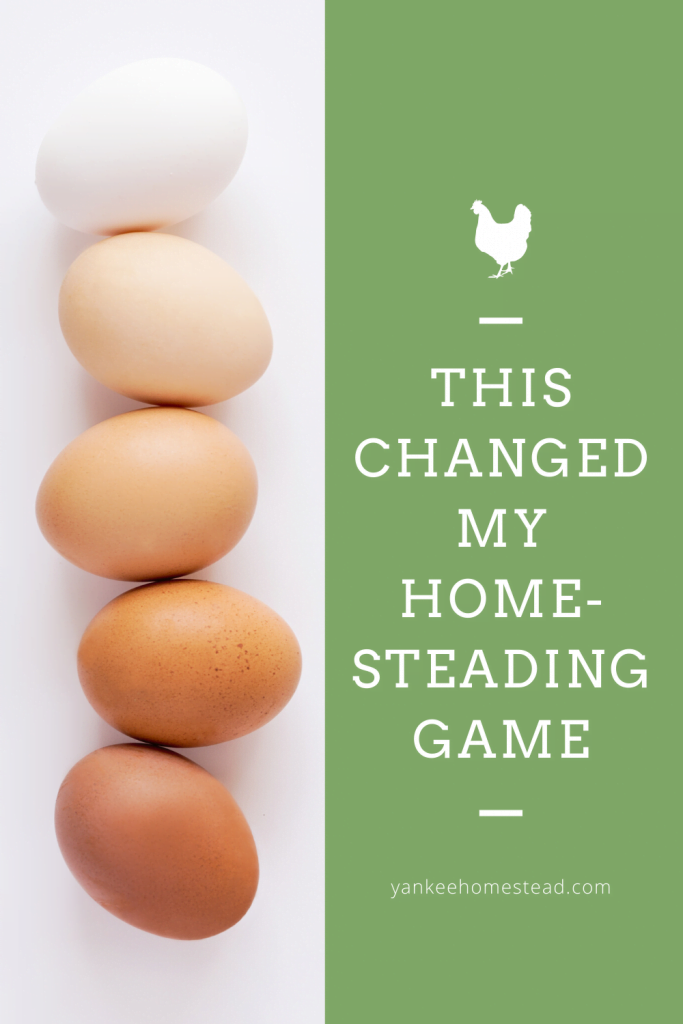 The single best way I can recommend getting connected with other homesteaders is by joining HOA.  No, not the kind of HOA that keeps you from adding chickens to your backyard or from letting your grass grow too high. 
Homesteaders of America puts on an annual conference for food-growers, bringing together some of the most trusted, expert homesteaders from across the nation to teach and to encourage.  I highly recommend attending the conference in person!
But not everyone can get to the conference, and even if you can get there, it happens only once a year.  In the meantime, I want to make sure you know that this network of like-minded folks is available online via a membership to Homesteaders of America.
With your HOA membership, you get access to:
Homesteading videos*, tutorials, and courses from trusted homesteaders
Homesteading ebooks, worksheets, and printables
Discounted conference tickets (for a limited time)
Speaker lectures from past (and future) HOA conferences
Coupon codes for HOA sponsors and vendors
And much more!
*My own video all about how to preserve a large tomato harvest without losing your mind is part of the HOA library, and I happen to think you'll like it a lot!
I'm excited to invite you to join this ever-growing online community (that also comes together each year in person), that will expand your ability to grow food and nurture your love for the homesteading lifestyle.
Homesteading is a mentality
As a side note, homesteading does not necessarily equal living on a farm or even having a yard.  I know people in the city and in the country, people with large incomes, and people with very little income who have made the choice to do what they can with what they have, where they are.
It's one woman canning and growing microgreens in her San Francisco apartment.  They are a young family working hard and saving as they take baby steps towards a homestead of their own.  They are suburbanites supporting local farmers through purchases of eggs, meat, and produce.
This homesteading mentality is possible for anyone willing to roll up their sleeves and take charge of their own choice for good food, no matter where you live.
If that "anyone" is you, then I think you'll love the camaraderie and resources you will find through your Homesteaders of America membership.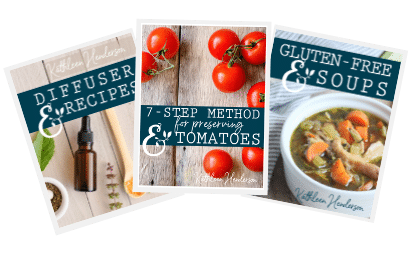 Sign up NOW for my best tips delivered weekly to your inbox!
You'll also get instant access to my library of free ebooks and resources.