Join the Seasonal Club.  Ditch the processed life! Learn to grow, source, preserve, and prepare real foods ALL YEAR LONG!  LEARN MORE >>
Join the Seasonal Club.
Ditch the processed life! Learn to grow, source, preserve, and prepare real foods ALL YEAR LONG!  LEARN MORE >>
Peach Glazed Pork Tenderloin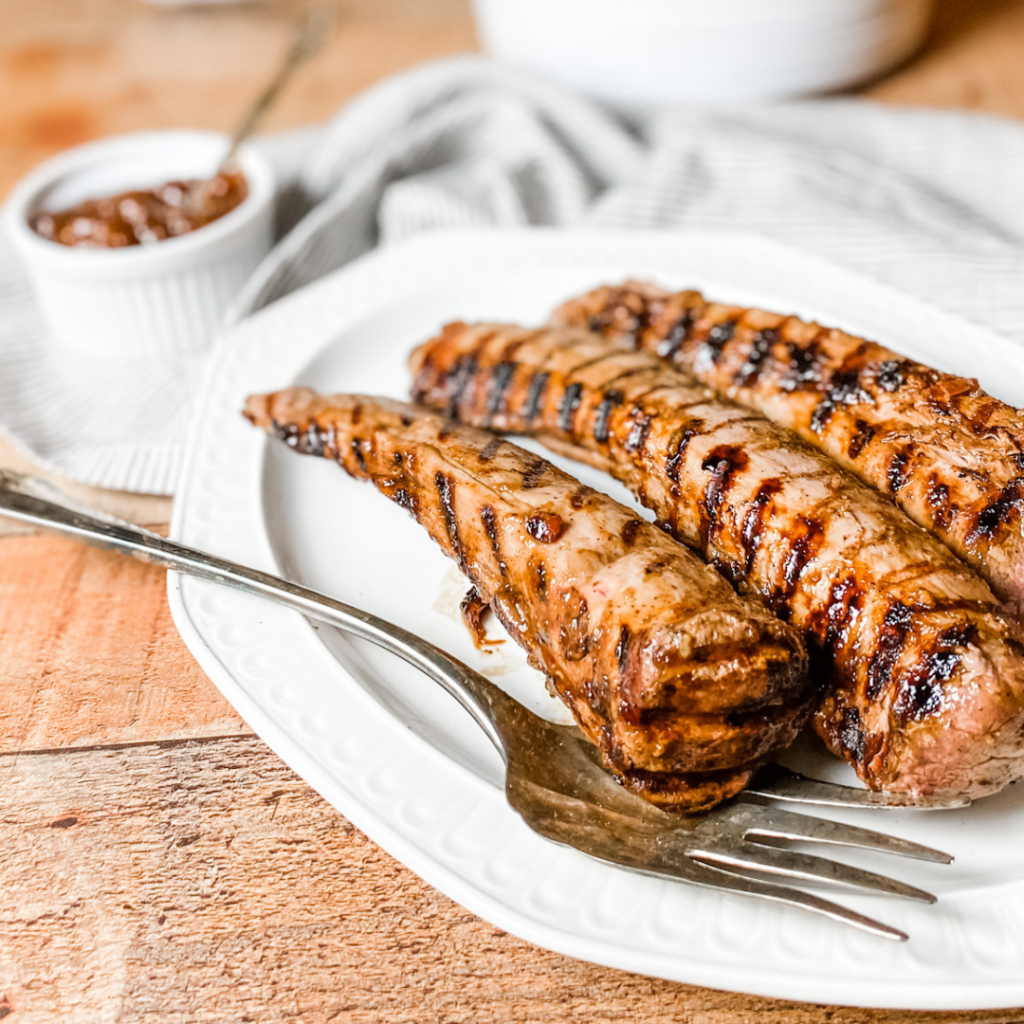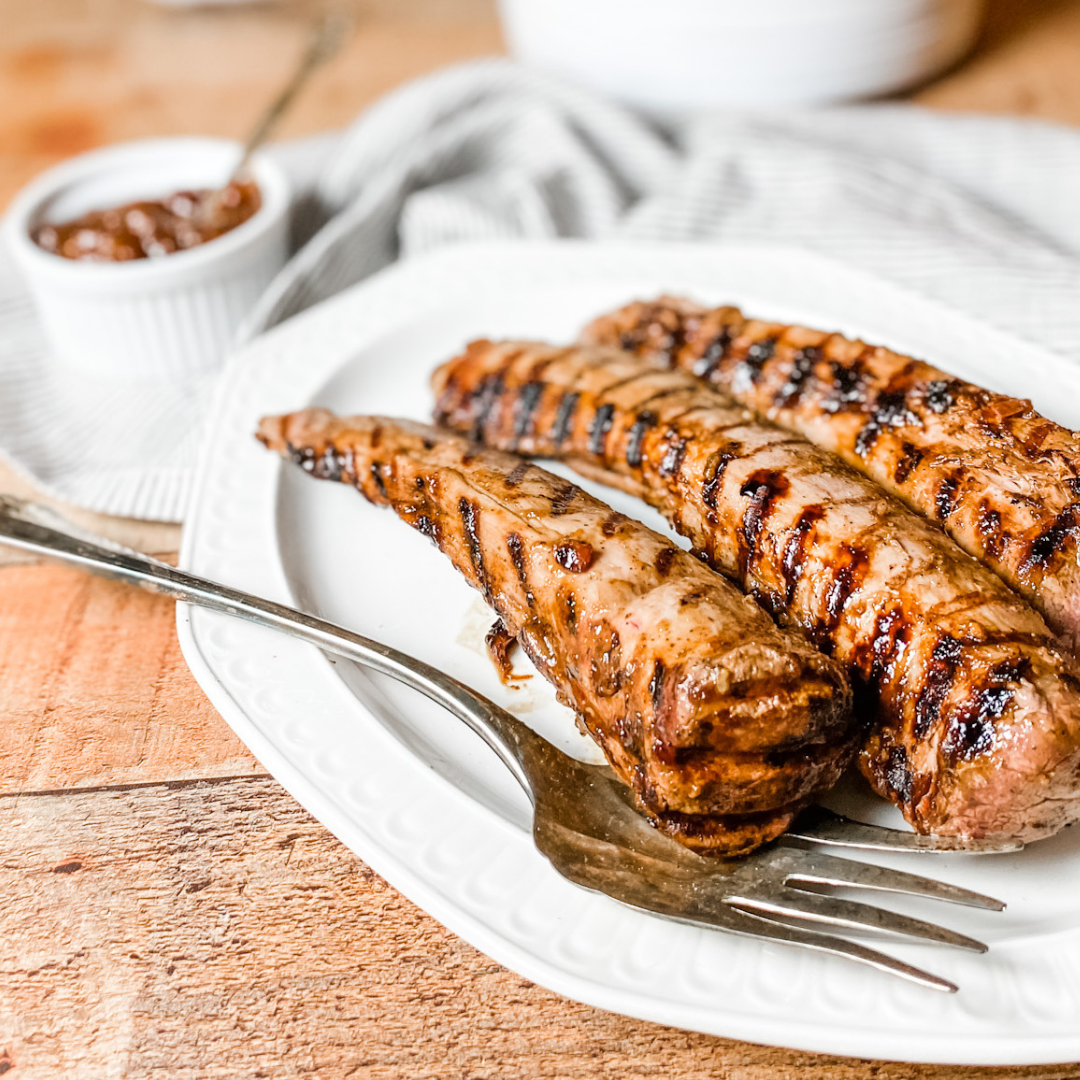 This post may contain affiliate links, which means I make a small commission at no extra cost to you.
See my full disclosure here.
Bursting with flavor, this peach glazed pork tenderloin is simple enough for a weekday dinner yet fancy enough to serve to guests. Best of all, the ingredients are simple, healthy, and free from refined sugars, gluten, and dairy.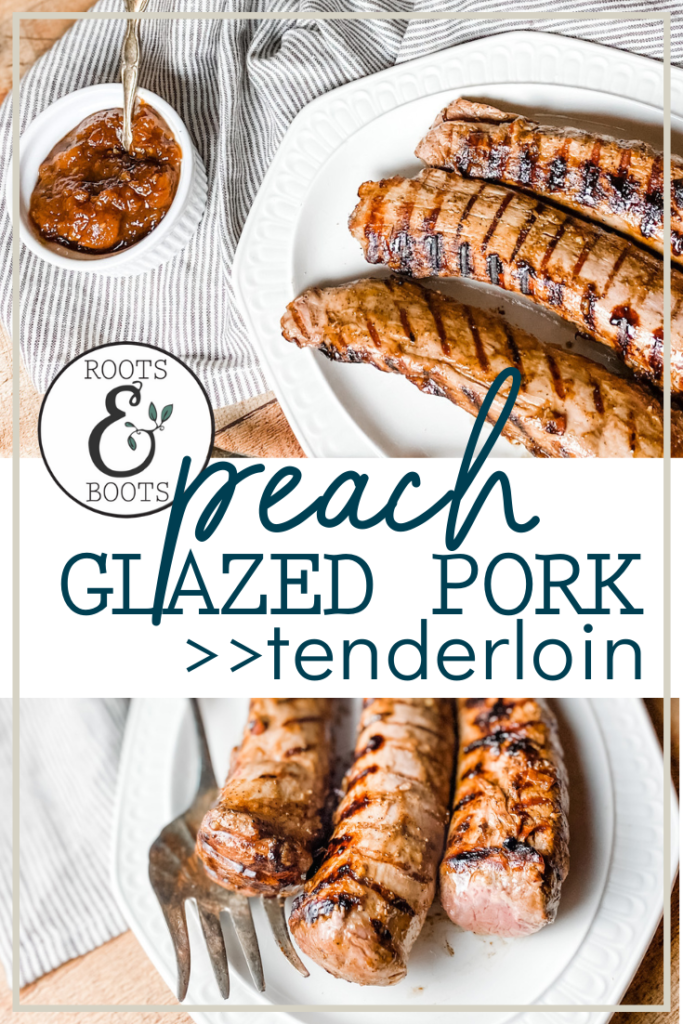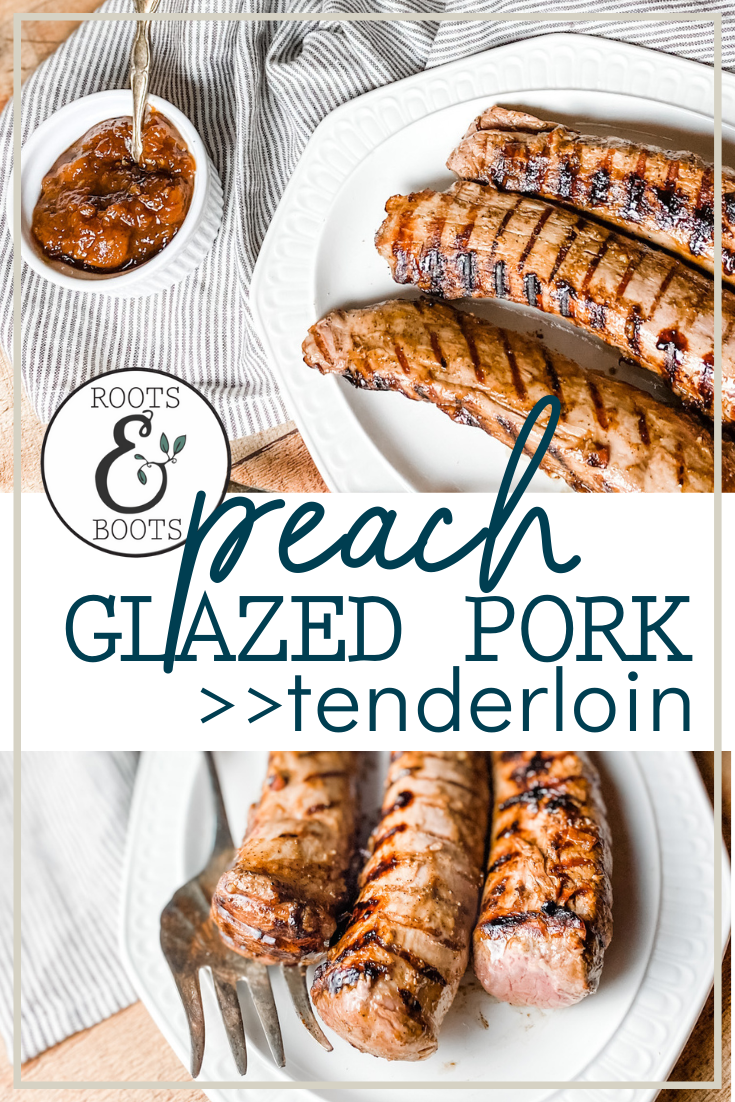 You will need…
Almost any fruit jam or preserves will work for this recipe, but peach is my family's favorite. There's just something about that combination of peach and pork!
First, you'll get your tenderloins grilling on a hot cast iron grill pan.
Next, you'll combine the peach jam with coconut aminos, vinegar, garlic, salt, and pepper to make a tasty glaze.
Finally, you'll brush that delicious concoction over the tenderloins as they finish up.
And of course, I recommend sourcing local pastured pork for these peach glazed pork tenderloin. My family is spoiled with our own homegrown pork, which still surprises and delights me almost daily! But if you could use a few ideas for finding a local farm, I've got some tips for you: How to Find Local Pastured Meat.
I also love to use my own home canned peach jam for this recipe, which you can find in my Sugar-Free Canning ebook.
Whether you prepare peach glazed pork tenderloin for a simple family dinner or a special occasion with guests, I hope your crew enjoys it as much as mine does.
Looking for more peach recipes? Try these:
Print
Peach Glazed Pork Tenderloin
---
---
---
---
12 NOURISHING GLUTEN-FREE SOUP RECIPES
Simplify your dinner prep with these tasty, nourishing soups!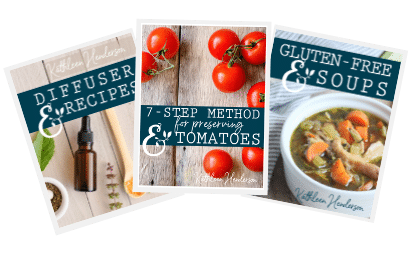 Sign up NOW for my best tips delivered weekly to your inbox!
You'll also get instant access to my library of free ebooks and resources.