Make Over Your Kitchen with Nontoxic Bakeware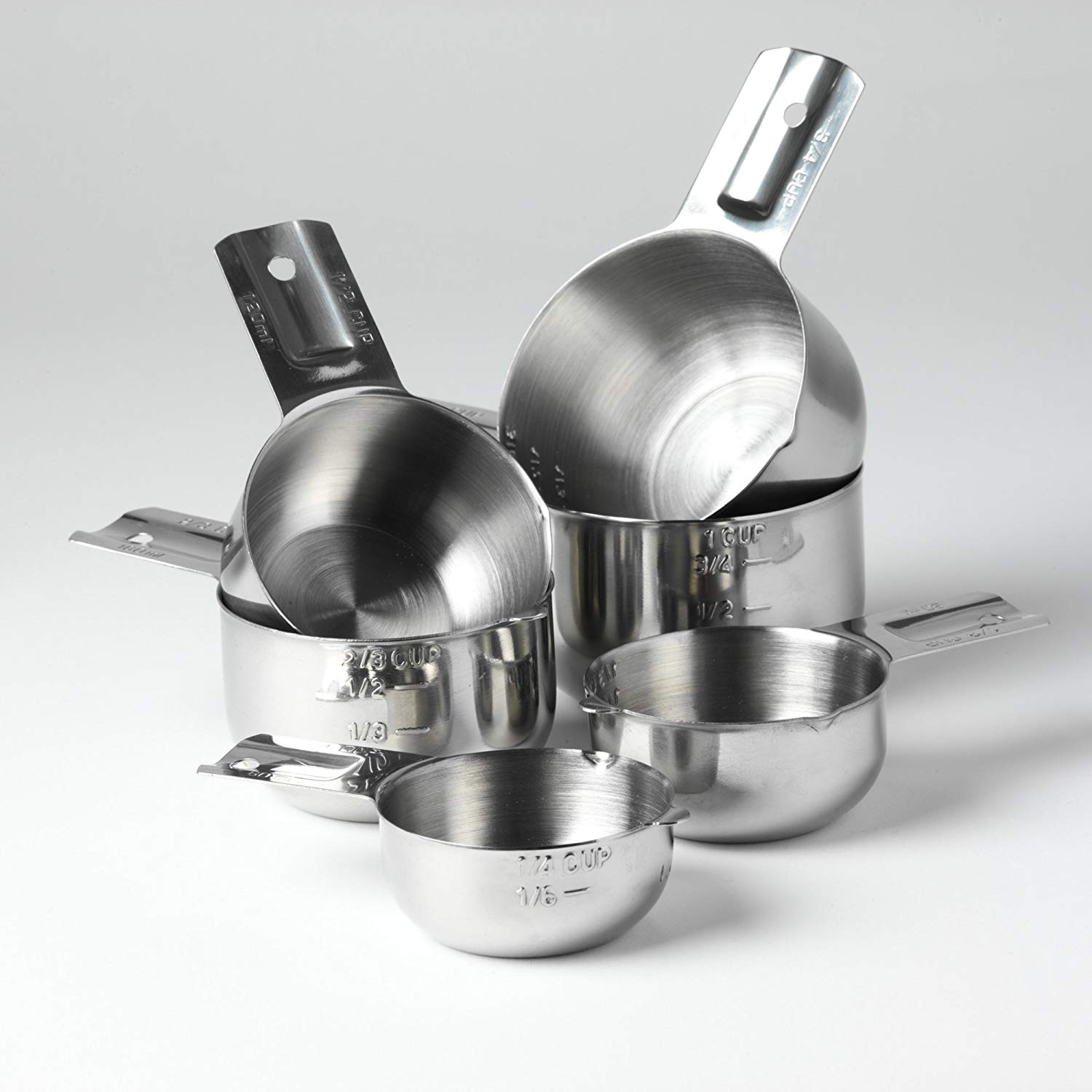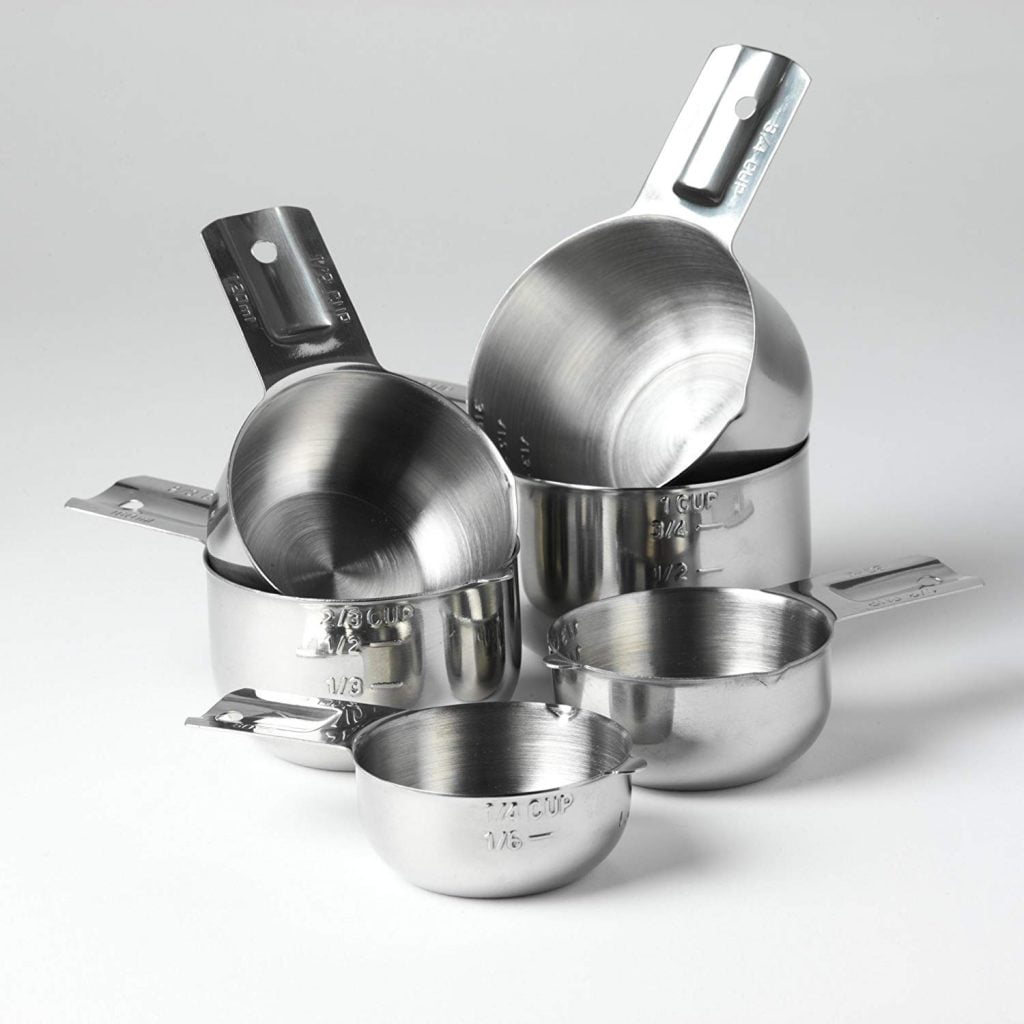 This post may contain affiliate links, which means I make a small commission at no extra cost to you.
See my full disclosure here.
If you're in the market for safer, healthier kitchenware, you'll love this list of my favorite nontoxic bakeware…
Nontoxic bakeware is an important part of reducing toxins in the home. When I first learned about the dangers of cooking and baking with plastics, aluminum, and nonstick coatings, it became a high priority to replace our unhealthy kitchenware with safer solutions.
I jumped into research mode, searching for nontoxic bakeware and kitchen tools that were both safe and high performing. If you're ready to make a switch, my research should save you the time of hunting down the perfect nontoxic bakeware for your kitchen!
More nontoxic kitchenware and food storage options here:
Each piece of nontoxic bakeware listed below is used daily (or almost daily) in my very own kitchen…
Make Over Your Kitchen with Nontoxic Bakeware
These are the best measuring cups ever! I've rarely been so pleased with a purchase. Seriously. Every time I use these cups (which is pretty darn often) it's a joy. I love everything about them: size, shape, handle, spout, lip, and markings.
Using these cups has forever ruined any other measuring cups for me. Only these will do. They are the perfect measuring cups and you should buy a set for everyone you love.
I wish I had a second set of these spoons, they're that awesome. Read the Amazon reviews for all the juicy details, but here are a few highlights: the narrow shape allows easy access to all sorts of containers including spice jars; the unique handle keeps these spoons steady when resting on a flat surface; the measurements are permanently stamped onto the handles.
PS–Maybe this is obvious, but please take the spoons off the ring. Who uses a measuring spoon attached to four other spoons? I've always wondered why they always come on a ring…
I have two of these loaf pans and could easily use two more. They get regular use in my gluten free kitchen for baking Paleo Almond Butter Bread, Chocolate Zucchini Bread, and Banana Chocolate Chip Bread. I've also used them to roast garlic!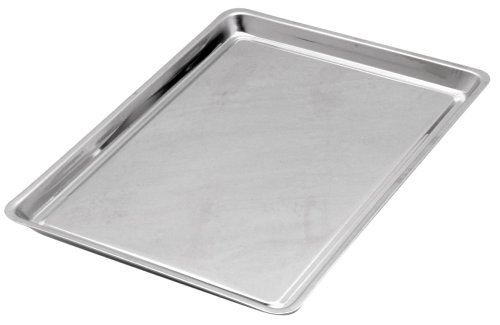 These baking sheets receive almost daily use in my kitchen. Once again, I've got two and could use at least two more. [UPDATE: I now own four.]
We use them constantly to roast veggies, cook bacon, crisp nuts, and bake crackers, cookies, granola, biscuits, and more.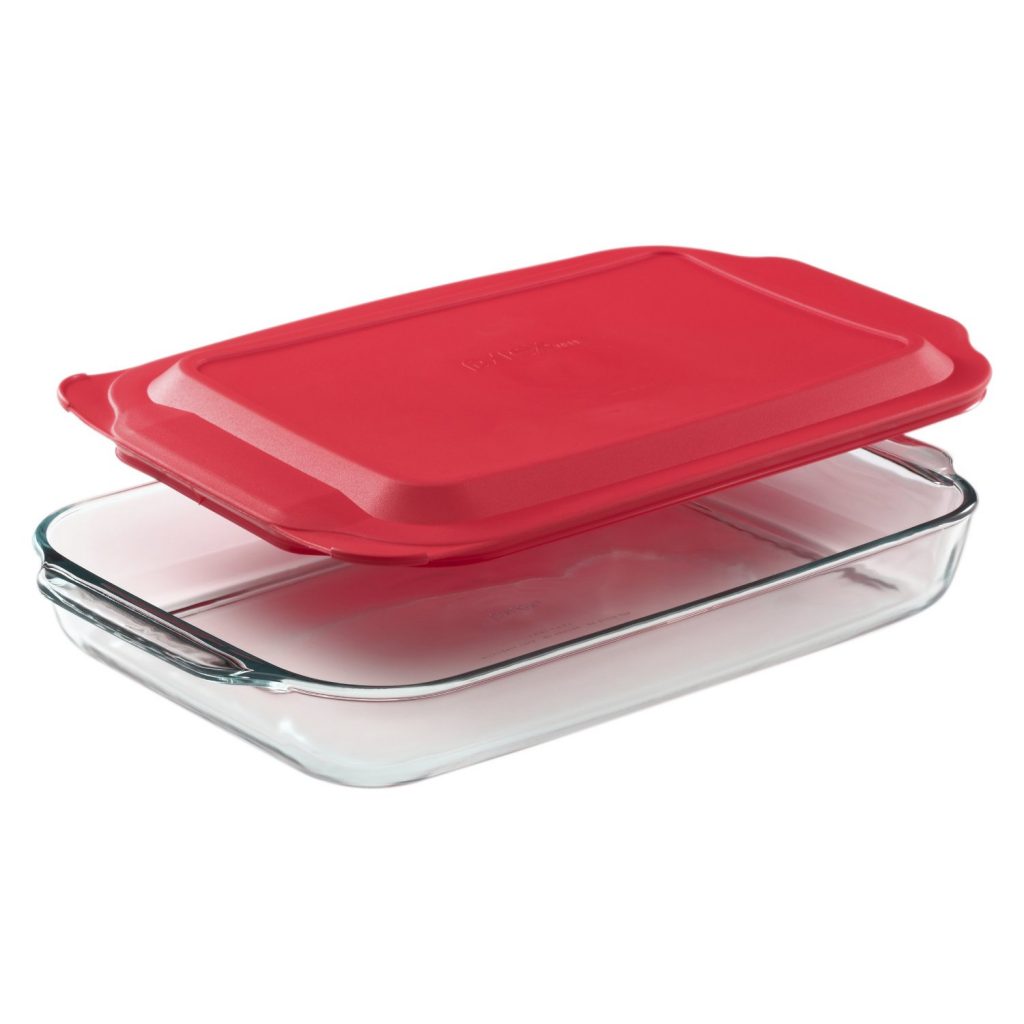 Pyrex is an American classic, and for good reason. Efficiency tip: buy only Pyrex dishes that come with lids. And by the way, I do not recommend the newer Easy Grab Pyrex dishes–the oversized handles are not practical for fridge storage.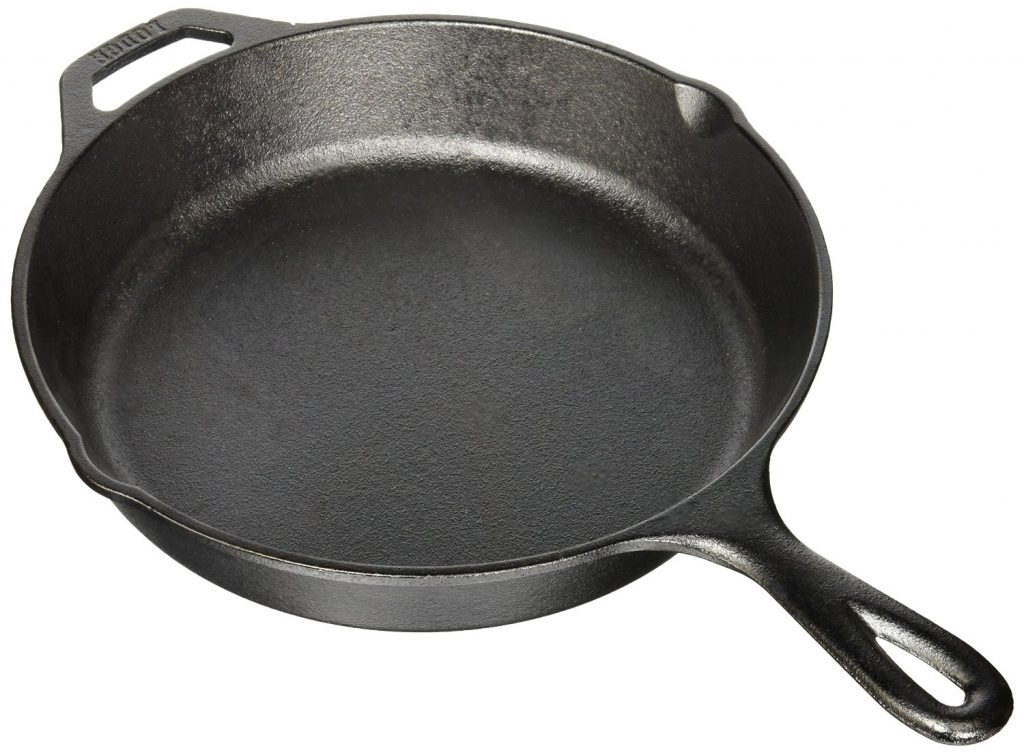 Of course you can cook with your cast iron, but it's awesome for baking, too! Use your skillets for corn bread, cakes, fish, veggies, and more.

Order this parchment paper via Amazon Subscribe & Save or check out one of my favorite online retailers here.
Cracker dough is a cinch to roll out between two sheets of parchment paper. It's also fantastic for baking bread, or more specifically, for removing baked bread from the pan.
Pizza dough also calls for parchment paper. And we use it to bake bacon (yes, really) and to line our dehydrator trays.
I also love the baking cups and sandwich bags by the same brand.
Have you made the switch to safer, healthier bakeware?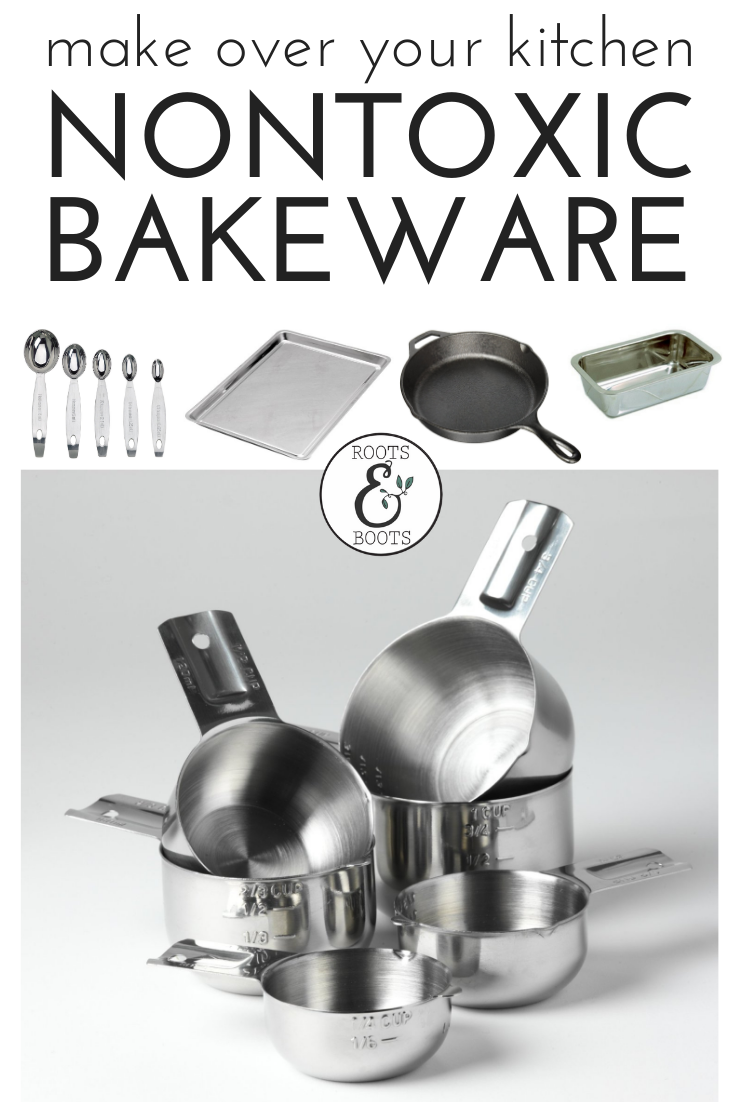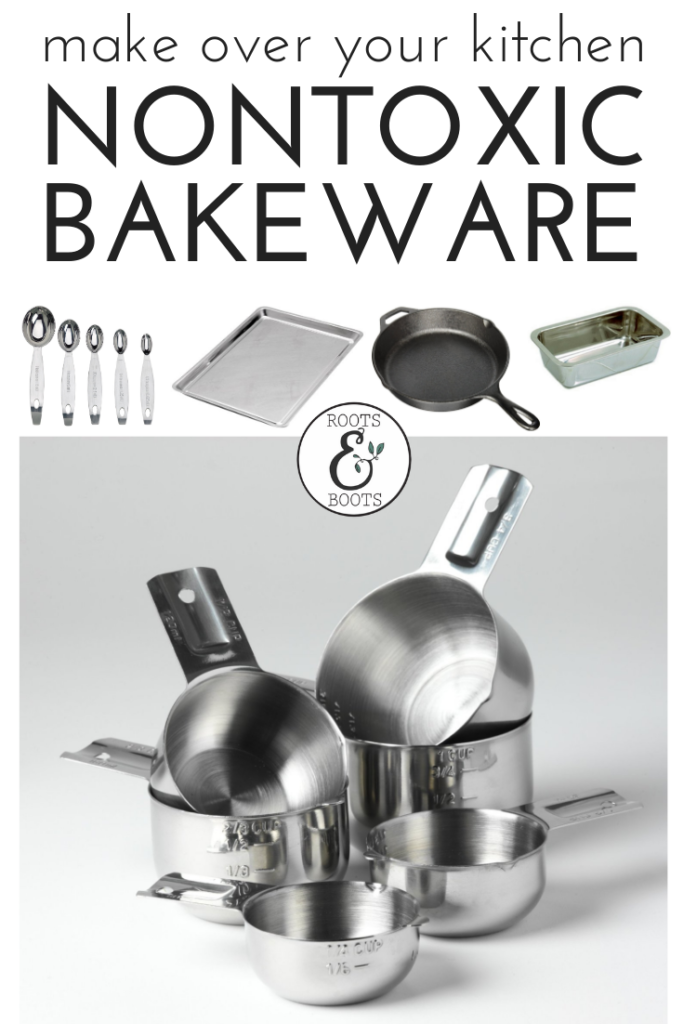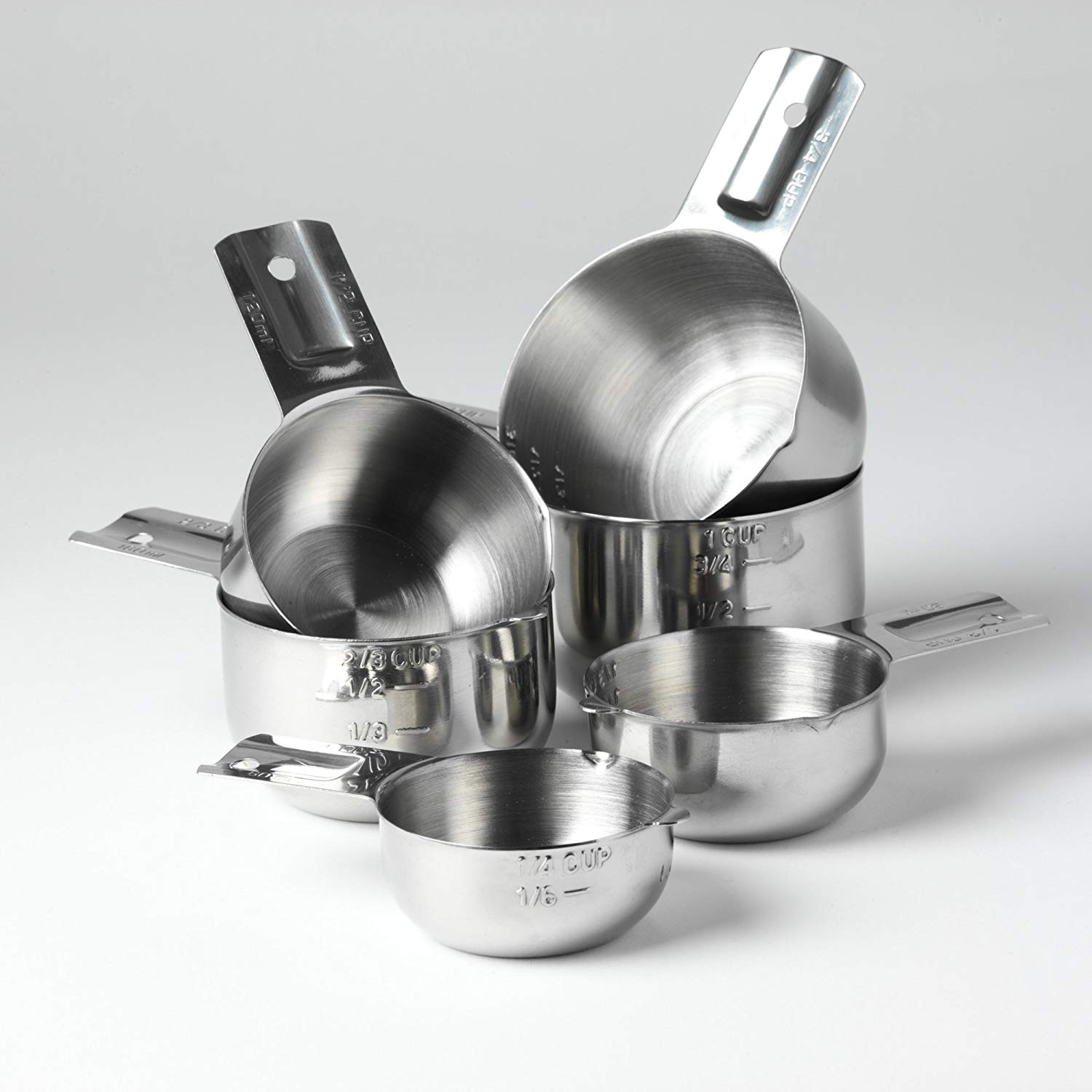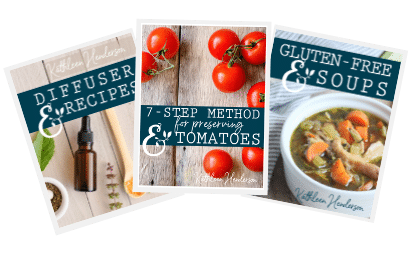 Sign up NOW for my best tips delivered weekly to your inbox!
You'll also get instant access to my library of free ebooks and resources.