Join the Seasonal Club.  Ditch the processed life! Learn to grow, source, preserve, and prepare real foods ALL YEAR LONG!  LEARN MORE >>
Join the Seasonal Club.
Ditch the processed life! Learn to grow, source, preserve, and prepare real foods ALL YEAR LONG!  LEARN MORE >>
How to Plant a Sunflower House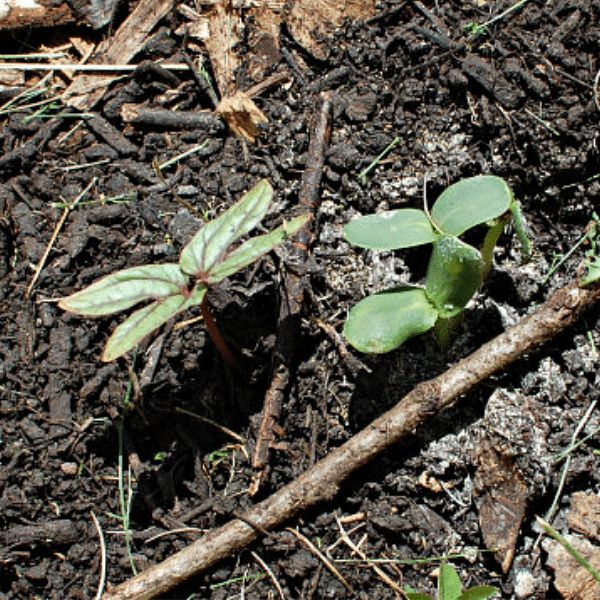 This post may contain affiliate links, which means I make a small commission at no extra cost to you.
See my full disclosure here.
Remember our Plans for a Sunflower House? Well, we finally got it planted. And just in the nick of time!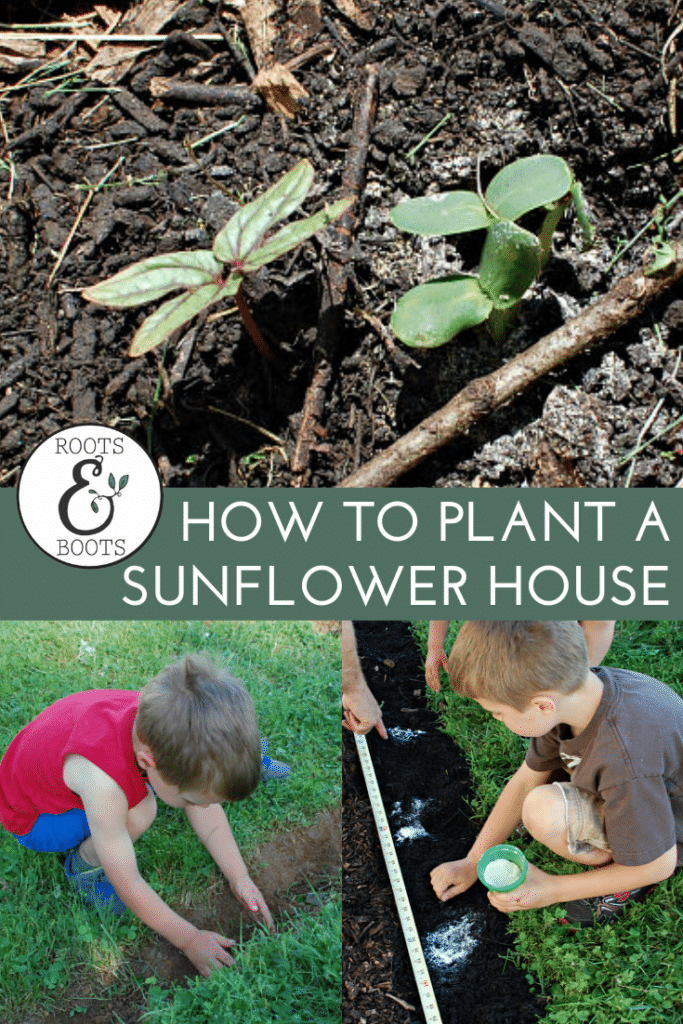 Sunday nights are Family Night at our house. Sunday night, May 25th, we'd planned to celebrate a special Family Night in honor of our final weekend as a family of four. We'd been looking forward to planting our Sunflower House and decided to make it that night's special Family Night activity.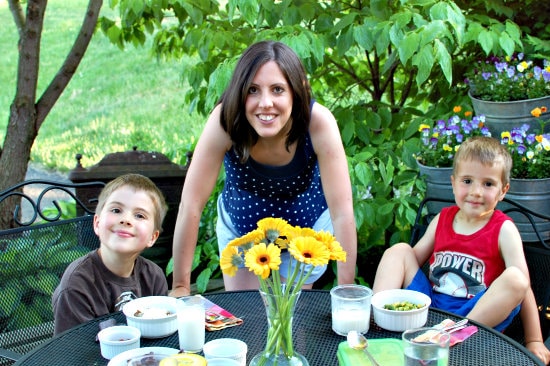 Baby Brother was due to arrive via C-section on Tuesday morning, May 27th, but he came early. I went into labor just hours after completing the Sunflower House on Sunday night. Whew!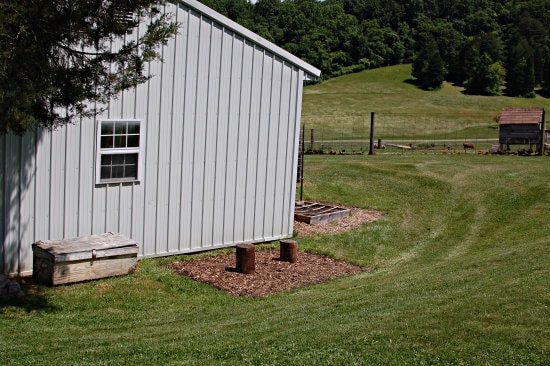 We followed the instructions from this fun book: Roots, Shoots, Buckets & Boots: Gardening Together with Children
by Sharon Lovejoy. (See more about that here:
Planning Our Sunflower House
.)
Note: Instead of waiting to start your seeds outdoors, you could start them inside. This is a fun way to get the spring vibes going when it's still cold outside!
It also gives your sunflowers a head start and they'll grow bigger, faster. Start the seeds indoors, and then transplant them right where you want them.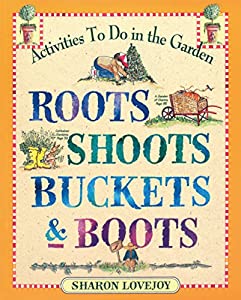 How to Plant a Sunflower House
What We Used: Materials
Sunflower seeds: Tall–Black Russian, Medium–Velvet Queen and Short–Music Box
Heavenly Blue morning glory seeds
Compost
Mulch
Rice flour
Paper cups
Stakes
Twine
What We Used: Tools
Shovels
Rakes
Trowels
Buckets
Wheel barrow
Measuring tape
Small cups (for flour & seeds)
Watering cans
What We Did
(First, we ordered our seeds.)

Then we picked a spot that gets 6 or more hours of sun each day.

Then we used flour to mark our planting spots at one-foot intervals, leaving a two-foot gap in the middle of one end for a door.

And now, the fun part: we planted two of the tallest sunflower seeds and one morning glory seed in each flour spot.

In between the flour spots, we planted the two shorter varieties of sunflower seeds.
I was surprised at how quickly our seeds sprouted–there were little green shoots poking up out of the ground before Baby Brother was even a week old.
The Next Steps
1. Paper Cups
After the seeds sprouted, Mr. Native Texan helped the boys cut out the bottoms of paper cups and place them around each seedling. This will protect the small plants from cutworms. When the plants get bigger, we'll remove the cups.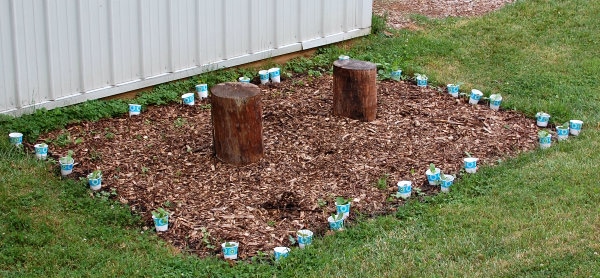 2. Stakes
Then, as the largest variety of sunflowers grows taller, we may need to provide extra support with a stake at each stalk. Our Black Russians may reach 15 feet in height!
3. Twine
Finally, we'll train the morning glories to climb the Black Russian sunflowers. When the vines reach the tops of the sunflowers, we'll loosely tie twine from the tall sunflowers on one side to those on the other side in order to allow the morning glories to climb across the house, providing a roof for the Sunflower House.
We're excited to watch our Sunflower House continue to grow!
More sunflower & gardening fun…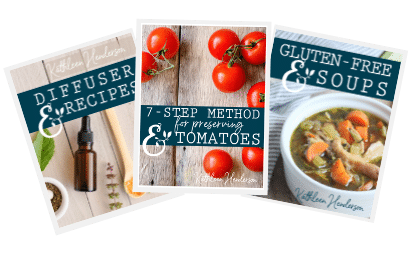 Sign up NOW for my best tips delivered weekly to your inbox!
You'll also get instant access to my library of free ebooks and resources.