Essential Oils for the Sciatic Nerve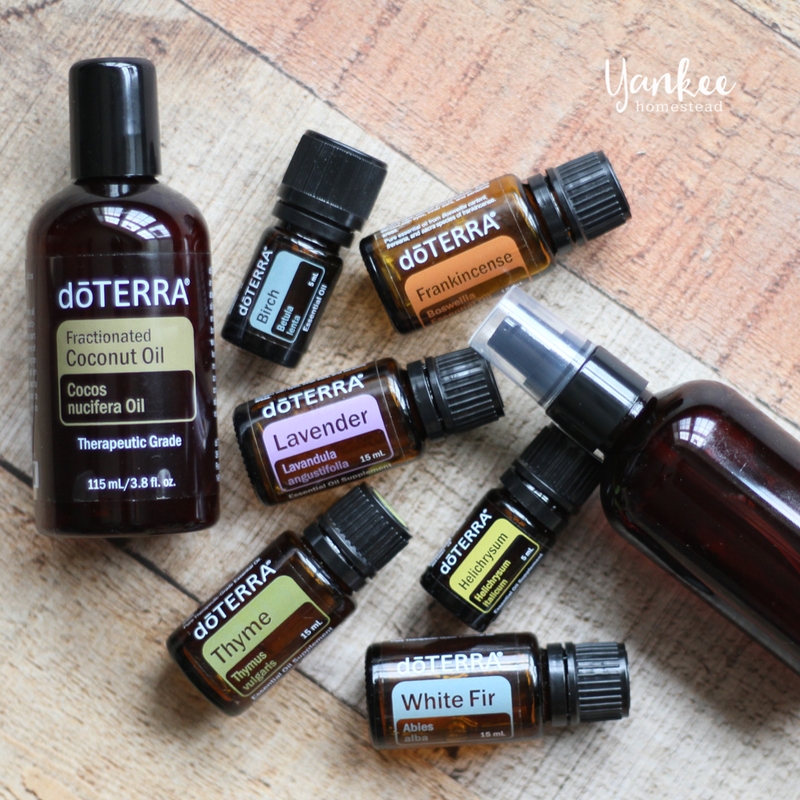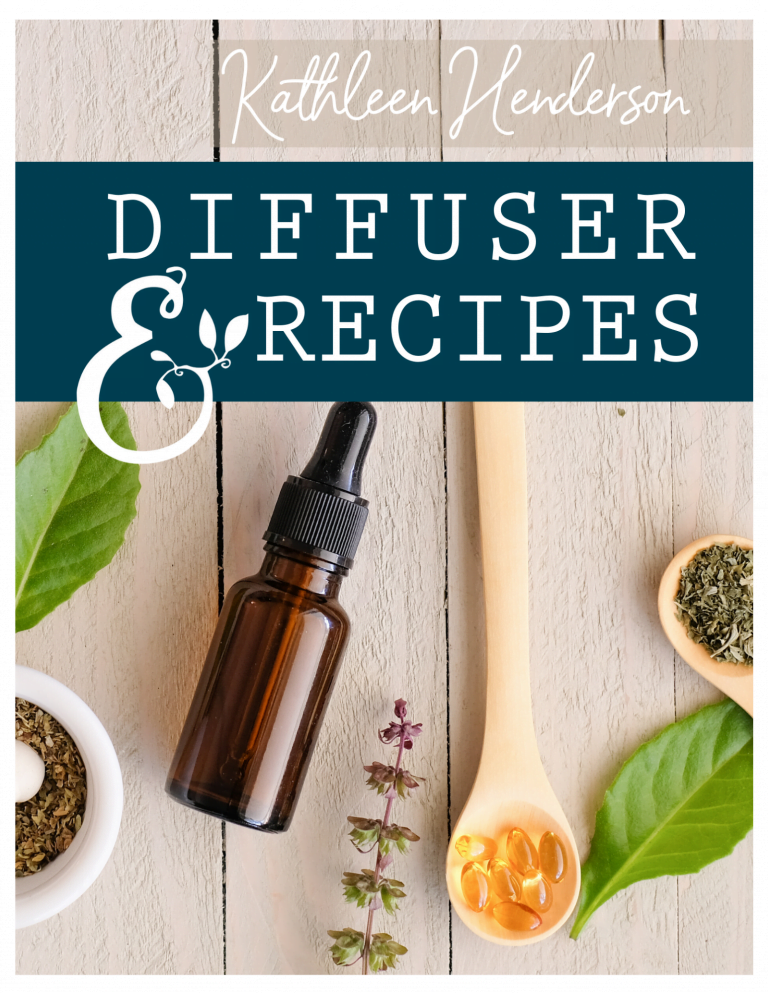 Get your free copy of 100+ Amazing Diffuser Recipes today!
No matter what life brings your way, there's a diffuser blend for that!  My short, practical ebook is packed with 100+ recipes to diffuse for immune support, sleep & relaxation, energy & good mood, focus & concentration, holiday & seasonal aromas, and more!

This post may contain affiliate links, which means I make a small commission at no extra cost to you.
See my full disclosure here.
Let's talk about essential oils for the sciatic nerve.
I'm going to try to keep this as compliant as possible, because I'd never want to imply that essential oils can cure, treat, or prevent any diseases or medical conditions. <wink>
Here's the nutshell version: For a few days every month, in conjunction with my monthly cycle, my lower back and sciatic nerve give me trouble.  
This awesome blend of three essential oils helps so much for my lower back, but it's not quite as effective for my sciatic nerve.  Occasionally my sciatic troubles are so uncomfortable that I can barely stand or walk.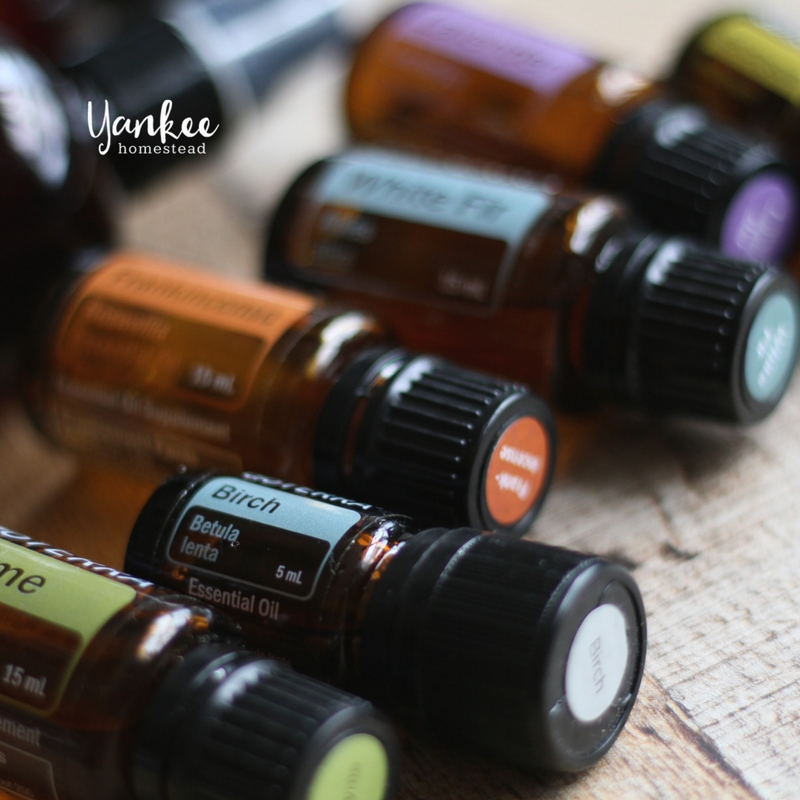 I know my lower back and sciatica issues are likely related to core strength, or my lack thereof, which is why I recently started working out again after a YEARS-long hiatus.  I want to be strong again, and I hope to prevent major back troubles later in life.
My core strength is so nonexistent that I'm expecting my new workout routine to take a while to make a difference for my lower back and sciatic issues.  So I've been experimenting with essential oils for the sciatic nerve, and I think I've landed on a winning combination!
I even made a short video about using essential oils to support the sciatic nerve…
Please note that I highly recommend storing this blend in a bottle with a pump top.  I've experimented with many oils and many methods of application, and this is by far the best.
You do not want to mess with a roller bottle for applying oils from your waist all the way down to your heel!  I've found I'm much more likely to use this blend when it's already mixed up in a handy pump bottle and stashed in a place where I'll actually use it.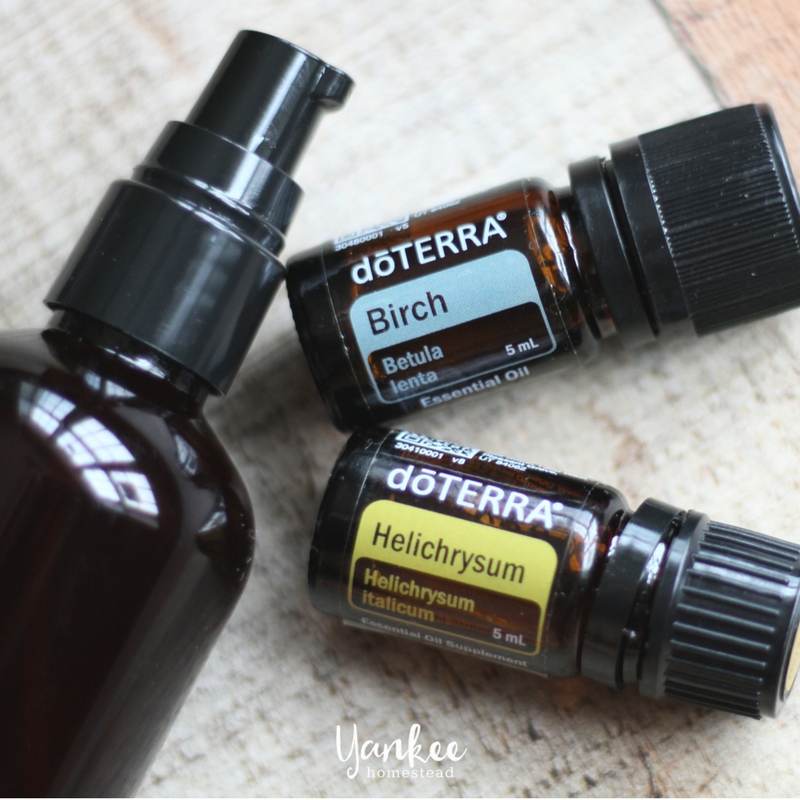 Click here for my favorite way to purchase essential oils.
Frankly, the best way to access your entire sciatic nerve is to be naked from the waist down.  Therefore, I keep my sciatic nerve blend in the bathroom.  I'm also planning to make a small roller for my purse, for emergency application to the top of the sciatic nerve when I'm out and about.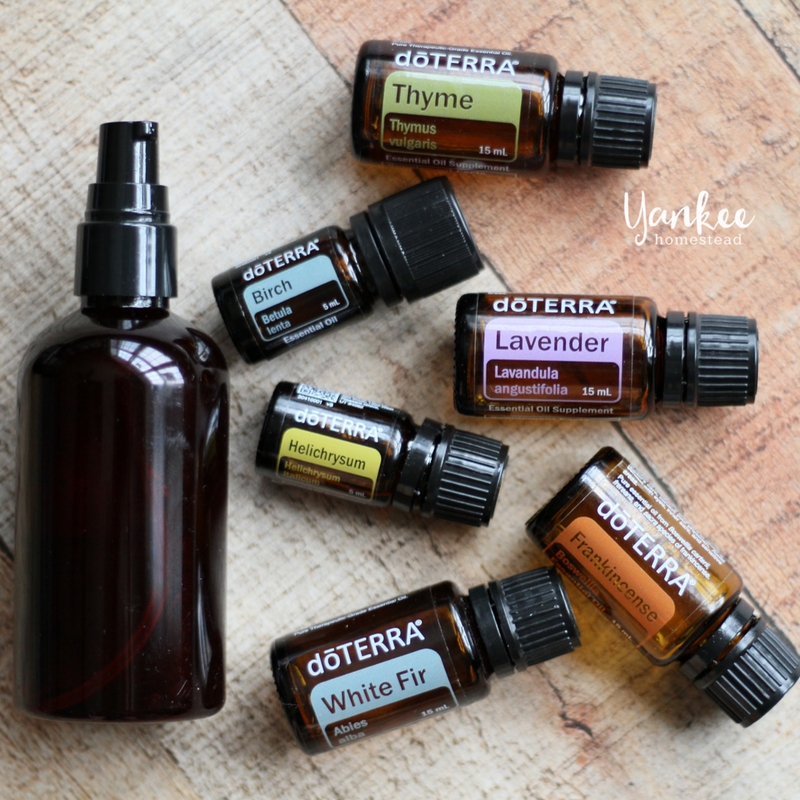 The pump top gives you good control over the amount used, and it puts the oils directly into your hands for ease of application.
I like to pump a bit into my hands, rub my hands together, then apply to the top of the sciatic nerve (basically my rear) and above.  I work it in really well, trying to apply a bit of pressure to the nerve.  Then I pump a bit more of the blend into my hands and work the oils down my leg, ending on the sole of my foot with the heel.
I've been super impressed with the relief provided by these essential oils for the sciatic nerve!
Here's my recipe…
Print
Essential Oils for the Sciatic Nerve
---
Description
Use this blend of 6 essential oils in a carrier base to soothe an uncomfortable sciatic nerve.
---
---
Instructions
I like to mix up this blend in a recycled FCO bottle with a pump top. Read more about recycling those empty FCO bottles.
Start with a half-filled bottle of FCO (that's about 2 oz FCO in a 4 oz. bottle).
Add the essential oils and shake to blend.
Add a pump top and store wherever you'll use it most! For me, that's my bathroom.
Apply to the site of origin in the lower back, all the way down the leg to the heel. Massage well into the skin. Repeat as needed.
---
Notes
Heads up that doTERRA's Birch oil is available only at convention. The only way to get Birch is to purchase a convention kit, or to beg a convention-going friend to snag an extra convention kit for you and lug it home in her suitcase. Birch is a powerful oil for discomfort of many kinds, and it supports the nervous system. We've been experimenting with it for bone and nerve complaints.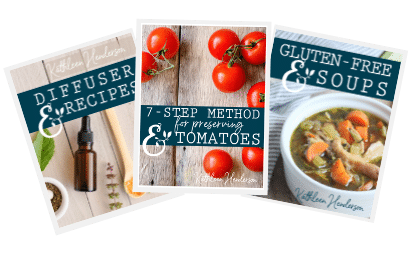 Sign up NOW for my best tips delivered weekly to your inbox!
You'll also get instant access to my library of free ebooks and resources.