25 Paleo Blueberry Recipes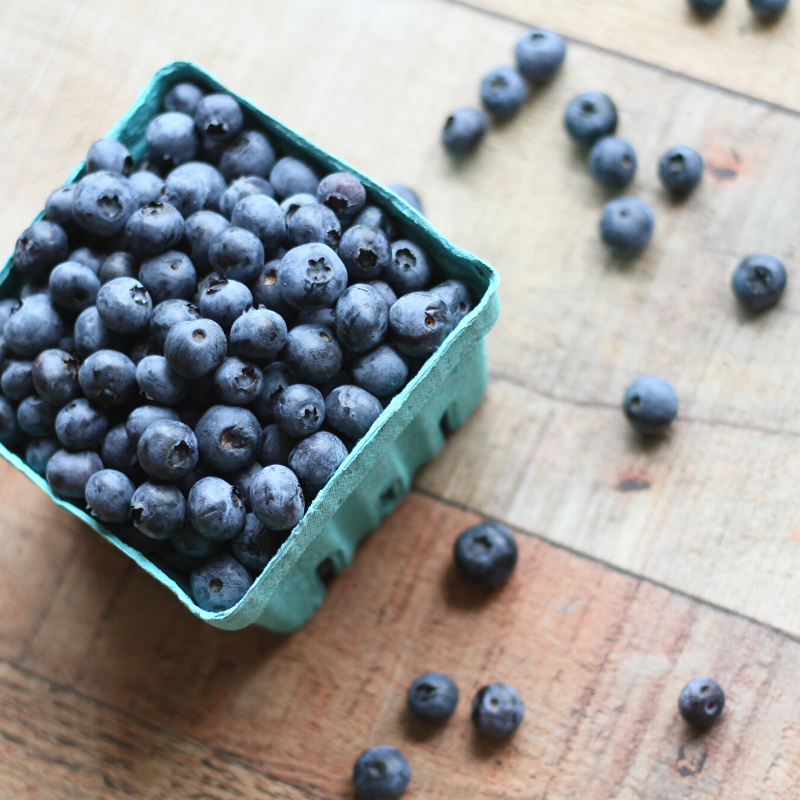 Simplify your dinner prep with tasty, nourishing soups!  My short, practical ebook is filled with my family's favorite one-pot, gluten-free, real-food soup recipes.
Get your copy of Nourishing Soups today!
This post may contain affiliate links, which means I make a small commission at no extra cost to you.
See my full disclosure here.
It's blueberry season, y'all! Which means a list of Paleo blueberry recipes is in order.
I've decided blueberries are my #1 favorite pick-your-own berry.
Picking strawberries all spring was back-breaking, muddy work. Picking blackberries and raspberries? Also back-breaking and scratchy.
But blueberries, ahh, this is the way to go, folks. You can literally stroll through the bushes, plucking ripe berries at eye level. No bending necessary.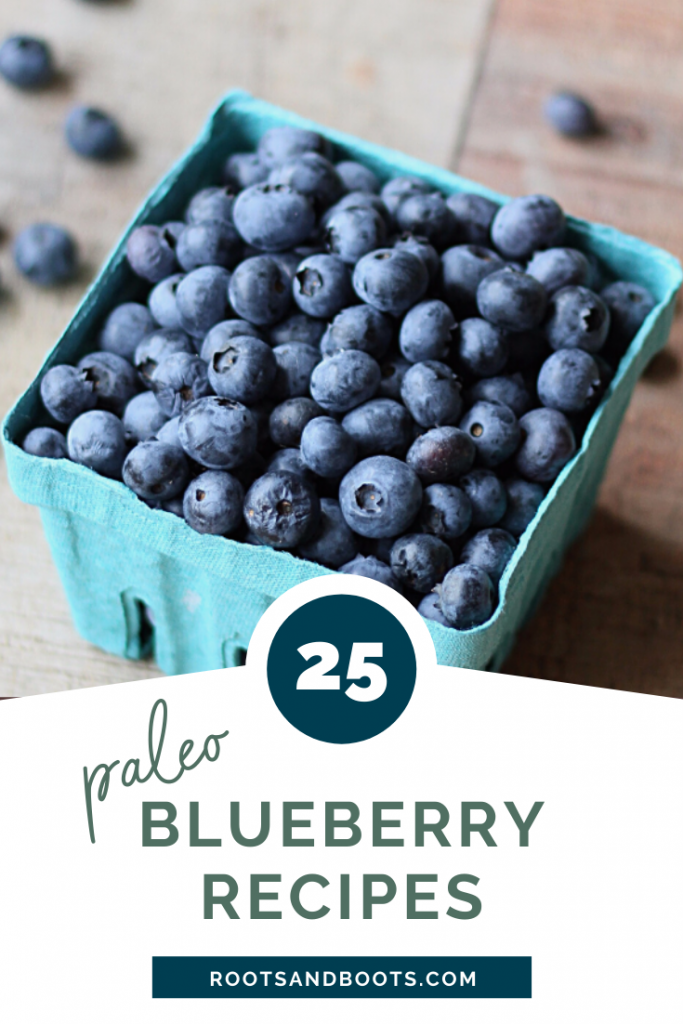 The beautiful farm where we picked is on a hill with a delightful breeze, plus they don't spray their berries. In fact, we found another non-spraying blueberry farm super-close to our house.
I've been told it's "impossible" to grow strawberries in Virginia without spraying fungicides, due to our humid climate. I'm not ready to accept that, though, and will keep looking or may even resort to planting our own strawberries.
For now, though, I think we'll make blueberries our bumper PYO crop: easy to pick, toxin-free, less expensive, and no hulling required!
Plus Dr. Axe says blueberries are one of the most nutrient-dense foods in the world, as well as one of the highest antioxidant foods. What's not to love?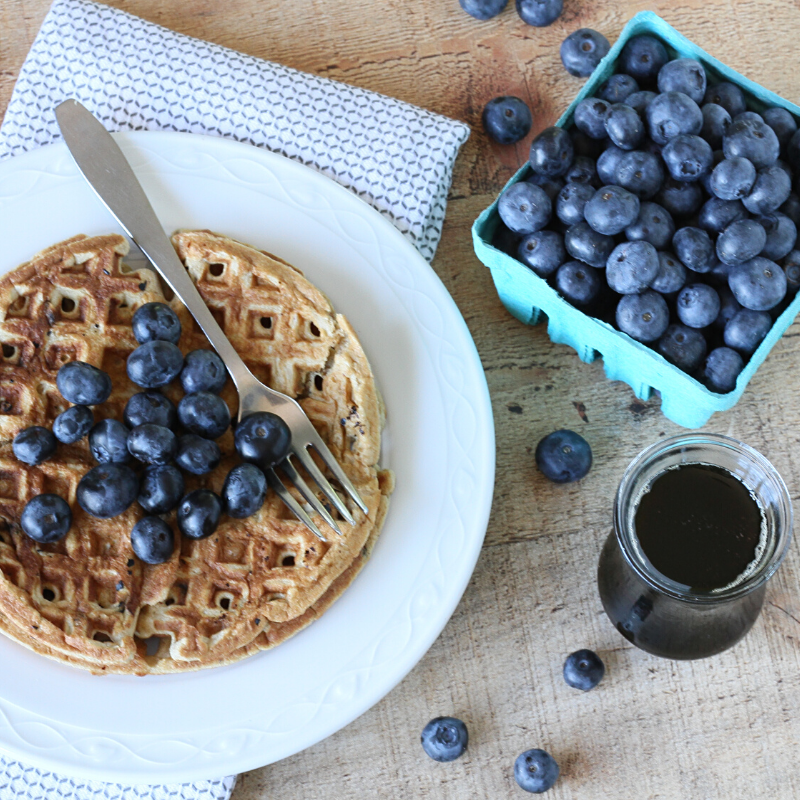 I've already conquered one batch of Honey Sweetened Blueberry Jam, one pie, two batches of dehydrated berries, and several rounds of Paleo Blueberry Blender Waffles. Blueberry Salsa is next on my list.
What would you do with pounds and pounds of freshly picked blueberries? Here are 25 gluten-free, mostly-Paleo ideas to get you started…
25 Paleo Blueberry Recipes
Breakfast
1. Paleo Blueberry Blender Waffles
2. Add blueberries to this Paleo Breakfast Cake
4. Blueberry Almond Flour Muffins
6. Blueberry Banana Breakfast Bread
Savory
8. Pear & Blueberry Chutney (on a burger, yum!)
9. Roasted Salmon with Blueberry BBQ Sauce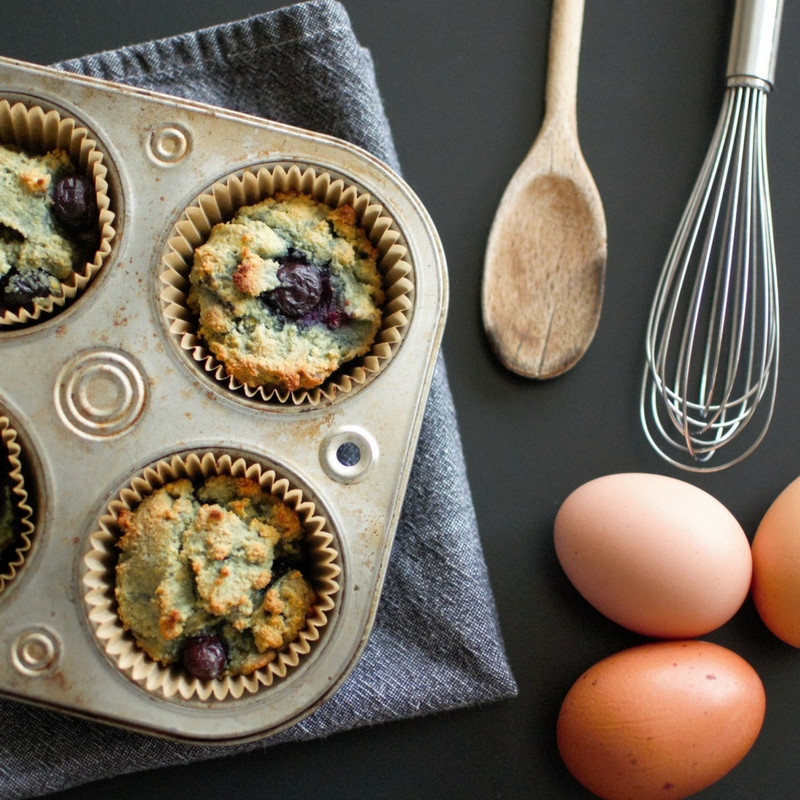 Baked Treats
10. Paleo Blueberry Lemon Bars
11. Paleo Black & Blueberry Pie
15. Blueberry Upside Down Cake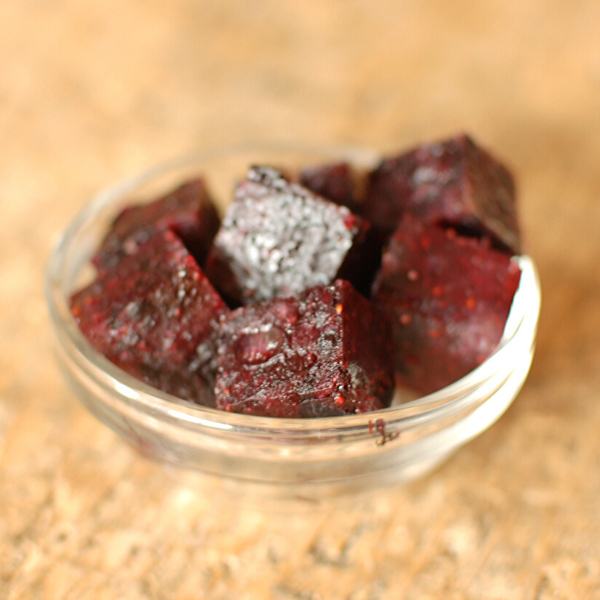 No-Bake Treats
16. No-Bake Layered Blueberry Cheesecake
17. Gummy Treats with Real Fruit
Cold Treats
20. 2-Minute Blueberry Ice Cream
21. Blueberry Coconut Popsicles
Jam, Syrup, & Dressings
22. Honey Sweetened Blueberry Jam
23. Blueberry Balsamic Vinaigrette
What will you make first with your freshly picked blueberries?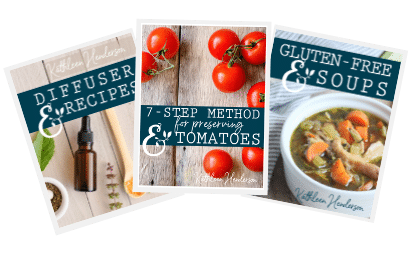 Sign up NOW for my best tips delivered weekly to your inbox!
You'll also get instant access to my library of free ebooks and resources.