Join the Seasonal Club.  Ditch the processed life! Learn to grow, source, preserve, and prepare real foods ALL YEAR LONG!  LEARN MORE >>
Join the Seasonal Club.
Ditch the processed life! Learn to grow, source, preserve, and prepare real foods ALL YEAR LONG!  LEARN MORE >>
10 More Beautiful Christmas Stories for Kids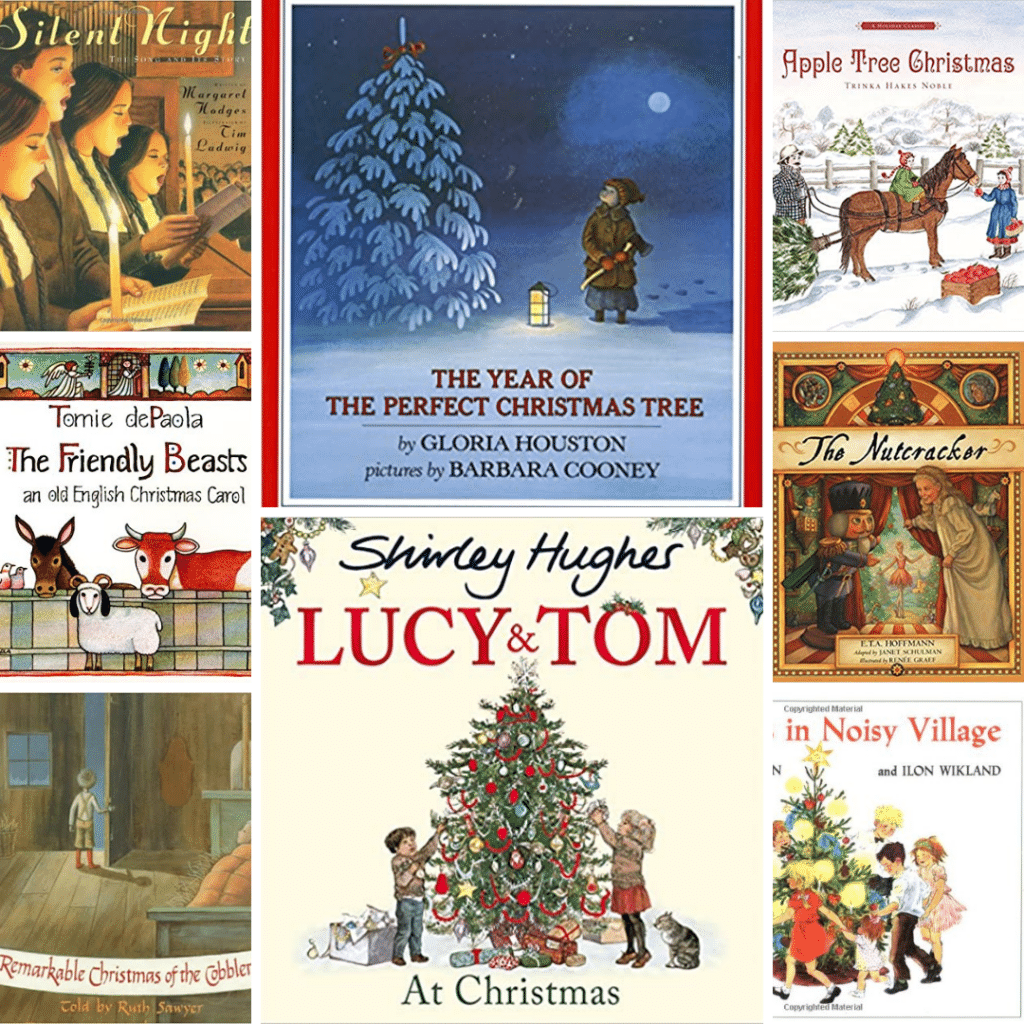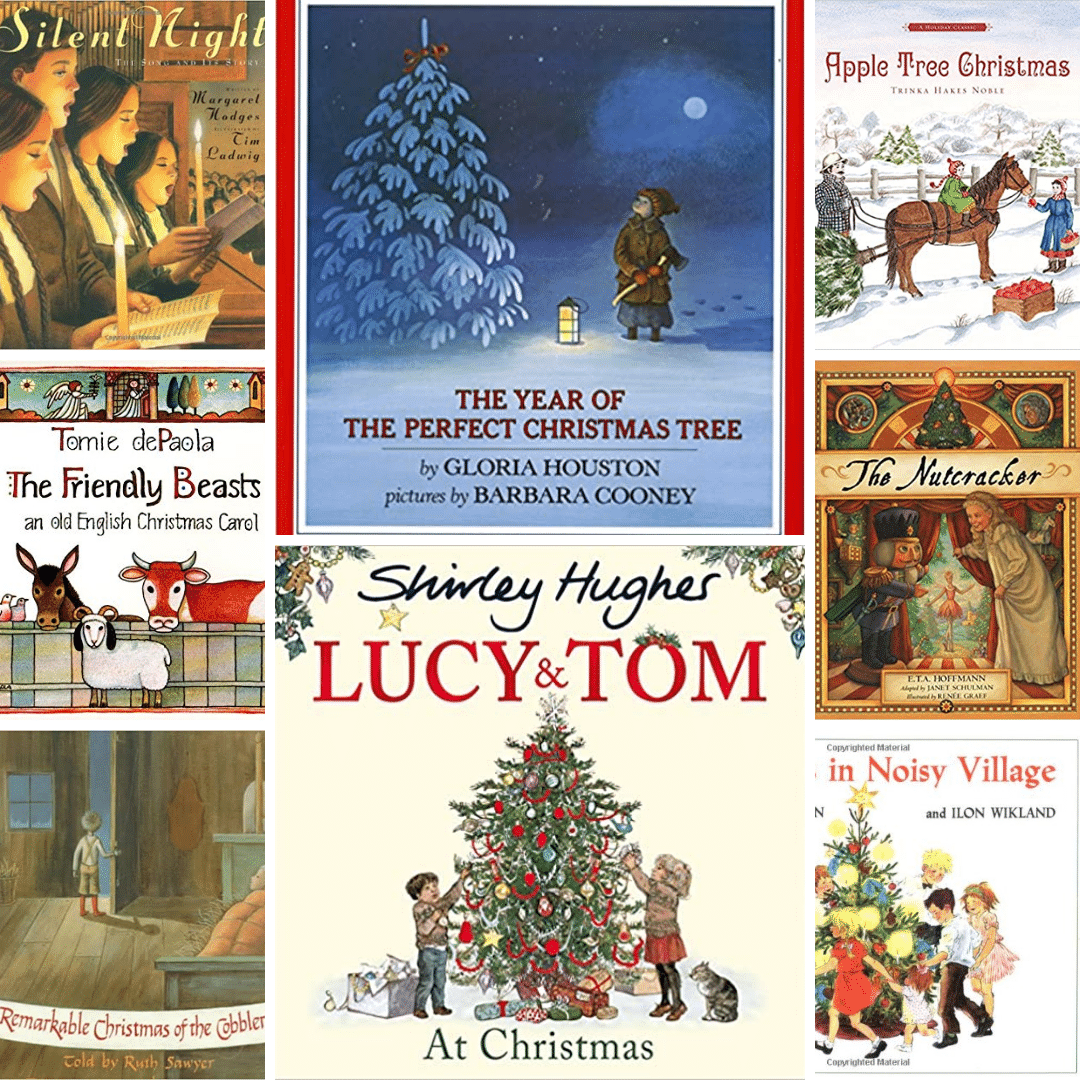 This post may contain affiliate links, which means I make a small commission at no extra cost to you.
See my full disclosure here.
Have I mentioned how much I love beautiful Christmas stories for kids? If you missed my list of 32 Favorite Christmas Books for Children, go ahead and check out that list right now. Then come back and enjoy this list of 10 more beautiful Christmas stories for kids.
You might also like this list of 12 Family Christmas Read Aloud Books.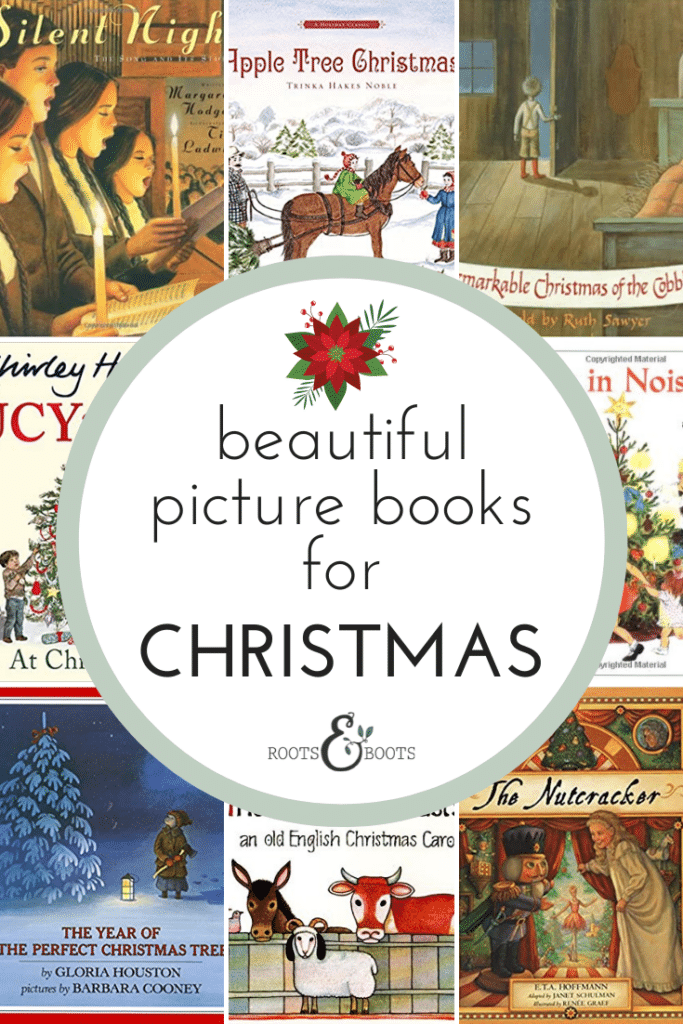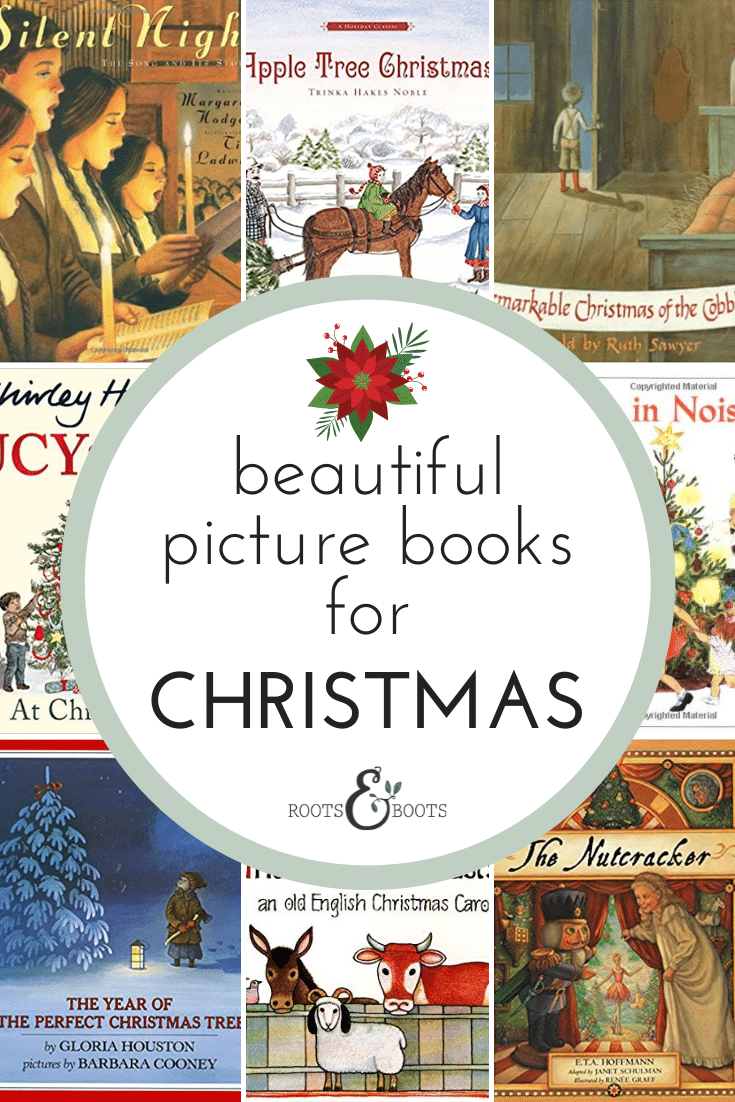 Every year on December 1st we haul out our rather extensive collection of Christmas titles and lovingly arrange them on display. I like to keep them visible and easily accessible all month long to encourage browsing and independent reading. Seeing them on display also helps remind me to read them aloud regularly to my crew.
Surprisingly, I've found that my older kids still love a good Christmas read aloud, even if it's a picture book. A good story is a good story. As C.S. Lewis famously said, "a children's story which is enjoyed only by children is a bad children's story".
For this reason, I tend to add a few new beautiful Christmas books to our collection every year even as my kids grow older. I have a feeling that they will continue to enjoy these books well into their teen years. Especially if Mom initiates a special read aloud session by the cozy fireplace.
Here's a quick video of our favorite picture books for Christmas. Can't see the video? Click here to watch.
10 more beautiful Christmas stories for kids
In no particular order, here are ten more beautiful Christmas stories for kids.
1. The Friendly Beasts – We own this version but there are other options to choose from, like the one by Tomie dePaola. Be sure to sing the song together or at least listen to it!
2. Christmas in Noisy Village – By the author of Pippi Longstocking, the Noisy Village series is one of our favorites!
3. An Orange for Frankie – A sweet story based on true events from the author's family.
4. Apple Tree Christmas – A perennial favorite at our house!
5. The Twelve Days of Christmas – My boys absolutely love searching the illustrations for hidden elements of the song. A new favorite!
6. The Year of the Perfect Christmas Tree – Such a sweet story from earlier days in America, with gorgeous illustrations by Barbara Cooney.
7. Lucy & Tom's Christmas – I've never met a Shirley Hughes book I didn't like, and this one is no exception.
8. The Remarkable Christmas of the Cobbler's Sons – Power team Ruth Sawyer and Barbara Cooney bring to life a traditional Yuletide folk tale.
9. Silent Night: The Song and Its Story – The story of how a beloved Christmas carol came to be in the 1800s.
10. The Nutcracker – Adapted by Janet Schulman for kids from the original E.T.A. Hoffman version, with an audio CD of the narrated story, including key excerpts from Tchaikovsky's musical score.
Bonus wish list titles
These books are out of print but I'm h0lding out hope of coming across them at a library sale or thrift store one day…
Have you enjoyed any of these titles? Which books would you add to our list?
More Christmas ideas: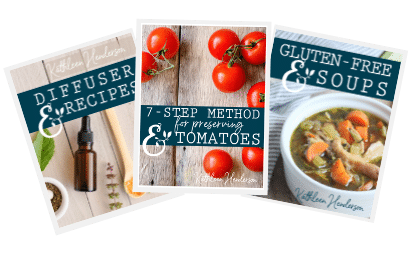 Sign up NOW for my best tips delivered weekly to your inbox!
You'll also get instant access to my library of free ebooks and resources.