Join the Seasonal Club.  Ditch the processed life! Learn to grow, source, preserve, and prepare real foods ALL YEAR LONG!  LEARN MORE >>
Join the Seasonal Club.
Ditch the processed life! Learn to grow, source, preserve, and prepare real foods ALL YEAR LONG!  LEARN MORE >>
Water Resistant DIY Labels for Homemade Gifts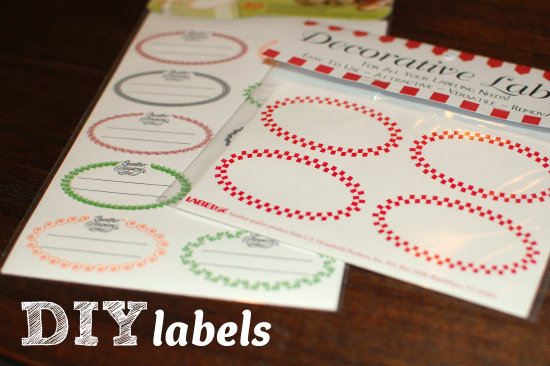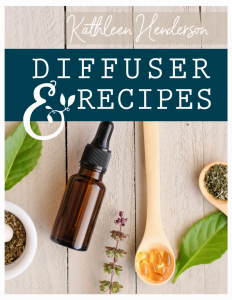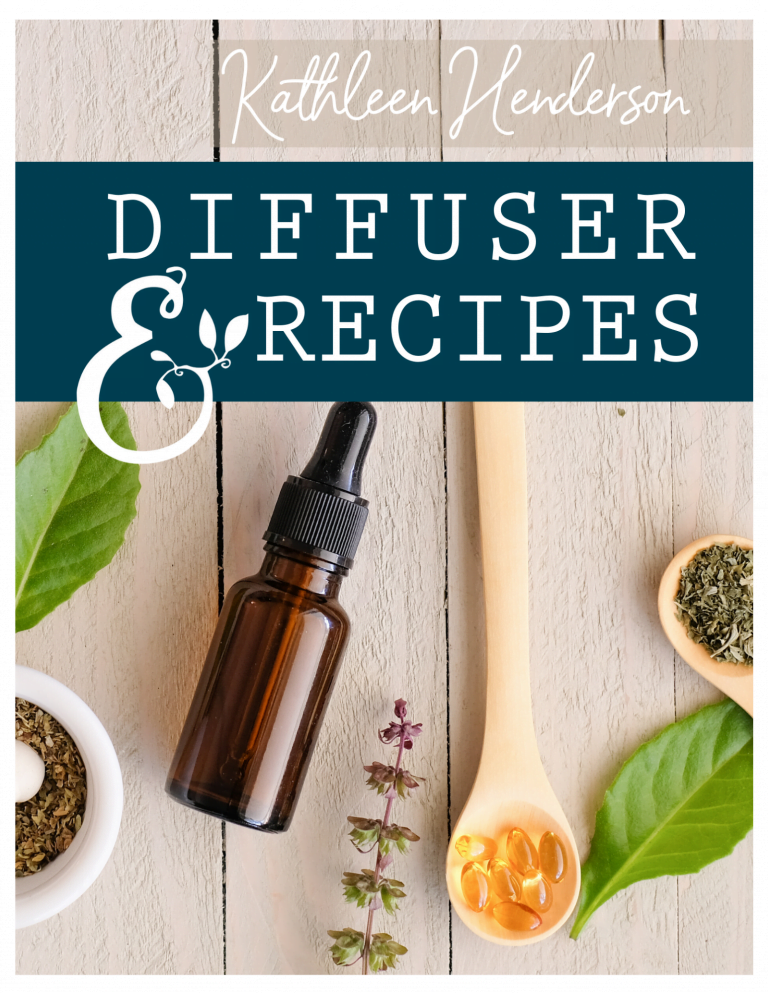 Get your free copy of 100+ Amazing Diffuser Recipes today!
No matter what life brings your way, there's a diffuser blend for that!  My short, practical ebook is packed with 100+ recipes to diffuse for immune support, sleep & relaxation, energy & good mood, focus & concentration, holiday & seasonal aromas, and more!

This post may contain affiliate links, which means I make a small commission at no extra cost to you.
See my full disclosure here.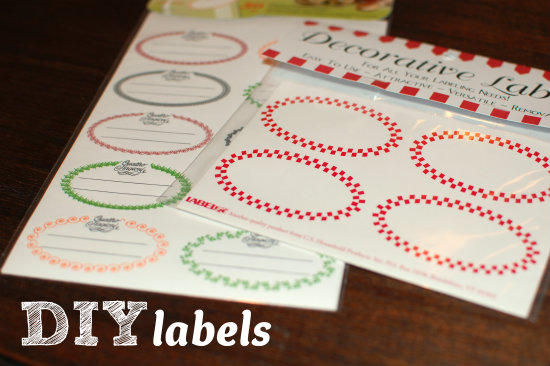 I've always loved giving homemade gifts.  After essential oils came into my life, homemade gift-giving grew all the more fun, and easy!  The possibilities are endless.  And who doesn't love a non-toxic, great-smelling, useful, therapeutic gift?
Ordering supplies from AromaTools really simplifies the process–they carry all manner of bottles, tubes, containers and labels.  (Check out my Top 10 List of Essential Oil Supplies here.)
DIY LABELS FROM AROMATOOLS
I do love their water resistant DIY labels, such as these:
The labels are supposed to be printable with a laser printer, but I haven't tried it.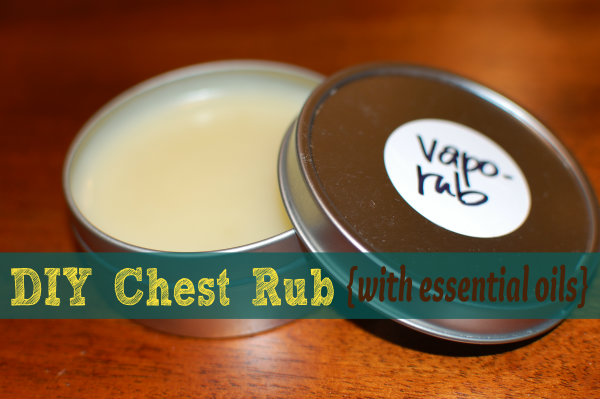 While these water resistant labels are just fine for use around my own home, I like my gifts to look a bit more "put together."
CUSTOM WATERPROOF LABELS 
Earlier this year I ordered these custom dishwasher-safe labels from for my signature Room Spray.  These labels have worked splendidly!  They look great and have held up well to both water and essential oils.
COMING SOON…A SPECIAL OFFER
Currently, I'm in the process of ordering a whole new slew of labels for a variety of DIY gifts. The best part is that Yankee Homestead readers will be able to order each of my custom designed labels, and with a special discount!  You'll also have the option to use my special Yankee Homestead discount to place your own custom orders.  Stay tuned for more details, and an exciting giveaway!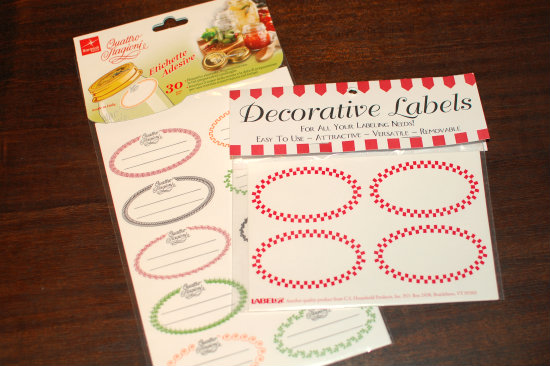 DECORATIVE DIY LABELS
For now, I've been experimenting with these fun DIY labels from The Container Store:
The Red Check Labels are advertised as "dishwasher safe," which is perfect for products that might get wet.
The Canning Jar Labels are not water-resistant, so I'm planning to write on them and then apply a layer of transparent shipping tape to provide protection.
Check out this handy video tutorial for easy instructions:

I'll let you know how that turns out!
 How do you label your DIY gifts?  If you know of other cute, water-resistant labels for DIY projects, I'd love to hear about them!
Do you love essential oils?  Follow my Pinterest board All Things Essential for lots of great recipes, tips, information and research.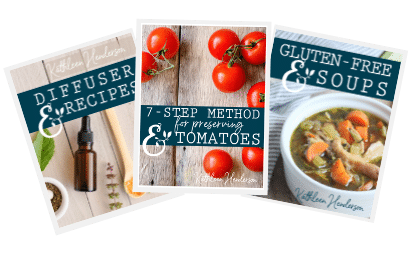 Sign up NOW for my best tips delivered weekly to your inbox!
You'll also get instant access to my library of free ebooks and resources.