Our Big Meat Bird Mistake: How We Accidentally Killed 35 Chickens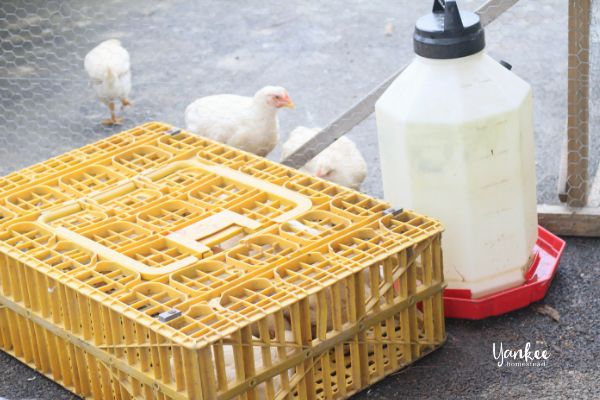 Turn your tomato harvest into delicious food to enjoy all year long!  My short, practical ebook will help you make the most of your tomato harvest through canning, freezing, drying, and more.
Get your copy of Preserving Tomatoes today!
This post may contain affiliate links, which means I make a small commission at no extra cost to you.
See my full disclosure here.
I almost don't even want to share our great big costly meat bird mistake of 2018, because it was so terrible and so avoidable.
It was possibly the most discouraging set back we've experienced in our homesteading journey.  But we want to be transparent with you.  And since we ourselves have benefited from the mistakes of others, we've decided to share our great big terrible meat bird mistake.  
Our Big Meat Bird Mistake
Here's the nutshell version: We lost 35 birds at full weight in one (hot) day, just five days prior to processing.  One costly mistake destroyed half our meat bird harvest after feeding, tending, and hauling the chicken tractor around the yard in the heat for seven weeks.
It was devastating.

What happened:
Our grass was a bit high and wet (we got SO much rain last year) and the mower blade was set a bit low.
The mower left huge clumps of grass all over the yard.
We knew the grass would get all over the kids' shoes and get tracked through the house.
Greg decided to use the mower to round up all the backyard clumps into one pile.
The chicken tractor was in the middle of the backyard.
Greg mowed circles around and around the tractor.
Unbeknownst to us, the chickens freaked out and tried to get away from the mower by crowding into the rear half of the tractor.
Right after Greg finished up on the mower, we took the kids on a quick outing for family night.  He didn't check on the chickens before we left.
It was a 90°+ day in August.
We arrived home later that night to 35 dead birds.
They had suffocated each other in their panic, and had also run out of water.
A fun family night turned into an evening we'll never forget.
What we learned:
1. Don't overcrowd the chicken tractor
We'd ordered 60 chicks, because it's not uncommon to lose a few and we were hoping to end up with at least 50 birds.  But then all the birds survived and the hatchery had even included a few extras!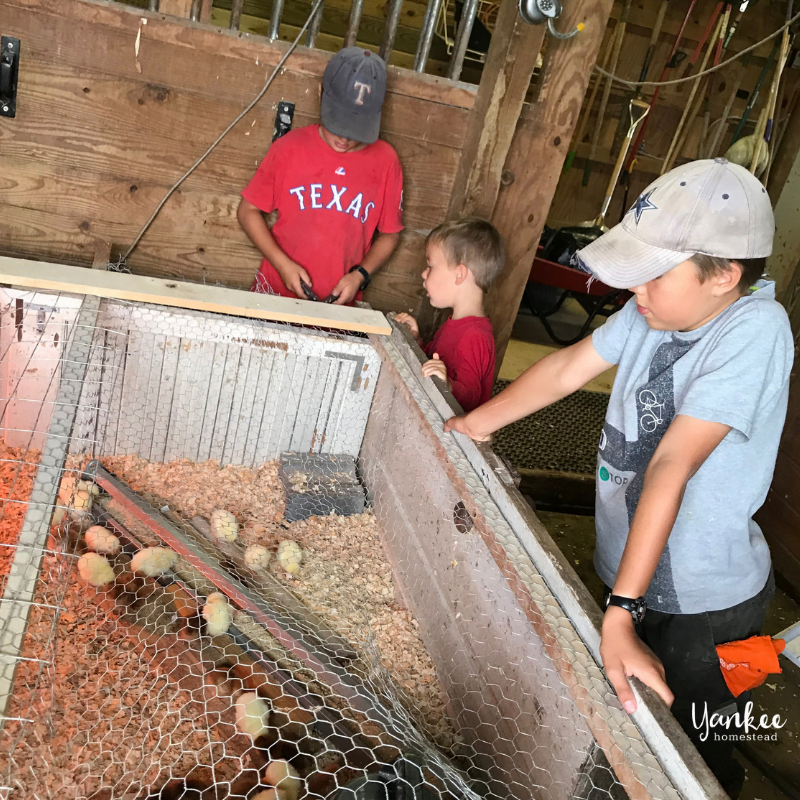 It was way too many birds for one chicken tractor, especially now that Greg is feeding them more and growing them to a bigger size.
Part of the reason why we plan to add two more chicken tractors this year is to raise more birds without crowding them too tightly.
2. On hot days, chickens need extra water
Duh.  We've raised chickens during the summer and should have known better.  Especially since the chickens were so crowded and it was much hotter than usual.
But, and I'm totally serious, the crazy move completely fried our brains.  We stumbled through months of sheer overwhelm, and I'm convinced we lost a few brain cells.
3. Don't scare the chickens with loud sounds
…and if you do, always check on them and calm them down.
We didn't think about the loud mower affecting them because we mow the yard weekly during the summer without ill effect.  I guess mowing around and around and around the chicken tractor is much scarier for them than the average backyard mowing session.
We probably should have realized this and definitely should have checked on them, but again, our brains were fried.  It was a terrible mistake.

What we did next
We mourned the loss of all that work, money down the drain, and the poor chickens whose lives ended in senseless terror.  All because of our mistake.
I have his permission to share that Greg felt like the worst chicken farmer ever.
Just a few days before he would have dispatched these birds with a butchering knife, he found himself working late into the hot summer night disposing of them in an entirely different way, unwelcome and unexpected.
And then we kept going.  We got back on the horse, as they say.

We'd planned to go out with a bang, with one final, large, and successful run of chickens.  Then we'd be finished for the season because goodness knows we had plenty of other projects needing our attention.
70 meat birds would be enough to fill our freezer until the next spring as well as fill the poultry requests we'd received from friends.
Instead, we ordered another round of meat birds and did it again.  Which is why we ended up processing meat birds in November, on a miserably cold and rainy day, with miserably cold and wet fingers.
That's another lesson learned: plan to process chickens no later than mid-October.
What doesn't kill you makes you stronger
Now that we've recovered from our big meat bird mistake, we feel ready to take on a new year of raising pastured poultry.  We're wiser, stronger, and more determined than ever.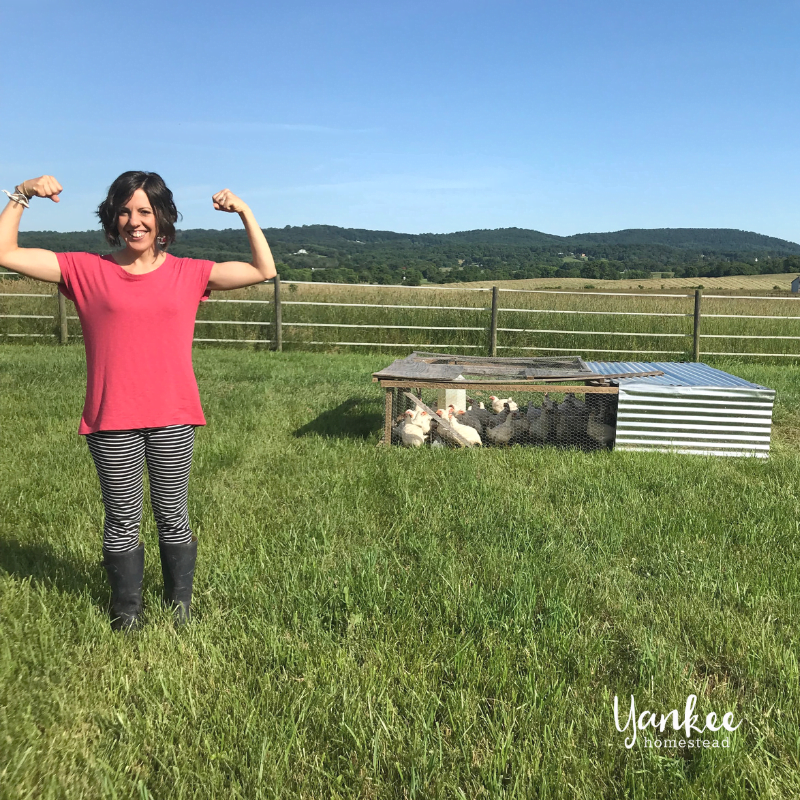 Stay tuned, because I'm working on The Real Cost of Raising Meat Birds: Year Two, in which I share our chicken expenses and income to determine the actual cost of raising pastured poultry.
(Our second year numbers will make more sense to you now that I've shared our big meat bird mistake.)
I'm sure we'll make more mistakes on the homestead in 2019, but at least we can avoid making the same mistake over again! Here's to a fantastic third year of meat bird production…
More from the meat bird archives: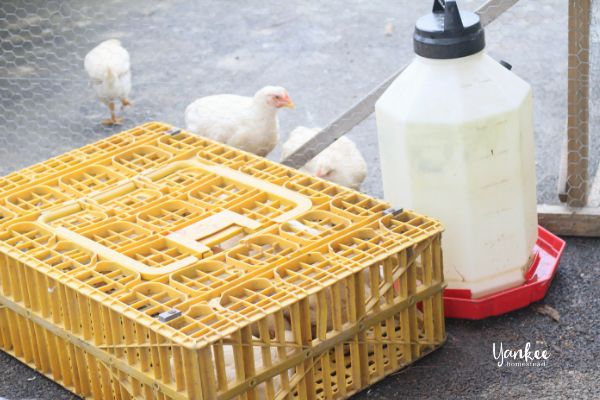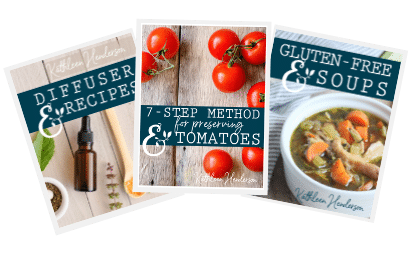 Sign up NOW for my best tips delivered weekly to your inbox!
You'll also get instant access to my library of free ebooks and resources.