How to Flavor Kombucha with Frozen Fruit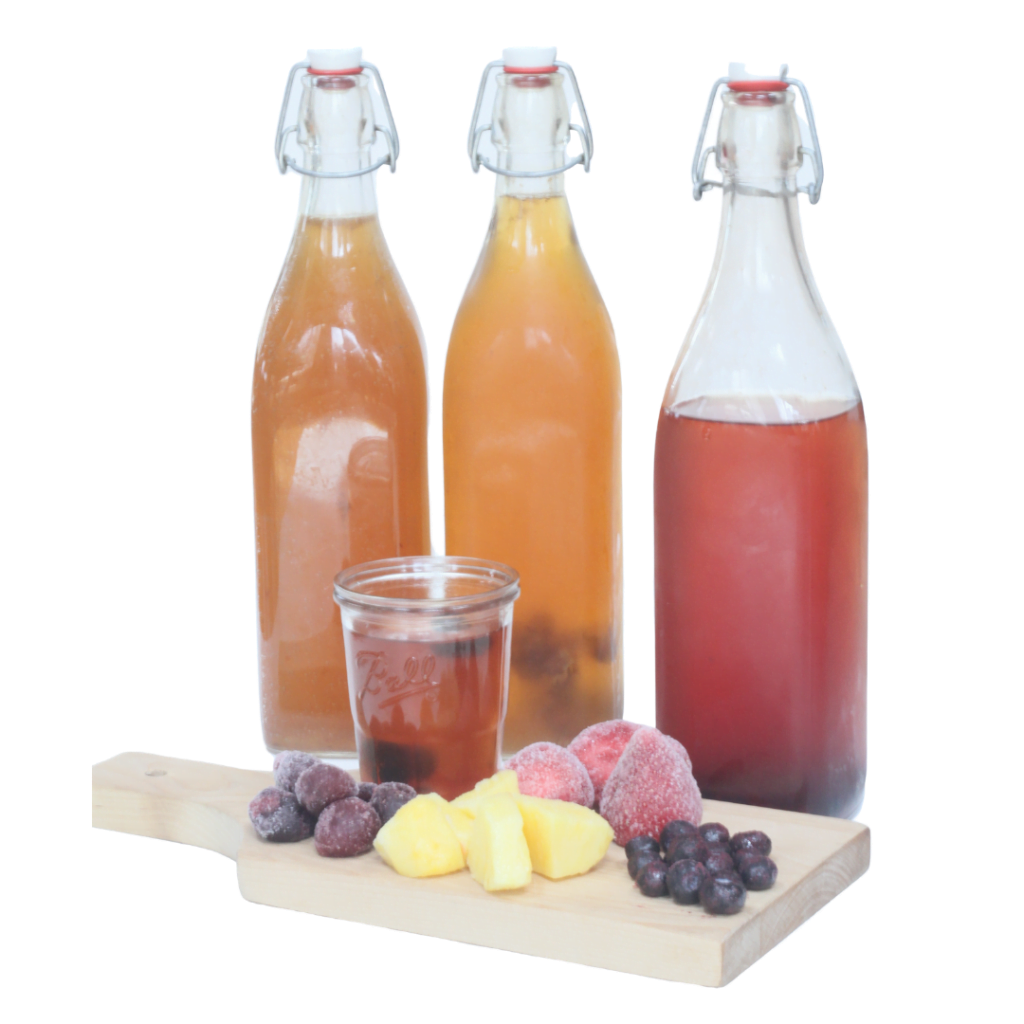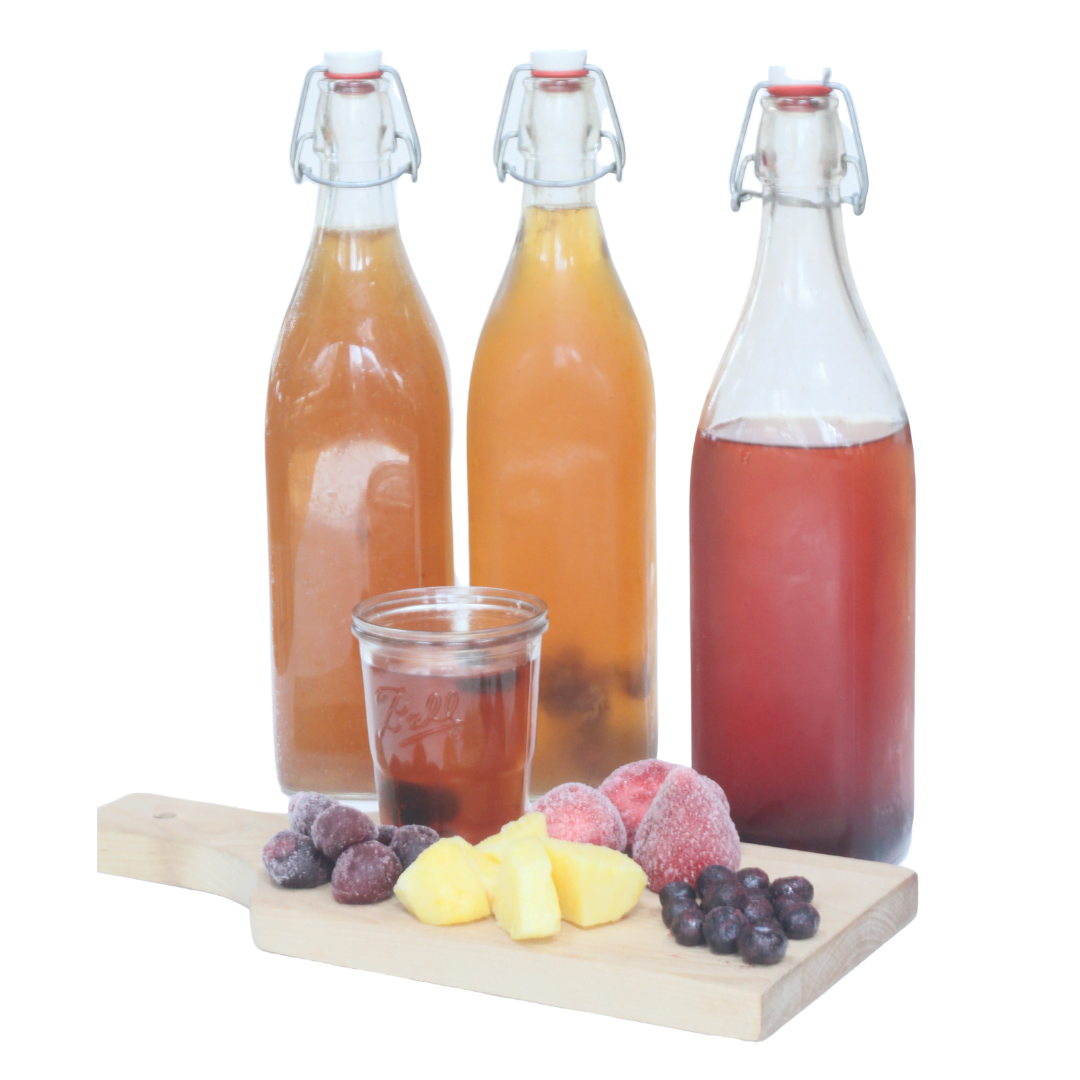 Simplify your dinner prep with tasty, nourishing soups!  My short, practical ebook is filled with my family's favorite one-pot, gluten-free, real-food soup recipes.
Get your copy of Nourishing Soups today!
This post may contain affiliate links, which means I make a small commission at no extra cost to you.
See my full disclosure here.
You won't believe how easy it is to flavor kombucha with frozen fruit.
We are officially addicted to kombucha at my house. Until recently, we tended to stick to a few main flavors. My oldest son, now thirteen, is our brew master, and it was important to keep the process simple for him.
New to kombucha making?
Our original house flavor is Vanilla Orange, and we do still love that combination. Details here for our simple flavoring method.
But recently, we discovered the magic of flavoring kombucha with frozen fruit. It's so easy, and the flavor is amazing.

Three advantages of using frozen fruit:
Easy to store indefinitely
Doesn't spoil like fresh fruit
More affordable than fresh fruit (especially organic)
Adds amazing flavor
I suspect the amazing flavor comes from the fact that frozen fruit is harvested at peak ripeness and frozen immediately. All that delicious flavor gets preserved and saved up until you release it in a bottle of kombucha. Yum!
Without further ado, let's talk about how to flavor kombucha with frozen fruit.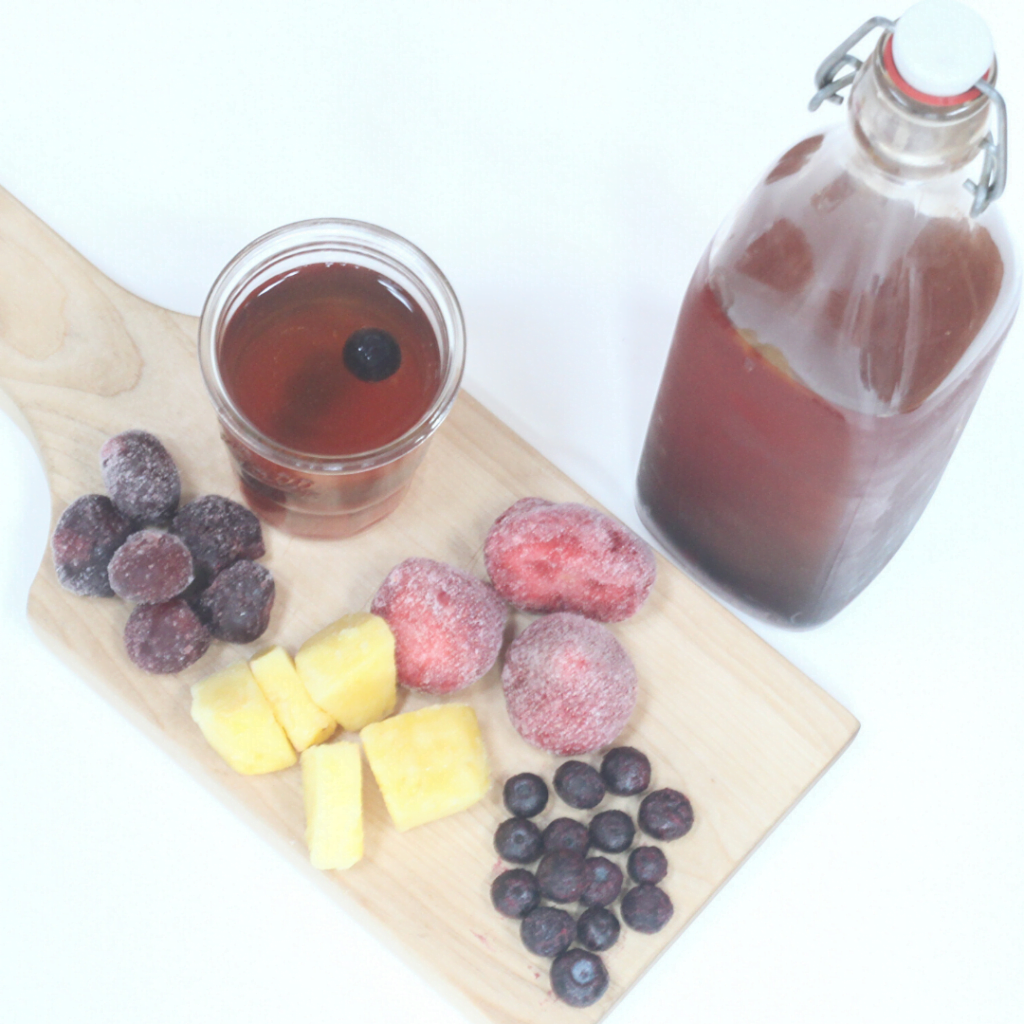 How to flavor kombucha with frozen fruit
The process is pretty self-explanatory, but here are a few tips:
Add the fruit after the first ferment.
Some fruits will require dicing in order to fit through bottles with narrow necks.
Use approximately 1 TB fruit per 8 oz of kombucha.
Allow the fruit to steep for at least two-three hours before drinking.
To serve, you can strain out the fruit. Alternatively, just munch the fruit as you enjoy your kombucha.
Favorite frozen fruit flavors:
The possibilities are endless. You can combine flavors to your heart's content, and even try mixing in additional flavors like lavender, ginger, mint, etc.
We like to keep it pretty simple and stick to one type of fruit per bottle of kombucha. We're still experimenting, but so far these flavors have been a big hit:
Cherry
Blueberry
Pineapple
Strawberry
Have you tried flavoring kombucha with frozen fruit? What are your favorite flavors?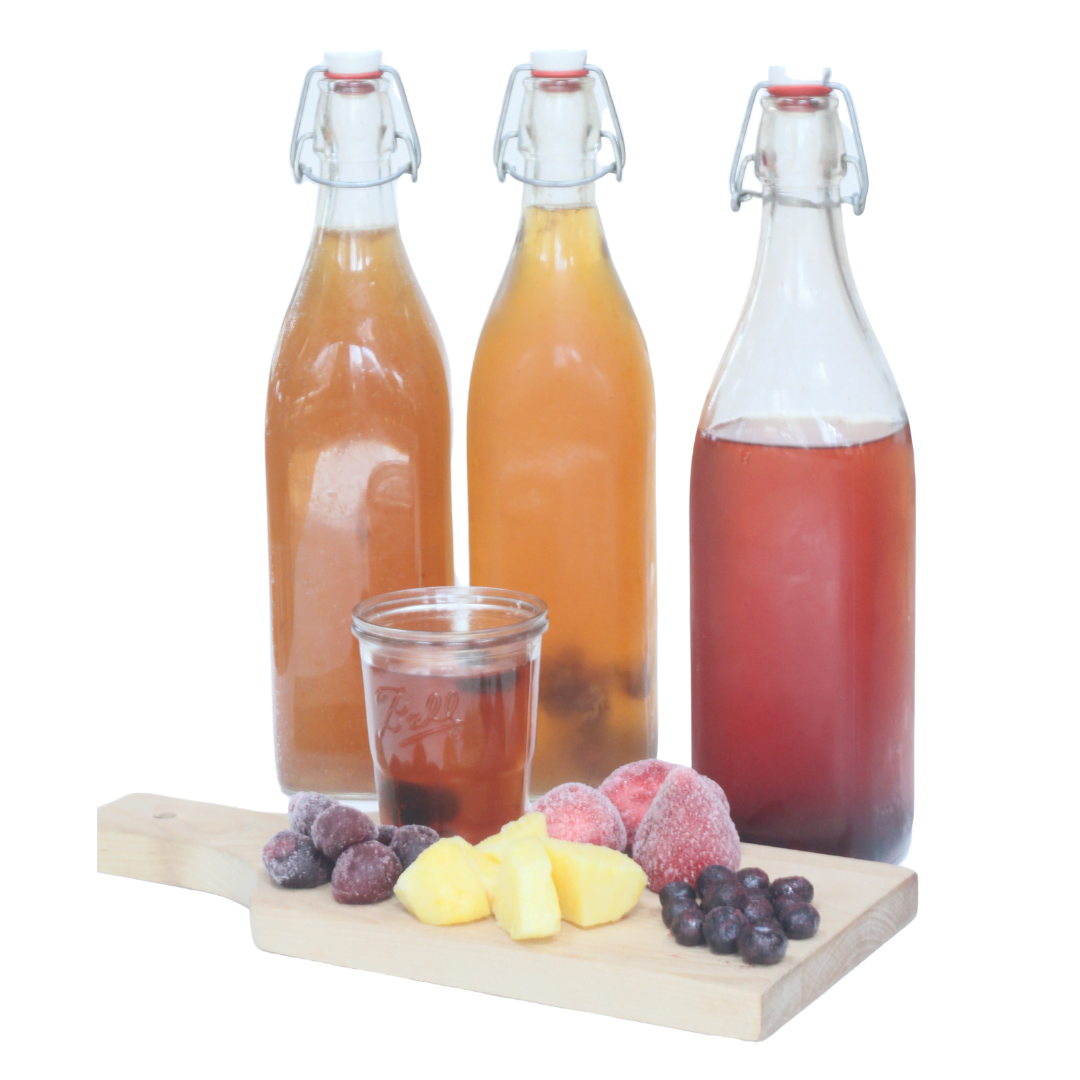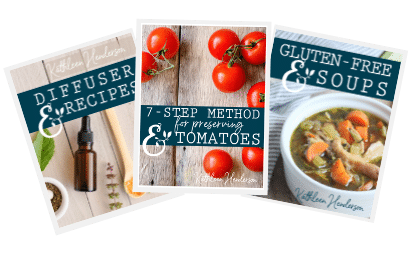 Sign up NOW for my best tips delivered weekly to your inbox!
You'll also get instant access to my library of free ebooks and resources.