FREE Skin Deep App: Check the Safety of Personal Care Products On the Go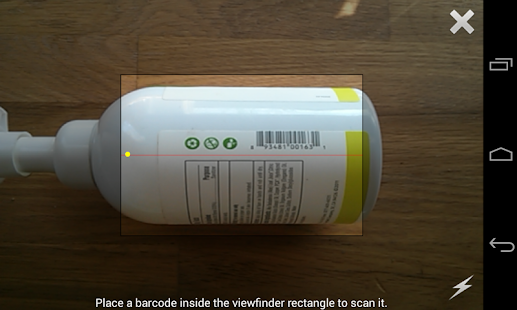 Oh my, this would have been enormously helpful that time last summer when I forgot to pack my shampoo and conditioner for our trip to the beach.  I wasted so much time trying to look up products and ingredients while standing in the hair care aisle of the Giant in Bethany Beach, Delaware.
I love using the Skin Deep database to check up on the safety of various products and ingredients. Have you used it?  You can read more about how it works here: Skin Deep, EWG's Online Cosmetics Database.
The next time I have questions about a product while standing right there in a store aisle, I will be prepared…with this free app!
Looks like you can even scan a product's bar code–how cool is that?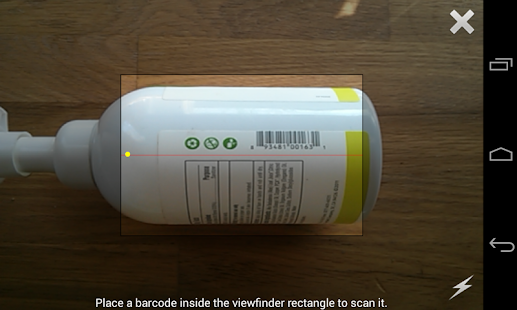 Download EWG's FREE Skin Deep App:
 If you try it, I'd love to hear what you think!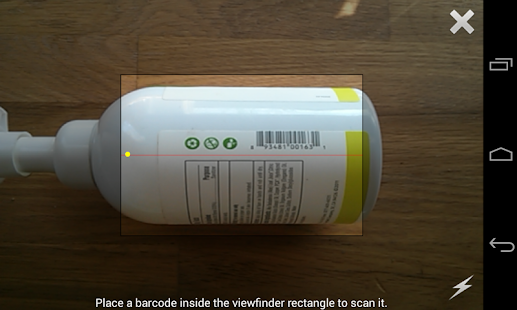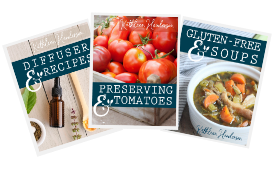 Sign up NOW for my best tips delivered weekly to your inbox!
You'll also get instant access to my library of free ebooks and resources.