8 Ways to Celebrate Spring with Kids

This post may contain affiliate links, which means I make a small commission at no extra cost to you.
See my full disclosure here.
We've still got snow on the ground here in Northern Virginia, but according to the calendar, spring has sprung!  Indeed, we did spot our beloved purple crocus in bloom just days before this last snow fall.  Those crocus always help me hang on–surely warmer temps are just around the corner…
In the meantime, here's a list of some of our favorite ways to celebrate the arrival of spring.
8 Ways to Celebrate Spring with Kids
Happy Spring!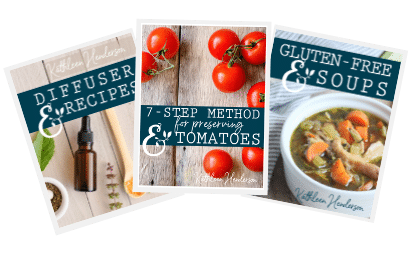 Sign up NOW for my best tips delivered weekly to your inbox!
You'll also get instant access to my library of free ebooks and resources.