Favorite Children's Books, Poems & Songs About Rain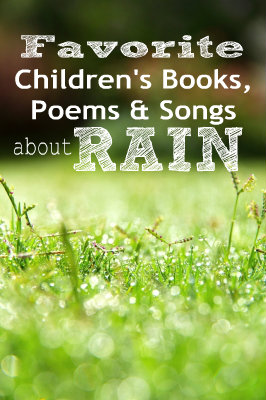 This post may contain affiliate links, which means I make a small commission at no extra cost to you.
See my full disclosure here.
We love to read here at the Yankee Homestead, as you may know by now.  In addition to just plain good stories, we especially love to read books that correspond to the seasons, holidays and events of our lives.
At this time of year, it seems particularly appropriate to share with you our favorite titles about Rain.  I'm also including a few favorite rainy day poems and songs.
Favorite Children's Books, Poems & Songs about Rain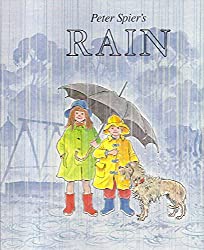 We LOVE Peter Spier!  If you have yet to experience his wonderful books for children, please rush to your nearest library and request every title you can find.  Rain is one of our very favorites.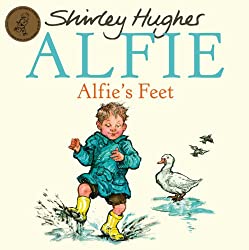 Shirley Hughes is one of our new favorite children's author-illustrators.  She is quite popular in England, from whence she hails, and we're delighted to have discovered her books.  There is a whole series of books about Alfie and his sister Annie Rose; this one about Alfie's new rain boots is a favorite at our house.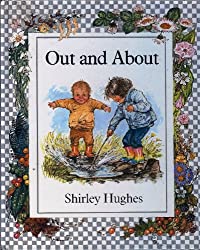 Another title by Shirley Hughes, Out and About is actually a collection of poetry arranged by season. We love the entire book, and the springtime section contains fun references to rain.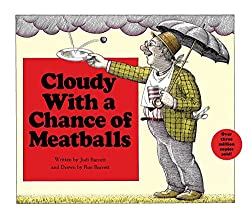 The perfect book to read when you're stuck inside on a rainy day, this long-time classic will inspire imaginative discussion.  What if…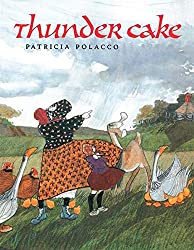 Patricia Polacco is another prolific author-illustrator whose works we've enjoyed.  This title is based on her real life experiences and serves as a brilliant antidote to any child's fear of thunder.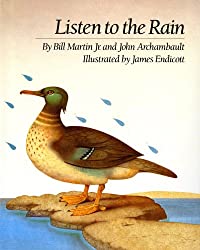 Beautiful illustrations accompany rhythmic descriptions of rain sounds–a short, simple book.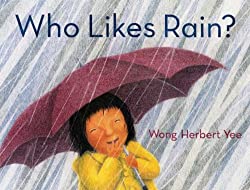 This is a new one for us this year–we like the rhyming text and the rainy weather guessing game.  It's a fun look at rainy day nature.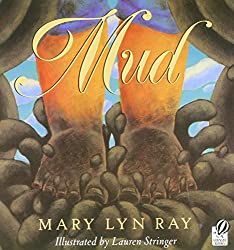 With all the boys at my house-out-in-the-country, is it any wonder we love this book?  Our favorite line from the book: The hills will remember their colors.

My boys love all the Henry and Mudge books (and I love Cynthia Rylant).  Puddle Trouble is a fun one for rainy, springtime weather.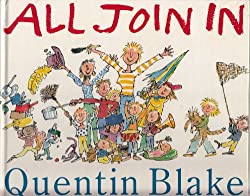 A delightfully zany collection of poems and illustrations by another very English author–we love the whole book, but Nice Weather for Ducks is especially appropriate for a rainy day.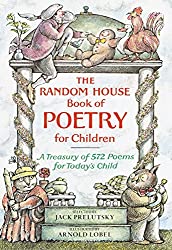 I've mentioned this collection of poetry before–it's one of our very favorites.  Selected by Jack Prelutsky–one of our favorite poets–and illustrated by Arnold Lobel–another favorite author-illustrator–the poems cover topics of all sorts, including rain and springtime.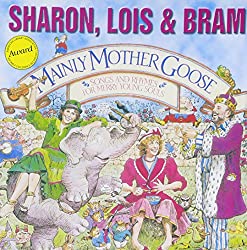 We highly recommend this entire CD–it's an enduring favorite with our whole family.  The medley of Rain Songs is a big hit–we often sing and quote these spontaneously on a rainy day, especially Rain on the Green Grass, Dr. Foster Went to Gloucester and Lemon Drops and Gum Drops.
More Favorite Books for Spring and Summer: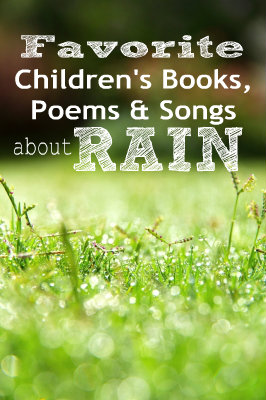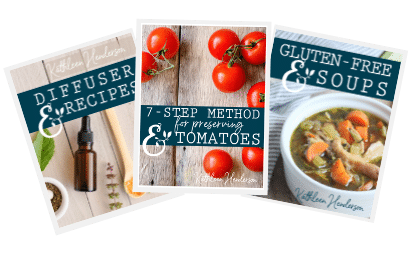 Sign up NOW for my best tips delivered weekly to your inbox!
You'll also get instant access to my library of free ebooks and resources.