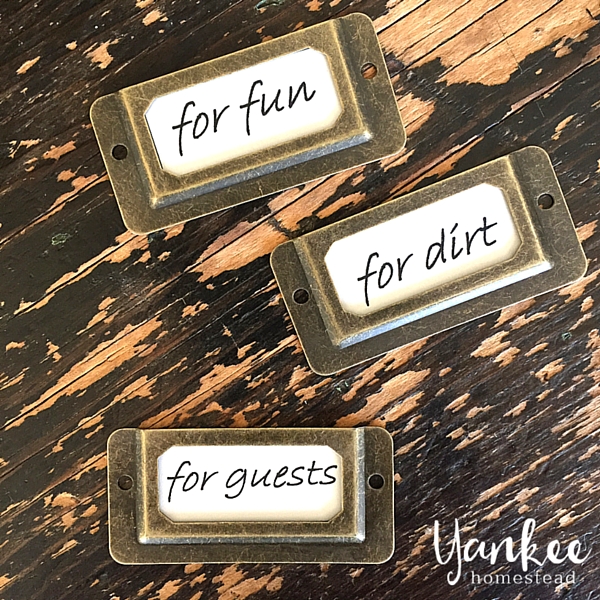 This post may contain affiliate links, which means I make a small commission at no extra cost to you.
See my full disclosure here.
These DIY Towel Rack Labels add charm and remove the guess work in our high-traffic, multi-use powder room.
A small project that somehow got stuck on my to-do list FOR-E-VER, the labels required a few steps and a bit of help from Mr. Native Texan, and well, you know how that goes in a house filled with little people. Most days we're lucky to exchange even a few complete sentences!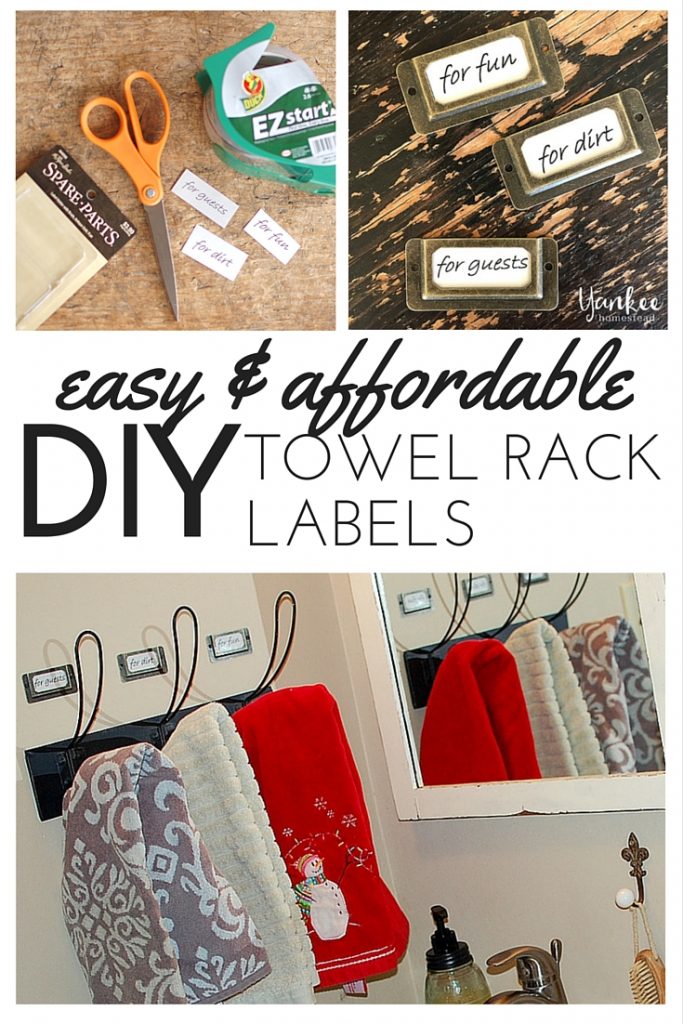 In the end, these DIY Towel Rack Labels were very simple to execute while bestowing a bit of happiness as I go about my daily stuff.  You know, spraying cloth diapers, potty training, cleaning toilets, stealing a few quiet moments away from the chaos…
Plus, I don't have to worry about guests mistakenly drying their hands on the boys' just-came-inside-from-making-mud-pies towel, or vice versa.  Hooray for one more project crossed off the list!

DIY Towel Rack Labels
Supplies
Cardstock (I used gray.)
Label holders (Mine came from Hobby Lobby, in the paper crafting / scrapbooking section.)
Tiny nails or screws (From our personal stash.)
Laminating machine or shipping tape
Tools: Level, pencil, hammer
Procedure
Choose your font.  I used Bradley Hand ITC.
Play around with sizes, printing on regular computer paper until you're happy with font and sizing.
Print on cardstock.
Cut labels to fit in holders.
Laminate.  I used shipping tape on front and back.
Mark correct wall placement for label holders.  (We used a laser level and a pencil.)
Attach label holders to wall.  (We used a hammer.)
Slide labels into holders.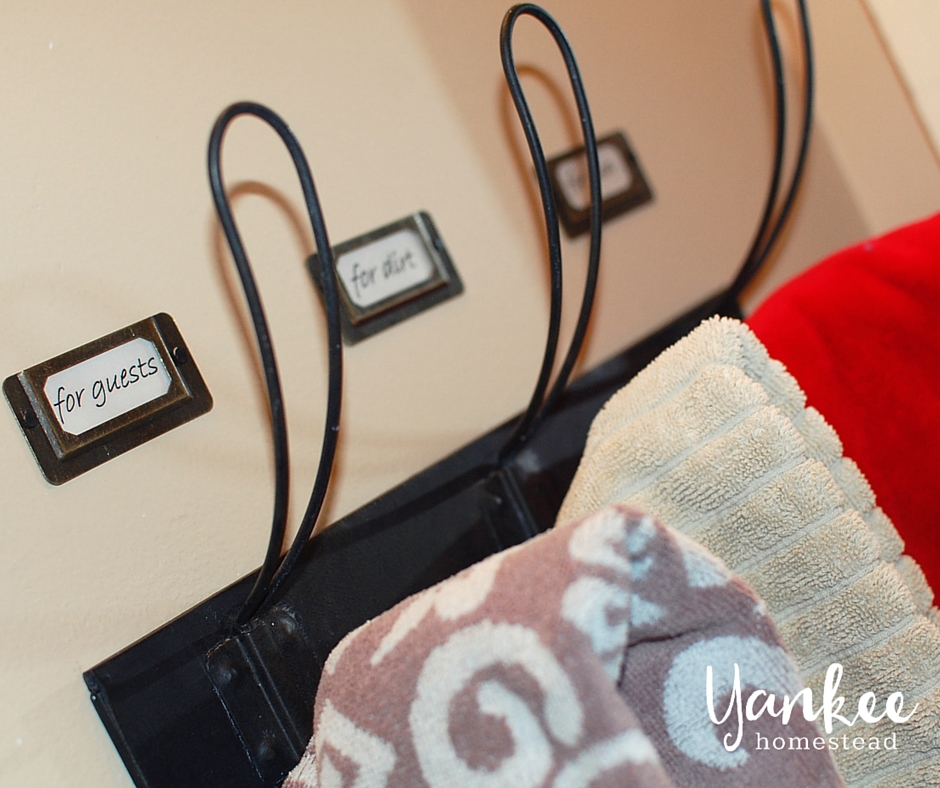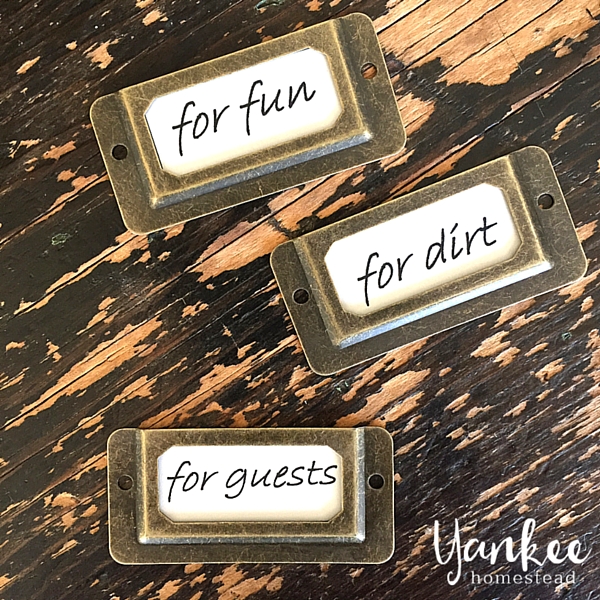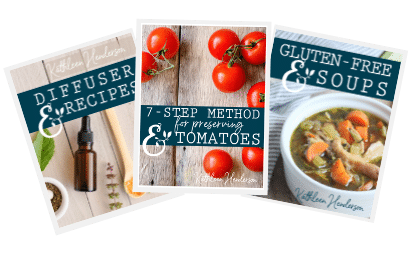 Sign up NOW for my best tips delivered weekly to your inbox!
You'll also get instant access to my library of free ebooks and resources.