Join the Seasonal Club.  Ditch the processed life! Learn to grow, source, preserve, and prepare real foods ALL YEAR LONG!  LEARN MORE >>
Join the Seasonal Club.
Ditch the processed life! Learn to grow, source, preserve, and prepare real foods ALL YEAR LONG!  LEARN MORE >>
35 Amazing Uses for Frankincense Oil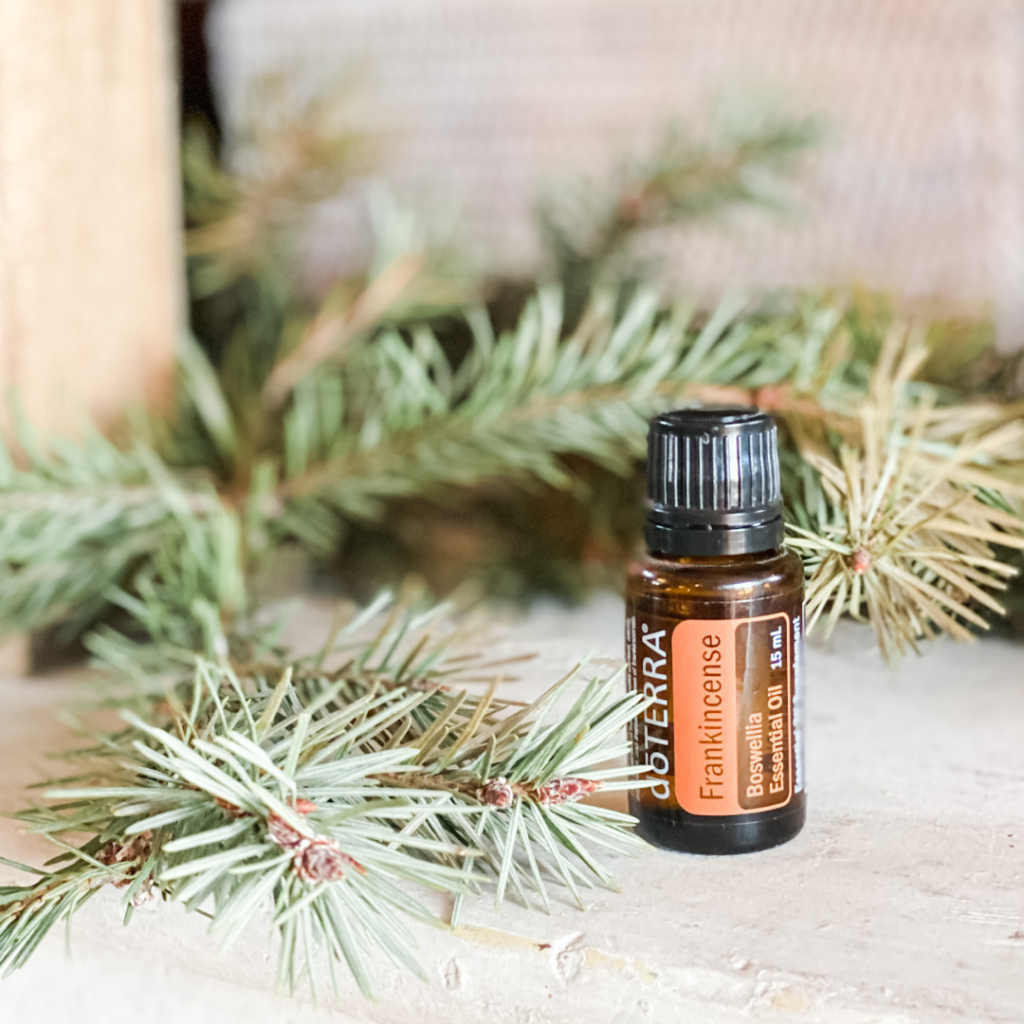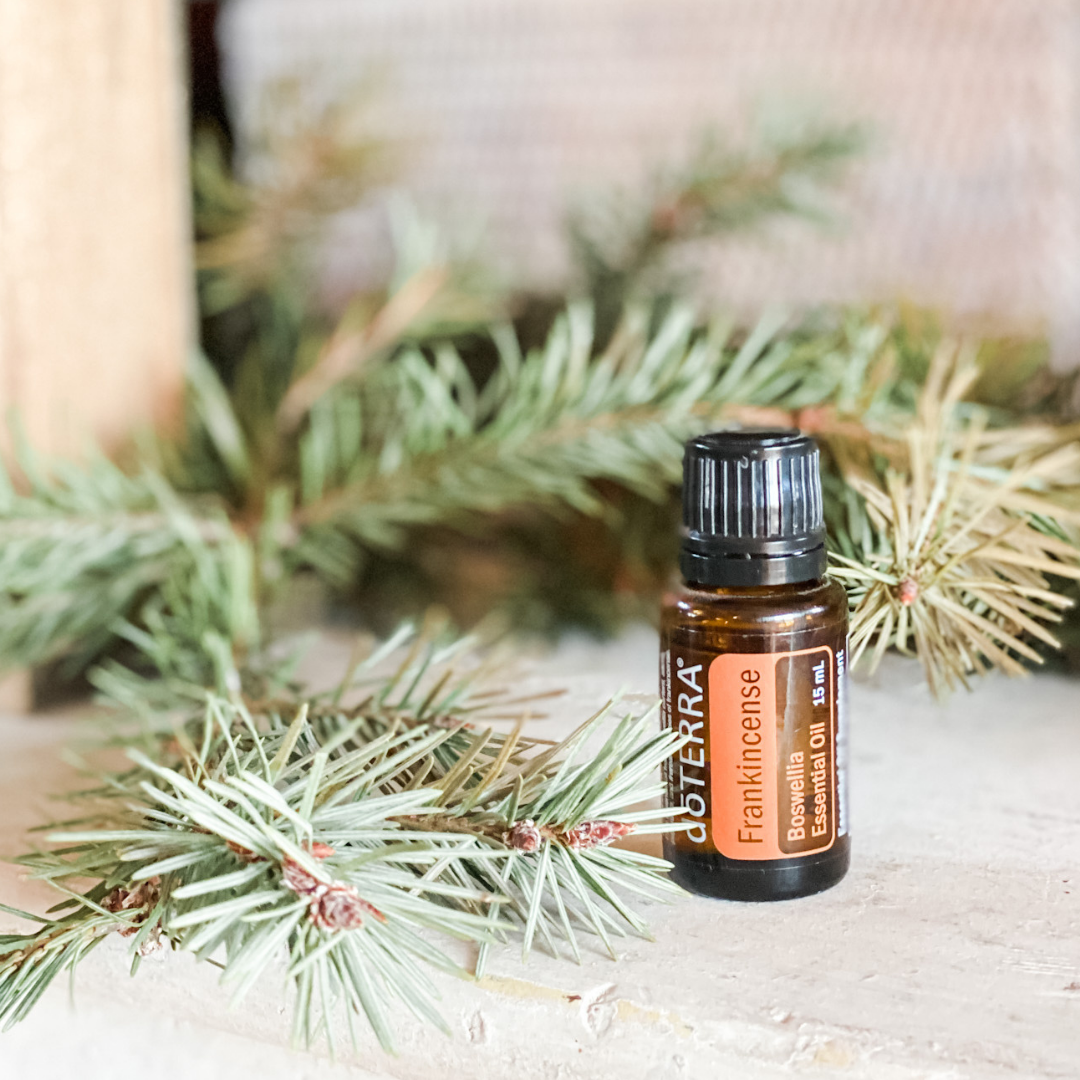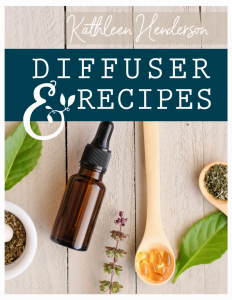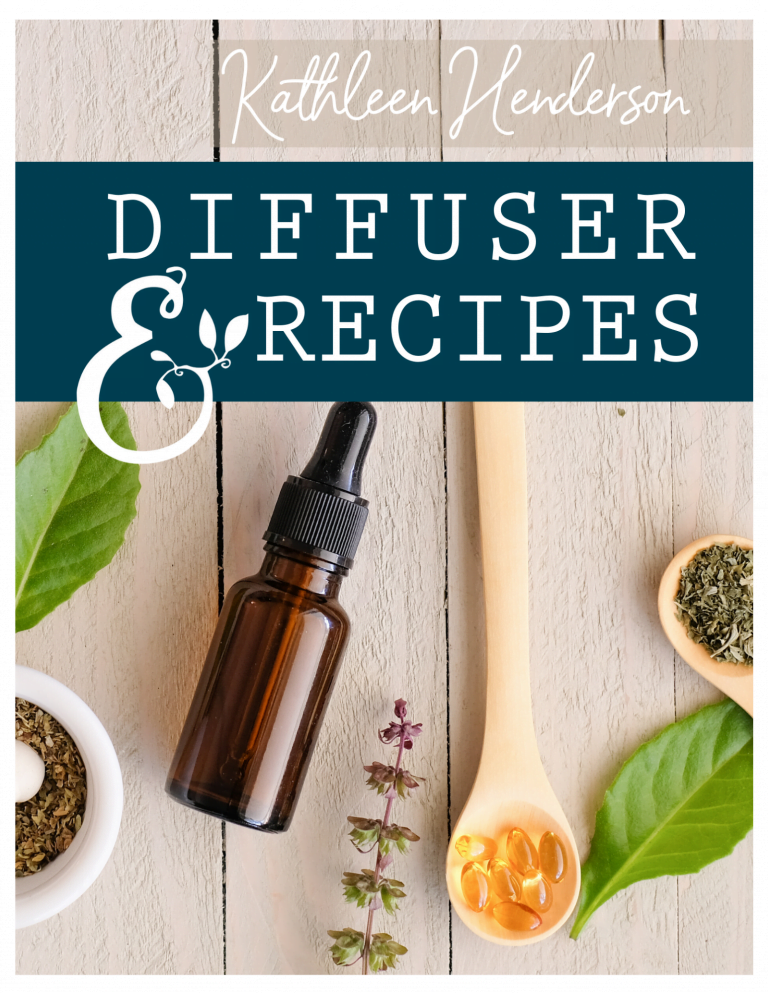 Get your free copy of 100+ Amazing Diffuser Recipes today!
No matter what life brings your way, there's a diffuser blend for that!  My short, practical ebook is packed with 100+ recipes to diffuse for immune support, sleep & relaxation, energy & good mood, focus & concentration, holiday & seasonal aromas, and more!

This post may contain affiliate links, which means I make a small commission at no extra cost to you.
See my full disclosure here.
Frankincense is my number one favorite essential oil!
Basically, if I were stranded on a desert island and could bring only one essential oil, it would be Frankincense. It's good for so many purposes!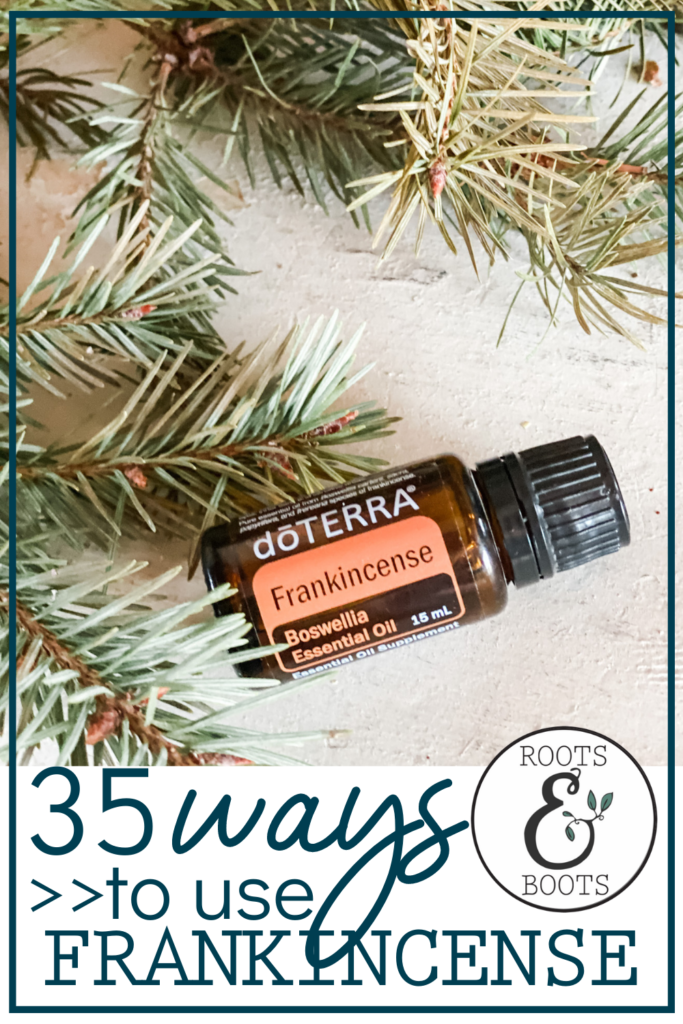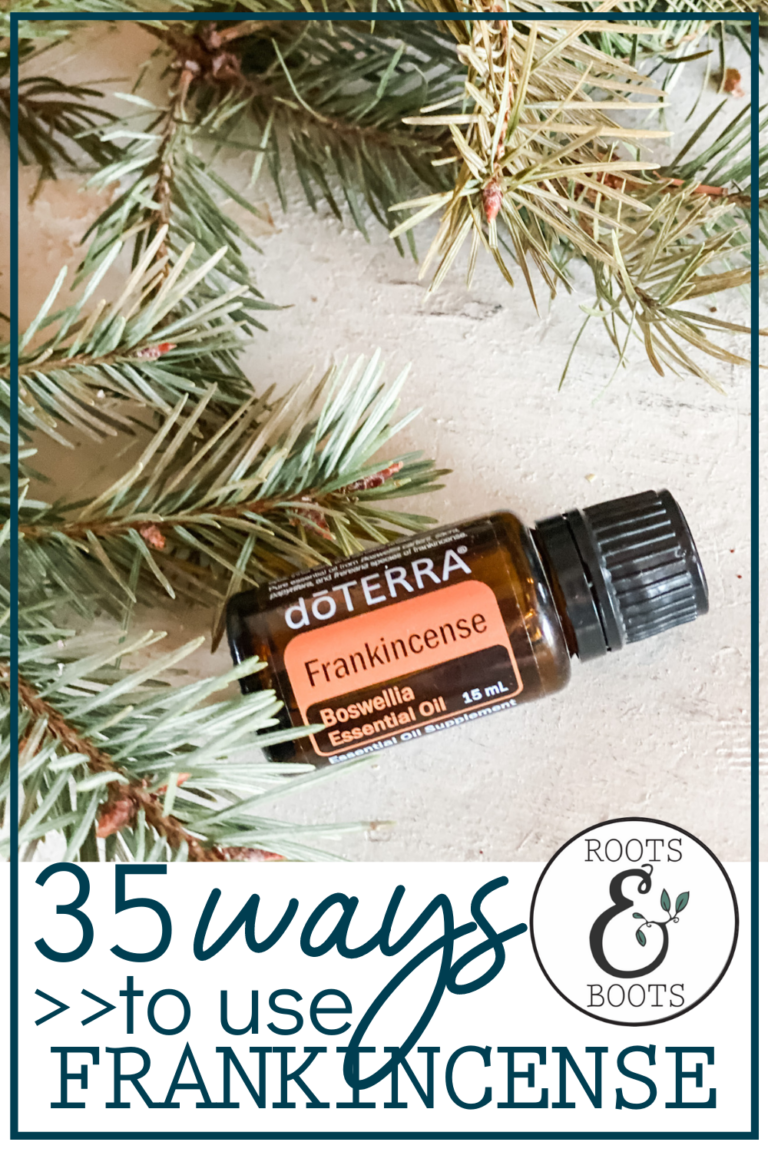 I love it so much that I've compiled a list of 35 uses for Frankincense oil. From stress and emotions to immune support and cellular health, from skincare to oral health, Frankincense is one amazing oil.
35 uses for Frankincense oil
Check out these 35 amazing ways to use one of my very favorite essential oils.
Promotes healthy brain function
Promotes a normal inflammatory response
Enhances the effect of other oils when layered
Promotes cellular health
Slows the skin's signs of aging
Promotes healthy gums
Soothes mild rashes
Calms occasional blisters, rashes and sores
Helps build and maintain a healthy immune system
Drop under the tongue for overall health
Eases tension in the head
Helps to balance hormones and mood swings
Helpful for children with sensory issues
Eases mouth discomfort
Apply at bedtime to calm the mind and promote restful sleep
Promotes healthy vision
Can help to soothe nasal passages
Helps to lessen anxious feelings
Add a few drops to mascara for sanitation and longevity
Supports respiratory health
Promotes mental clarity
Helps to ease seasonal sores near the lips and nose
Calms restless legs
Soothes feelings of grief and mourning
Contributes to a "holiday smell" when diffused with other essential oils
Supports healthy thyroid function
"When in doubt, use Frankincense"
How do you use Frankincense essential oil?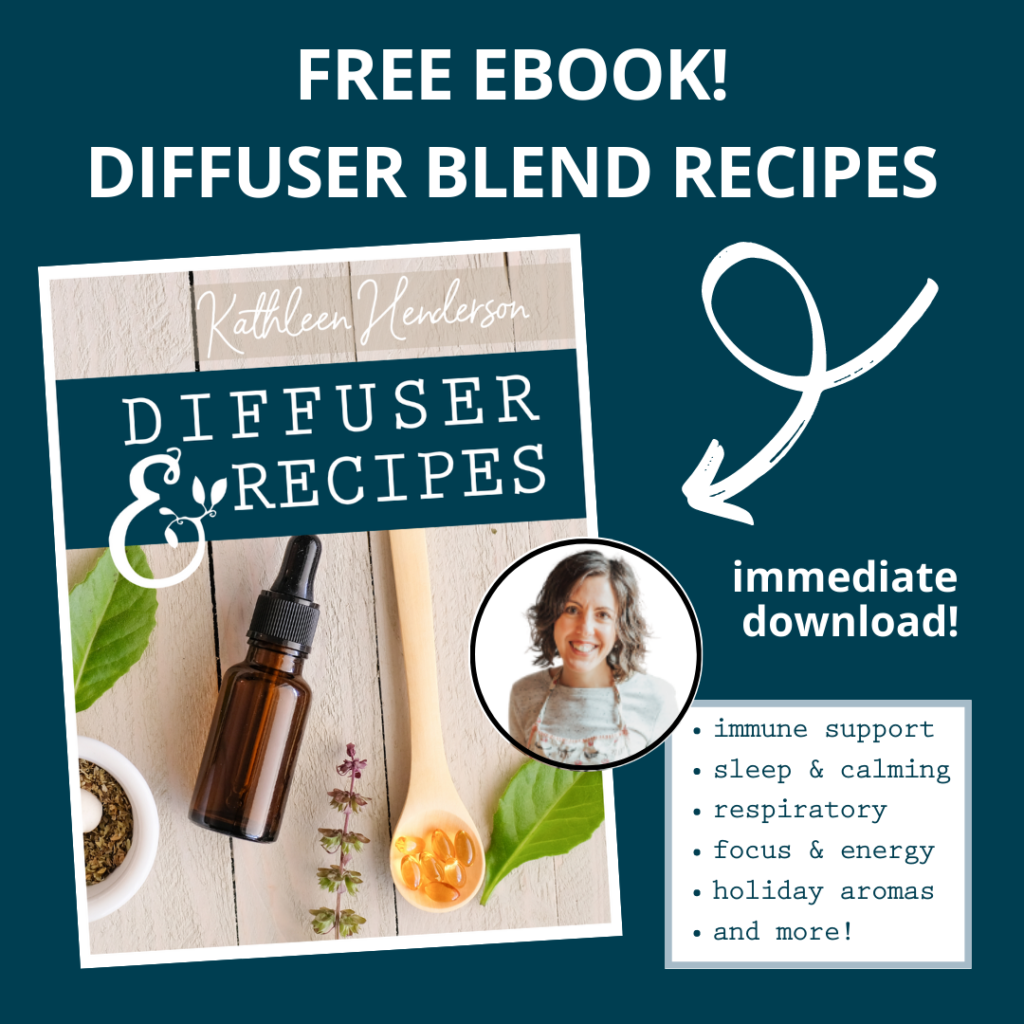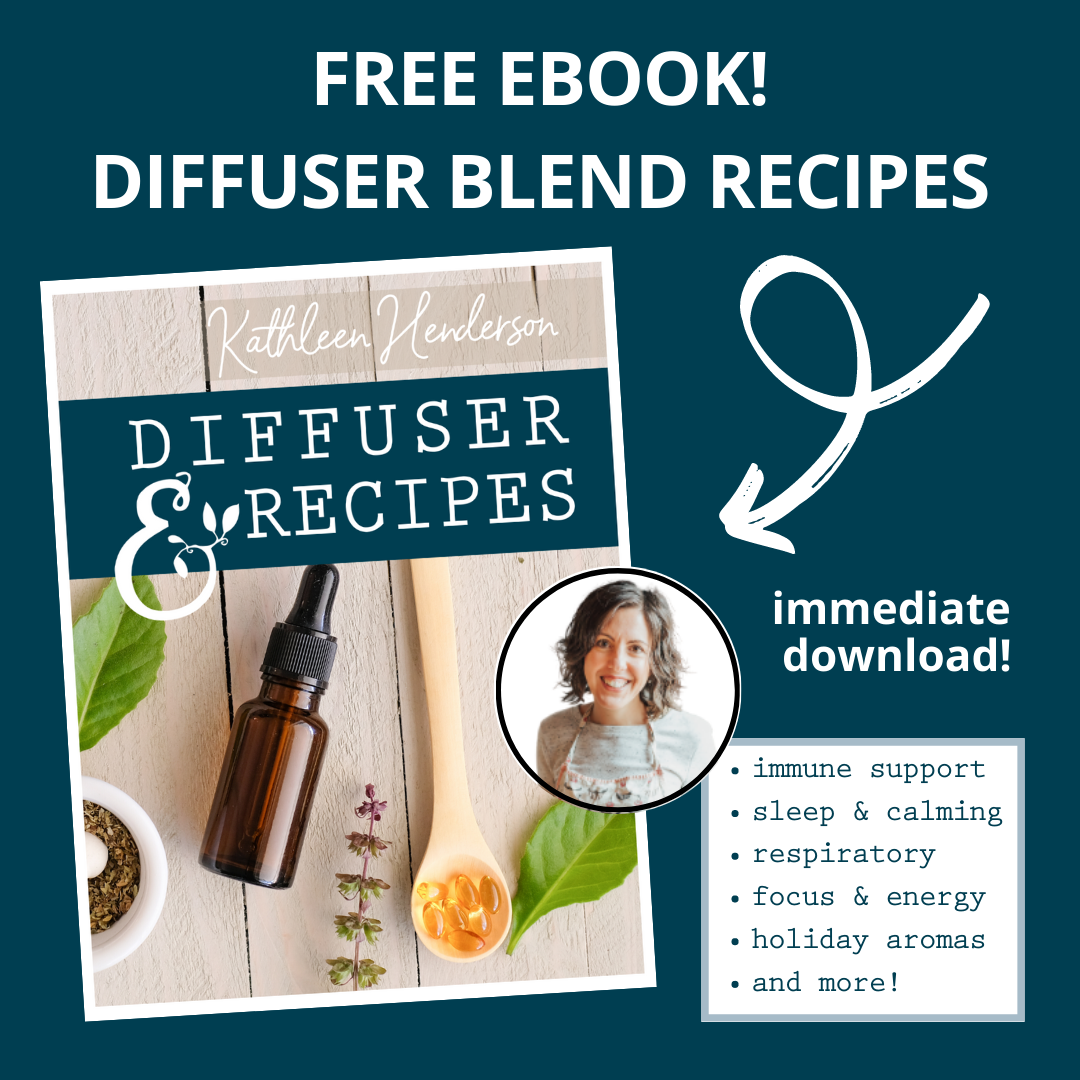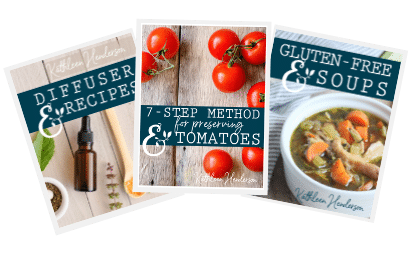 Sign up NOW for my best tips delivered weekly to your inbox!
You'll also get instant access to my library of free ebooks and resources.