3 Essential Oils to Boost Your Laundry Routine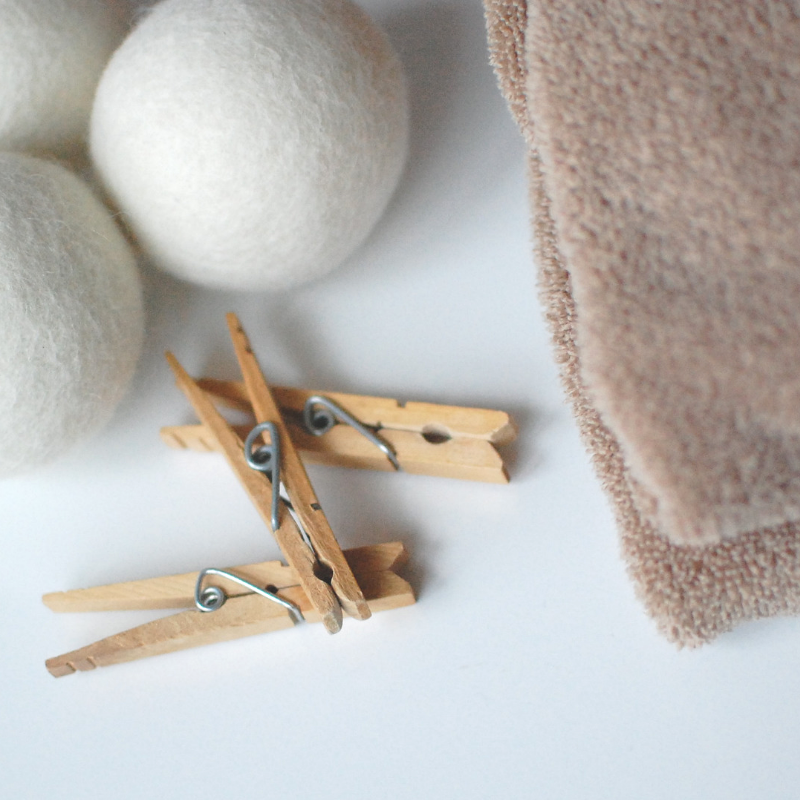 No matter what life brings your way, there's a diffuser blend for that!  My short, practical ebook is packed with 100+ recipes to diffuse for immune support, sleep & relaxation, energy & good mood, focus & concentration, holiday & seasonal aromas, and more!
Get your free copy of 100+ Amazing Diffuser Recipes today!
This post may contain affiliate links, which means I make a small commission at no extra cost to you.
See my full disclosure here.
How would you like to get clean, fresh smelling laundry without any toxins? Yes, please.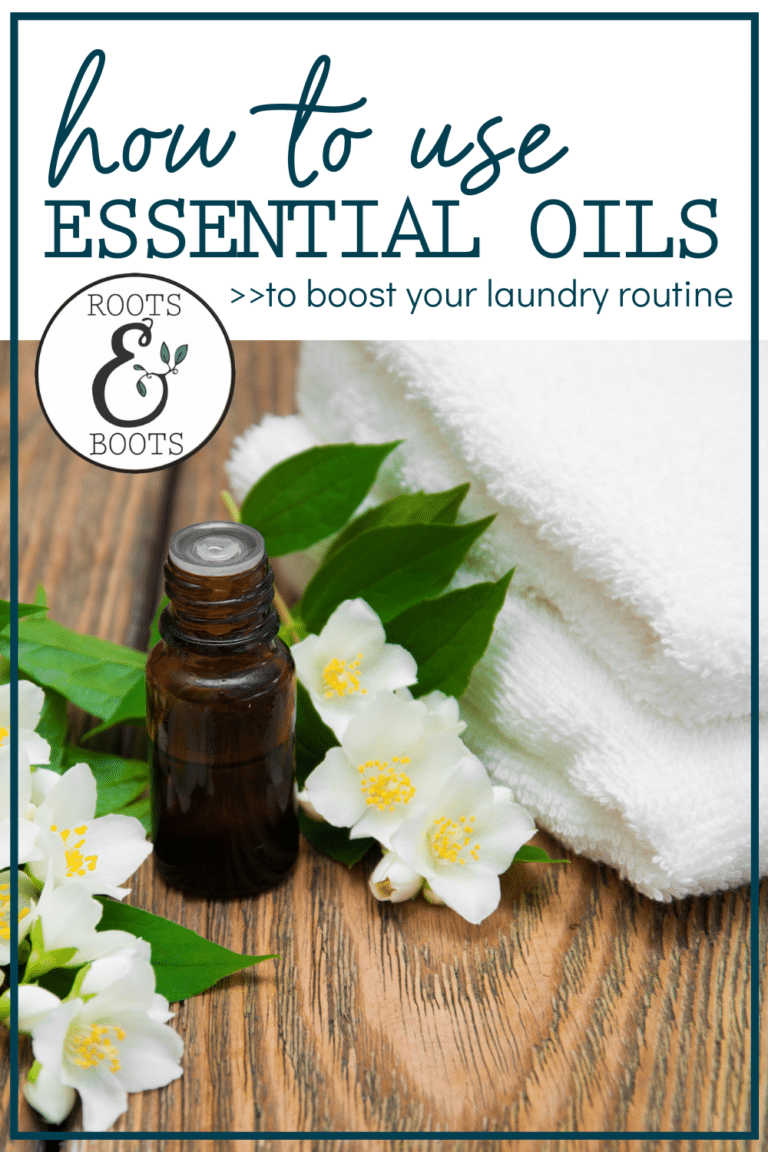 Today I'm excited to share three essential oils to boost your laundry routine. These are my absolute favorite essential oils to keep in my laundry room, for cleaning and freshening power sans toxins.
Pssst…if you'd rather watch a video than read a blog post, here you go. I'll show and tell my favorite 3 essential oils to boost your laundry routine…
3 Essential Oils to Boost Your Laundry Routine
Click here for my favorite way to purchase essential oils.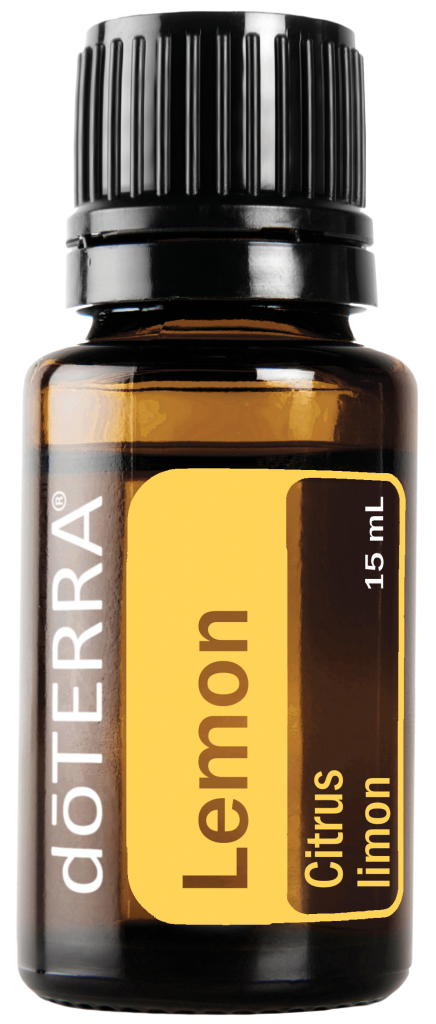 Lemon is always a great choice for cleaning jobs, and it's my #1 trick for nontoxic stain removal. Here's how I use it:
Step One: spray stain with water. I keep a dedicated spray bottle of water in my laundry room cabinet for this purpose.
Step Two: add stain remover and rub in with a tooth brush. I use this stain remover.
Step Three: add 1 drop Lemon oil to the stain. If the stain is large, consider adding another drop or two, or add the essential oil to the tooth brush instead. Quickly use the toothbrush to distribute and rub the Lemon oil into the stain.
Step Four: wash the stained clothing as usual. I like to wash on warm or hot water, then line dry.

Purify is also an excellent choice for cleaning purposes, and it's an amazing deodorizer. It's my top choice for my Homemade Lysol.
I add it to the rinse cycle of my washing machine. My washing machine is an old school model that opens on top and has an agitator in the center with a hollow core for adding liquid softener.
Please don't use liquid softeners or (even worse) dryer sheets! More on that in a minute…
Instead of a softener, I use a mason jar to add about 1 cup of water plus 5 drops Purify to the agitator. This Purify water is then dispensed into the machine during the rinse cycle.
It really helps to freshen and deodorize a stinky load of laundry!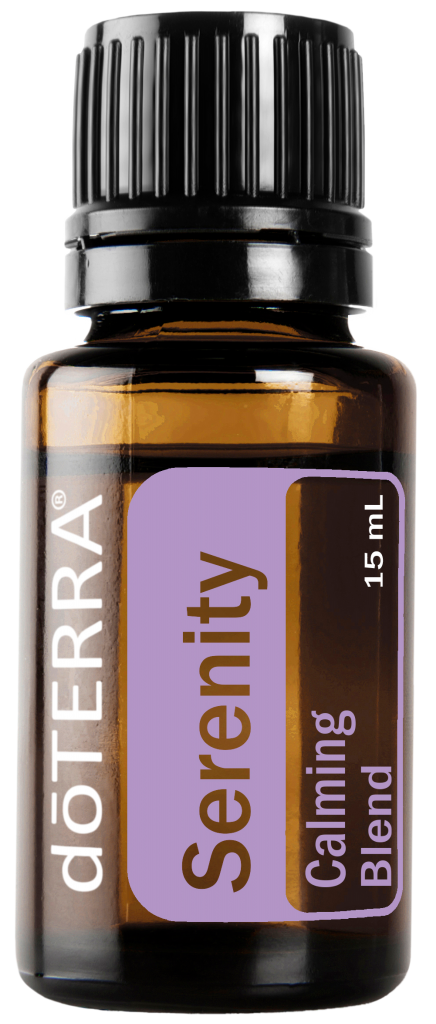 Instead of dryer sheets, which are super-toxic, I use wool dryer balls. Love them! Here are instructions for making your own dryer balls, or you can buy them online.
Here's my trick for fresh smelling laundry, especially towels and linens: add a few drops of Serenity to your dryer balls. You can put 1-2 drops on several balls (I keep about four dryer balls in my dryer) or add 3-6 drops to just one or two dryer balls.
You don't have to add more essential oil for each load, either. One application should last through multiple loads. I love to add Serenity for the strongest scent in my loads of towels and bedsheets, then let the fragrance linger through other loads of laundry.
Also, you could choose any number of essential oils for scenting your dryer balls. Serenity is my favorite for this purpose, but you could try Lemon, Purify, Wild Orange, Citrus Bliss, or any other scent that you love.
How do you use essential oils for your laundry?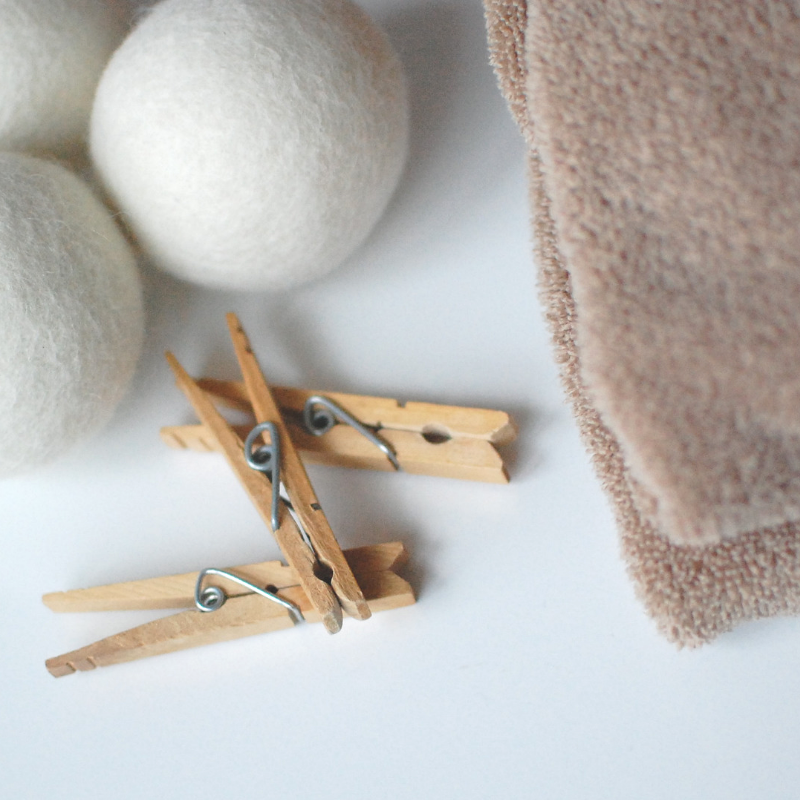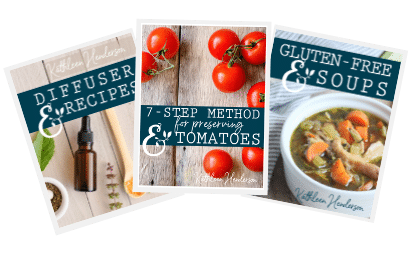 Sign up NOW for my best tips delivered weekly to your inbox!
You'll also get instant access to my library of free ebooks and resources.