Join the Seasonal Club.  Ditch the processed life! Learn to grow, source, preserve, and prepare real foods ALL YEAR LONG!  LEARN MORE >>
Join the Seasonal Club.
Ditch the processed life! Learn to grow, source, preserve, and prepare real foods ALL YEAR LONG!  LEARN MORE >>
15 Boy-Friendly Non-Candy Valentines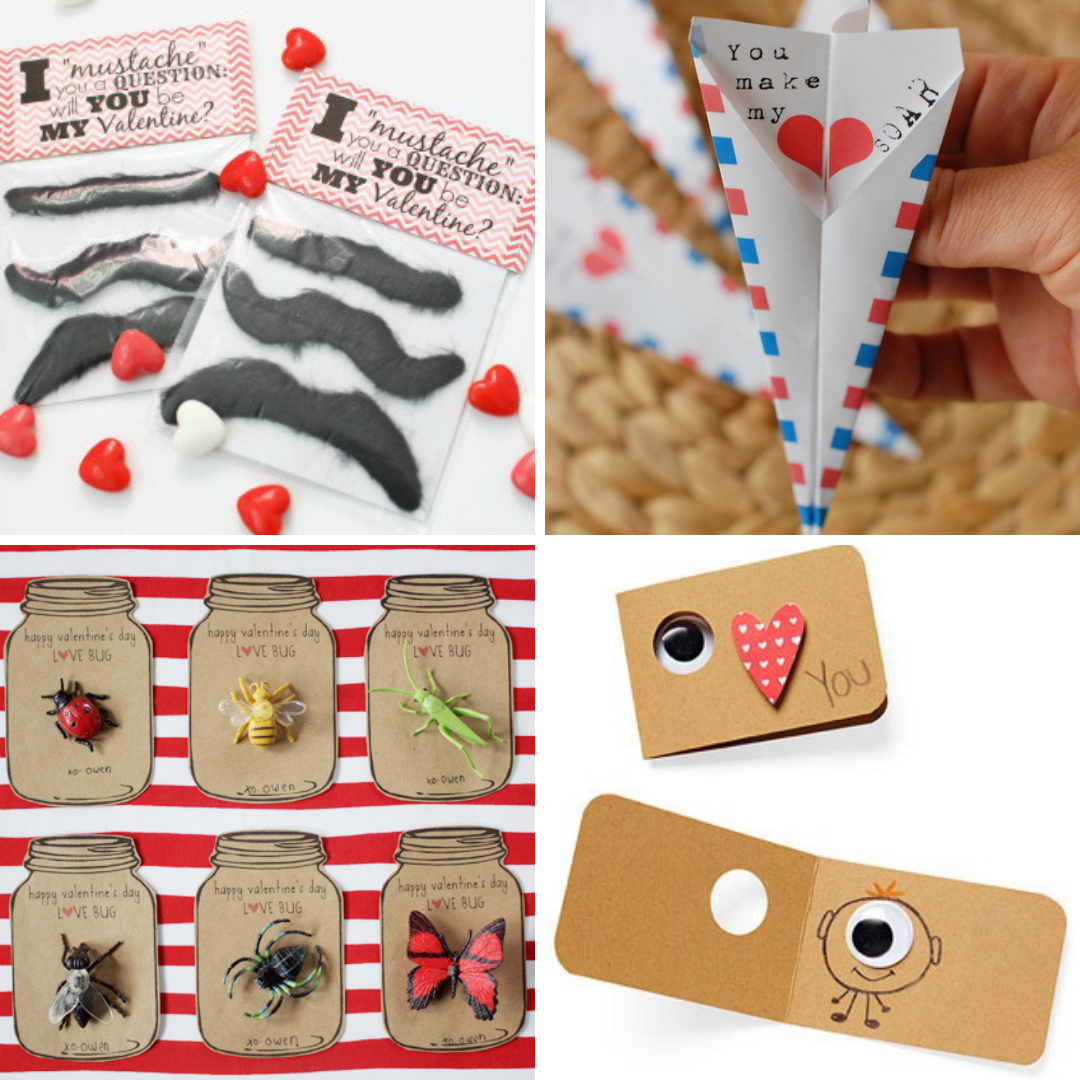 This post may contain affiliate links, which means I make a small commission at no extra cost to you.
See my full disclosure here.
Looking for non-candy valentines ideas?
If you shudder at the thought of all the sugar, food dyes, and sketchy ingredients looming just around the corner in the form of valentine treats, these non-candy valentines are just for you.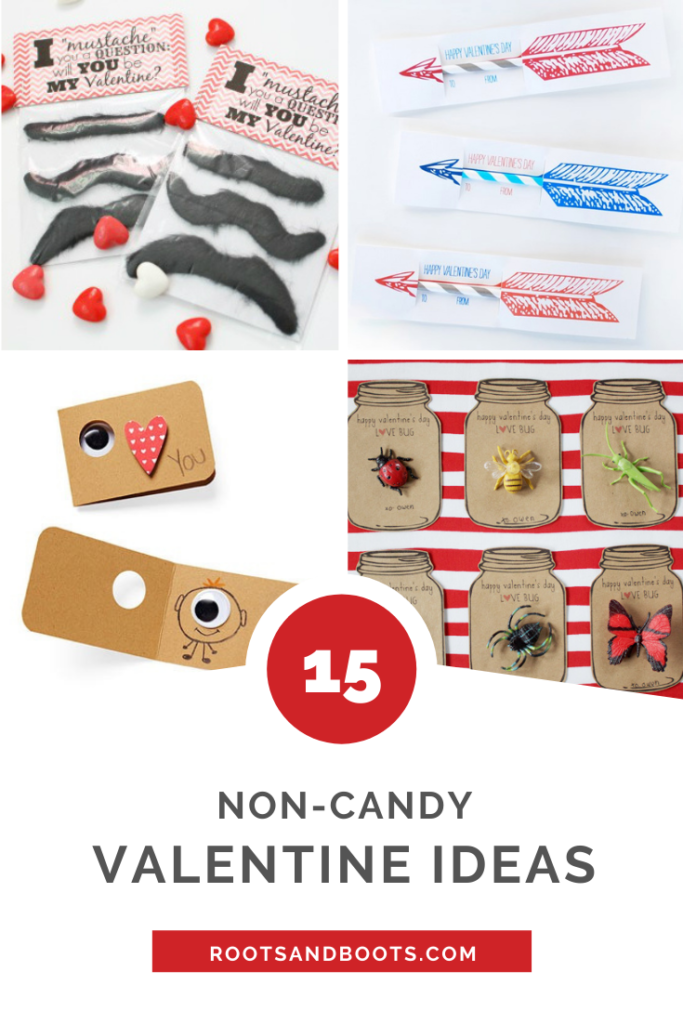 As a real food enthusiast, I especially love the first two ideas on this list. You can't go wrong with fresh fruit and a punny saying! Idea #13 involves applesauce, which is fun, and idea #11 could be tweaked to real food standards or used as-is.
If you'd like to skip edible components altogether, the remaining non-candy valentine ideas involve zero food at all. My boys enjoyed ideas #6 & #7, but I wish we could have tried all the ideas on this list!
In honor of my crew of three boys, these valentines are geared toward the guys but would work equally well for gal pals. There are so many fun ideas here, the kids won't even miss the candy!
15 Boy-Friendly Non-Candy Valentines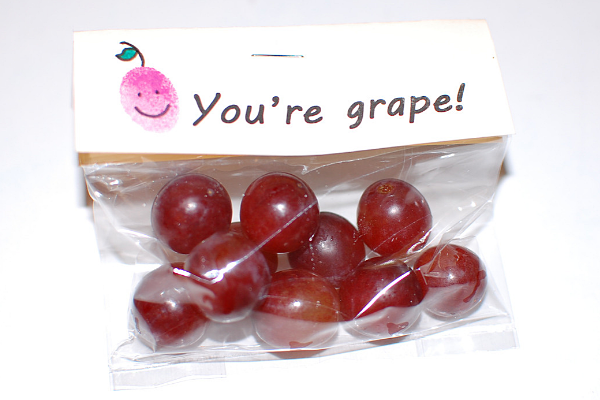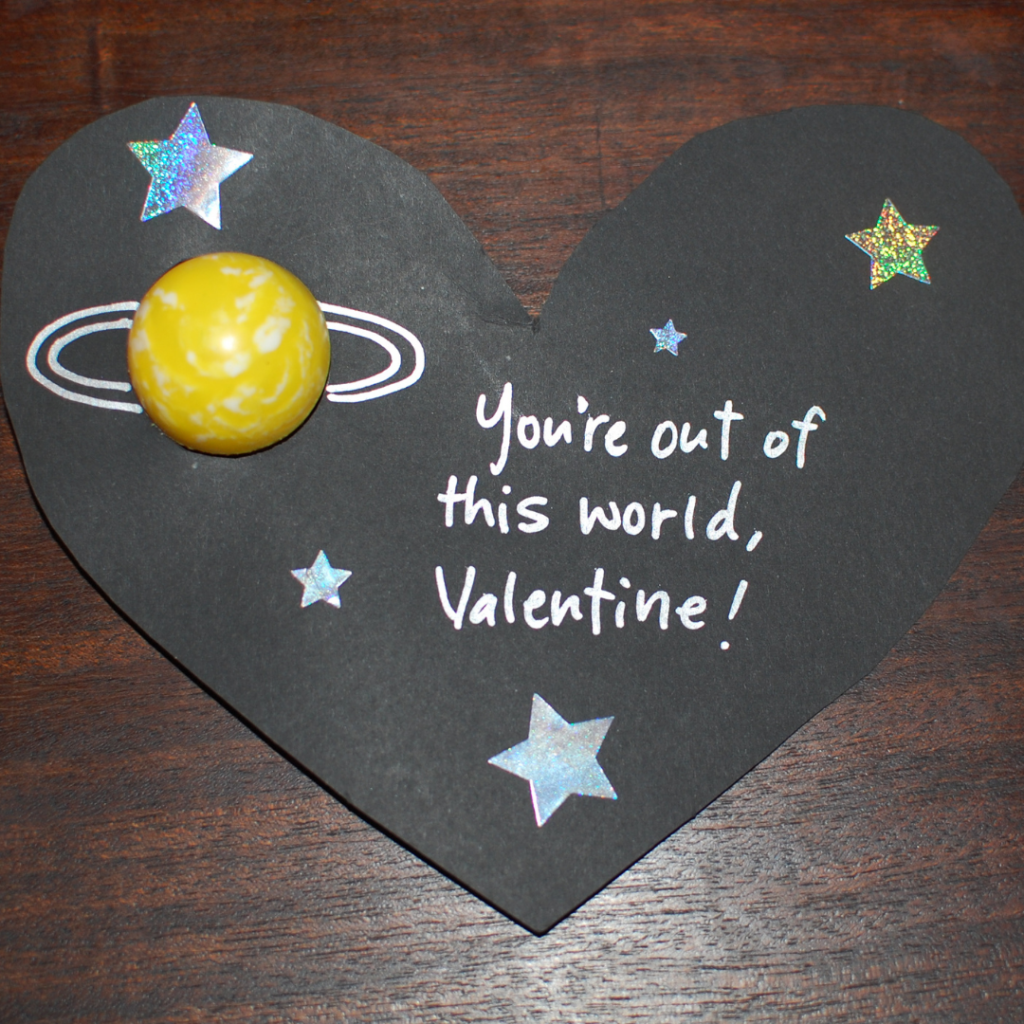 See alternative love bug options in the comments below…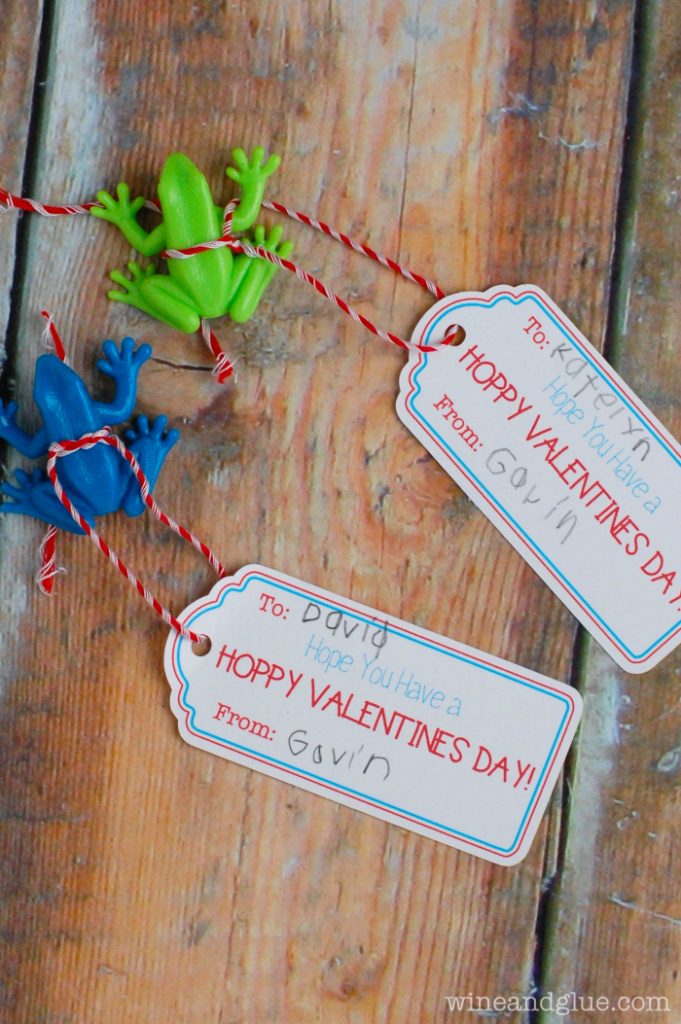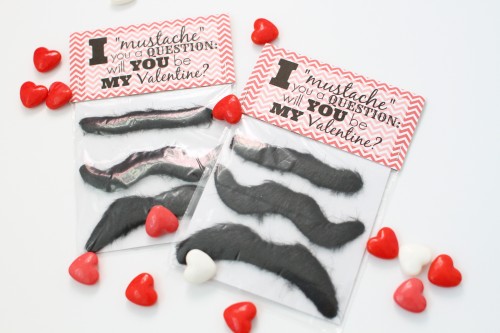 Do your kids exchange valentines? What other non-candy valentines ideas would you add to this list?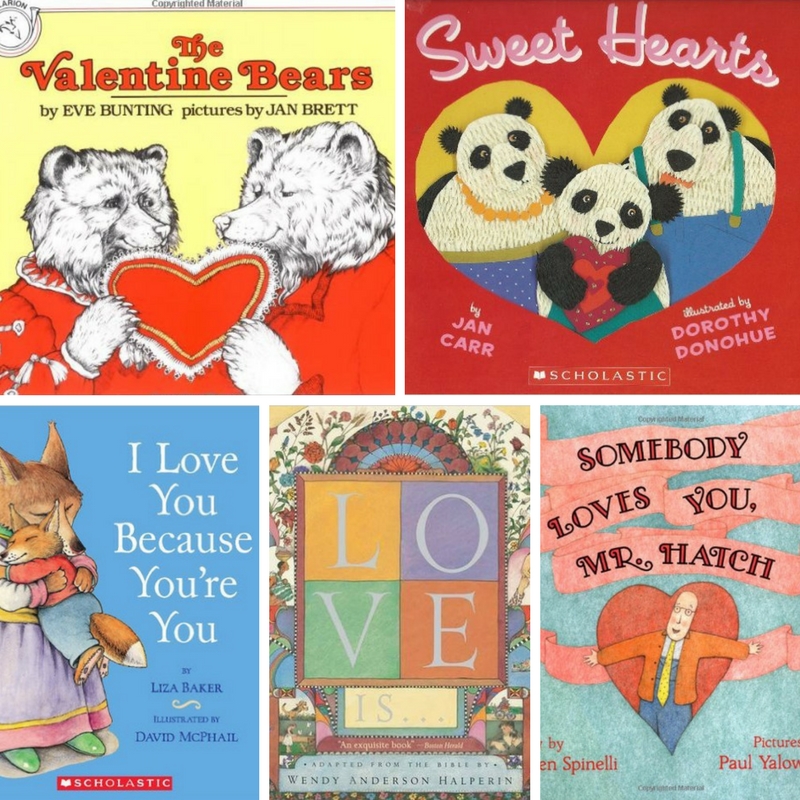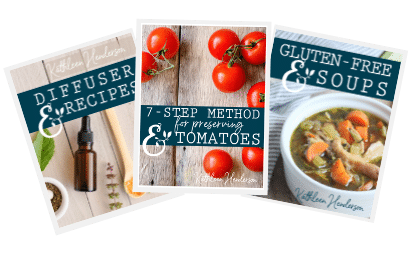 Sign up NOW for my best tips delivered weekly to your inbox!
You'll also get instant access to my library of free ebooks and resources.