My Capsule Wardrobe Project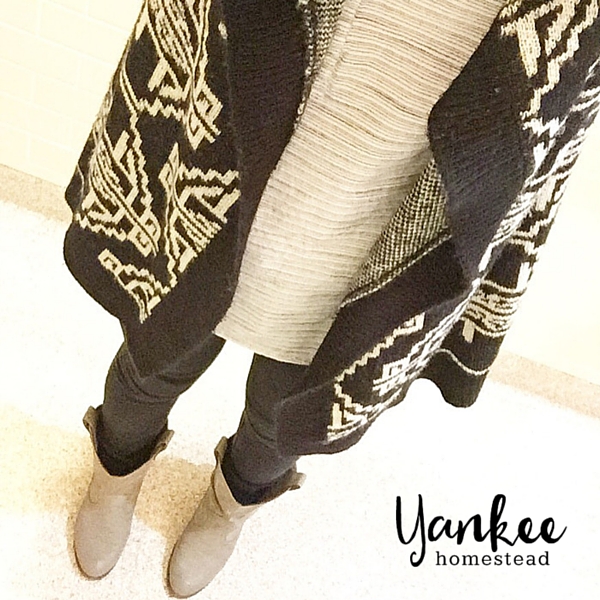 This post may contain affiliate links, which means I make a small commission at no extra cost to you.
See my full disclosure here.
After downright scorning the idea of a capsule wardrobe for a few years and then slightly toying with it for several years more, I finally did it: I conducted a brutal closet purge, then identified the exact types of pieces needed to fill in the gaps and shopped for only those items.
My capsule wardrobe was born.
The results of my capsule wardrobe
Everything fits into my closet, making it much easier to find what I'm looking for.
Everything in my closet fits me, which saves SO much time.
(Almost) everything in my closet is something I love to wear.  Still working on this one!
Many of the pieces coordinate, which simplifies the process of creating outfits.
There are fewer options to choose from, which also saves SO much time.
Why I resisted a capsule wardrobe
The first time I heard about a capsule wardrobe, I thought it was the most ridiculous thing.  I love to get dressed!  I love piecing together outfits.  I love accessorizing.  My husband agreed: he would hate it if I wore only a few different pieces in rotation.
At the same time, I hate spending too much money on clothes.  I've always loved shopping thrift stores and second hand shops in order to save money, but also for the challenge of piecing together an awesome wardrobe from whatever was available.
It might be related to the reason I love to decorate with junk fill our home with vintage, distressed, second hand furniture and repurposed items.  Anyone can pick out a bunch of new stuff from a store room or a catalog, but it takes talent and resourcefulness to create a thoughtful, original and welcoming space using pieces that have a story.
The same goes for a wardrobe: anyone can pick out stylish outfits from a popular store or online retailer, but it takes something more to curate a unique and still stylish look from secondhand finds and sale items.
It was time
Anyhoo, fast forward through about eight years, seven pregnancies, three children, three (nonsequential) years of breastfeeding, plus hypothyroidism, a move to an older home with a teeny closet, and the rise and fall of several major fashion trends in the world at large, and I found myself staring repeatedly into a too small, awkwardly shaped closet overflowing with outdated, ill fitting articles of clothing that were mostly just taking up time and space in my life.
Ugh.
It was time.
Time to say goodbye to most of my wardrobe and start afresh with pieces that actually fit and looked good.
The Capsule Wardrobe Series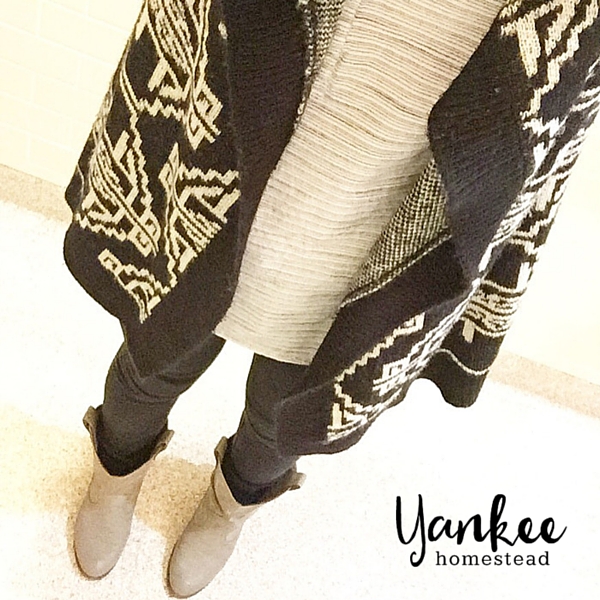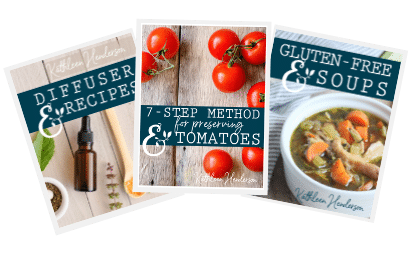 Sign up NOW for my best tips delivered weekly to your inbox!
You'll also get instant access to my library of free ebooks and resources.