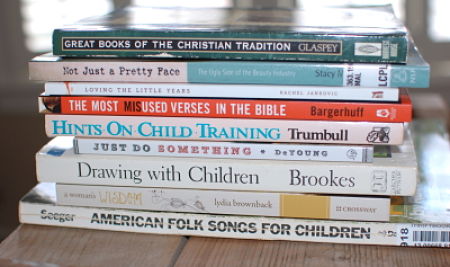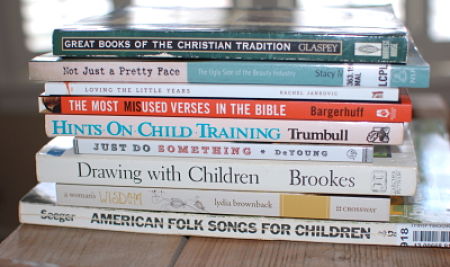 These are the books I'm currently reading, or have read in the past few months:
I've enjoyed each of them, finding helpful nuggets to apply to some area of my life.
Stay tuned as I share favorite quotes from and reviews of a few of these books in the days ahead…
What's on your reading list?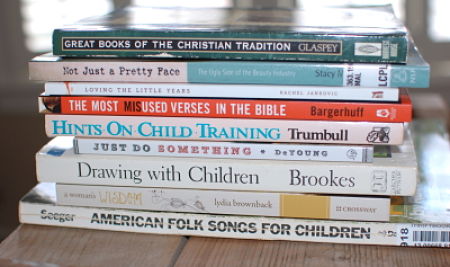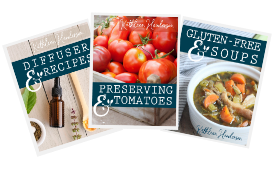 Sign up NOW for my best tips delivered weekly to your inbox!
You'll also get instant access to my library of free ebooks and resources.