Tea Time: Traditional Medicinals Herbal Teas for Self Care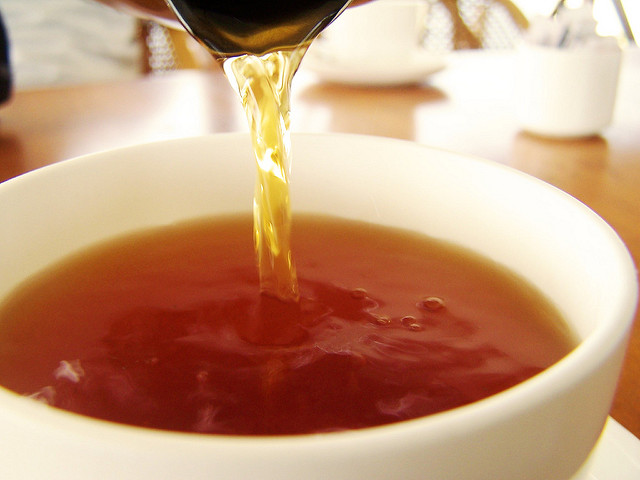 This post may contain affiliate links, which means I make a small commission at no extra cost to you.
See my full disclosure here.
Anytime is a good time for tea, but fall weather always makes me want to savor a nice cup of tea.
Not to mention that the changing weather can tend to usher in a host of unwanted conditions such as congestion, colds, sore throats and the like.
Let me share one of the tricks I like to keep up my sleeve in the fight to keep my Yankee Homestead family free from common cold-weather complaints…
Traditional Medicinals Teas!
Have you tried them?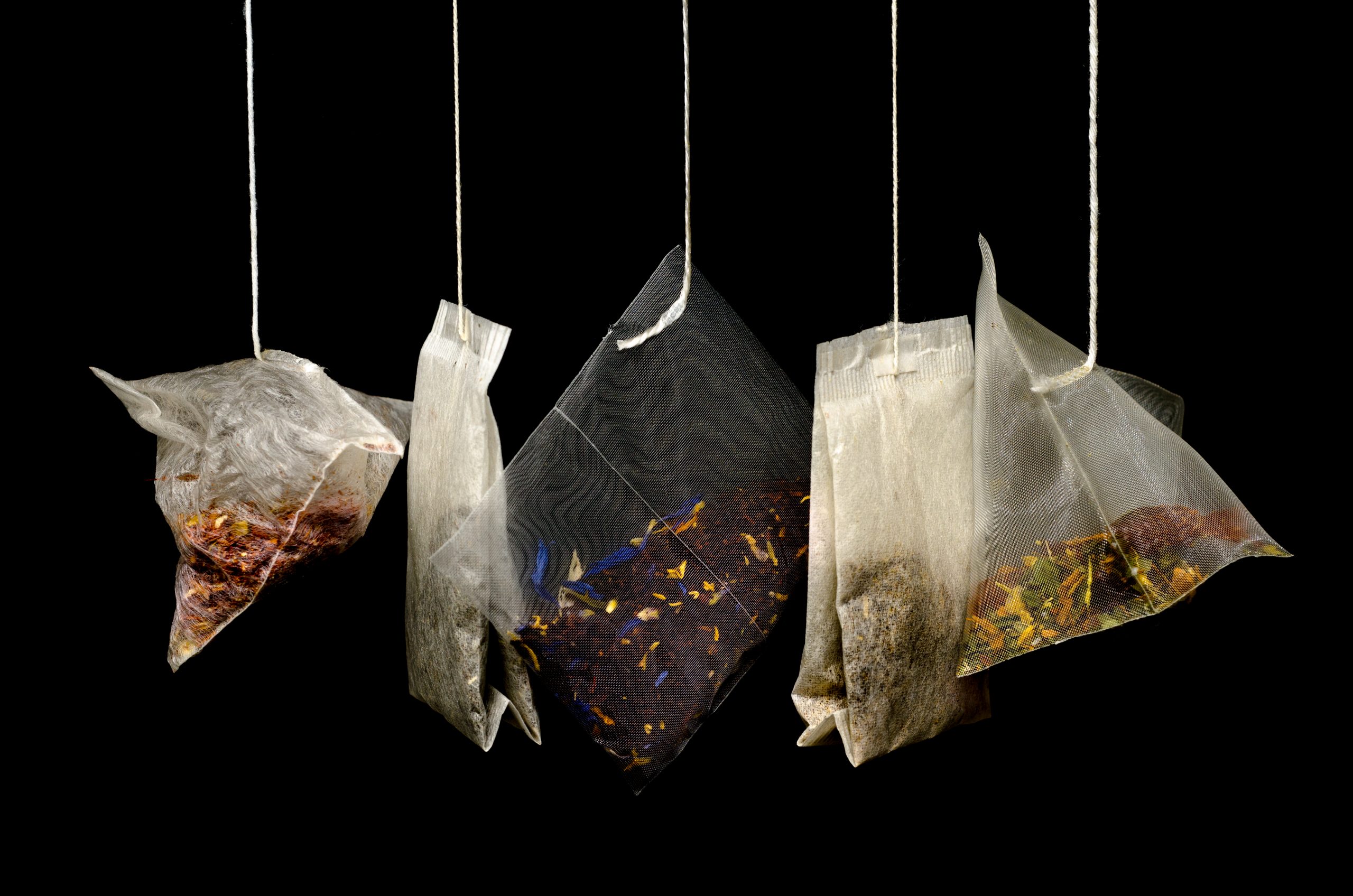 About Traditional Medicinals
In early 1974, three young friends started Traditional Medicinals® in the back store room of a small herb shop along the Russian River in Northern California. The company was founded with the intention of providing herbal teas for self care, while preserving the knowledge and herbal formulas of Traditional Herbal Medicine (THM). At the time, traditional herbal tea infusions had all but faded away in the United States. And never before had these reliable formulas been available in convenient tea bags. Over the decades that followed, the company introduced millions of health conscious consumers to traditional herbal tea formulas and the concepts of THM. These reliable natural teas were well received and Traditional Medicinals® has grown dramatically.

 Well over a billion cups of tea have been produced at our beautiful country facility and some products…have become mainstream and can be found in supermarkets and drug stores throughout North America…

From our simple beginnings we have been able to share the wonder of herbs and pass along the knowledge contained in the great systems of Traditional Herbal Medicine. To this we have added clinical testing and scientific understanding, as well as sophisticated processes to ensure you reliable products. So, while our business has grown and evolved, we remain rooted in the serious and spirited commitment with which we began over thirty years ago.

*These statements have not been evaluated by the Food and Drug Administration. This product is not intended to diagnose, treat, cure or prevent any disease.  [Yankee Homestead note:  They HAVE to state this disclaimer for legal purposes.  However, much science and myriad studies reveal that herbs truly do treat, cure and prevent many illnesses].
Our Yankee Homestead Favorites:
This is our go-to, multi-purpose tea.  Mr. Native Texan and I drink it almost daily during the winter.  I used to order it (and many of the others listed below) six boxes at a time here through Amazon's Subscribe & Save, but it appears to be currently out of stock.  Next best price is here.
Organic Echinacea Plus® activates and stimulates immune cells,* helping you to reduce the duration of symptoms. It's clinically tested! Organic Echinacea Plus® was the subject of a double blind, placebo-controlled clinical study showing it was effective in reducing symptoms as well as shortening their duration. A fresh and mild mint flavor with a twist of citrus. You can taste a characteristic tingle on your tongue from the alkylamides in echinacea, which is one of the important indicators of herb quality.
Another multi-purpose, immune-boosting combination of herbs (echinacea purpurea, black elder flower, ginger rhizome, German chamomile flower, yarrow flower, peppermint leaf, black elder fruit dry concentrate, echinacea purpurea root dry native extract).  I see it as interchangeable with Echinacea Plus.  Best price here.
Just what it sounds like.  I drink several cups of this per day when I feel like something's coming on, or when I'm fighting an actual cold.  Love the taste!  Contains menthol: 5 mg per cup as it naturally occurs in peppermint leaf; rose hip, cinnamon bark, yarrow flower, ginger rhizome, safflower petal, elder flower, clove stem, hyssop herb and licorice root dry extract.  Best price and good reviews here.
The night time version of GCC, it's meant to help induce sleep.  Contains European elder flower, linden flower, chamomile flower, passionflower herb, peppermint leaf, yarrow flower, eucalyptus leaf and licorice root.   Best price here.
We add this to the mix when dealing with congestion.  Contains licorice root, eucalyptus leaf, bitter fennel seed, Bi Yan Pian dry aqueous extract, and a blend of peppermint leaf, calendula flower, pleurisy root, ginger rhizome.  Best price here.
Breathe Easy promotes normal respiratory tract health by reducing mucus and helping to keep the nasal passages open. How do I know it works? Breathe Easy combines…herbs that have been found to have beneficial effects on upper reparatory tract health. Their effects are complemented by the addition of Bi Yan Pian, a traditional formula for the sinuses, widely recommended by practitioners of Oriental medicine.  How does it taste? It's a complex blend of herbal tastes – spicy-aromatic and cooling, somewhat butter and stringent, and slightly sweet.  
Thankfully, we haven't had much opportunity to test this one.  The few times we've used it, it's definitely helped!  Contains licorice root and dry extract, wild cherry bark, fennel seed, cinnamon bark, orange peel, slippery elm bark and althea root.  Best price and helpful reviews here.
Update: I love this tea!  It's really helped on several occasions when we've had sore throats in our home.
Another good one for congestion, as well as for digestive issues like nausea, gas and diarrhea.  Best price here.
Peppermint tea promotes healthy digestion by relieving mild gastrointestinal tract conditions that occur after eating.* Mint leaves have been used in medicine for several thousand years according to records from the Greek, Roman and ancient Egyptian eras. Peppermint tea is traditionally used as a digestive aid for occasional indigestion, and it is particularly helpful with flatulence and a sensation of fullness.* The aromatic taste and cooling sensation of peppermint is unmistakable! Children and adults alike enjoy its refreshing flavor.
Just For Kids:
Because this one contains elder, I like to give this to my six year old when I think his immune system might need a boost.  Also contains linden flower, chamomile flower, and peppermint leaf.  Most of the regular TM teas are not intended for children.  A note on the box of Just for Kids Cold Care states:
"Just for Kids" Organic Cold Care Tea is made especially for your child. Children's bodies need special attention and care. We've made this tea to be safe for your child, with mild herbs in child-size amounts. Using classic European herbal combinations, the wisdom of generations has been merged with modern scientific knowledge to create a tea "Just for Kids." Your child will enjoy drinking Organic Cold Care Tea due to its pleasant taste of chamomile and peppermint.
We've only used this once or twice.  But I love having it on hand, knowing there is something practical and tangible (and natural!) I can do if either of my boys complains of an upset tummy.
We've made this tea to be safe for your child with mild herbs in child-size amounts that will help relax your child's digestive system, by soothing occasional indigestion, gas or stomach upset*. Using classic European herbal combinations, the wisdom of generations has been merged with modern scientific methods to create a tea that will help ease your child's stomachache*. Your child will enjoy drinking Organic Tummy Comfort® Tea due to its pleasant taste of chamomile, lemon balm and peppermint.
A Few Tips:
What's your favorite herbal tea for self-care?
First photo by patrick george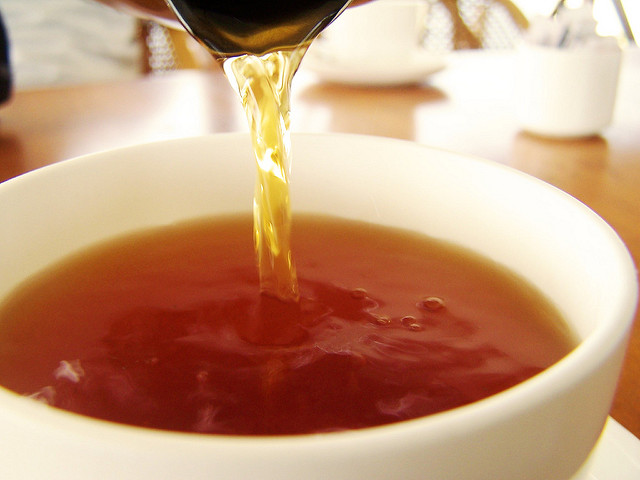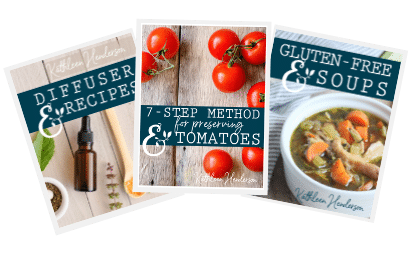 Sign up NOW for my best tips delivered weekly to your inbox!
You'll also get instant access to my library of free ebooks and resources.