Favorite Folk Music for Family Listening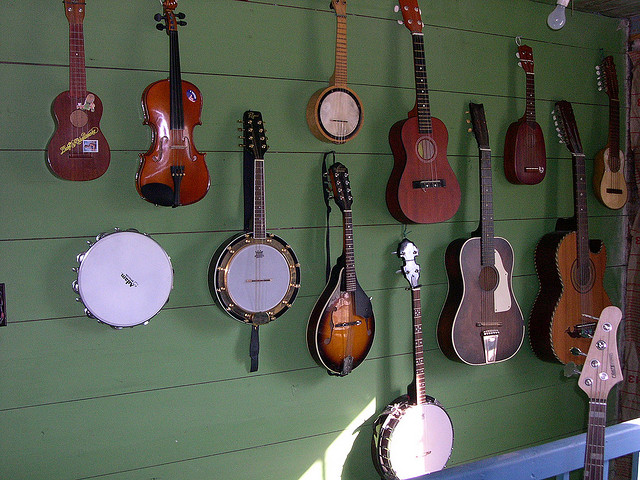 "All music is folk music, I ain't never heard no horse sing a song."
–Louis Armstrong, one of the greatest artists in jazz history
Sadly, all music is NOT folk music, and some kids' music is downright annoying.  Tired of listening to Veggie Tales and The Wiggles?  Need some great road trip tunes for a family trip?  Looking for a great gift for a young friend or a family with kids?
Try some of our favorite folk music for family listening!  
We're big fans of folk music here at the Yankee Homestead.  These are a few of our favorite artists and albums, in no particular order.  We hope your family enjoys them, too!  Many should be available from your local library.
We'll be sure to update this list as we discover new favorites…
[UPDATE: Here's Another Great Folk Album for Families]
Favorite Folk Music for Family Listening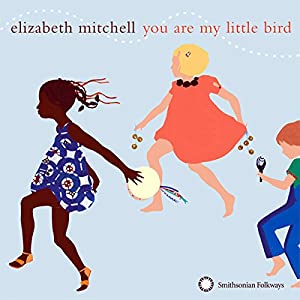 Elizabeth Mitchell – Smithsonian Folkways
Our favorite tracks include:
Little Liza Jane–such a fun song!  We happen to be reading Farmer Boy (Little House book #3), in which Almanzo has a sister named Eliza Jane.
Who's My Pretty Baby–classic Woody Guthrie song.  Little Brother is especially fond of the "funny little bunny" part.
Little Elephant–in Japanese & English.  One of Little Brother's all-time favorite songs.
Los Pollitos–in Spanish & English.  Another of Little Brother's all-time favorites, and a hit with the entire family.
Peace Like a River–Little Brother's favorite for singing along.
Down In The Valley–a beautiful version, with a special connection to a book we read recently (Blue Ridge Billy).
Grassy Grass Grass–another classic Woody Guthrie song, adored by the whole YH gang.
[Update: We've now listened to quite a few of Liz Mitchell's CD's and love them all!  Other favorites are You Are My Sunshine, You Are My Flower, and Little Seed.]
Various Artists – Music for Little People
We love almost every song on this CD!
Come join in the great fun as vivacious vocals, gifted guitars, bold banjos and merry mandolins join together in joyous harmony!! Experience the spirited performances of some of our country's greatest folk singers singing their favorite tunes especially for children. These award winning songs will inspire spontaneous singing and dancing while offering your family a first hand experience of the rich history of this beloved style of American music.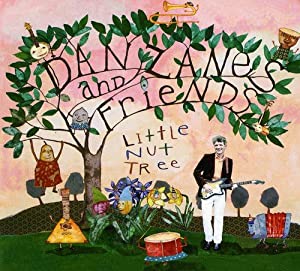 Dan Zanes & Friends – Festival Five
Little Nut Tree is a return to the age-desegregated mixed musical bag approach that has earned Zanes his place at the forefront of the family music genre.  Recorded at Zanes' new homespun studio at Festival Five Records in Brooklyn, where friends and guests could visit to hang around and collaborate, the album features the multi-talented singer/violinist/whistler Andrew Bird on the original song I Don't Need Sunny Skies; funk/soul singer Sharon Jones brought her powerful voice to play in a duet with Zanes on the Etta James and Sugar Pie DeSanto R&B classic Down in the Basement ; West African group the Sierra Leone Refugee All Stars jam on the album s title track, a cover of the Melodians Little Nut Tree ; and Zanes long time friend Joan Osborne added her Kentucky voice to another original Everybody s Going to be Happy. Zanes also traveled to downtown L.A. for a very special recording with the scrappy and soulful youth orchestra of the nonprofit organization The Harmony Project. Additional performances come from Zanes band present and past.
In the Basement–fun for groovin' in the car.
Jim Along Josie–a whole-family favorite!  Older Brother had an acquaintance last year by the name of Josie.  She seemed unimpressed when he attempted to convey the significance of this song to her.  Oh well.
Wake Up Baby!–a favorite with Little Brother.
John Kanackanacka–this one will get stuck in your head, I promise you.
Thank You–Mama's favorite.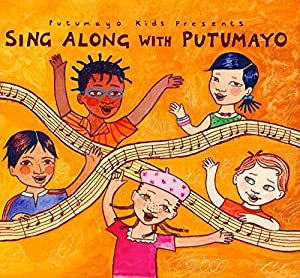 Various Artists – Putamayo World Music
Features a star-studded cast of artists singing classic folk and blues songs. Arlo Guthrie, Taj Mahal, Dan Zanes, Keb' Mo', and others offer a mix of unforgettable folk, blues, bluegrass, swing and reggae that children and their families can easily sing along with.
Bling-Blang–Older Brother's favorite, about building a house with a hammer and a saw
Man Gave Names to All the Animals–Little Brother's favorite, especially when each animal is named.
Old MacDonald Had a Farm–the best, doggone, jazziest version I ever did hear.  I dare you not to dance along, or add your own improvised percussion.
Bushel and a Peck–Dan Zanes and his young friends provide a fun rendition of this old favorite.
Music Together – Music Together
Again, we love almost every song!
Music Together is an internationally recognized early childhood music program for babies, toddlers, preschoolers, kindergarteners, first and second graders, and the adults who love them.

[This CD] features 19 of the best-loved songs from the 9 Music Together song collections. This CD has won eleven awards including a Parents' Choice Silver Honor award…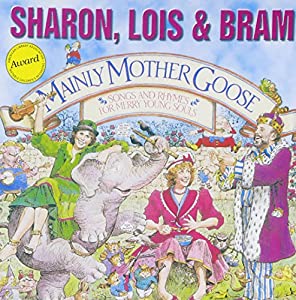 Sharon, Lois & Bram – Casablanca Kids
A wonderful collection of (mainly) Mother Goose rhymes, set to music and splendidly performed!  Great for young children, but also fun for the entire family.  We discovered it when Older Brother was two, and have enjoyed it since then.  It's got enduring appeal!
The following are all connected somehow to Woody Guthrie, legendary folk artist.  We love all of them!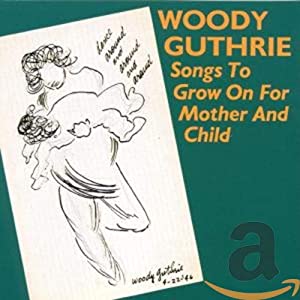 Woody Guthrie – Smithsonian Folkways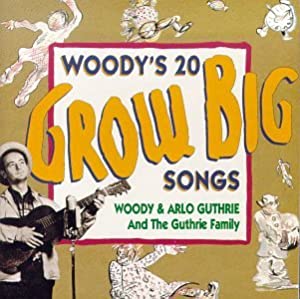 Woody & Arlo Guthrie & the Guthrie Family – Warner Bros.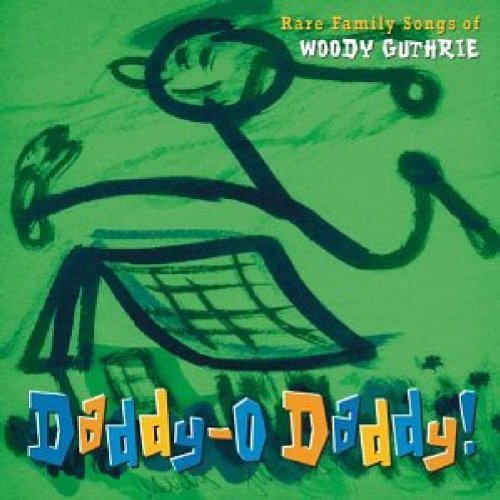 Various Artists  – Rounder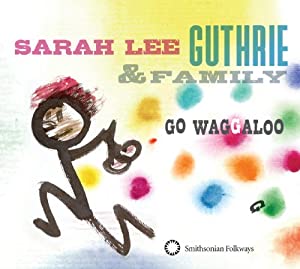 Sarah Lee Guthrie & Family  – Smithsonian Folkways
Are you a folk music fan?  Share your favorites below…
Photo credit: Runder
Other posts you might like: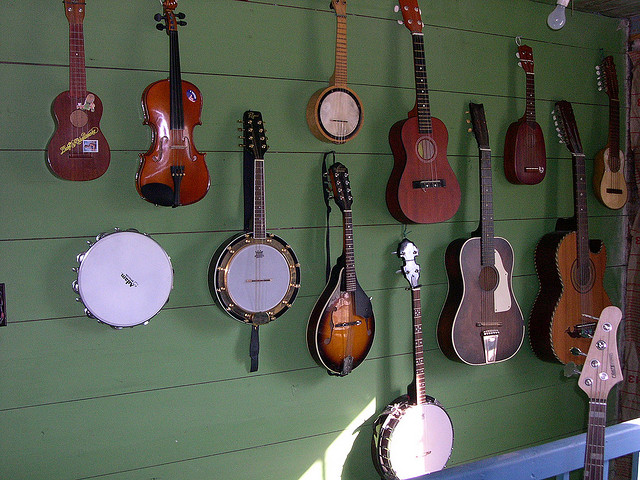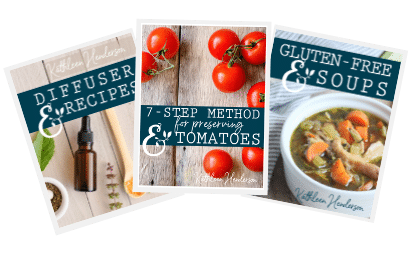 Sign up NOW for my best tips delivered weekly to your inbox!
You'll also get instant access to my library of free ebooks and resources.