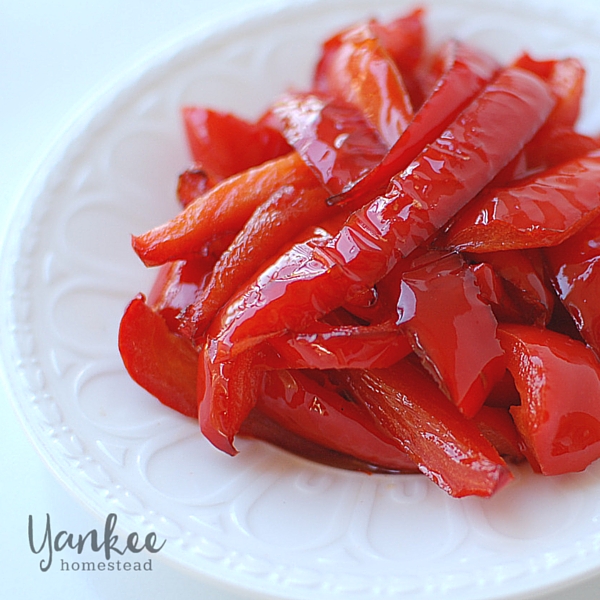 Simplify your dinner prep with tasty, nourishing soups!  My short, practical ebook is filled with my family's favorite one-pot, gluten-free, real-food soup recipes.
Get your copy of Nourishing Soups today!
This post may contain affiliate links, which means I make a small commission at no extra cost to you.
See my full disclosure here.
This recipe is SO EASY, it almost seems silly to post it as a recipe.  But just in case you haven't discovered the greatness of sauteing with coconut oil, and just in case you need a super-simple veggies-for-dinner (or breakfast!) idea, here you go!
Mr. Native Texan and I love these for dinner (with some fish or meat, of course), or with sausage for breakfast.  The boys have yet to join us on the red-pepper-wagon, but maybe someday…
Sauteed Red Peppers
Ingredients:
Red bell peppers (or yellow or orange)
Coconut oil
Unrefined sea salt
Instructions:
Slice peppers.
Place about 1 TB coconut oil in a skillet.
Heat oil and add peppers.
Saute.
Season to taste with sea salt.
Enjoy!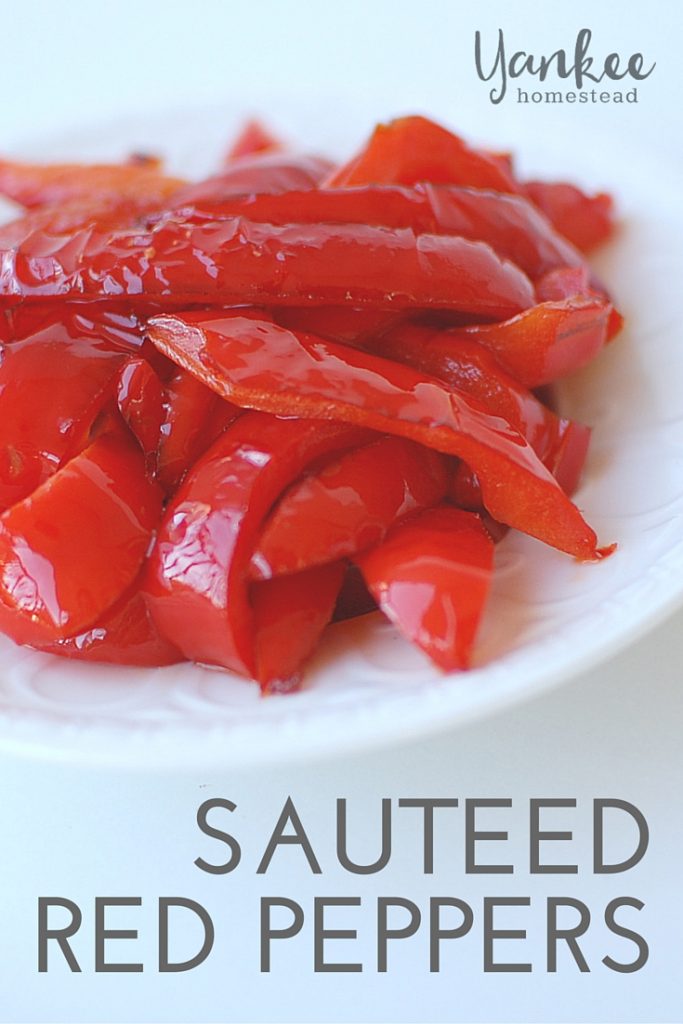 Sauteed Red Peppers taste great with…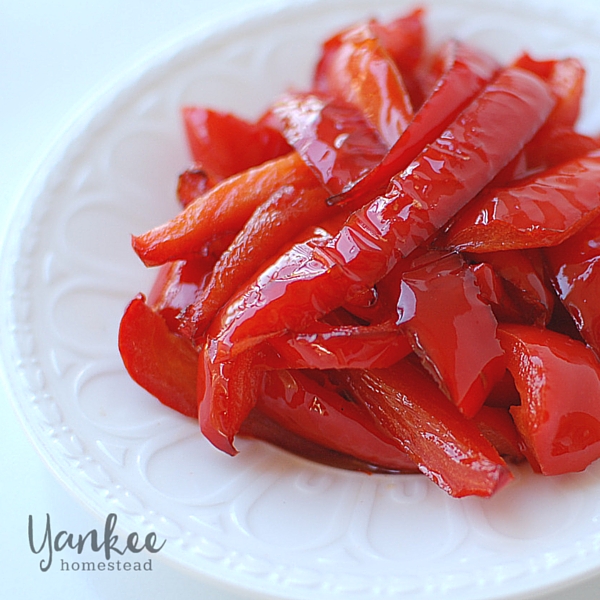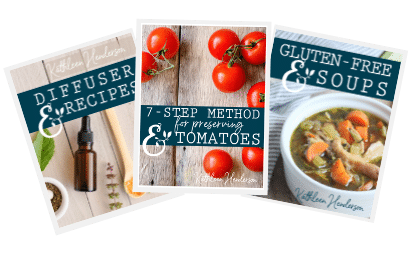 Sign up NOW for my best tips delivered weekly to your inbox!
You'll also get instant access to my library of free ebooks and resources.