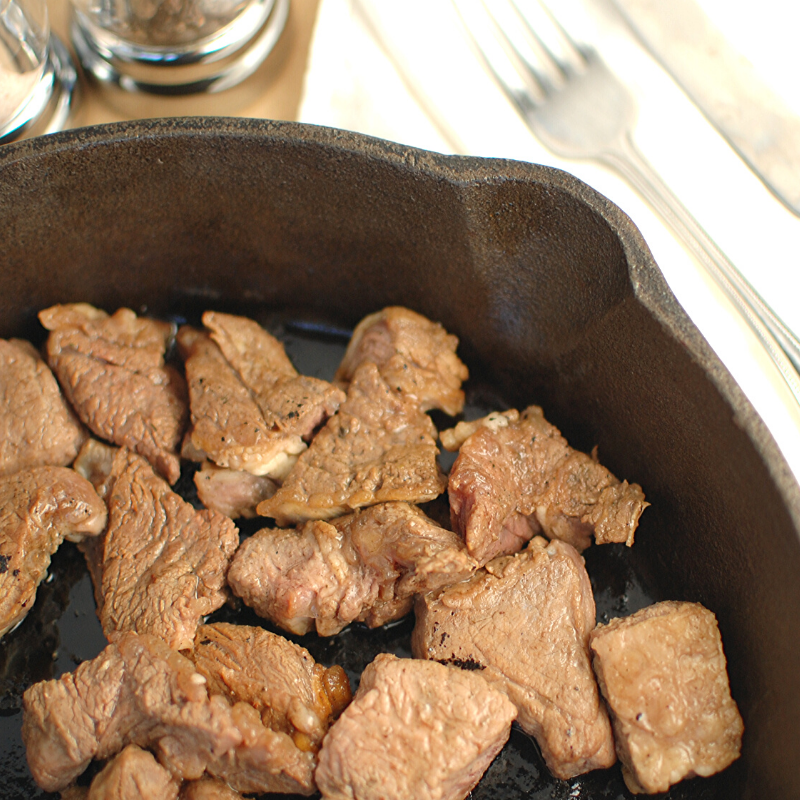 Simplify your dinner prep with tasty, nourishing soups!  My short, practical ebook is filled with my family's favorite one-pot, gluten-free, real-food soup recipes.
Get your copy of Nourishing Soups today!
This post may contain affiliate links, which means I make a small commission at no extra cost to you.
See my full disclosure here.
Marinated Steak Bites are a new favorite amongst the menfolk here at the Yankee Homestead.  Older Brother refers to it as "that steak cooked in lard."  Mr. Native Texan calls it "perfect."
And to think, just a few years ago I was still refusing to eat red meat, let alone buy it or cook it for my family.  I've come a long way!
We have a freezer filled with grass-fed beef, and I was running out of ideas for preparing the many, many steaks.  Our previous grilling endeavors tended to produce steaks that were a little on the tough side.  Not so great for toddler teeth!
So I did a little research, which led me to these helpful posts…
While we're on the topic, here's a helpful Culinary Grammar Tip
Marinade = (noun)  A sauce made of oil, vinegar, spices, herbs, etc., in which meat, fish, or other food is soaked before cooking to flavor or soften it.  [Notice the "d".]
Marinate = (verb)  To soak (meat, fish, or other food) in a marinade.  [Notice the "t".]
…and I discovered a secret formula.
Are you ready to know the secret formula for a delicious steak marinade?
Secret Formula Steak Marinade
1 part oil + 1 part acid + 1 part seasonings
That's it, folks!  You can tweak that formula to meet your tastes.  The recipe listed below is what I typically use.
Print
Tender Marinated Steak Bites
---
---
---
---
Serve Marinated Steak Bites with lots of veggies:

Do you have a great recipe for grass-fed steak?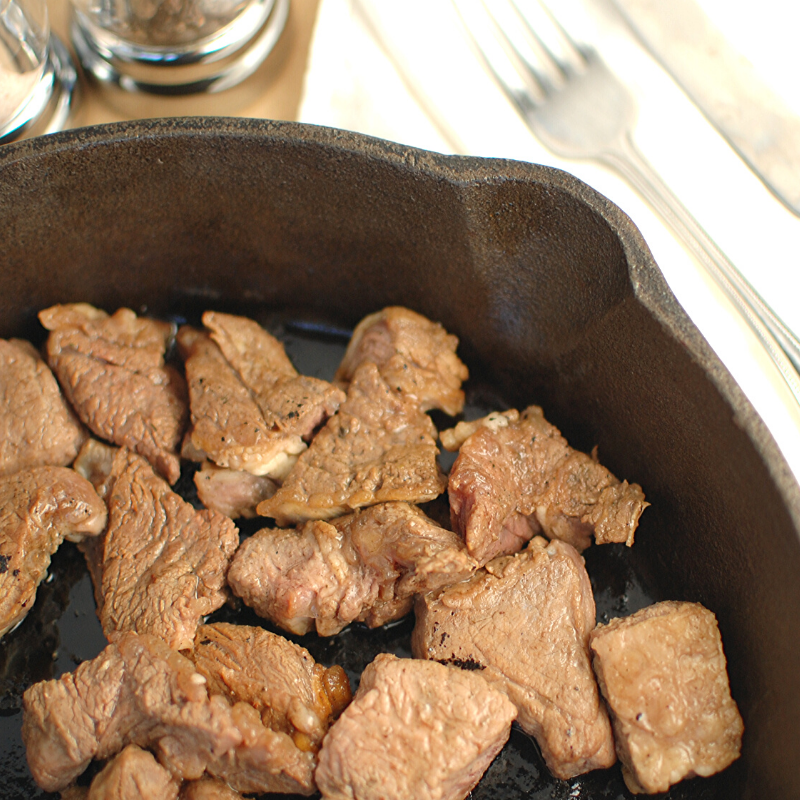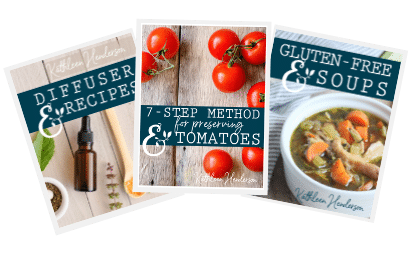 Sign up NOW for my best tips delivered weekly to your inbox!
You'll also get instant access to my library of free ebooks and resources.