Overnight Leak Protection with Cloth Diapers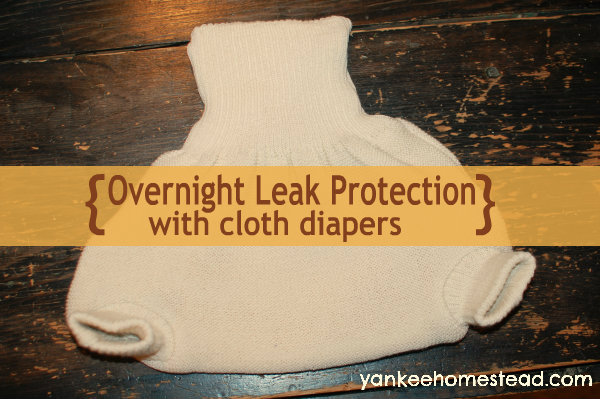 This post may contain affiliate links, which means I make a small commission at no extra cost to you.
See my full disclosure here.
If you are cloth diapering or are even considering cloth diapers, I've got valuable information for you today.  I wish I'd known it before Baby Brother arrived, but am thankful to have discovered it at all.  And I'm excited to share it with you!
Here's my big news…
The Answer to Overnight Leak Protection 
Wool diaper covers are the best kept secret in the world of cloth diapering.  They are the answer to overnight leak protection!
If wool seems intimidating or complicated or expensive to you, please stick with me.  I had the same misgivings, but am now a total wool convert. 🙂
We are absolutely loving our wool diaper covers, and have had no overnight leaks–not one!–since we started using them.
Cloth Diapering with Wool

Please stay tuned for an entire series on Cloth Diapering with Wool, in which I will:
Show you each of the wool covers we've tested (five, and counting) and explain the pros and cons of each.
Teach you how to wash and care for your wool–it's very simple.
Recommend my favorite sources for all things wool.
Keep you updated as we begin cloth diapering with wool during the day.
Do you have cloth diapering friends?  I'd love for you to share this information with them, too, so they can follow along here at Yankee Homestead.
What You'll Need
If you're ready to get started with the best overnight leak protection in cloth diapering, here's what you'll need:
Absorbent layers (2-4 sets)
Wool cover (x2)
I'd recommend a minimum of four sets of absorbent layers and two wool covers, but you could get by with two sets of absorbent layers and just one wool cover if you absolutely had to.
Four sets of absorbent layers gives you the ability to do one diaper change overnight, for two nights.  This also gives you some breathing room as far as laundry is concerned.
Two wool covers allows you to air out or wash one cover while using the other cover.  (A wool cover can take about 24 hours to dry.)
Absorbent Layers
I'm planning a more detailed post all about absorbent layers, but will provide a short list of my favorites in case you're desperate to get started.

Best All Around Wool Diaper Cover
Again, I'll share more details about the options available for wool diaper covers in the upcoming series on Cloth Diapering with Wool.  For today's post, I'll recommend the wool cover I consider to be the best all around option in terms of price and performance: Disana's pull on wool diaper cover (pictured above in Natural, and above on Baby Brother in Green).
I'm a Wool Convert
I just can't say enough about how much I'm loving cloth diapering now that we're using cotton and wool exclusively–no microfiber!  Before, with our BumGenius 4.0's, I was happy to be cloth diapering.  I loved the concept but felt kind of meh about the diapers.  Now, I'm thrilled!
We're still using Flip covers during awake time and when we're out and about, but I'm planning to sell our BumGenius diapers and inserts.
In the days ahead I plan to experiment more with wool covers during the day–not just for nap time and overnight.  Lots of folks use wool exclusively, and I'm excited to move closer to that end of the cloth diapering spectrum.  I'll keep you posted!
Updates:
Do you use wool diaper covers?  I'd love to hear about your experience!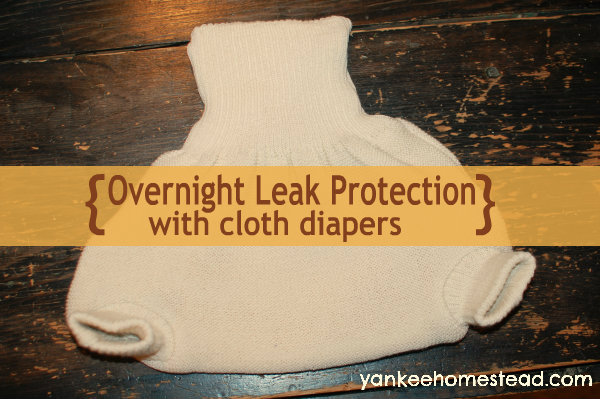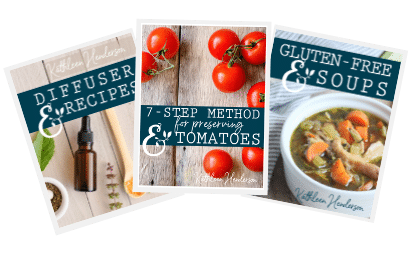 Sign up NOW for my best tips delivered weekly to your inbox!
You'll also get instant access to my library of free ebooks and resources.