Mud: The Hills Will Remember Their Colors
This post may contain affiliate links, which means I make a small commission at no extra cost to you.
See my full disclosure here.
We've discovered another great book to add to our Favorite Books for Spring: Mud!  What could be better than reading about all the ways to use and enjoy mud?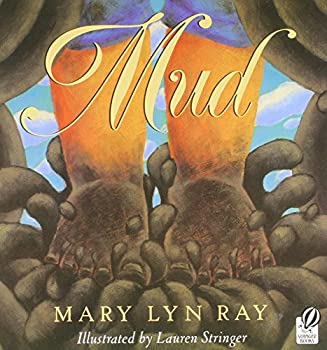 Our favorite line, one that we've used over and over since we first read this book last week:
The hills will remember their colors.
Isn't that such a perfect description of the changes taking place outside at this very moment?  Just yesterday, we were enjoying the sunshine and somewhat warmer temps outside, when Older Brother looked out across the hills around us and said, "Hey, Mom, it looks like the hills are remembering their colors!"
And just for kicks, here's another perfect description for this current change of seasons:
'I feel like spring after winter, and sun on the leaves; and like trumpets and harps and all the songs I have ever heard!'  
~spoken by Sam, in Tolkien's The Lord of the Rings: The King Returns
Happy Spring to you!
See our entire list of Favorite Children's Books for Spring.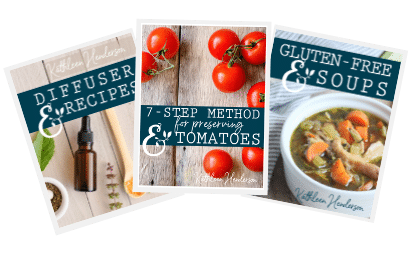 Sign up NOW for my best tips delivered weekly to your inbox!
You'll also get instant access to my library of free ebooks and resources.